Every brand is a story, and marketing is your one chance to tell it. Storytelling has always been a successful way to connect brands with their audience because it creates an experience that people want to buy into. But the unfortunate truth is most adults don't have much availability or attention for storytime like we once did as children. Competition for consumer attention has grown with the seemingly endless information and content that bombards us daily. The solution? Cut to the chase, SparkNotes it if you will. It is most effective to be concise, and engaging, and build a feeling that a consumer can buy into through micro-storytelling.
Micro-storytelling highlights what is truly important and showcases the small ideas that make a brand unique in under 30 seconds. Create a voice for your brand. In a sea of stories, you want to stand out. Catch people's attention with vibrant colors, and an intriguing tagline, or start your video with a hook that will engage your audience. Make them pause their scrolling and soak in your information. Connect with them so they want to buy into your brand.
With micro-storytelling, the goal is not to fit everything into one video or post but to promote many smaller pieces of content that can easily be consumed at various touch points to tell potential customers what your brand stands for. Audiences want to get through information quickly, especially if they are new customers who are not yet invested in learning more about your brand. Micro-storytelling introduces people to your brand and sparks that initial interest. It's the perfect teaser to either engage with your brand or share your information with others. It also gives new customers a way to quickly learn more about you, by encouraging them to visit your website or follow your social media accounts.
Four Fundamentals to Help You Create Micro-Stories for Your Brand
Know Your Audience
With micro-storytelling being so concise it is important to convey a tone and message that resonates with your target audience. It is essential for brands to target specific audiences and their specific needs, with a specific message. To create a successful micro-story you must research and gather information to better understand your audience and how you can authentically connect with them. Creating a trusted bond with your customers extends beyond a simple transaction, it works to build a community.
Tap into Visuals
While text helps to tell your story, visuals are a powerful way to communicate quickly with your audience. They must be eye-catching and aesthetic, and showcase your brand or products in a way that supports your brand's story and values.
Cut the Fluff
Think of how the information you are presenting will be received by people quickly scrolling. Keep it simple. Avoid meaningless details that distract from the overall message. Use short and simple words.
Leave Them on a Cliffhanger
Try not to be definitive with your narrative's ending. For example, when you go to post about an upcoming event or product launch, announce it in a way that teases what is coming soon. Not only does this save space and time, but it leaves your story open for interpretation and gives customers a chance to think about your brand or come back later to find out more.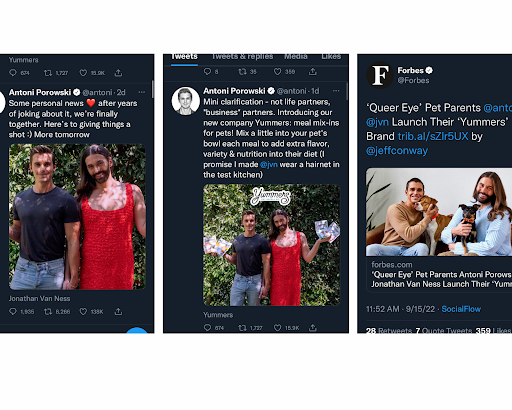 Three Effective Ways for Your Brand to Promote Micro-Storytelling
One of the most powerful ways to convey your message in an engaging way is through video. Instagram stories, Tik Toks, or other short-form videos provide an opportunity to convey your story in a short time and continue telling it over time. It also gives you an opportunity to tell your story through unspoken visuals. Think of who is representing your brand. What story is being told by their appearance, tone, and body language? Even what they wear can convey something about your brand story.
Social Media Updates
Another compelling way to promote your message is through social media updates. Twitter is a really valuable tool to enforce condensed character counts, which limits brands messaging into more digestible sections. This platform is also adept at piecing content into multiple updates which can be displayed throughout your timeline. This gives users a train of thought to follow the subconscious urge to continue to scroll down and piece together multiple micro-stories.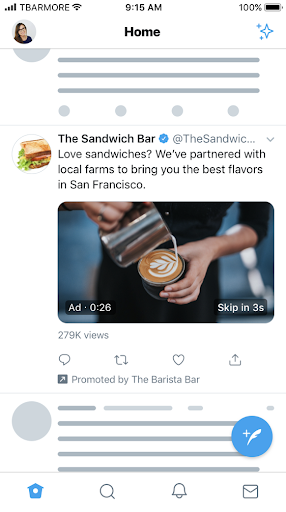 Infographics
Using infographics to tell your brand's story creates an effective and digestible way for your consumers to get a lot of information at once. Infographics quickly highlight key takeaways using images and charts. Visuals accompanying text promote higher engagement. With important information involving statistics and facts, infographics help users absorb information with ease.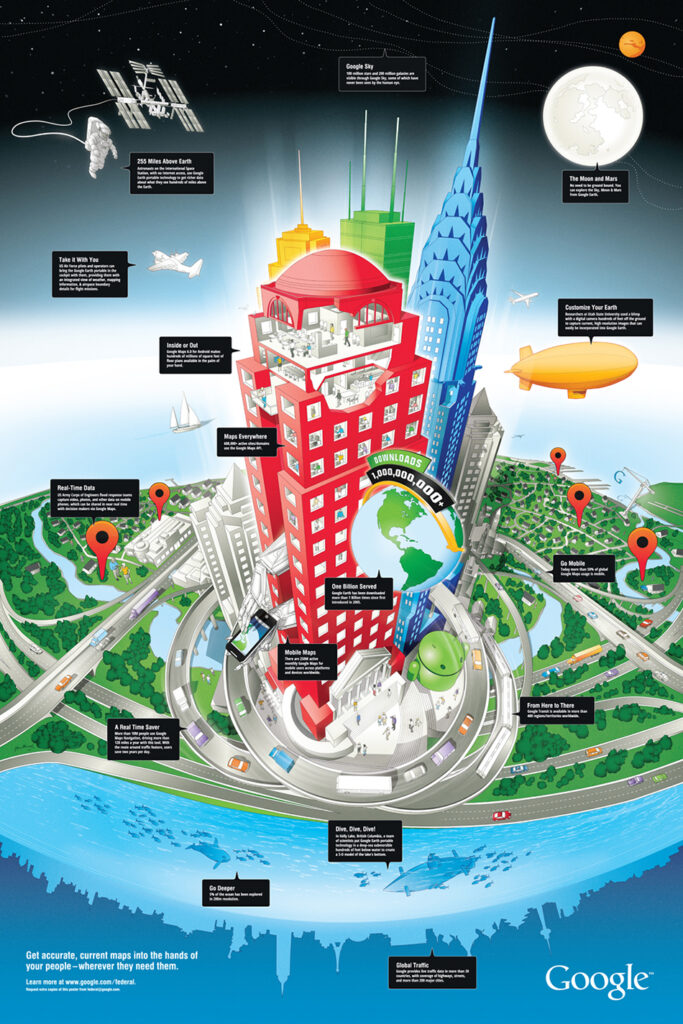 Micro-stories are just one block of the overarching brand story and when executed correctly, these micro-stories create a powerful message that resonates with consumers.
As a full-service digital marketing agency, Bluetext offers multiple services that can help your brand tailor content to meet customers' expectations. Connect your stories to your customers. Contact us today to learn more about our messaging and content marketing services.