What We Do
We
Design and Develop
Survey the Landscape
Deliver Measurable Results
So you can
Build and Engage Audiences
Outpace the Competition
Shine to Stakeholders
Strategy
Branding & Brand
Revitalization
Brand Positioning & Brand
Visibility
Messaging Platform
Revitalization & Development
Campaign Messaging
Presentation
Corporate Brand Identity & Logo
Corporate Visual Identity System
Website Design & Development
Creative Agency Services
Sales Enablement
Delivery
SEO
External Communications
Brand Visibility
Demand Generation
Advertising Public Relations
Social Media & Online Thought Leadership Comprehensive Digital
& Content Marketing Services

Headquartered in Georgetown, D.C.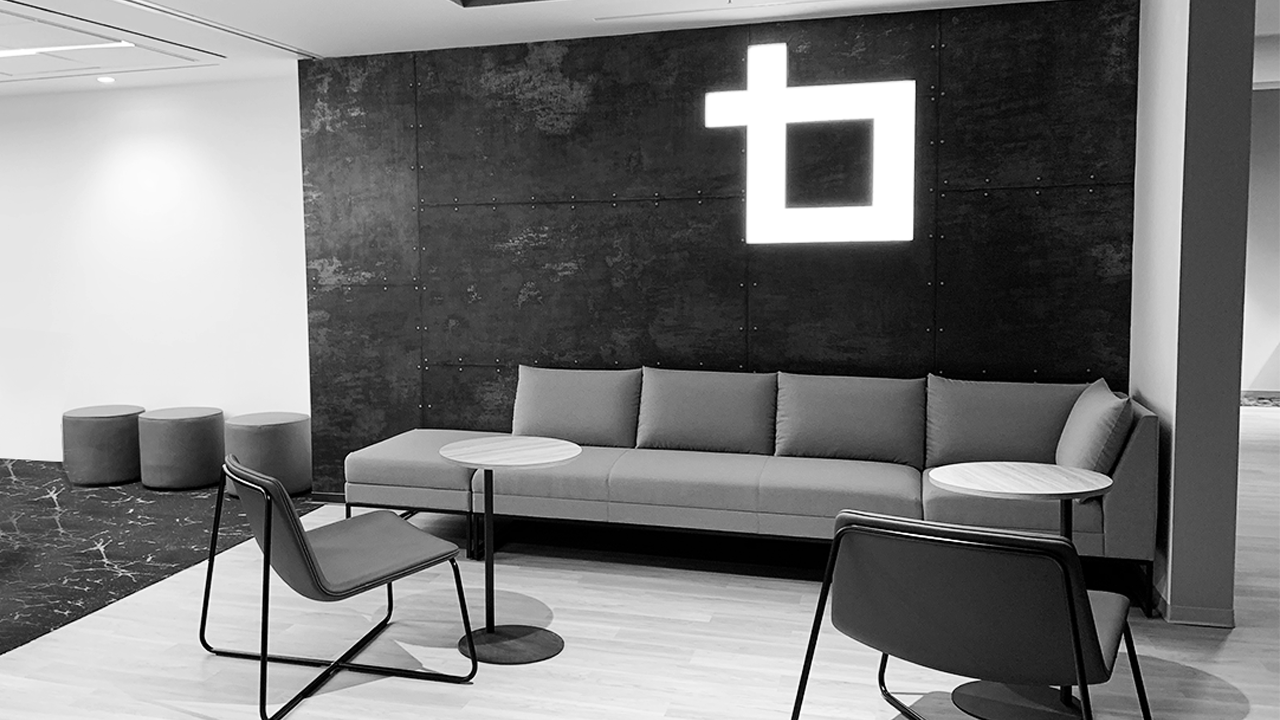 Our team has delivered some of the most creative and effective campaigns for organizations looking to increase visibility and drive demand in the markets that matter most.
Hello, We Are Bluetext.
Who We Are
Action-Oriented Doers
Future-Proofing Thinkers
Dream-Realizing Artists
Full-Picture Web Designers
Scalable PR Specialists
Captivating Videographers
Who We Aren't
Copy and Paste Generalists
Glass Half-Empty Pessimists
Easy-Way-Out Strategists
Short-Term Decision-Makers
Single-Minded Advertisers
Unilateral Digital Marketers
Designing a great place to work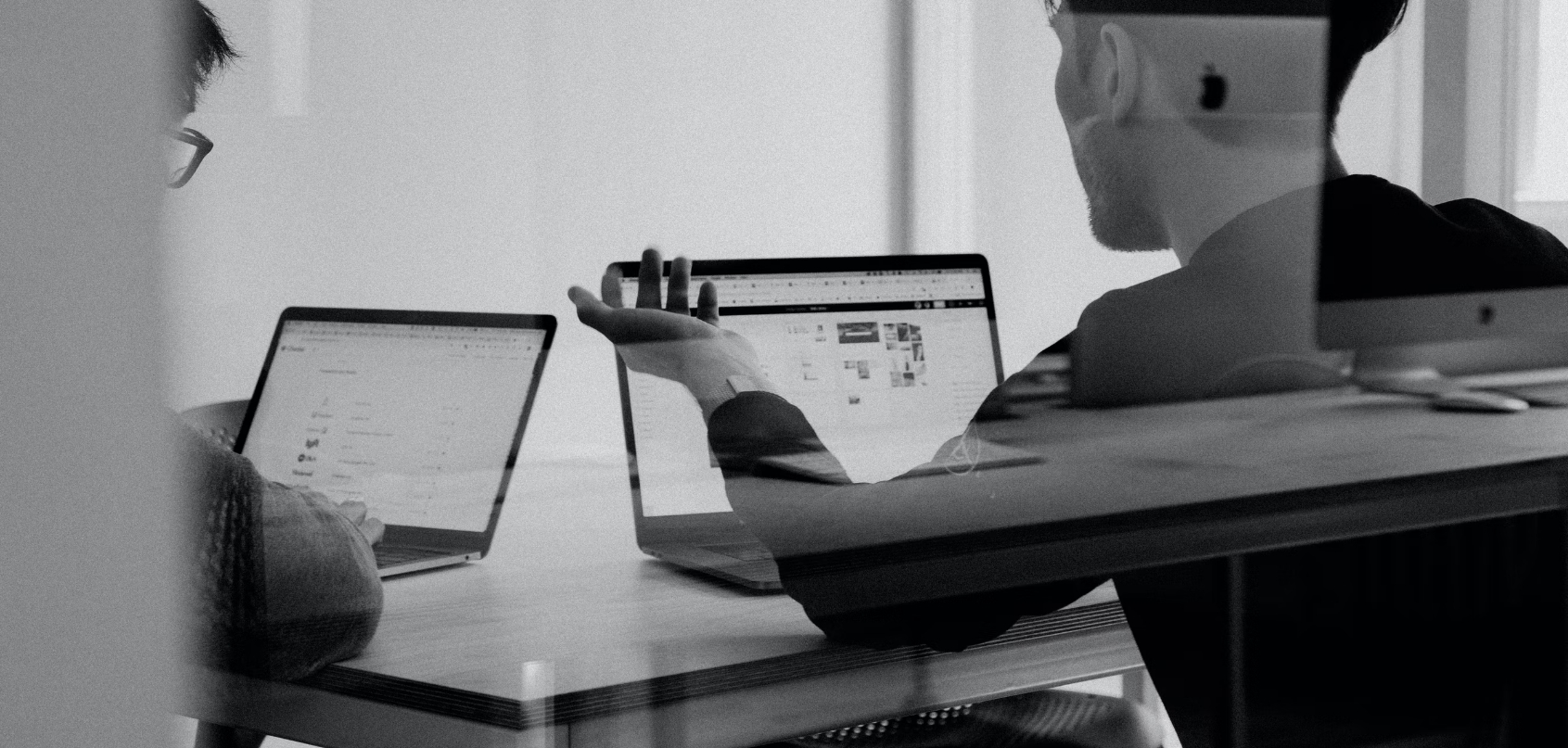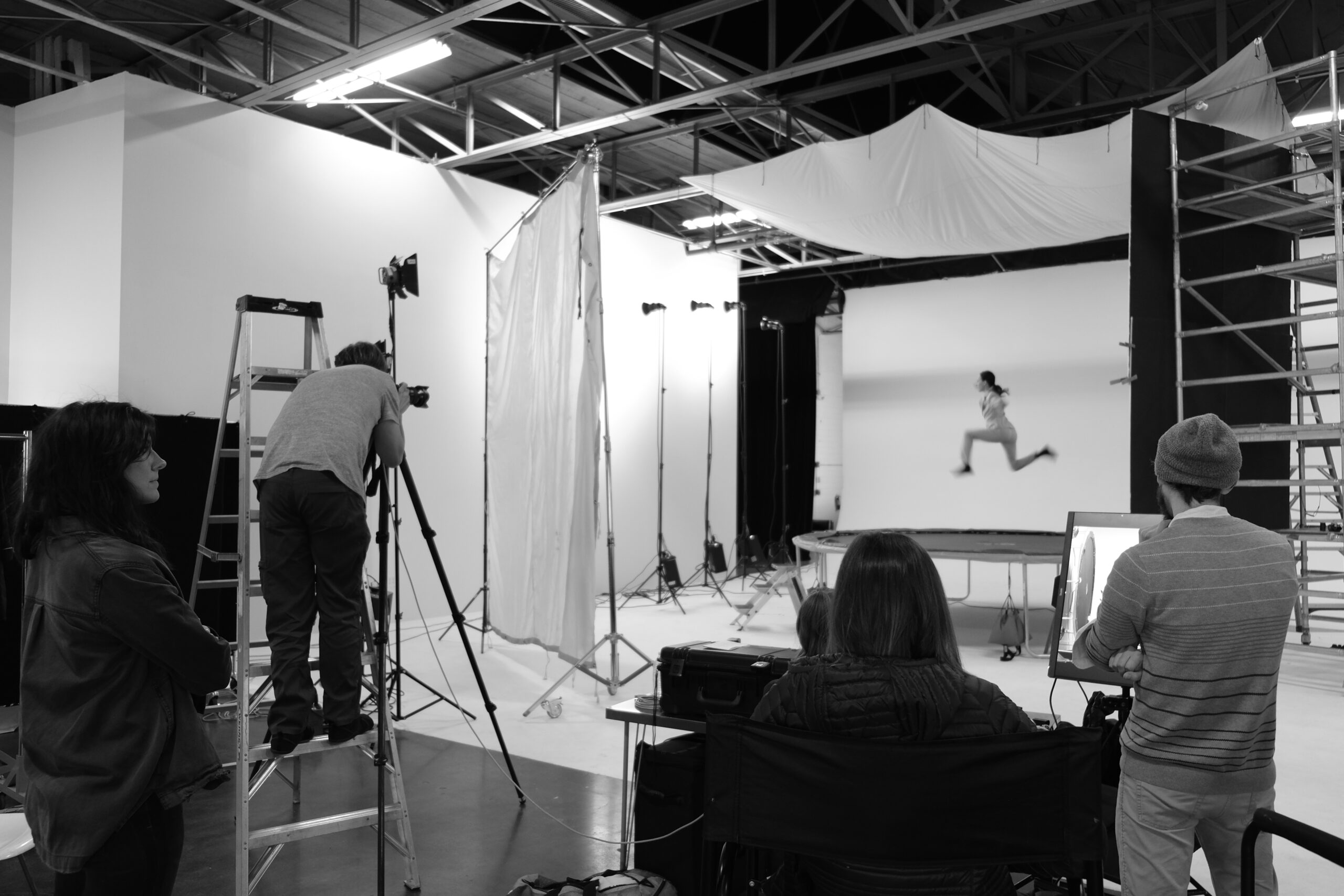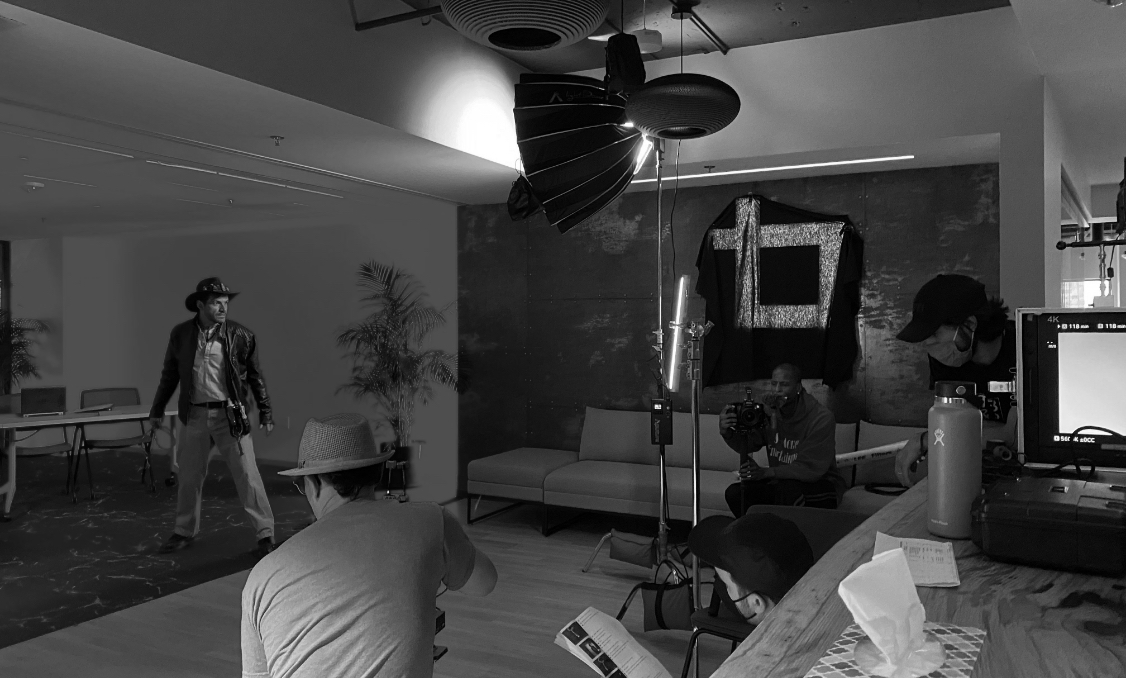 Our Clients


















Contact Us
Through branding, marketing and public relations we help brands WIN. With expert strategy, powerful creative and award-winning digital.