Our Challenge
Adobe is well known for its most popular creative products, including Photoshop and Acrobat. Yet, its complete suite of more than 80 products takes marketing customers from creative to enterprise tools that help manage the workflow and customer experience as well as measuring and mobilizing those campaigns. Bluetext developed a series of experiences that simplify Adobe's complex suite of products.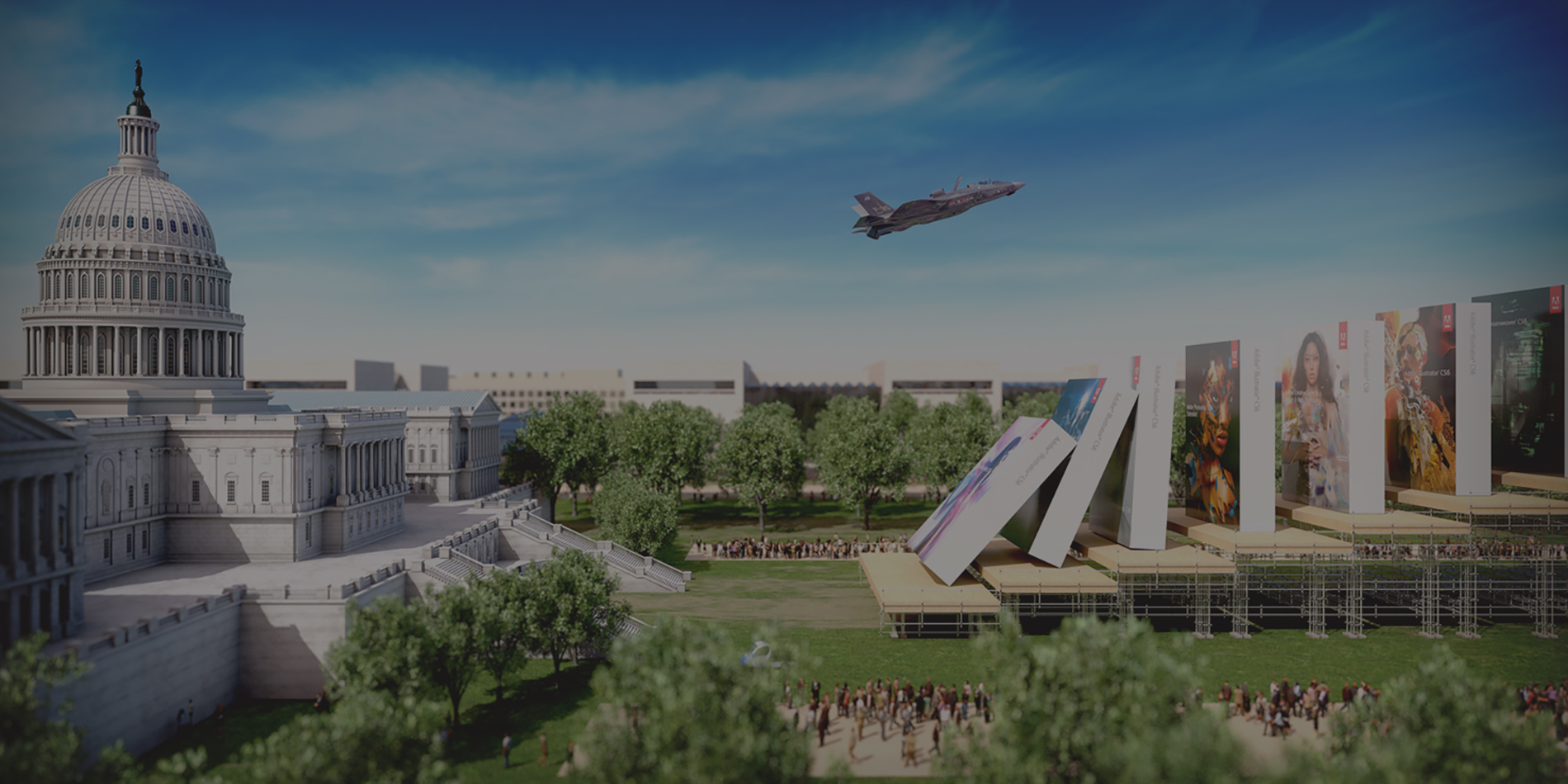 Bluetext produced an eye-catching experience using the Washington Mall as a backdrop to weave Adobe's product line into one cohesive story.
As a way to visualize the move from desktop to mobile, Bluetext took a series of statistics and literally made them dance– in the form of mobile devices that form numbers.
Media Headlines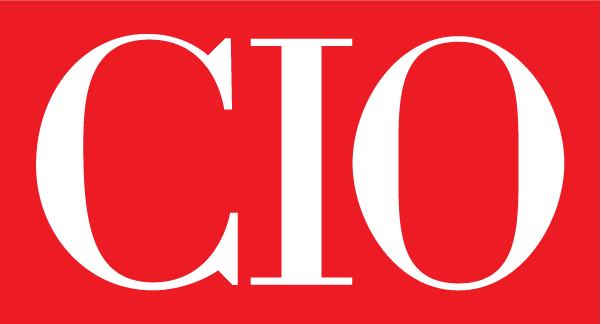 Mobile Apps Becoming Default for Government Digital Content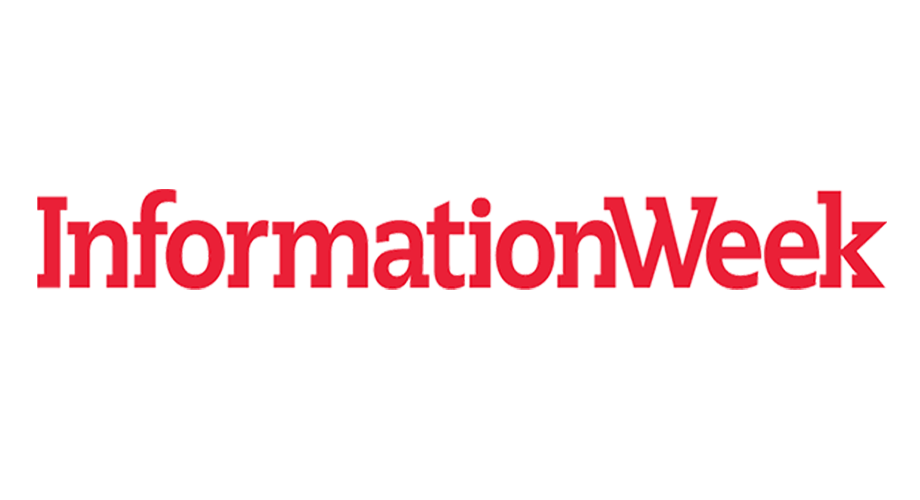 Adobe Updates Mobile App Development Software
Defense Connect Online Hits Milestone

No Venue, No Problem

New Mexico Upgrades its Web, Mobile Experience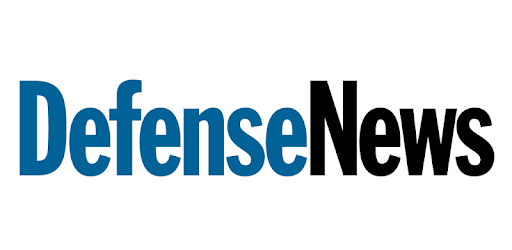 Communicating in an Era of Canceled Conferences
During some of the coldest days of winter, Bluetext designed a guerilla campaign to thank Federal workers by handing out hot chocolate in front of their offices.