LinkedIn is the social platform we all associate with business, and for a good reason, it was designed for professional networking. Whether it's your personal career or your organization's growth, LinkedIn is made to promote success. With more than 30 million companies on the platform, LinkedIn generates more leads for B2B companies than Facebook or Twitter. With 675 million users worldwide and 303 million monthly active users, it is also a great tool to enhance your company's brand awareness.
Before embarking on your brand awareness journey it's essential to know your audience, and particularly what kind of content may interest them. The largest percentage of LinkedIn users are 33- to 55-year-olds, demonstrating how those who dominate the social platform are more serious career-oriented adults rather than young adults/teenagers. Likewise, LinkedIn is the number one platform for CEOs, with 94% having a social media presence on the site. It is crucial that your business maximize its presence on the platform to take advantage of its many business opportunities.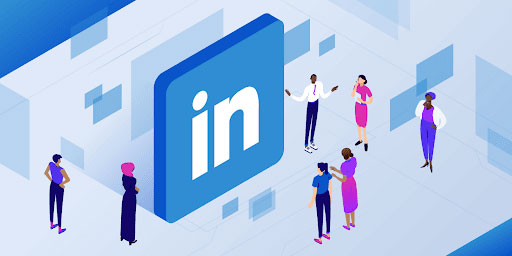 3 Tips to Increase Brand Awareness and Engagement on LinkedIn
1) Build Out Your Company Page
Next to your company website, your company's LinkedIn page is the most important digital representation of your business. This is your chance to showcase your business in a professional online setting. One of the most common mistakes businesses make on LinkedIn is treating it like a one-and-done task. After establishing your company page, make sure to frequently update your profile to reflect the most recent and relevant attributes of your business. From location to company bios and team members keeping the profile up to date gives prospective partners, customers, and even employees the most accurate snapshot of your business to date. You may want to consider investing in LinkedIn Premium, which allows you to open your network and grow your business even further. With this feature you can see who views your profile, giving insight into who is interested in your page. From here, it is recommended that you connect with viewers to allow for further interaction.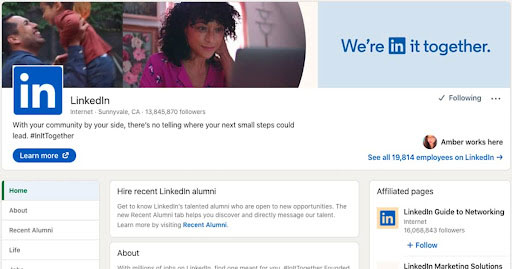 2) Get Active
LinkedIn rewards active profiles by making them appear higher in searches. What do we mean by active? This is any sort of platform engagement, not just publishing! Therefore, your organization's account should be adding reactions to posts, such as likes and comments. When commenting you should be thoughtful and provide responses of substance that encourage further conversation. While you should establish your own organic content schedule & strategy, not all the responsibility falls on you to properly build out a company page. You can participate in relevant conversations but re-sharing other organizations' content, such as blogs, relevant articles, and other thought leadership pieces. Next, you should follow other companies, especially those in your industry who could potentially become partners. Overall, it is beneficial to be active on the platform and engage with other pages to stimulate the same kind of interactive environment on your own business page.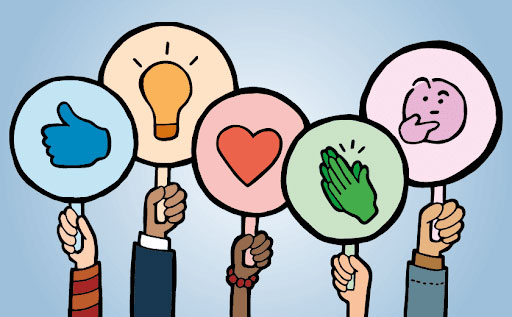 3) Join Groups
There are over 1 million groups on LinkedIn, which are always open to new members. Join groups that are relevant to your business and industry to discover relevant and related content, but also increase the chances of your content being discovered by others. Doing so filters down your audience from millions of varying interests to a more targeted niche audience. Groups connect you with people that you have something in common with. Here you can promote your content, by sharing blog posts, giving you more of an opportunity to brand yourself as an industry and topical expert.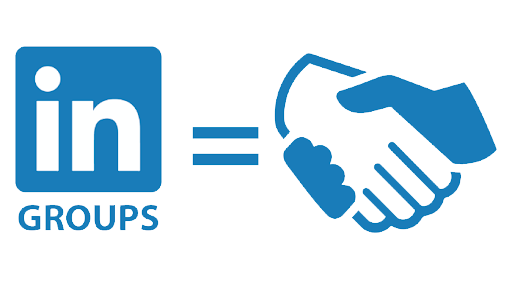 Interested in up-leveling your brand's LinkedIn presence? Contact us to stay ahead of your competition and learn some additional tricks of the trade.