Large-scale, in-person events have all but vanished since the pandemic rocked our world just a year ago. It seemed that nearly all hope was lost for event marketing ― but then came virtual events.
Over the past year, virtual events have provided companies and organizations the opportunity to host their events in the digital sphere, often attracting far more attendees than their in-person events. These virtual events provide hosts and attendees with opportunities that physical events simply can't. 
No venue, no problem
Virtual events are exactly what they sound like ― virtual. This means that attendees don't need to travel to attend a virtual event as they can enjoy them from the comfort of their own homes. No venue means no geographical constraints and the elimination of travel expenses. Attendees can join from all across the country, and all around the globe without costing their companies a dime. 
See how SonicWall successfully garnered a 135% increase in attendance over their previous high-mark partner event.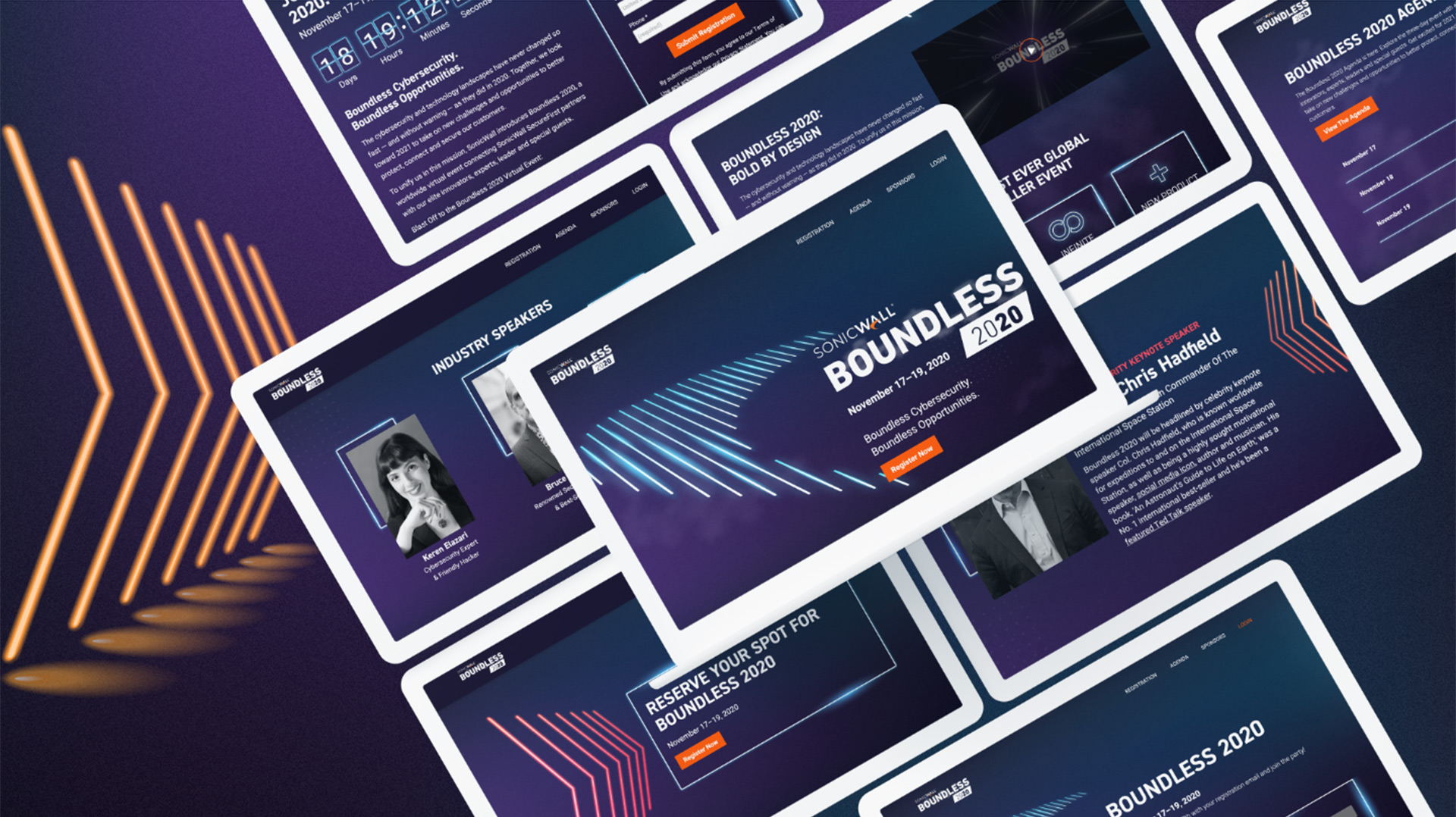 High-quality production for higher retention
Virtual events allow companies to shift their budget away from venue fees and reallocate it toward production costs for their event. High-quality production captures and sustains attendee attention. If your event is lacking in production value, your attendees will be more inclined to spend time on their email instead of participating and actively listening to your hosts and guests.
Equipped with Citrix brand assets, Bluetext designed a fully-customized virtual event experience for Citrix Boot Camp, marked by live video playback, a resource center, and extensive tracking to provide an interactive and enjoyable online UX. See how Bluetext worked with Citrix to bring their networking event to the digital sphere.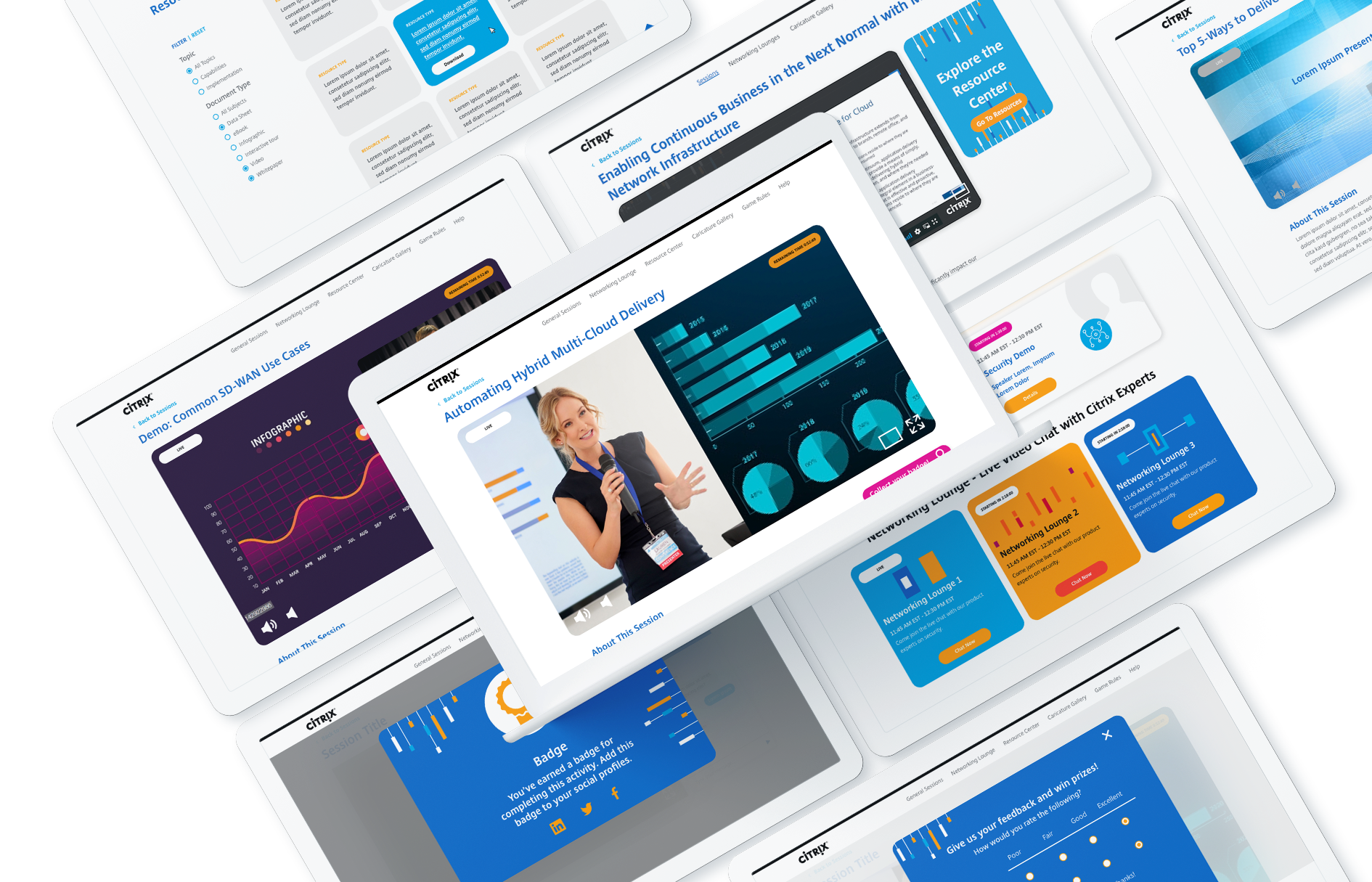 The restriction of in-person events was once seen as an obstacle, however, the recent success and advantages found in virtual events have brought new opportunities and exposed flaws of previous systems. Virtual events aren't going anywhere anytime soon. Even post-covid, the virtual event will continue to be a key component of event marketing and management where nearly all events will be hybrid, and many still fully virtual.
Watch Bluetext founder, Jason Siegel, discuss the future of virtual events with Travelocity Founder and keynote speaker Terry Jones in this week's Virtual Marketing Minute.