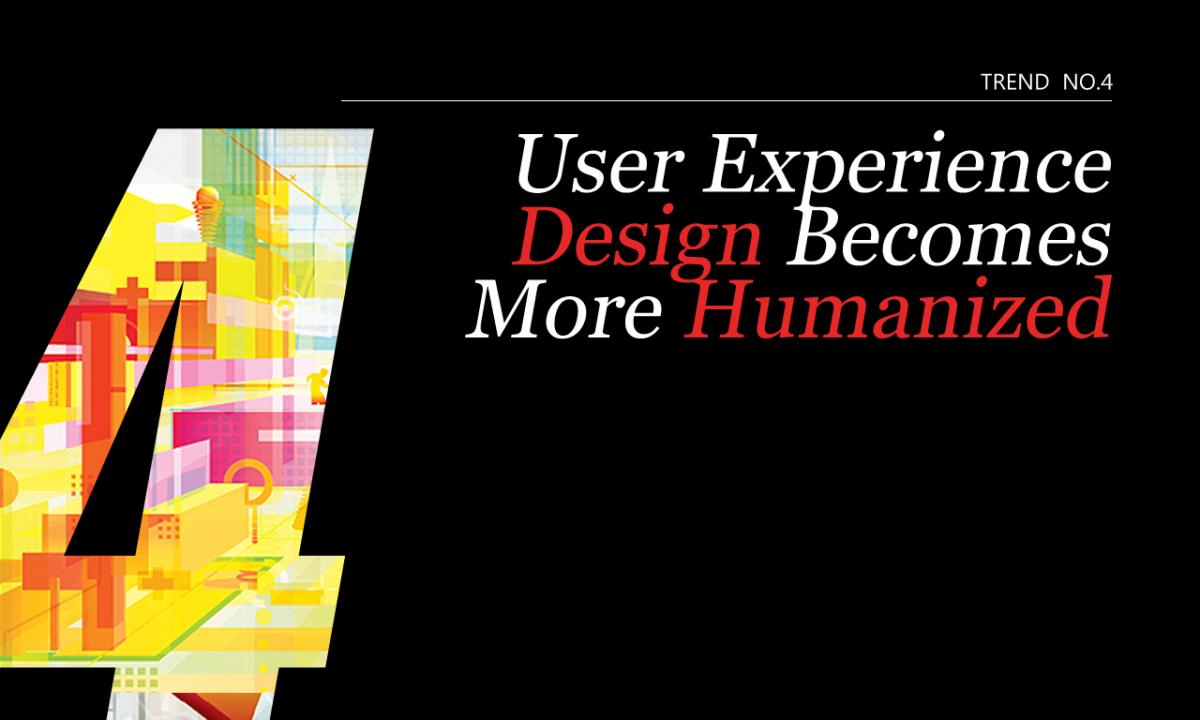 Trend #2 – User Experience Design Becomes More Humanized
As marketers strive for the strongest brand recall in their competitive marketplaces, they must still focus on what our data continues to show – leveraging as many human sensors in a branded experience as possible drives results. The more human sensors involved in a customer experience the higher the brand recall, resulting in stronger campaign key performance indicators and the most positive word of mouth brand marketing you can get – viral.  The following trends in humanizing branded online user experiences will continue to emerge in 2011: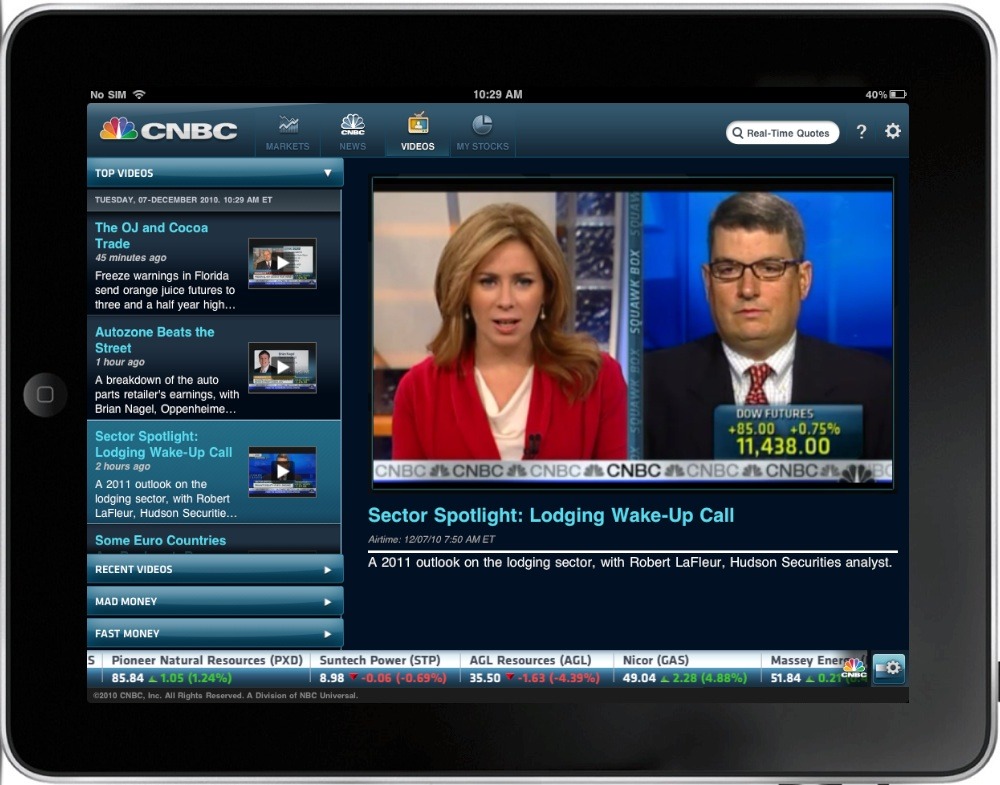 Touch – This year, brands will focus increasingly more on the touch experience. Touch allows the user to engage with another sense, thus offering higher brand recall. As tablets becomes ubiquitous, another experience will need to be considered in how we produce the interactive arts. Another dimension to the style sheet will emerge as standard in all projects to allow for presentations to be optimized if they have touch or a no-touch capability. Mice are much more precise than fingers, so interfaces will become dynamic to create optimized interfaces for the various devices. The human race is proving that there is a 4th screen needed in life. Wall mounted, the workbench, the casual experience and the mobile experience. I find myself equating my laptop to the modern day workbench, while the tablet is more like a casual device. iPhone and Android phones need to fit in the pocket. Until technology produces a mass market stretchable product, there will be two product categories. Printing and the disposable goods industry will shrink as people go all digital. The tablet is speeding that industry contraction. Printing in an analog way makes no sense with today's technology. I am seeing consulting firms far and wide with high volumes of presentations switching to synchronized iPads in presentations versus printing. Clients prefer the progressive, cleaner, portable experience. Branding these experiences and producing applications for this customer behavior is a great opportunity to differentiate your brand.
CNBC iPad Application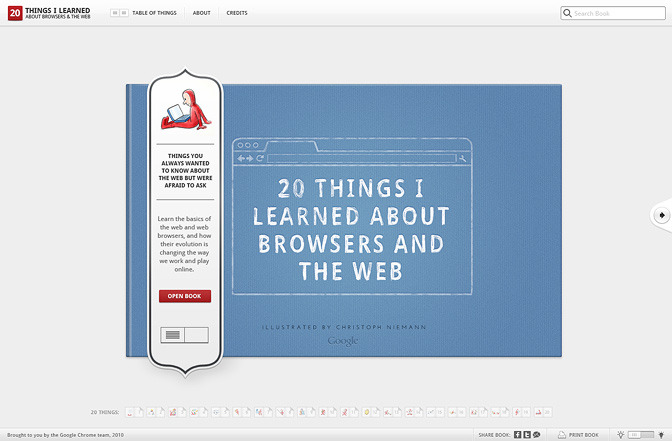 Social Media Integration – Understanding how your social ecosystem is engaging with brands is critical in today's socially connected world. A sound social strategy that creatively weaves into a brand experience is where you will see all brands, including public sector, business to consumer, and business to business audiences. These platforms are communities in themslves. Brands like Facebook, YouTube, Twitter, LinkedIn, Vimeo will all be integrated into a user experience.
Live Customer Service – The time to react to your customer is shrinking. Customer service has become the new marketing. Look at how Rackspace and Zappos and other customer service centric brands are growing.  These are very different industries, both branding themselves with Ritz Carlton quality customer experiences. The "social support" experience grows. Brand get rated online through outlets like Yelp, Service Magic, etc. These ratings are search optimization pillars and facilitate many more word of mouth conversations between companies and their brand ambassadors.  Encouraging social support produces a strong knowledge base and a self service community that drives support costs down and brand engagement up.
HTML5 – The standard will continue to grow as browsers become modernized globally.  Brands and customers will demand HTML5 experiences for their richness, openness, and accessibility across all devices seamlessly. As differentiation between Flash, Silverlight, and HTML5 blur dramatically HTML5 will rule. What is Adobe's next move? Open source Flash all the way?  I think this is the year.  Adobe's sales will continue to grow as their tools continue to be best in class.
Mobile – Mobile and Facebook global growth continues to trend inline with one another. 2011 will bring 600 million global smart phones online. A more connected world is a more sophisticated world with greater demands and a changing dynamic. Mobile technology solutions like Square, PayPal, Identity X and other brands and their API developer strategies will enable brands to produce some amazing applications for their customers.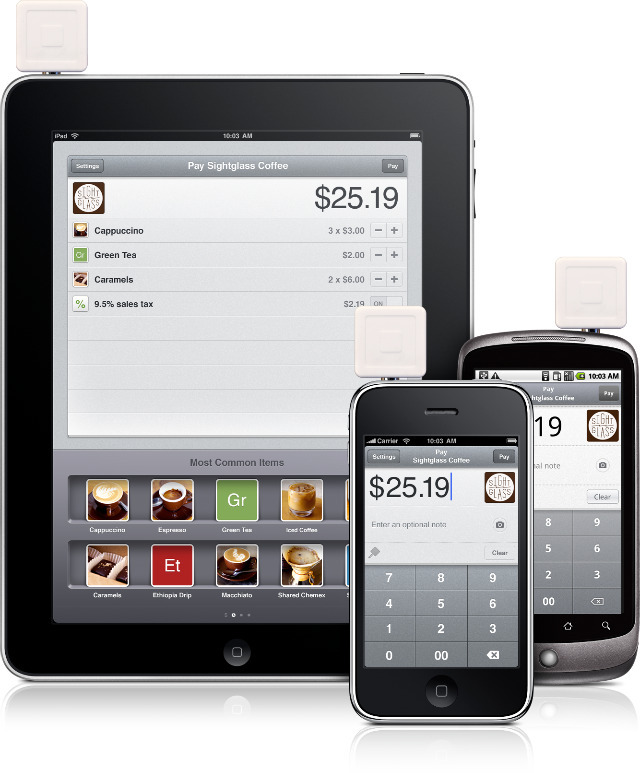 Design digitally becomes more humanized.  Years of two dimensional experiences with limited colors, limited fonts, and limited bandwidth and accessibility are now all things of the past. The amazing experiences agencies globally are producing for their clients are truly phenomenal.