Software as a Service (SaaS) companies often run into a problem when they launch a new product or unveil updated features: they find it hard to secure the outstanding press coverage they expected. There's a reason for this: the SaaS market is extremely crowded with tons of capable competitors, and, as a result, the media landscape for these technologies is heavily saturated.
To add to these challenges, SaaS technology is intangible. It is, as the name implies, a "service." Unlike physical products that can be examined, physically held, or even photographed, SaaS is software delivered via the cloud. 
So, when looking to drive media coverage, the biggest question SaaS providers need to answer is how do they differentiate themselves from their competition? Looking to PR agencies as a resource is a great way to solve this dilemma. The PR agencies that are most successful in the SaaS space are the ones with a deep and wide understanding of the competitive landscape. An experienced B2B PR agency brings an informed third party perspective to identify where market gaps and needs exist, and how your particular solution can fill that gap. As an agency, these PR professionals have an acute awareness of industry competitors' voices and most sought-after media outlets. The agency can lock in on your company's niche, cultivate creative solutions to bring the organization's message to the market, and understand the media landscape in order to capitalize on what storylines are driving coverage.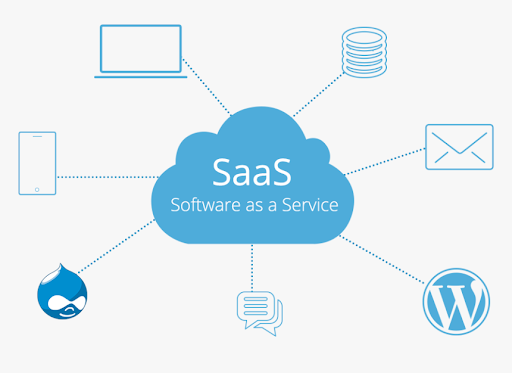 Finding SaaS Providers' Niche
The first responsibility of any PR agency working with a new SaaS client is to determine what differentiates their client's product from the competition. As the client, you have expert knowledge of everything your product has to offer, but may be challenged to find that one angle that makes you unique. For example, is the solution a scalable, cost-effective offering that enables organizations to deploy it quickly? Or does the technology excel by delivering top-level security automated backup to facilitate easier user management?
Whatever the case may be, in order to secure media coverage in the desired tech-media outlets, PR organizations must hone in on what makes that SaaS provider's technology noteworthy. Once this differentiating factor is identified, the next step is to come up with creative tactics to highlight the benefits of this technology to intended prospects.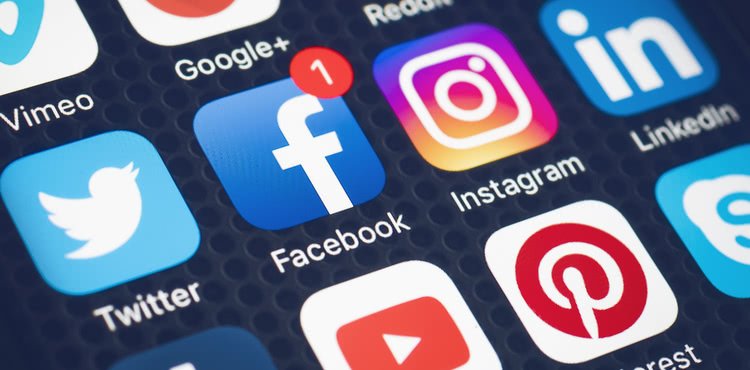 Cultivating Creative PR Solutions
Given the SaaS marketplace is so crowded, core PR components of strategic news announcements, conducting media outreach, and authoring thought leadership contributed pieces hold value, but there is more that needs to be done. As such, it's crucial to experiment and be as creative as possible to create the most engaging content. 
One potential alternative solution is hosting webinars. Webinars enable SaaS organizations to bring their message directly to digital audiences. It's a strong engagement tool that can be leveraged across social channels for multiple months and on your website after the live premiere, initially as gated content and then for open viewing. Inviting key members of the press to attend is a great way to cultivate relationships with reporters as well.
Creating testimonials of past customer success stories is another way to demonstrate how SaaS providers' technologies drive key wins. These can take different forms – videos, print/digital case studies, or even a dedicated page on the organization's website – but the goal should always be the same: draw attention to how your SaaS solutions have succeeded in the past and what made them successful.
Finally, social media is a critically important tool that can not only promote how SaaS providers' solutions work but also serve as another way to engage with reporters and news outlets by sharing past coverage pieces that are informative, engaging, and well-written primers on topics that matter most to the SaaS organization and their customers.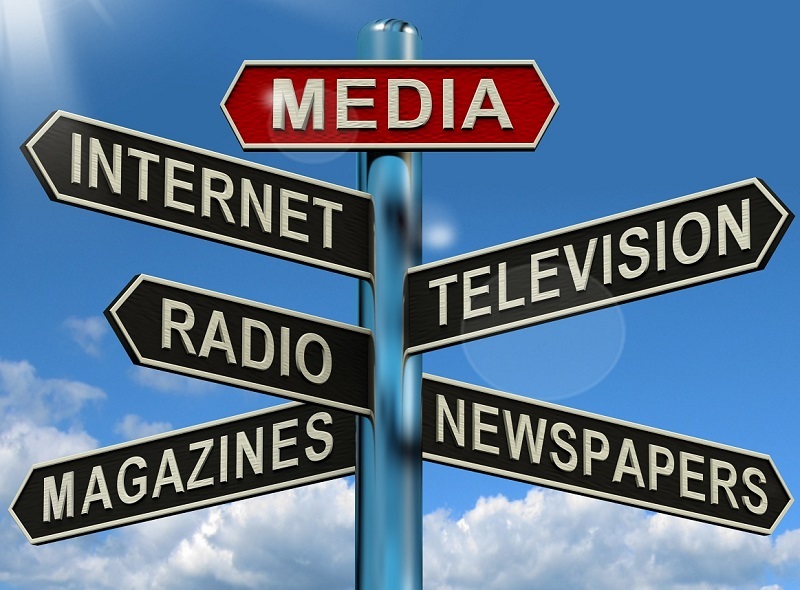 Capitalize on the Media Landscape Momentum
"Newsjacking" larger PR stories with relevant SaaS messaging is also crucial to driving media coverage. In fact, the most successful SaaS PR pitches often leverage stories or trends happening in specific industries related to how the as-a-Service model meets organizations' pain points. 
For example, when COVID-19 hit, government agencies were forced to reexamine how they work in an unfamiliar setting while school systems and students had to quickly adapt to remote learning. These rapid shifts demanded new technologies for workers and students to succeed that could be deployed quickly and cost-effectively. Both situations drove significant media coverage in the early months of the pandemic.
Leaning into the stories that are resonating most with the media at a given time enables technology providers to emphasize trends they've seen work best for their customers and contribute to meaningful conversations. Newsjacking is where you should especially lean on a PR agency's expertise. While your company may have subject matter experts in technology, think of your PR agency as your subject matter expert of the media landscape.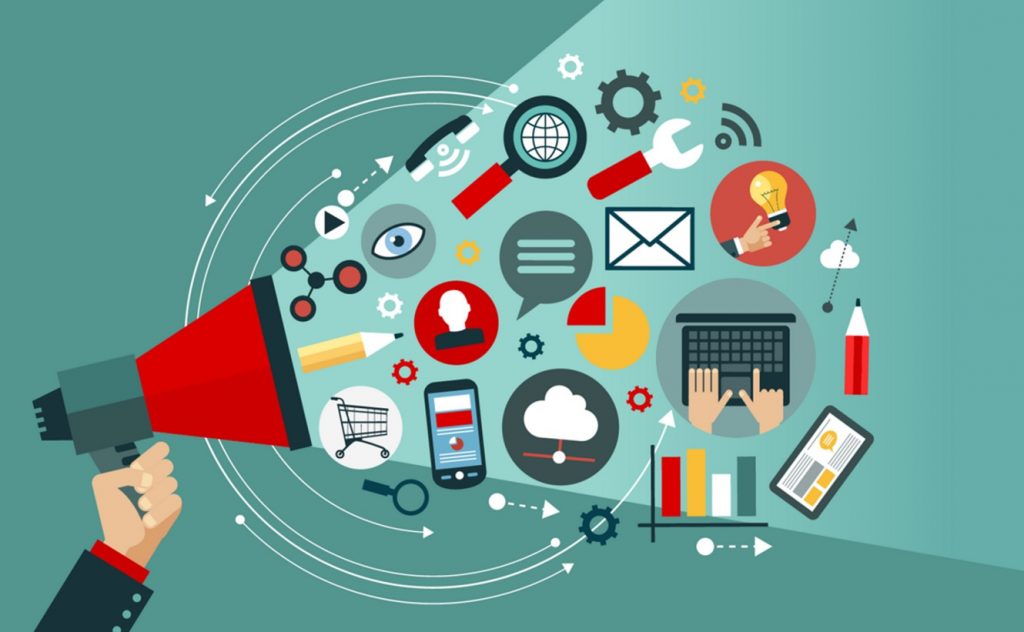 How to Choose the Right PR Agency Partner
For SaaS providers that are feeling overwhelmed when it comes to dealing with the media, PR agencies like Bluetext can serve as a valuable resource. But these technology organizations should be wary of who they enlist as a partner. 
SaaS organizations should be sure to ask for agencies' past client work and case studies. Feel free to ask questions that test the agency's knowledge of the SaaS space. You want to be confident that your PR agency partner features individuals who have successfully worked in this industry previously.
To drive the most success with PR agencies, it is essential that SaaS providers feel they are incapable and knowledgeable hands. Embarking on partnership with an organization you do not trust will simply lead you back to where you started: unsure how to drive media coverage that features your product.
Want to know more about Bluetext's past success with SaaS PR clients? Get in touch with us.