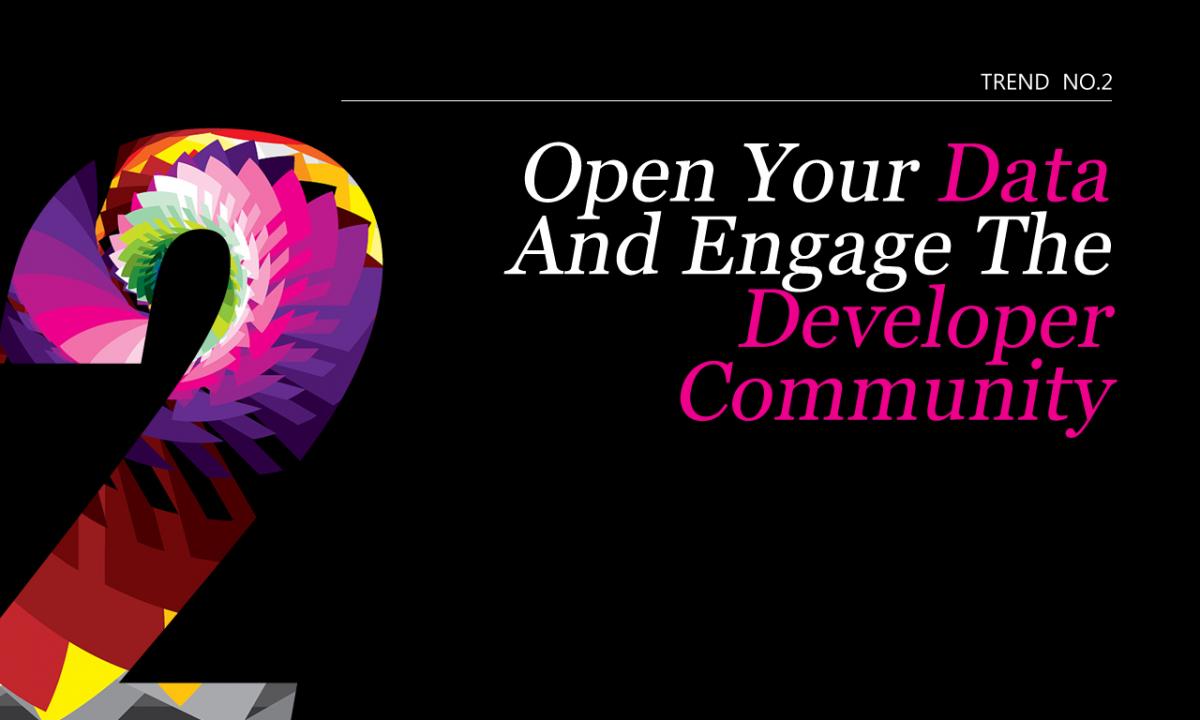 Marketers typically don't try to court developers, but that will change in 2011. More and more brands are relying on user generated experiences and content. Deploying a deep set of content feeds proprietary to your brand, APIs to extend your applications and allow your brand ambassadors to create new ones, and being a technological open brand are all compelling reasons to build brand loyalty, brand recall and brand innovation. Developers drive innovation across all key platforms. Smart marketers will continue to work with their communities of designers and developers to scale their digital vision.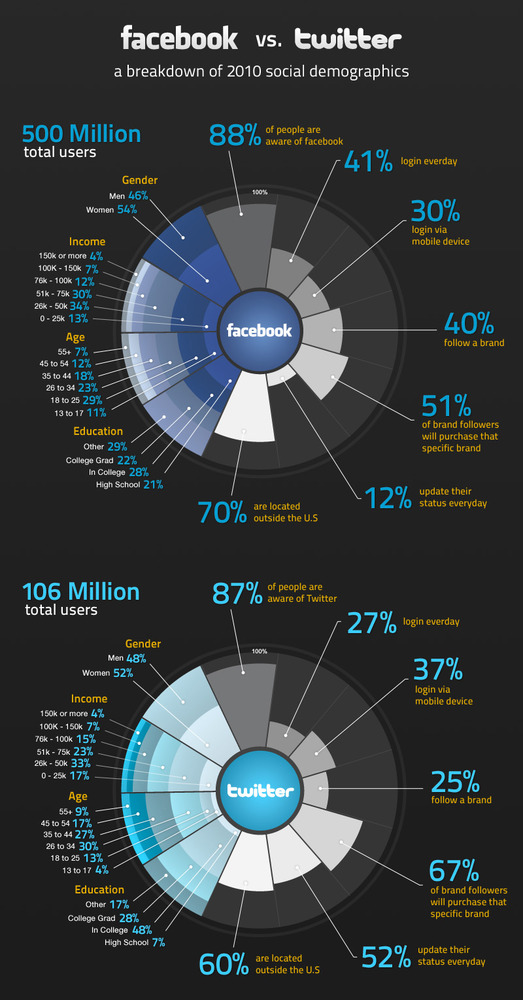 Marketers should make brand ambassadors and promote their creations to drive audiences to embrace them.
The two forms of applications brand ambassadors with development skills are continually embracing are mobile and Facebook applications.  The reasons are clear:
Facebook is over 500 million people, and mobile smartphones are used by over 600 million people – Real people: connecting, sharing, and exploring
People continue to be the message more and more.  Todays consumer has an auto filter for paid advertising.  Leveraging the crowd to create a compelling branded experience is critical to an effective campaign.
Brand missions are to give people the power to create and share their content as the world becomes more connected and technology becomes more accessible.
Looking to the developer community enables brands to create deeper relationships with stronger insights.
So next time you have a brand marketing strategy discussion and you review your various targeted personas – make sure you consider the developer community.  They will surprise you with what they do positively for your brand.