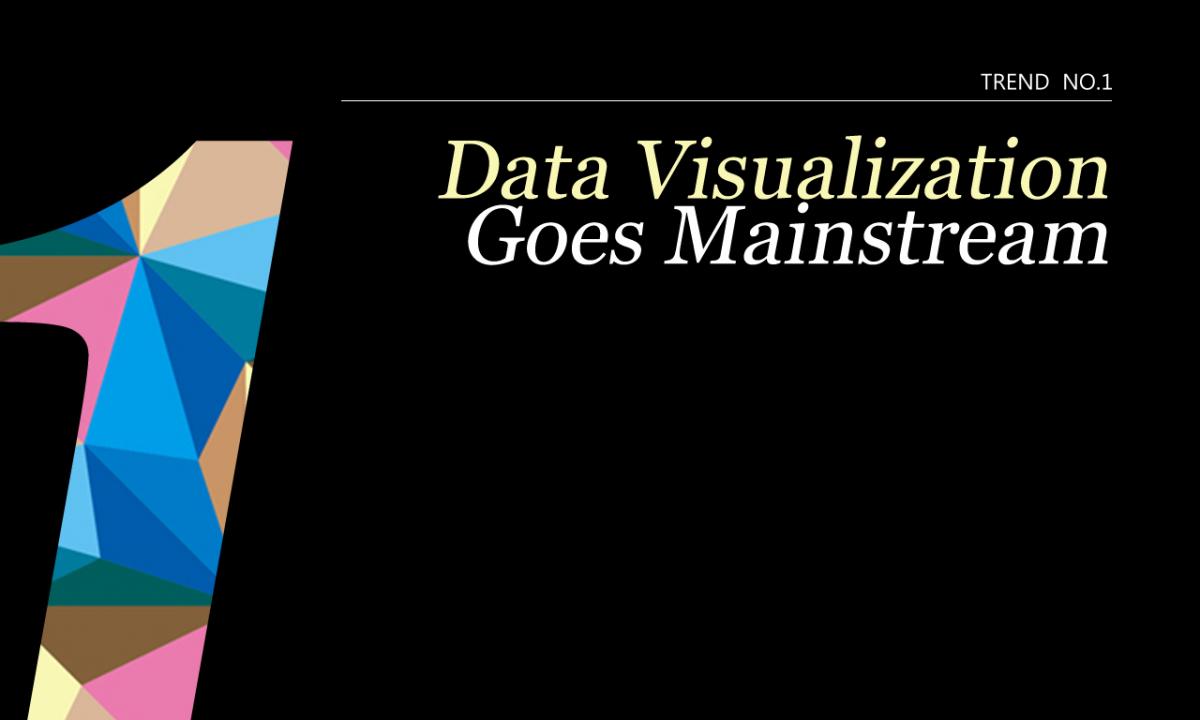 There has never been a more exciting time in the world of digital media and interactive marketing. To that end, I am going to develop a series of blog posts on the 10 most important emerging digital marketing trends. As I re-invigorate my blogging efforts I would love to hear from you. What do you agree with? What am I missing? How is your organization or agency pushing the envelope?
Trend #1 – Data Visualization Goes Mainstream
As more data becomes a common part of our lives, brands are using data visualization to make information easier to understand to draw powerful conclusions. Data plays a critical role in the decisions brands make everyday. Understanding complex data through engaging interactive graphical presentations offers audiences the opportunity to interpret that data, make business decisions on that data and share the experience. Additionally, it offers the opportunity for brands to fight content from growing stale and increases the shelf life and storyline of data as it grows and evolves.
(Client Example: A Data Visualization for Intel's Federal division, entitled – DC Represents Security Tweets)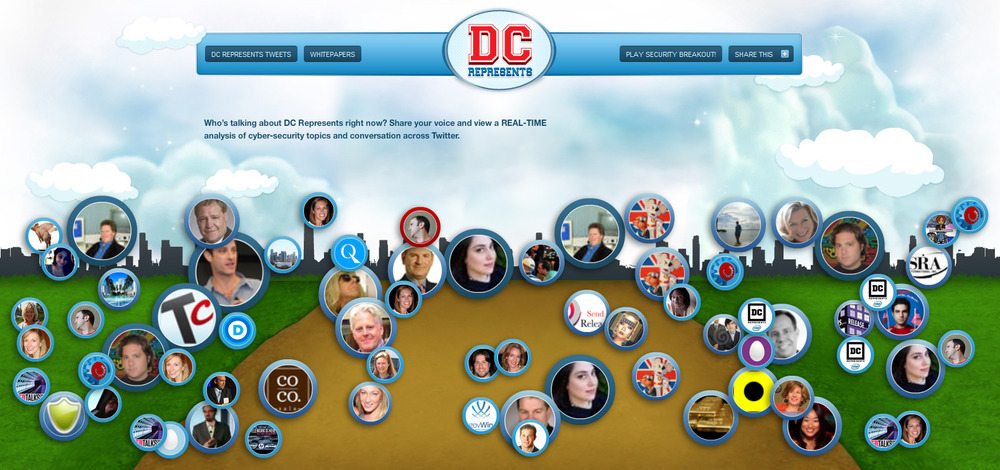 Defined by David McCandless as simply the act of making ephemeral data, ideas, or conceptual notions into an image in which anyone can see a more revealing pattern or a shape, using graphic design or sometimes using computational techniques.
I find these artistic renderings to be cool – it's exciting to see them hit the mainstream in pop culture.
Below you will find what I have found online as some of the most engaging data visualizations.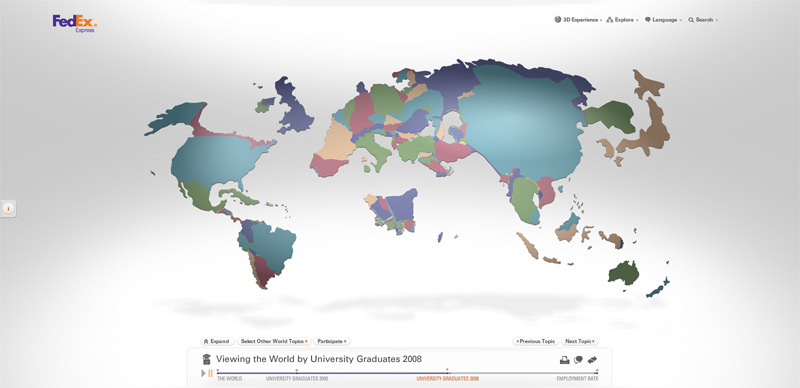 Fedex – http://experience.fedex.com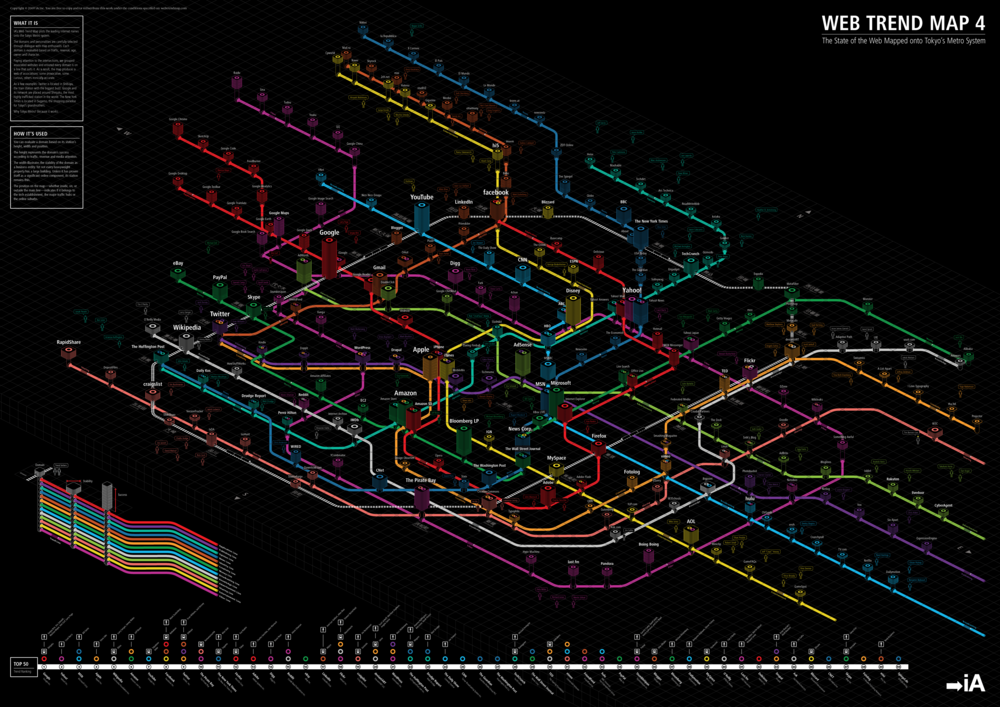 http://www.informationarchitects.jp/en/wtm4