Website trends come and go. From dark modes, to microinteractions and maxed out whitespace, it seems every browsing experience uncovers a new design or UX trend. But that's the issue with trends: it is by definition a current style or preference. It's inevitable new trends will emerge, while old trends may fade. So when considering your website design, it can be a challenge to determine what trends are worth investing in. While every company wants the latest and greatest in design in 2021, your website should be able to withstand the test of time with proven best practices. As a website design and user experience agency, Bluetext has some insider knowledge on what design and UX trends are here to stay and which will future-proof your site. 
1.Design with your target audience in mind.
Virtually every online experience is personalized to keep users engaged and your website should be no different. Everything including the navigation, UX functionality, and the color palette should be carefully curated to meet the needs and behavior of the end-user.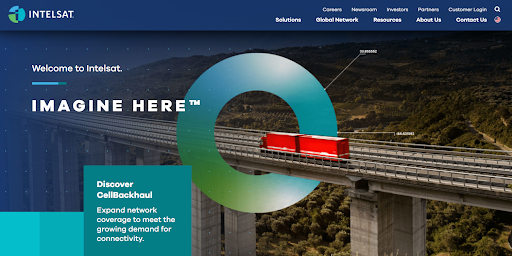 2. A website's visual design may initially grab the user's attention, but the content is key to maintaining it.
At the end of the day, users are coming to your site to seek information and a website that lacks substance or relevance will fall short no matter how eye-catching it may be.
3. The path to information should be accessible and intuitive.
Having a clear and concise navigation reduces the amount of clicks it takes to reach the right content and drastically improves the user experience. The approach to web design should always be user-first, so think about what they are looking to gain from their experience on your website and make it as easy as possible for them to get it.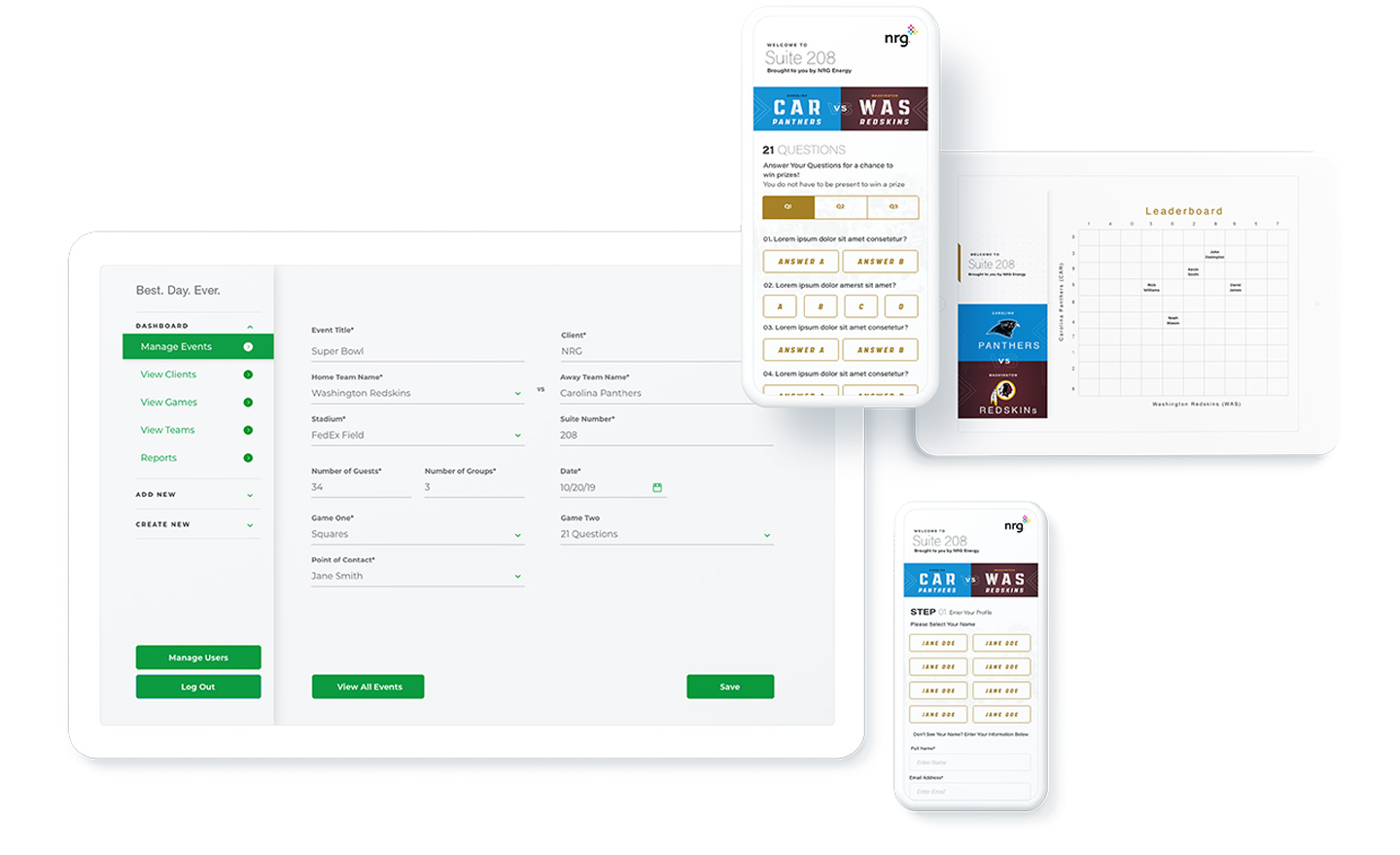 4. In a world where everyone is using a mobile device, websites must incorporate responsive design.
Creating a frictionless experience on mobile is just as important as desktop and testing to make sure it displays across platforms and devices is imperative. Rather than simply implementing a desktop design on mobile, the mobile design should be tailored to how users interact with that particular device. 
5. Flexibility and adaptability are key ingredients to a website that aims to stand the test of time.
When it comes to predicting trends, the only certainty is that change will come eventually – website trends are no exception. Positioning yourself and your website to be adaptable to the needs of your users and their behavior will create the best website experience. User feedback is the best tool to leverage in the long term.
6. Give content room to breathe.
Using a minimal style is not only an aesthetic choice but also a functional one that lends itself to user behavior. As people are constantly consuming content, they aren't likely to give their time and undivided attention to a long block of website text. Incorporating negative space can help make even the most overwhelming content more digestible.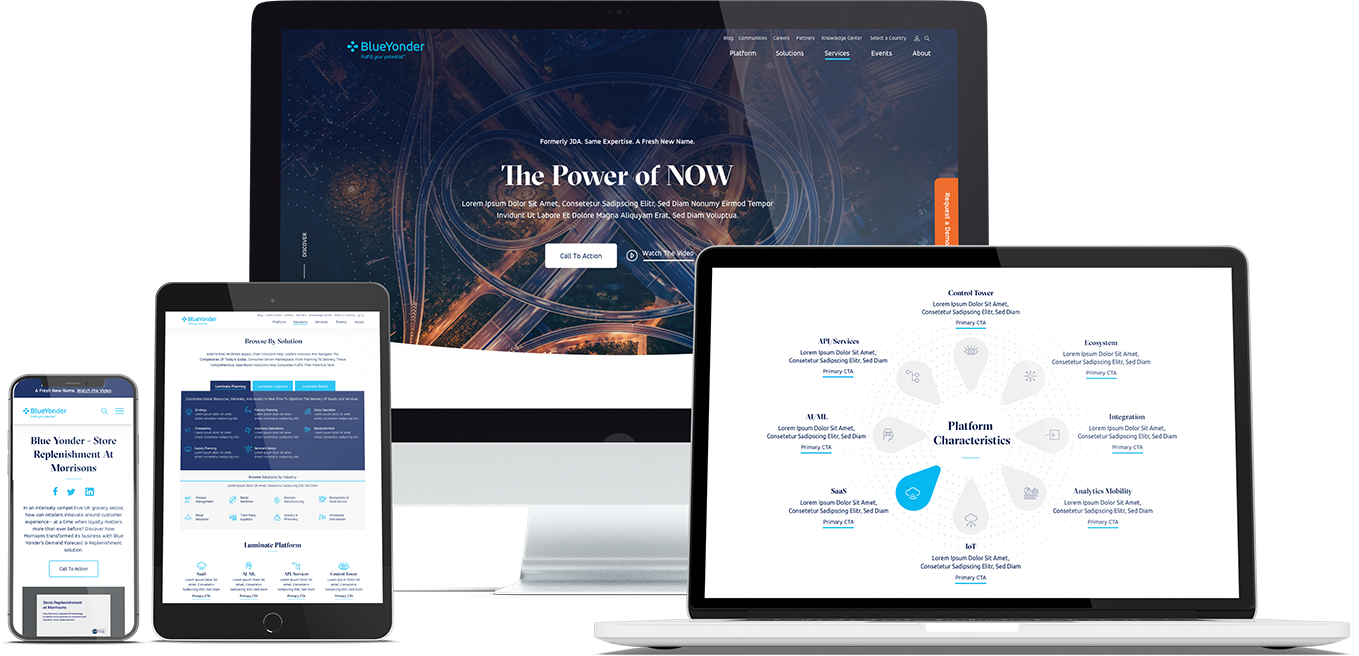 7. Use motion and dynamic elements to create an interactive site.
Custom UX functionality can elevate a website and foster a more engaging experience. Even the most subtle movement can add interest and interactivity to the page.