Here at Bluetext, as a top brand development agency, we see clients invest a lot of time and money into a rebrand. We've already talked about why a Go-to-Market Strategy is necessary after a rebrand, but what are some channel tactics that help make a GTM campaign successful? One of the biggest digital channels to utilize during a GTM campaign is email marketing.
We all have a love-hate relationship with email. We get too many of them and we don't want to be endlessly bombarded with them – yet, we can't stop checking our emails. We're addicted, and we know it. So let's capitalize on it!
Benefits of Email Marketing 
There are a lot of benefits in using email marketing as part of your GTM strategy. First off, it's already ingrained in most users' lifestyles, and users usually expect some sort of email communication after opting in. Pro tip – stay away from purchasing lists. List buying typically leads to unqualified leads which can end up hurting domain reputation which ultimately hurts your deliverability score. Most email and marketing automation platforms like Marketo, Hubspot, Mailchimp, Constant Contact, and Eloqua, among others, make it easy to set up the basic lists for a smart email marketing strategy, especially when beginning lead generation and nurture flows. It's important to keep in mind it often takes time to build out effective email campaign mailing lists. Especially when starting from scratch, do not sacrifice quality for quantity. Trust a digital & email marketing agency to help drive your lead generation tactics across your website, resources, or social media. 
One of the biggest benefits of leveraging email marketing for a GTM campaign is lead generation and lead nurture. Email is one of the most effective channels to cultivate and convert leads. In fact, research shows that 48% of marketers believe that email is the most effective channel for generating leads online.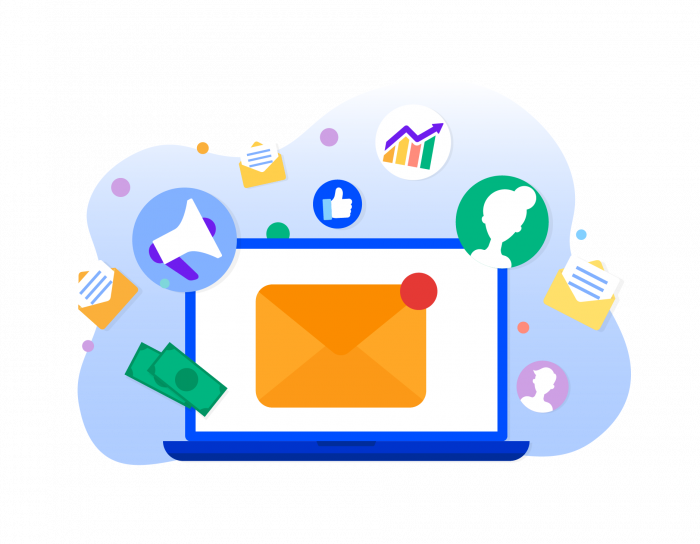 Lead Gen Tactics
As part of your go-to-market strategy, you're likely using a mix of paid search, paid display, organic social, and paid social to build awareness for your new brand and drive traffic to your site. And following our GTM brand launch recommendations, you want to ensure your advertising spend is smart and reaching the intended audiences by targeting specific demographics. With this strategic approach, the audience that your GTM campaign is reaching is already targeting ideal leads. But how do you actually capture those leads? It's all about opt-in opportunities. But how do you get users to take that extra step and opt-in? It must be a convenient and frictionless experience. A few ways to get opt-ins quickly and easily include:
Adding an email signup pop-up form on the homepage (more common for b2c and some b2b)

Always have a contact form or subscribe form in the footer 

Gated content 
Now that you're collecting the emails of potential leads, it's time to nurture them…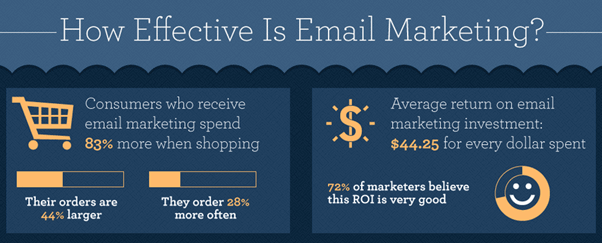 How to create a compelling lead nurture email campaign 
The set-up of a lead nurture campaign looks different depending on your email marketing platform and if you're a b2c, b2b, or b2g company, but it has the same goals and results: to nurture leads and ultimately convert them into customers. 
The first step is to develop a Leads Email Program, AKA a drip campaign designed to get leads to convert into customers. This is an automated email program that essentially acts as digital sales outreach. It's a series of emails automatically sent to a specific audience after they take a particular action. For example, when a lead downloads a specific product brochure, if that product brochure was gated and the user submitted a form to receive it, they could be placed in a drip campaign that shares related content. Each email in the series should have a clear action for the user to take, and with each email sent, the action should become more focused and closer to conversion. For example, the first email in the drip campaign is usually more informational and welcoming. The goal is to get the user to consume more content and build an interest/trust with the brand. The second and third emails usually zone in more and have CTAs that resemble a conversionable action, like contacting a sales rep.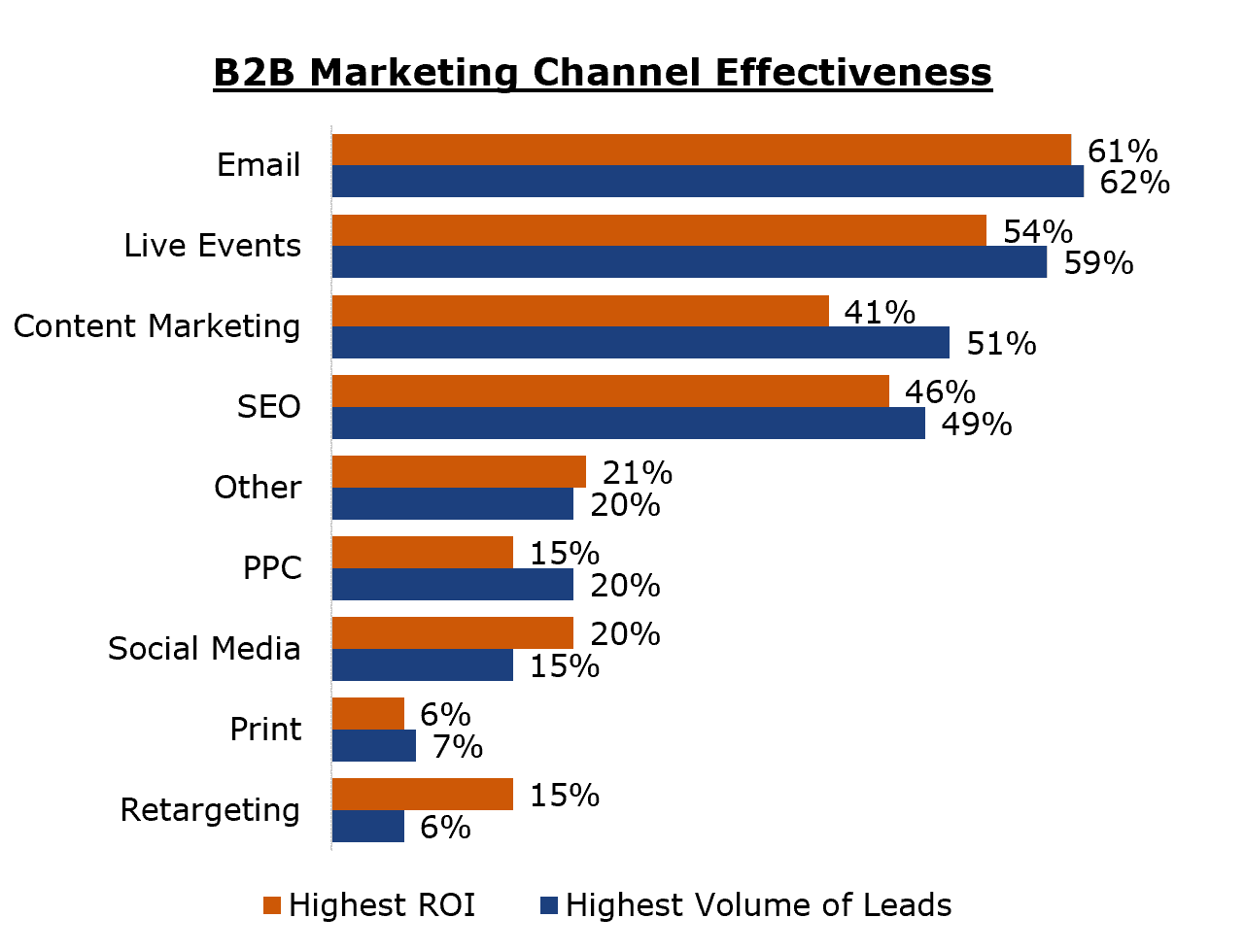 The frequency and number of the emails sent, the timing, even the design and level of personalization within each email is dependent on the industry you're in, but there are some basic things to keep always keep in mind:
Lead scoring

Compelling subject lines

Relevant content and strong CTAs – think about what you want users to accomplish after opening the email – does the content in the email seem compelling enough for the user to take that action? What else could you do to incentivise them to take that action? As one of the leading

DC content & brand marketing firms

, we know email content has to be relevant and engaging with a clear benefit for the user. The easier you provide that benefit, the more likely you'll see a higher conversion rate. 

Metrics: check in on performance, look at opens, click-throughs, and unsubscribe rates.

A/B test – not sure what is most compelling to get leads to convert? Try different approaches through AB testing.

Keep the engagement going. So they've converted from a lead to a customer – what now? Funnel them into an automated Welcome Program. Keep delivering relevant content that clearly demonstrates the benefits to the user.
Looking to maximize your digital strategy through
marketing automation
?
Get in touch
with the experts at Bluetext.