No matter what industry your company is in, or who your target market is, the goal of any customer interaction is to foster a relationship that converts to revenue. In today's digital landscape, customers' expectations have elevated to instant yet personalized feedback to their questions at the click of a button. While this seems like an impossibly daunting task, it has become an expected digital experience with the help of technology. Artificial intelligence-powered live chat, chatbots, and messaging apps have all helped companies achieve this blend of efficiency and customization. Below, we dive deep into the power of conversational marketing and how to implement the right strategy for your business. 
What is Conversational Marketing? 
In its essence, conversational marketing is a series of one-to-one interactions in real-time across multiple channels. Conversational marketing enables you and your team to foster relationships with both potential customers and existing customers, improving overall online customer experience and brand perception. A successful conversational marketing strategy ensures your customers feel satisfied and supported in all their questions, and trust your brand throughout every stage of the sales funnel.  Additionally, as we know, data is a powerful tool, and utilizing conversational marketing technology can increase that amount of data allowing you to tweak your strategy and increase conversions. Every conversation could be considered a mini focus study and learning experience for how to continually improve your business.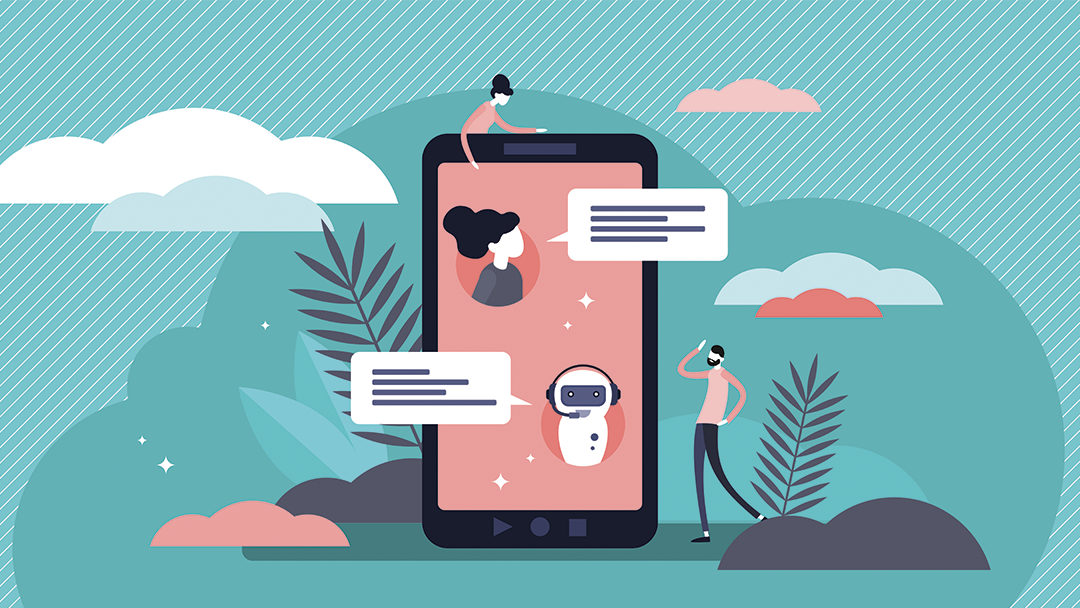 Chatbots
As your business scales up, so will the number of questions from prospective and existing customers. That being said, there will come a time when it is simply not feasible to increase the number of sales representatives you have to answer every question that comes in via your website. That's where chatbots come in. Chatbots have become the go-to conversational marketing tool for a lot of businesses. Platforms like Drift, which integrate seamlessly with your existing website make chatbots a very easy and effective way to up your conversational marketing efforts. Chatbots are very effective when it comes to easing customer pain points quickly and provides a visual cue of reassurance upon landing on a web page that support resources are readily available. Pre-programmed answers to frequently answered questions allow you to talk to your customers, regardless of the time of day. This is especially beneficial for businesses with an international reach, as customers outside your local time zone will always feel supported. If the query is too unique to respond with a canned response, chatbots can connect the customer with a live representative who can better answer their questions. Plenty of conversational marketing platforms enable businesses to identify which leads are most likely to buy and then move them to the front of the line.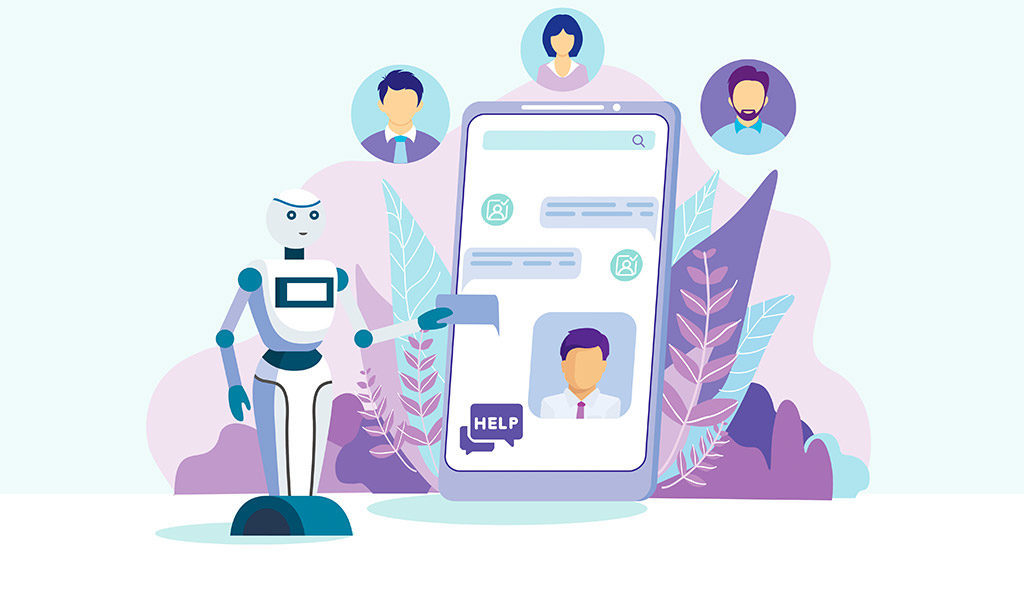 Customer Feedback
Pulling data from your chosen conversational marketing tool on customer engagement will only get you so far. At the end of the day, you'll need to gather feedback from your customers, asking them their thoughts on how to improve the customer and prospect experience on your site. This will not just enable the customer to feel that they have a say but also will help in the optimization of the tools after some time. Adding a quick feedback survey to the end of a chatbot or live chat conversation will go a long way in improving customer satisfaction. 

How to Get Started
Implementing a successful conversational marketing strategy starts by choosing the web pages where you want your conversational bot to engage with your visitors. Sometimes it makes sense to have a constant chatbot available on every page, at all times. Other times, and especially when utilizing live chat versus a chatbot, it pays off to choose the pages that get the most traffic, have the most conversion opportunities, or have visitors with a high intention of buying. This will help maximize the number of interactions you enter into, and the likelihood of success of those interactions. Now that you've decided where you want to speak to your customers on your website, it's time to define what kind of information customers will ask for, and how in the simplest terms you can provide them with that information. As a general rule of thumb, try to keep the conversations simple. Your customers will expect the interaction with your company to be smooth and want to get answers and guidance quickly.
Regardless of the size of your company, having a conversational marketing strategy is key to increasing customer satisfaction and therefore revenue. Are you looking to begin your conversational marketing strategy but not quite sure where to start? Contact Bluetext and see how we can help.