Due to the global pandemic, the rise in virtual events over the past year has created a new element of accessibility to gathering. The past year has exposed previously unacknowledged limitations to in-person events, where only a limited number of attendees could be a part of the action. However, the advantages of event accessibility can bring implications to traditional registration strategies that previously relied on limited availability and exclusivity. 
Recorded webinars, streaming services, and many other on-demand materials can remove the sense of urgency from common event marketing tactics. If an audience member knows they will have access to an event at any point in time, they may feel less inclined to participate in, or even join an event in real-time.
At Bluetext, we have found a way to help our clients capture interest and create urgency around virtual events. Leveraging the best industry tools available and reliable systems to create a realistic and professional virtual event experience allows you to open your virtual event to a wider audience, without sacrificing the emotions and experience of in-person, physical events.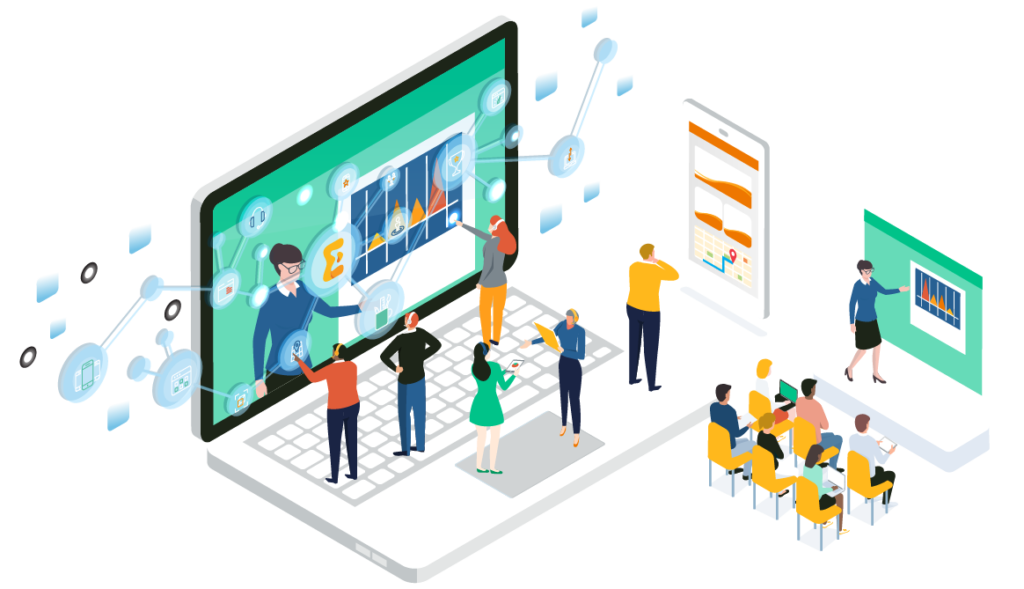 Stay true to your brand
This piece of age-old advice has never been more true. If you get away from your core values and try to create a virtual event setting that would be unfamiliar to your typical target audience, potential attendees and customers may not come away with the right message. A virtual event is an opportunity to get creative with event-specific branding, but make sure that there are still remnants of the brand your users know and love. Take SonicWall's Boundless 2020 event for example. Bluetext created a specific EVI (event visual identity) inspired by their Boundless campaign, new product dark mode features, and existing brand identity.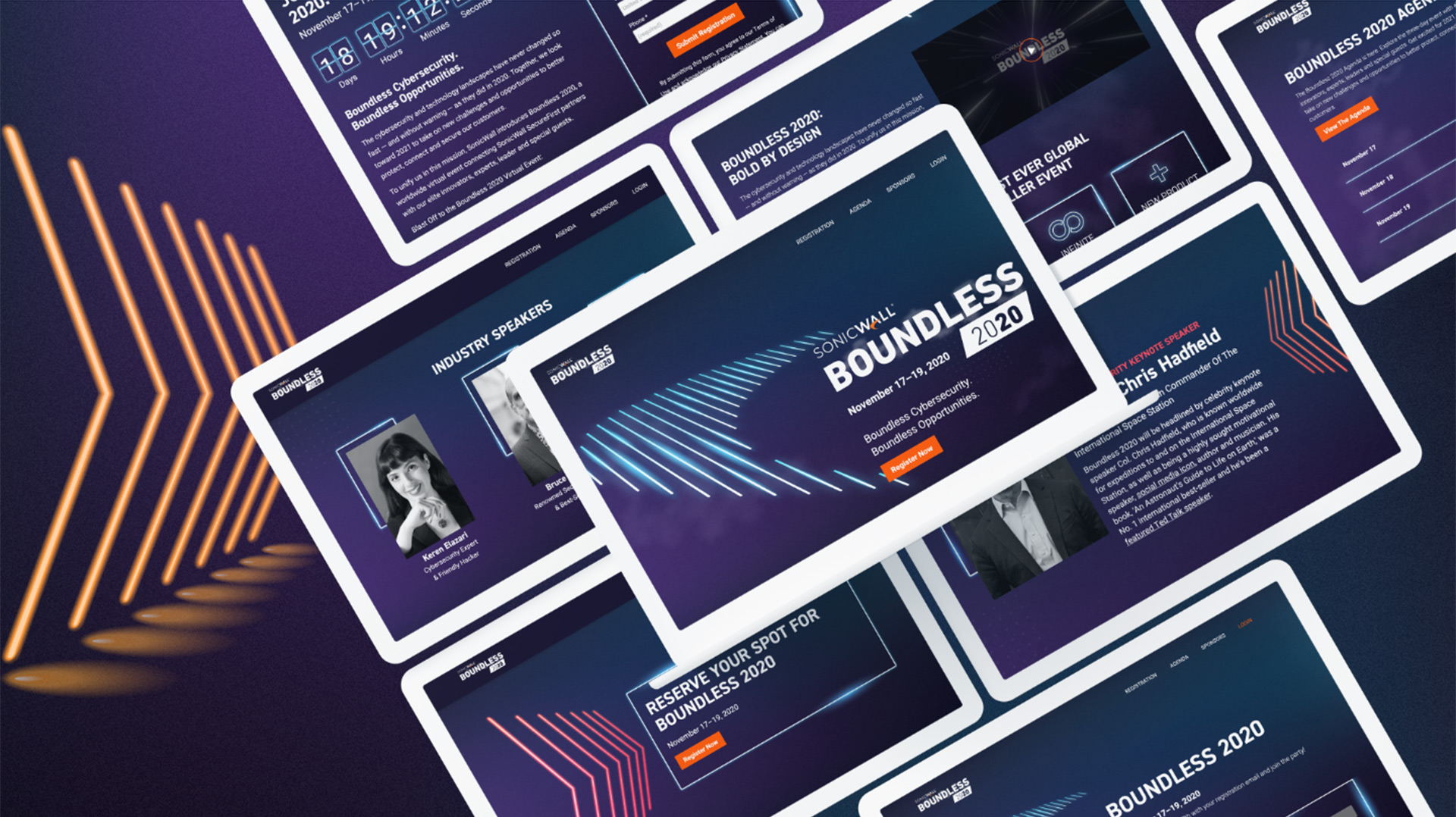 Drum up your attendance
The old goal for larger event attendees was to get people in the room. Now, a successful campaign will convert registrations into live viewers. Everyone wants more eyes on the screen and ultimately your brand.
Everything comes down to how you plan and offer an event. One way to create urgency includes making sure that people know it will only be a one-time opportunity. The novelty of exclusive and experiential experiences very much still exists in the virtual world—it is just a question of making sure the audience knows what to expect and what they could miss out on if they don't attend.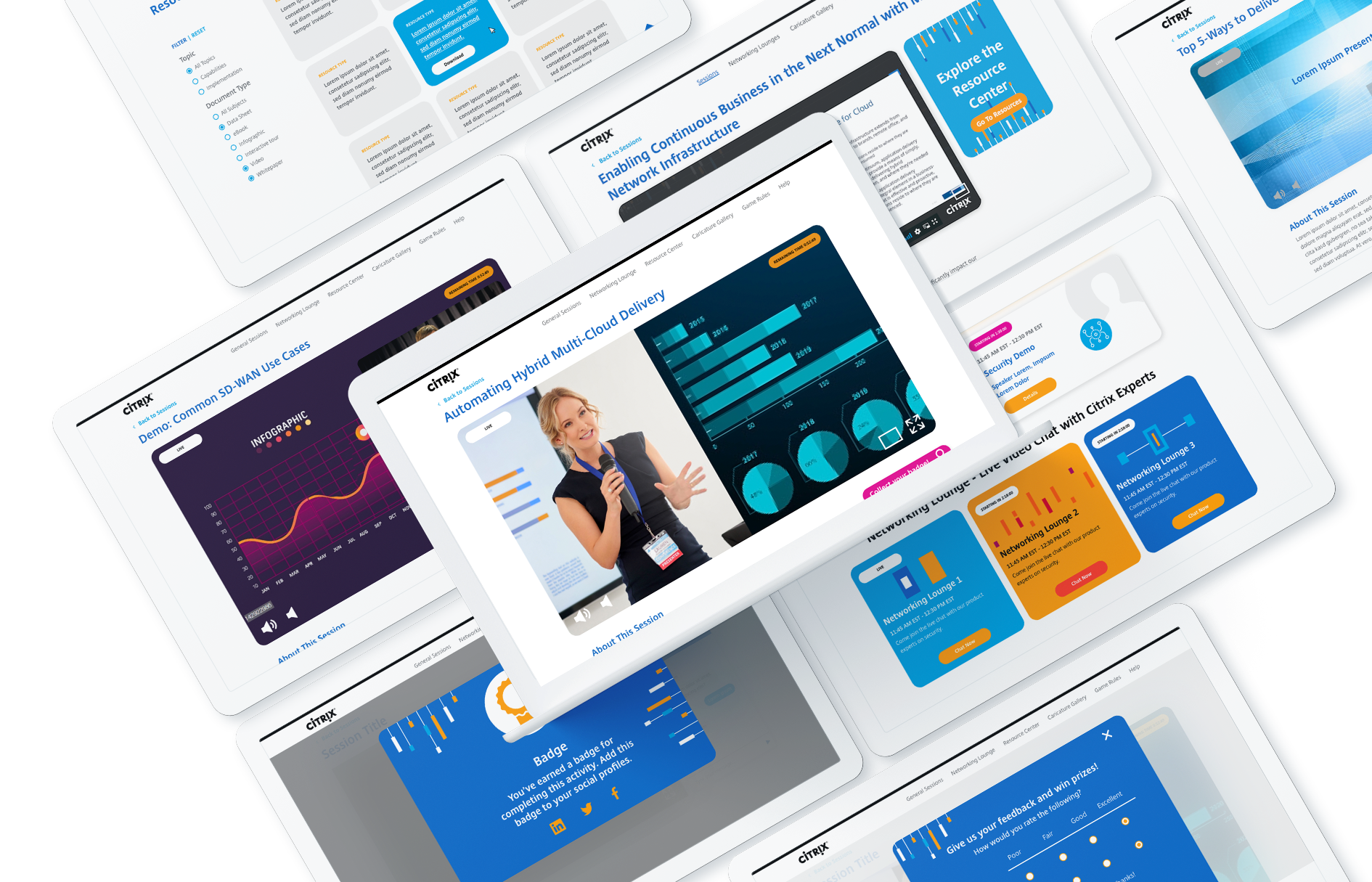 Play the long game 
Many experts are hinting that even after the pandemic recedes, aspects of virtual events may be here to stay. The success story of the virtual event is twofold. Some companies have noticed an increasing number of event attendees due to the ease of people signing on from home, and a hybrid option of partially virtual, partially in-person events will allow non-local attendees from around the world to participate in events they may not have otherwise due to the hard cost and opportunity cost of travel. It is now more important than ever that your company is prepared to comply with today's event regulations by going virtual but also invest in a sustainable digital marketing strategy for future events, campaigns, and more. 
Watch Bluetext founder, Jason Siegel, discuss how to create and maintain urgency in event marketing with Travelocity Founder and keynote speaker Terry Jones in this week's Virtual Marketing Minute.