It's not what you say, it's how you say it.
You could have the best product in the world, but if your website's user experience is not up to par, how will customers find and use your product? What's in your website is important, but how your user interacts with it is even more essential. That is why it is so important to focus on UX when designing, or redesigning, your site.
What is UX?
UX– or User Experience– is how your users interact with and experience your product. While UX can apply to any product or system, from making a call on a cell phone to standing in lines at Disney World, it is commonly associated with digital media. Everyone has had that moment where you can't find what you need on a website because it is buried so far behind menu items and hyperlinks. With proper UX, though, your users will be able to find everything more easily and therefore be more satisfied with your overall product.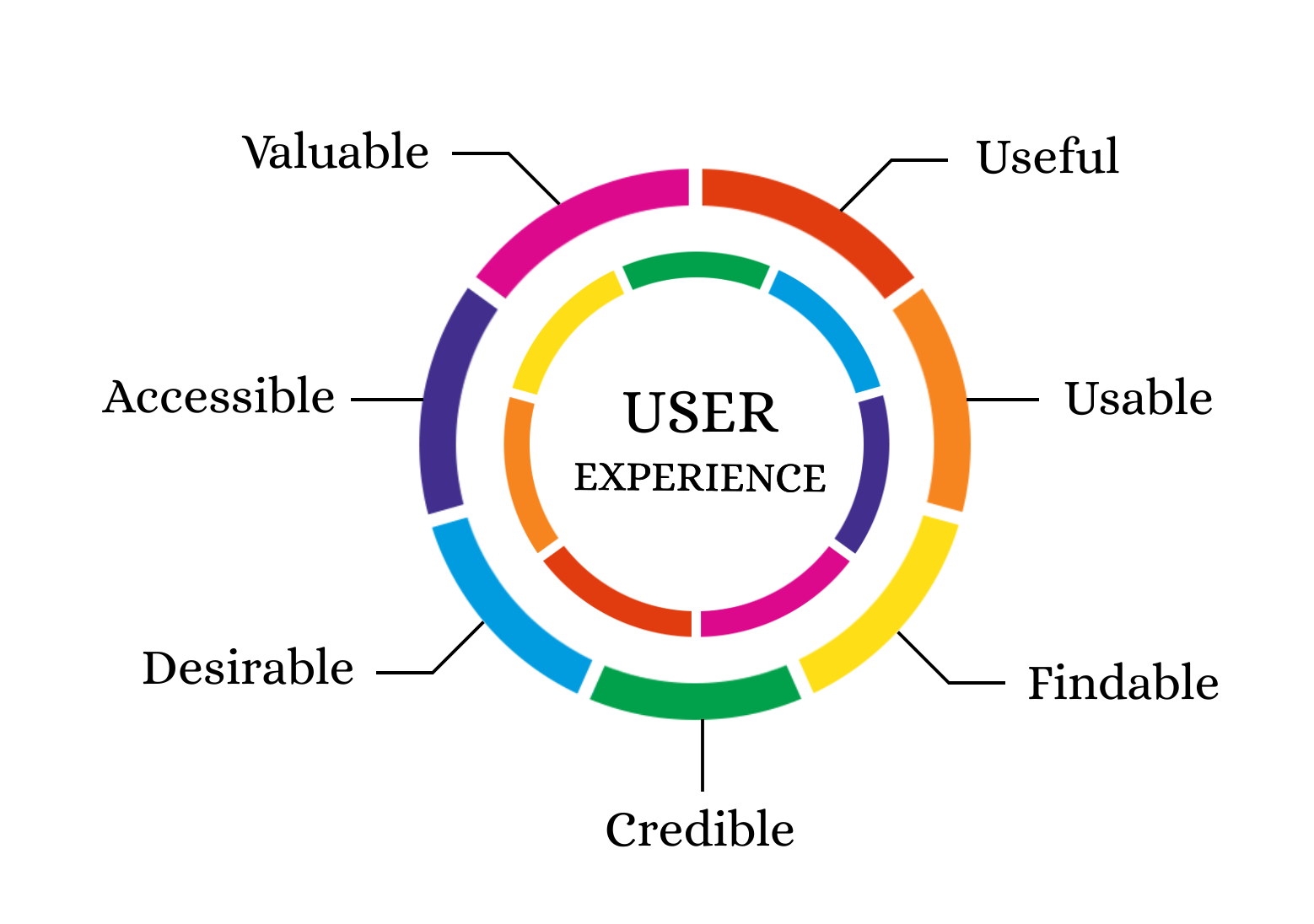 Why is UX Important?
UX is important for a client because it gives them easier access to your products. It is important for a business because happier clients are more likely to return to your business. According to this Inside Design post, "88% of online consumers are less likely to return to a site after a bad experience."
Thinking specifically about your users' experiences is also an initial step in helping as many users as possible succeed on your website. As the internet and computer technology have expanded, accessibility becomes easier to implement and more important than ever. Accessible UX will help everyone use your website better.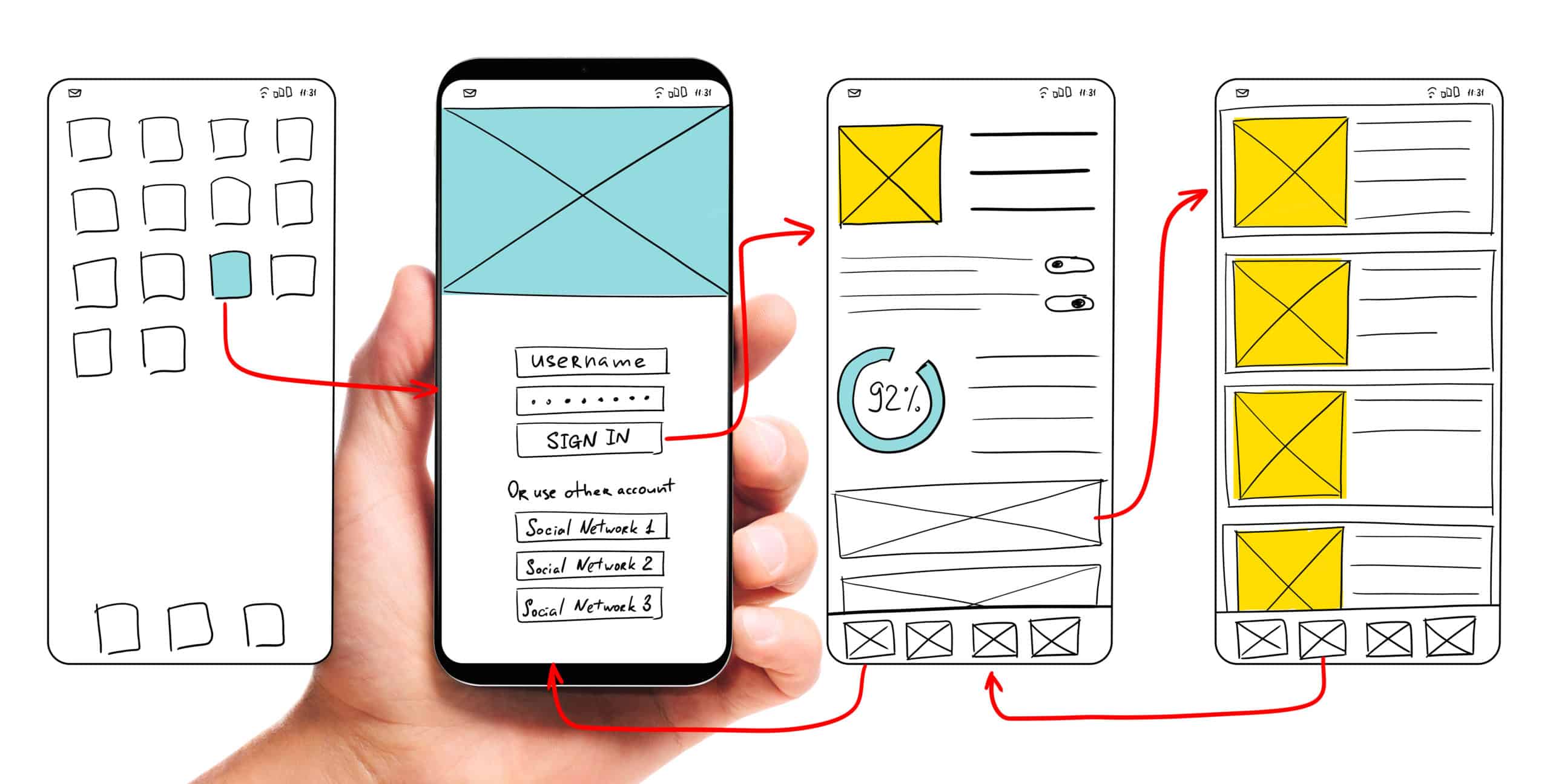 So how can
my company
find a way to use UX to the fullest?
The first step to any good user experience design is knowing and understanding your users. After you determine your users, or potential users, your most important task is researching how users interact with your website (or other products). What parts of your website make users love to visit the site and buy your products? What parts of your website are so challenging that users exit the page? How can you make the more challenging parts of your website better and easier for users? In your research about current users and website design, don't forget to think about your content editors as well. How do your employees add content to the site? Does the backend need improvement as well? 
After you have a good understanding of your current website's strengths and weaknesses, you can move on to thinking about how to redesign your user experience and interface. Consistently refer back to your research to make sure that you are properly addressing user needs. Also, be sure to follow accessibility guidelines even if that did not come up in your specific research (Bluetext's Aly Gumprich shares some great information about accessible design here!) While brand-new, complex designs might seem fun, it is important to make sure the website is functional and not just visually pleasing (although it should be both!).
Once you complete your redesign, make sure to test, test, test. The whole point of UX is to make sure your website is usable. Have as many people as possible test the website and provide feedback. As you get feedback, use it to make your website even more user-friendly.
A great example of how to maximize innovative, clean design while still ensuring a seamless customer experience is Bluetext's redesign of the SonicWall website. This redesign highlighted creative elements that matched SonicWall's brand and mission, but Bluetext also made sure that the website streamlined product information to boost customer satisfaction and make researching and buying products easier. Bluetext also took care of all the details that make a user experience truly great–like fast website speed and an easy-to-use navigation system.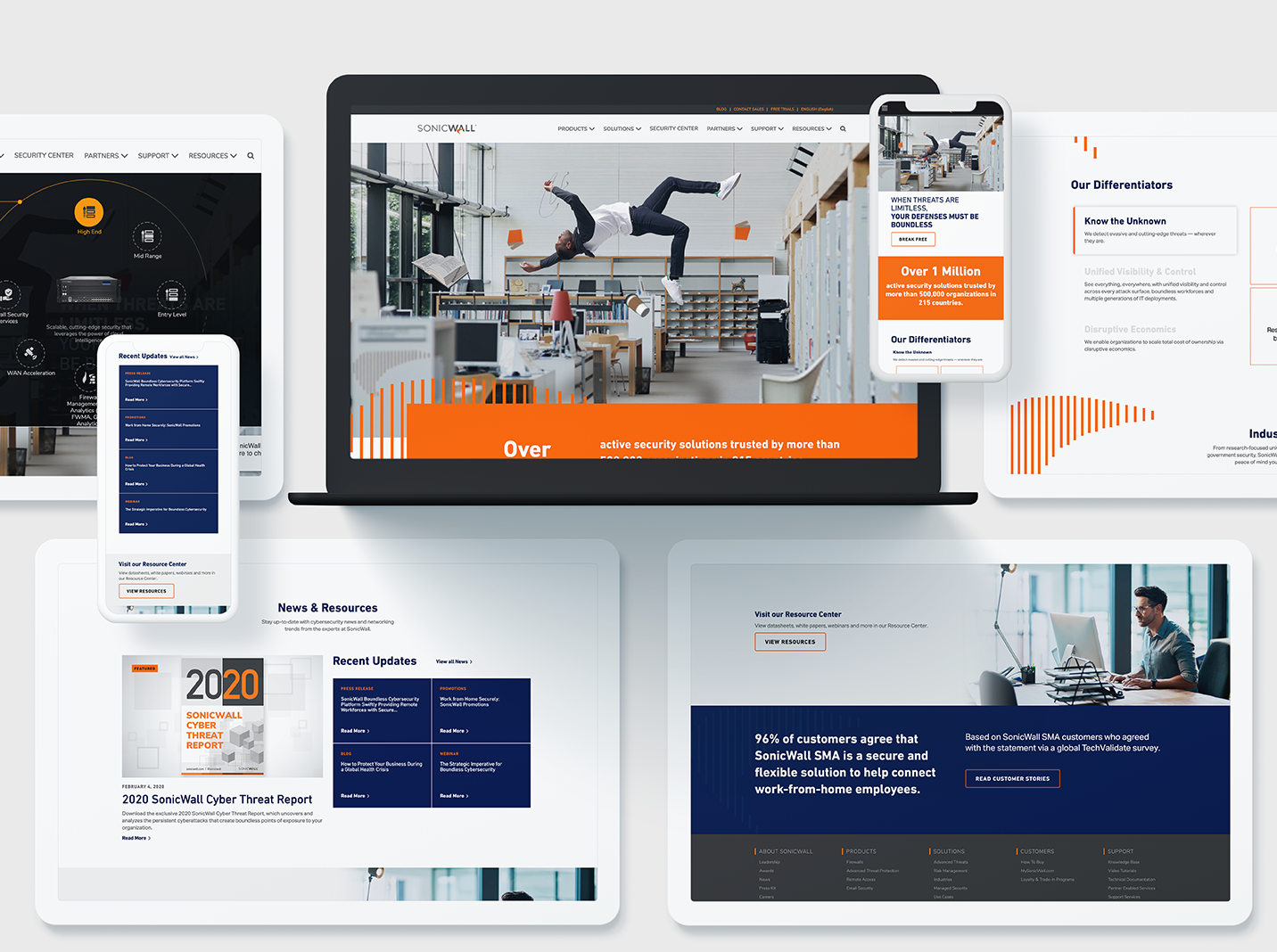 Whether you are updating a current website or completely redesigning, make sure you consider your user experience during every step of your design process to ensure the best site possible!
Need help? Contact Bluetext to get expert support in perfecting your user experience design.