When it comes to marketing, knowing your customer and their needs is crucial. To truly make an impact, ads need to be not only well-targeted but more importantly, meaningfully tailored to address specific customer needs at the right place and at the right time in their decision-making process. Effective advertising involves a keen awareness of the conversion funnel and customer considerations at every stage. 
Ads have to first grab the attention of the target audience, but also communicate the customer value that the product or service delivers. The most impactful ads go beyond just stating customer benefits – they forge a connection between the customer and the brand that continues throughout the customer journey. Ideally, the ad captures enough attention to generate interest and sustains that interest to create longer-term loyalty. Meeting customers at the correct place and time while simultaneously delivering a meaningful and resonant message is a delicate balance. These nuances have propelled dynamic advertising automation to the forefront of advertising strategies across industries.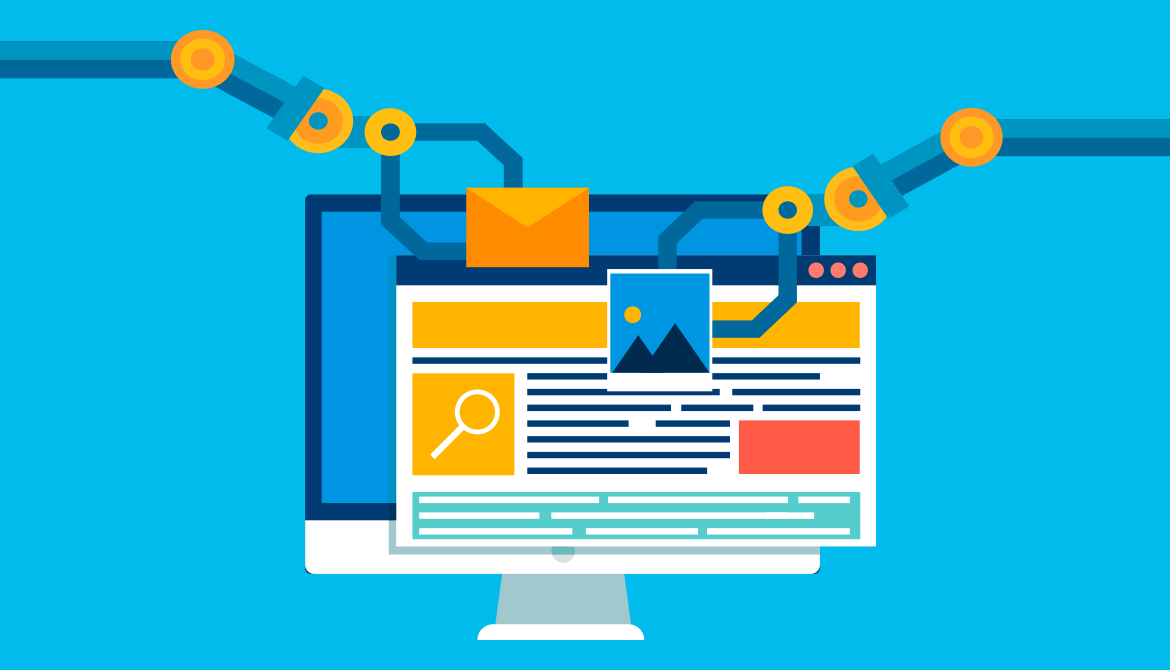 Anyone who regularly browses the internet is presumably familiar with personalized advertising. For example, if you decide to browse online for a new pair of sneakers, you likely are going to see ads for sneaker brands populating your browser soon after — it's not a coincidence! Using automation to create "meaningful" ads goes a step beyond this kind of personalization. It culminates in advertising that acknowledges underlying customer values. For example, the sneaker ad and messaging might change based on whether the customer values a long-lasting and practical shoe or a sleek and fashionable one. How do we know these preferences? Well, maybe this customer has previously searched "highest rated sneakers" or "durable running sneakers". This action signifies a preference for practicality, as opposed to a "sneaker trends 2021" search. 
The automation of meaningful ads synthesizes customer behavior, customer preferences, and personal values to deliver a more effective and less bothersome version of the digital ads we've grown accustomed to seeing and often ignore. Advertising automation creates an experience that is helpful as well as enjoyable for the customer.
Conceptually, meaningful ads should be the answer many brands are looking for when trying to connect to their target customer, however, does it work in practice? According to this study, the implementation of meaningful ads caused purchase intent to increase by 15% and click-through rates to increase by 30%. So, not only does meaningful advertising forge stronger brand connections, it also yields tangible and quantifiable results. The same study also found that less than 6% of users had a negative reaction to the level of personalization used in these meaningful ads. This tells us that so long as the ad facilitates a helpful and positive brand experience, the customer will be happy to see their preferences reflected in your ads.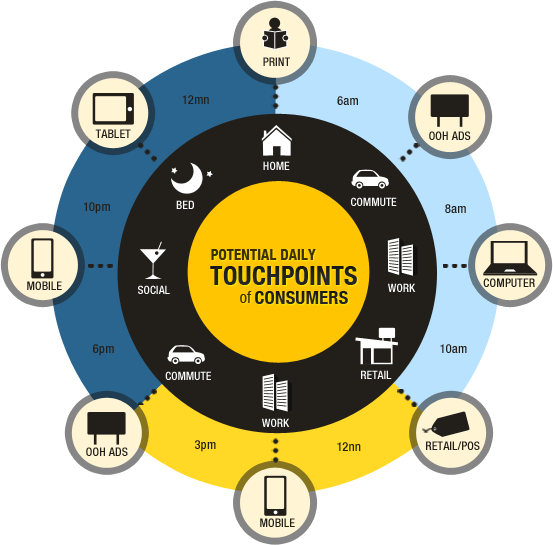 While this data is based on B2C customer behavior, the same mentality can and should be applied when considering B2B ad campaigns. In all cases, ads are speaking to human beings with the capacity to form emotional connections to brands, and the automation of meaningful ads allows that crucial process to occur at scale. All of these insights reinforce one consequential truth – knowing your customer, their needs, their values, and why that matters at each stage of the customer journey is the most important piece of the advertising puzzle. Automating meaningful ads puts that concept into practice and the results will speak for themselves. 
Ready for quantifiable advertising success? The first step is analyzing your user personas and unique needs. A marketing analytics agency can help you identify these groups, and find critical insights into their online behaviors. A digital agency can then help turn those insights into actions, and place targeted advertisements that yield conversions. 
Contact Bluetext if you're interested in maximizing your advertising dollars towards real success.