A dynamic logo is a company mark that is malleable and constantly changing while maintaining its overall look and feel.  Logos were once thought of as a permanent visual representation of a company, but in the ever-changing digital world that is no longer the case.  Here is what you need to know about dynamic logos.

Logos are no longer static and evolve with the brand.  The company mark is now transformative and many companies, such as Google, have begun consistently changing the display of their mark.  The challenge is to maintain a consistent visual identity in the logo so the brand is still recognizable to consumers.  This involves certain visuals of the logo to remain locked, while other elements are consistently inconsistent.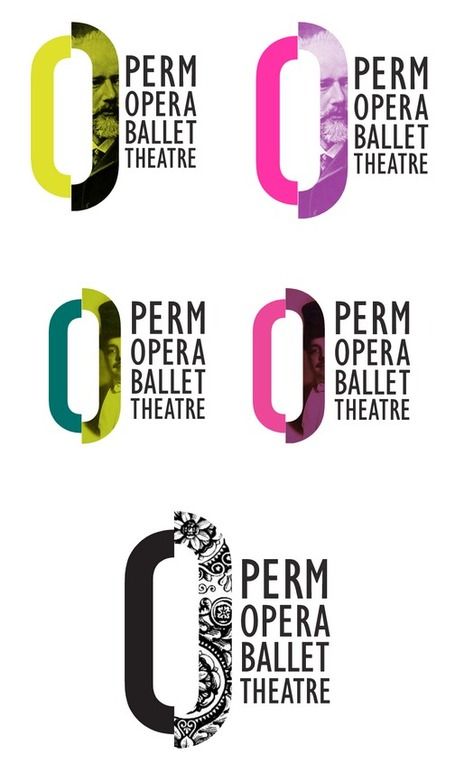 Many well-known companies have enlisted the aid of top branding agencies to shift towards dynamic logos, include AOL, MTV, and Seagate.  A step further would be an animated logo that is responsive to the consumer.  One such logo is the mark of Brazilian communications company, Oi.  The company's type is the fixed visual while splashs of color that shapeshift to the consumer's voice is infinitely dynamic.  With such a dynamic logo taken to the next level, there are now endless versions of the company's mark unique to its consumers.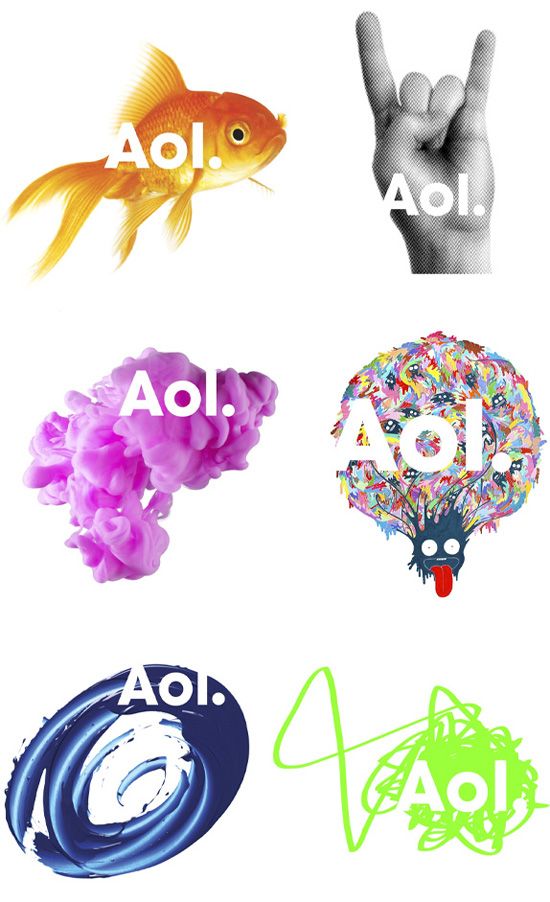 A dynamic logo allows a company to shape the consumer's experience with its brand.  By using these types of brand logos, companies have the fluidity to customize their mark for any occasion and engage their consumers.