Al Davis, the former coach and owner of the Oakland Raiders, famously coined the phrase "Just win, Baby!". And while that's the goal for any PR agency building out an award nomination for clients, it's easier said than done. How do agencies make their nomination stand out from the thousands of others that the judges receive? What do clients gain from winning these honors? For such a common staple in PR campaigns, award nominations are often not leveraged for maximum impact. 
How to Build a Winning Nomination
Bluetext develops and executes award programs for clients across a broad range of industries and verticals. We hold considerable expertise with B2B Tech and B2G Tech Award Programs, and based on our experience, here are some keys to success when it comes to winning award submissions:  
First, avoid cluttered technology jargon and be clear in your nominations.
Award nominations that struggle to present a compelling case are often guilty of being too product-oriented. Assume the judges do not know anything about your solution. It's crucial to articulate the benefits in as clear of a manner as possible rather than just stuffing entry sections with generic content to hit word count targets. 
Second, before submitting your final nomination, ask yourself – does this nomination address what the judges are looking for in a submission?
It's always important to build a nomination that fits what the judges are looking for. Do you homework on the criteria and past winners. The website of the organization hosting the awards often has a list of criteria on what to answer when nominating clients' solutions. In fact, some of them even hold webinars on what defines a winning submission. Adhering to those guidelines offers the best chance of winning.
Third, when drafting award nominations, it's important to tell a story about how the solution is addressing a significant industry problem.
Build a case for the product you are nominating by answering the following questions – What's the industry problem? What separates a client's technology from industry competitors? Why does this particular piece of technology drive superior results? Winning nominations offer such an intriguing story about their clients' products that the judges can't help but recognize the importance of this solution.
Finally, always be honest with clients.
Just because a client wants to move forward with an award doesn't mean it is a smart use of time and financial investment. If you have concerns, make your case or push to strengthen the nomination. Review past year's award winners to demonstrate what it really takes to bring home the hardware.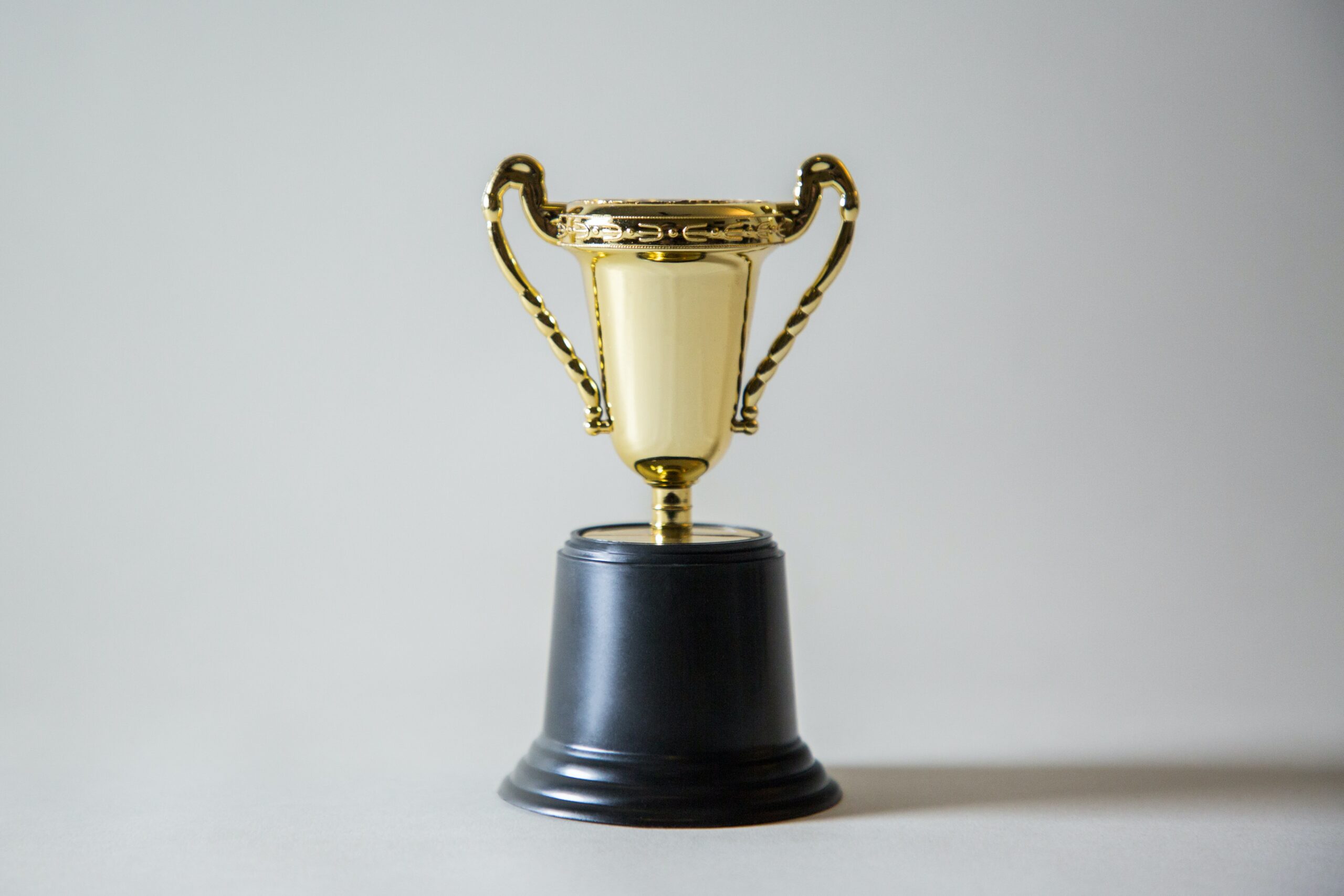 Benefits of Winning Awards
Bluetext also believes there are four key benefits of winning these awards:
1. Enhances Brand Reputation
Winning awards provides positive momentum for a company's solutions by offering third-party validation of a client's technology or executive team leadership. Wins serve as testaments to the hard work the company has been putting into its solution. These accreditations boost both internal and external stakeholders' confidence in the product and the company's direction.
2. SEO Boost
Award wins are easy opportunities to leverage in press releases and social media. Often, the organization behind the awards will also celebrate the winners with press releases of their own. Wins are therefore easy ways to bring your company to the top of search engines' results page. 
3. Unlocks Important Networking Opportunities
Typically, awards come with a presentation or ceremony that presents opportunities to mingle with businesses and executives in the same industry. Furthermore, the increased brand awareness that comes with winning awards may open the doors to new business opportunities and potential partnerships.
4. Air Cover For Sales Teams
For many tech companies, especially those competing with more recognized names – sales teams often spend a chunk of their new business meetings establishing brand credibility. Showcasing highly regarded award wins can assist in overcoming the credibility hump.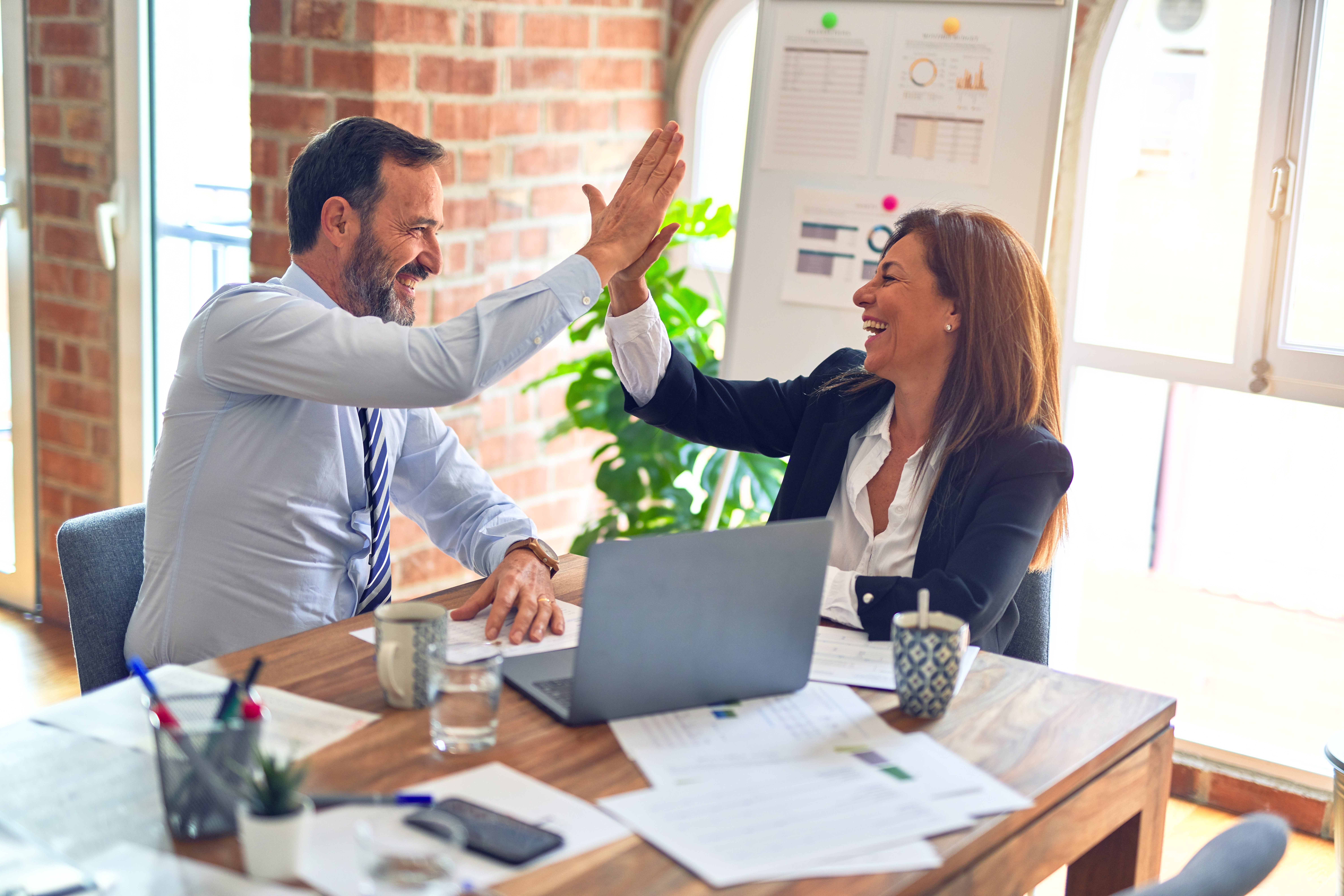 The Last Piece of the Puzzle
Finally, before drafting the award, be sure it aligns with the client's overall PR goals and strategy. Oftentimes these awards have a cost associated with them. With that in mind, it is important to align with clients on what nominations make the most sense for their overall PR strategy to get the most out of this investment.
Learn more about Bluetext's success in submitting award nominations and contact us if you're interested in partnering with us to get your award nominations on track.