A style guide is a fundamental apparatus for building up brand character. A brand style guide establishes your brand identity and is an extraordinary resource for making on-brand, consistent content. 
The style guide is crucial in communicating your brand and design standards. Not only does this help maintain consistency with your company's brand, but it also helps other key members of your team, such as writers, project managers and developers by serving as a solid point of reference. 
Style guides should include examples of brand messaging, headlines and overall themes. This is significant in that it sets up a solid brand voice that reverberates with the crowd, which is a key driver for building brand mindfulness. Overtime, that mindfulness and consistency creates trust with your audience. This ensures every time someone experiences your brand, they're experiencing the same underlying elements and traits.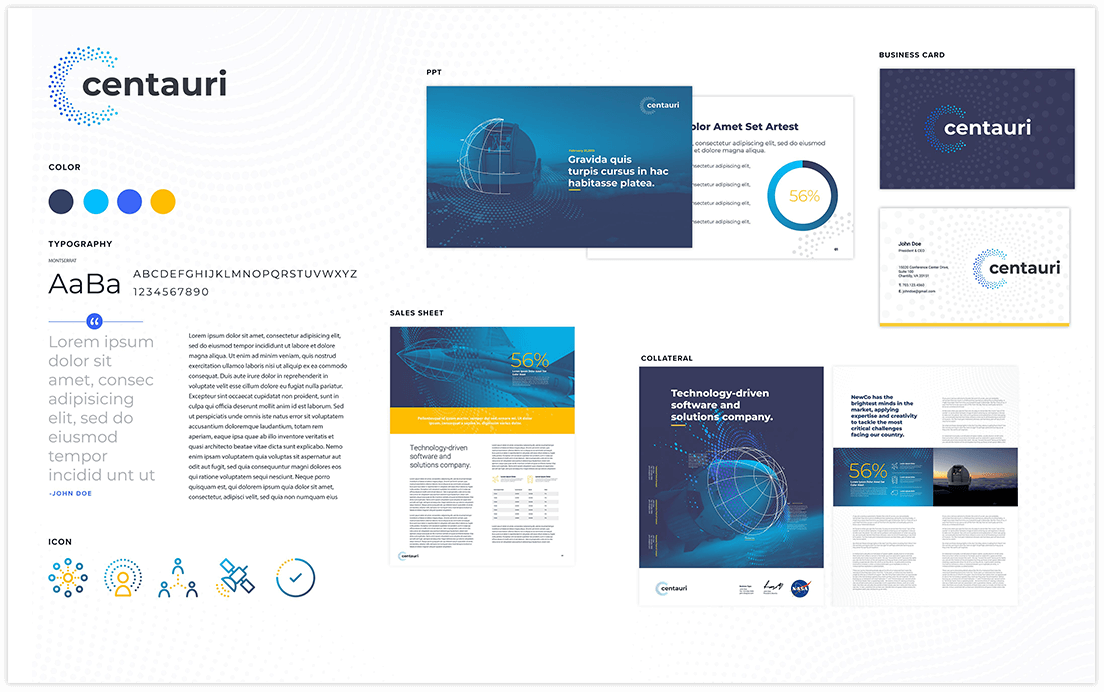 So what should go in a style guide? Typically, you want to include a logo, tagline, typography, color palettes, messaging guidelines and imagery guidelines. A more robust style guide can include things like the company overview, brand attributes, brand elements, iconography and more. While you provide specific guidelines on how to apply the brand, it's important to also provide examples of how not to use the brand. This can include improper logo usage, incorrect use of design elements, messaging to avoid, and imagery to steer clear from. It's important to be as clear and comprehensive as possible.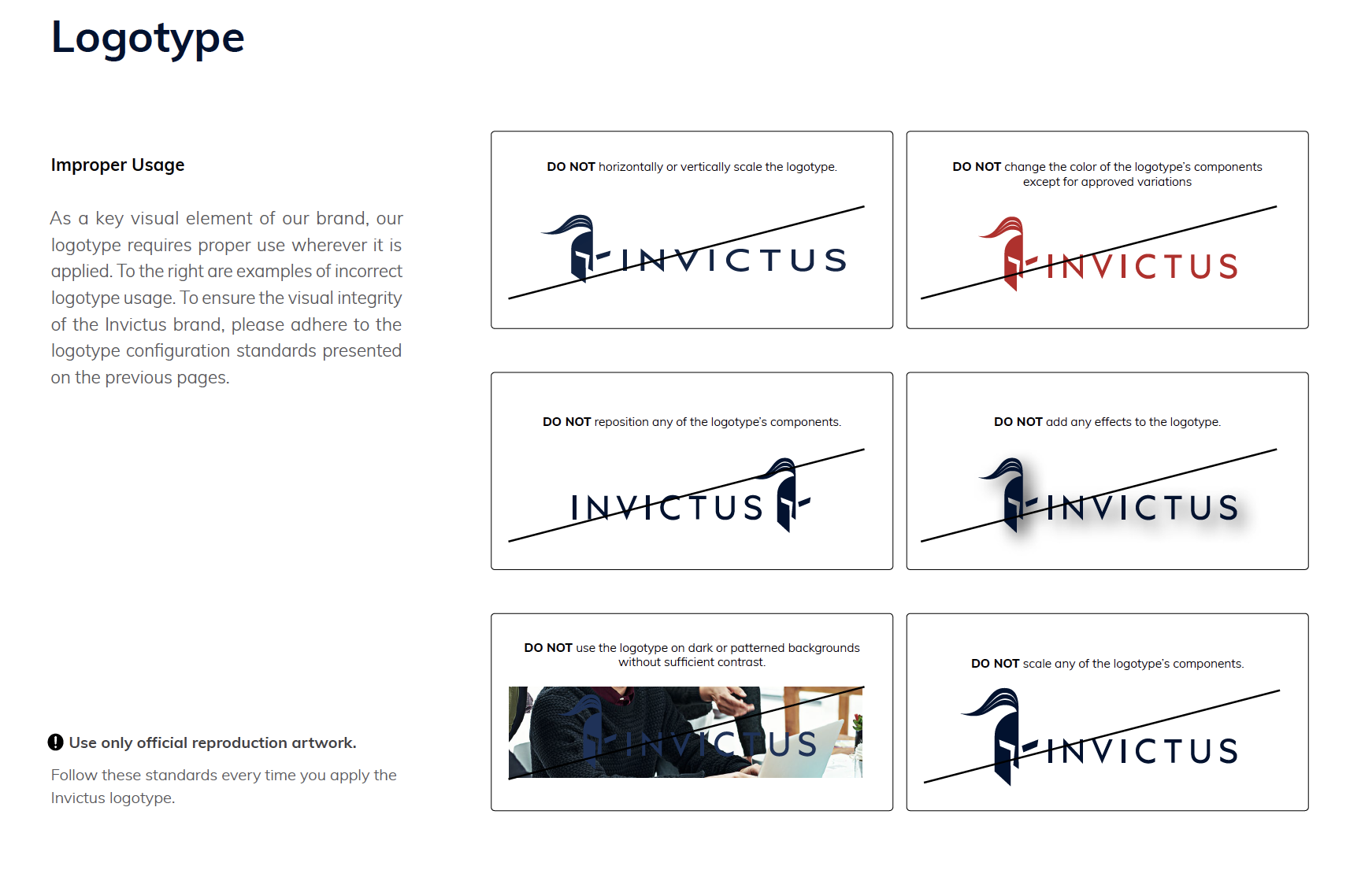 Remember: this style guide is a living document! You should expect your style guide to change as your brand evolves over time. It's important to keep it updated as rules and guidelines change. Just like a living, breathing organism, your brand will continually be adapting, evolving and changing. 
Style guides shouldn't just be used by large well-known companies. Every company should have one – no matter the size. This will not only help members of your internal team in staying consistent with the branded artifacts they produce, but it will also help ensure your company is seen as a cohesive and trustworthy entity. The more credible you are seen with your customers and your audience, the more positive they will feel about you. 
Interested in a style guide and how it can transform your business? Bluetext can help. Contact us today.