Now more than ever it's important to understand and master the skills of remote client relations and project management tasks. Even though the pandemic will not last forever, we have the opportunity to take a look at lessons learned, opportunities created, and skills we've grown to use daily. Not only will this help make one a better and more flexible employee, but allow the opportunity for a digital agency to tackle a whole new client base. Let's dive into some of the most important skills of remote client work.
Over-Communication
Striving to over-communicate with clients is always a good thing. Scheduling weekly status calls, both for the internal project management team and with the client, is great to keep a consistent base of communication and ensure that everyone is aware of where the project stands to date. These weekly calls can be used to review completed and upcoming deadlines, updates on various levels of project status, and resolve any questions in real-time. Having frequent touchpoints with the client helps reach deadlines successfully. If frequent phone calls and video conferences are not possible, never underestimate the power of an email! Digital project managers understand how busy schedules can get, and sometimes that meeting really could have been an email.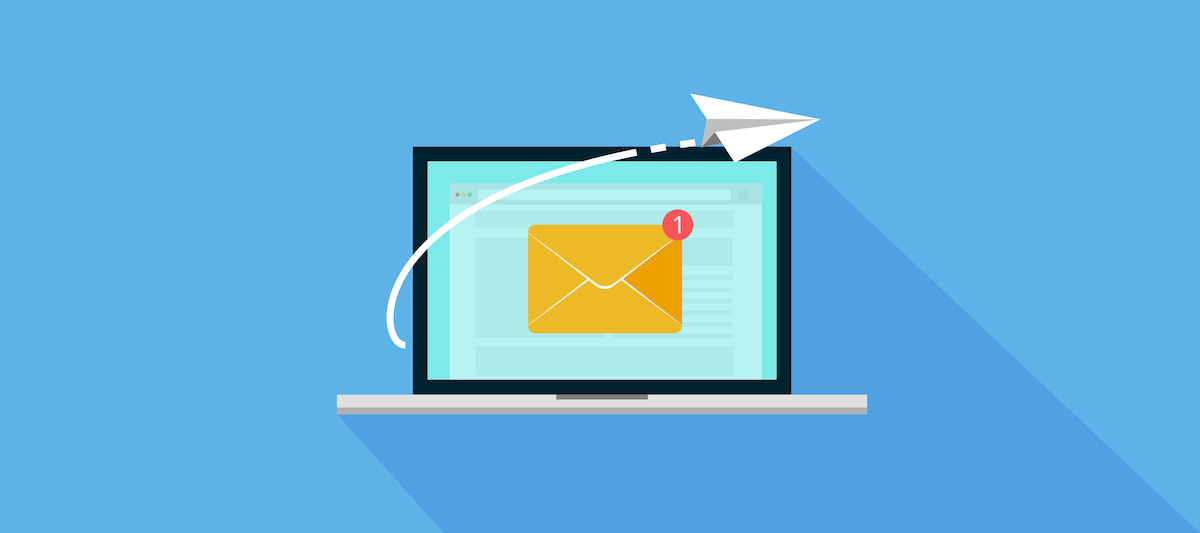 Patience
Patience and understanding is an extremely necessary skill for managing remote client work.  Remember, no work-from-home situation is the same. Especially in the wake of COVID-19, many employees who were not prepared or planning to work from home are finding their kitchen table is doubling as their new conference room. Try to be understanding and empathetic with background noise, kids, or pets interfering during conference calls. Don't get frustrated when someone experiences issues with virtual meetings or is having trouble with technical issues – instead, offer some assistance. Everyone's circumstances and experience with remote work are different, so be as empathetic as you can.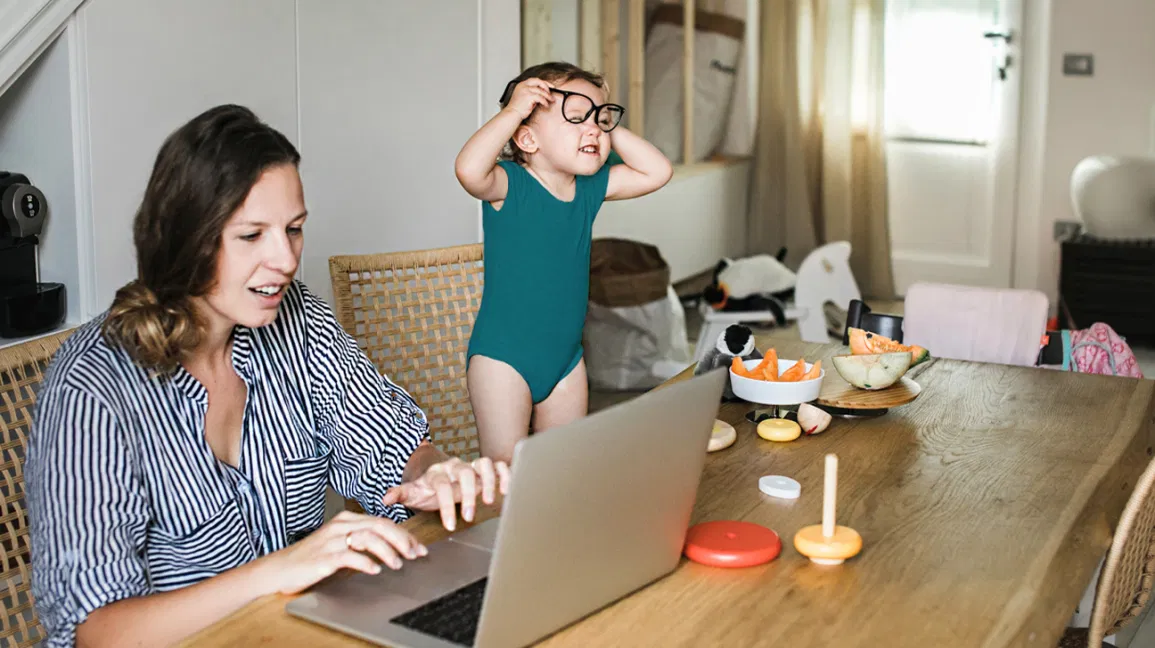 Cross-Team Collaboration
As a digital marketing agency, Bluetext offers a wide variety of services – which translates into a wide variety of roles and skillsets. Many client projects include multiple tracks of deliverables, such as messaging, branding, website design, and development. It is more important than ever in a remote workplace to keep the lines of communication across these tracks clear and consistent. While agencies might not have the luxury of gathering all creatives, copywriters, project managers, and developers in one room to brainstorm or ask one-off questions, it's important to keep everyone on the account on the same page. Bluetext recommends setting up recurring scrum meetings to run through the statuses of all parallel tracks, or regular touch bases within the different departments. Online collaboration software, such as Slack or Teams, is a great place to facilitate conversation between groups for questions, blockers, or ideation.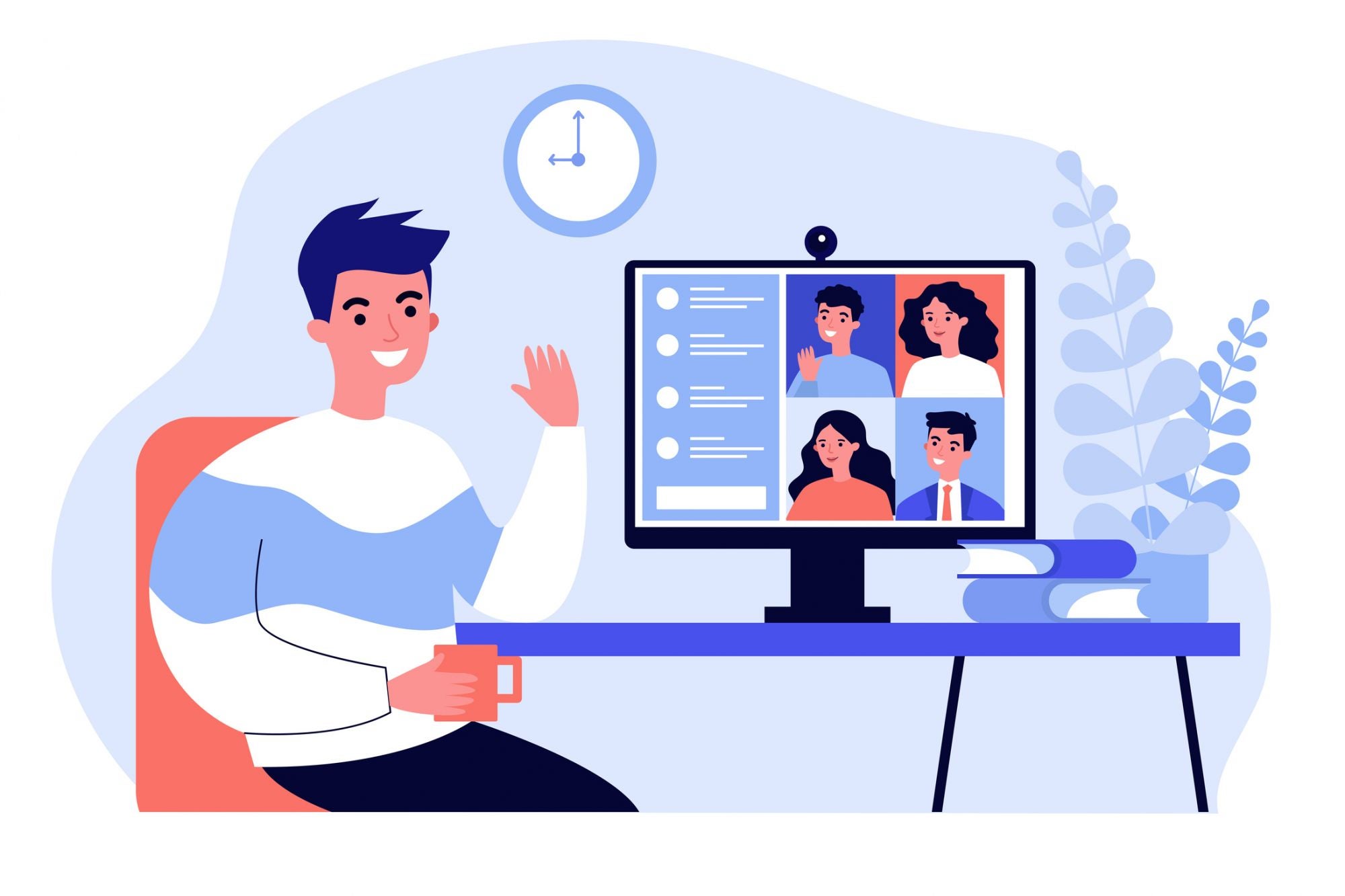 Organization
Although organization is a keystone of regular client and project management, switching to remote work requires an even stronger set of organizational skills. Make sure you have a separate work space (that does not include your bed or the couch) where you can have a space to focus and create a productive working environment. This should be free of distractions and allow you to maximize your full potential. In addition, comprehensive project schedules, project trackers, to-do lists and conference reports help keep yourself, your team and your client organized with clear-cut deadlines, updates and project progress.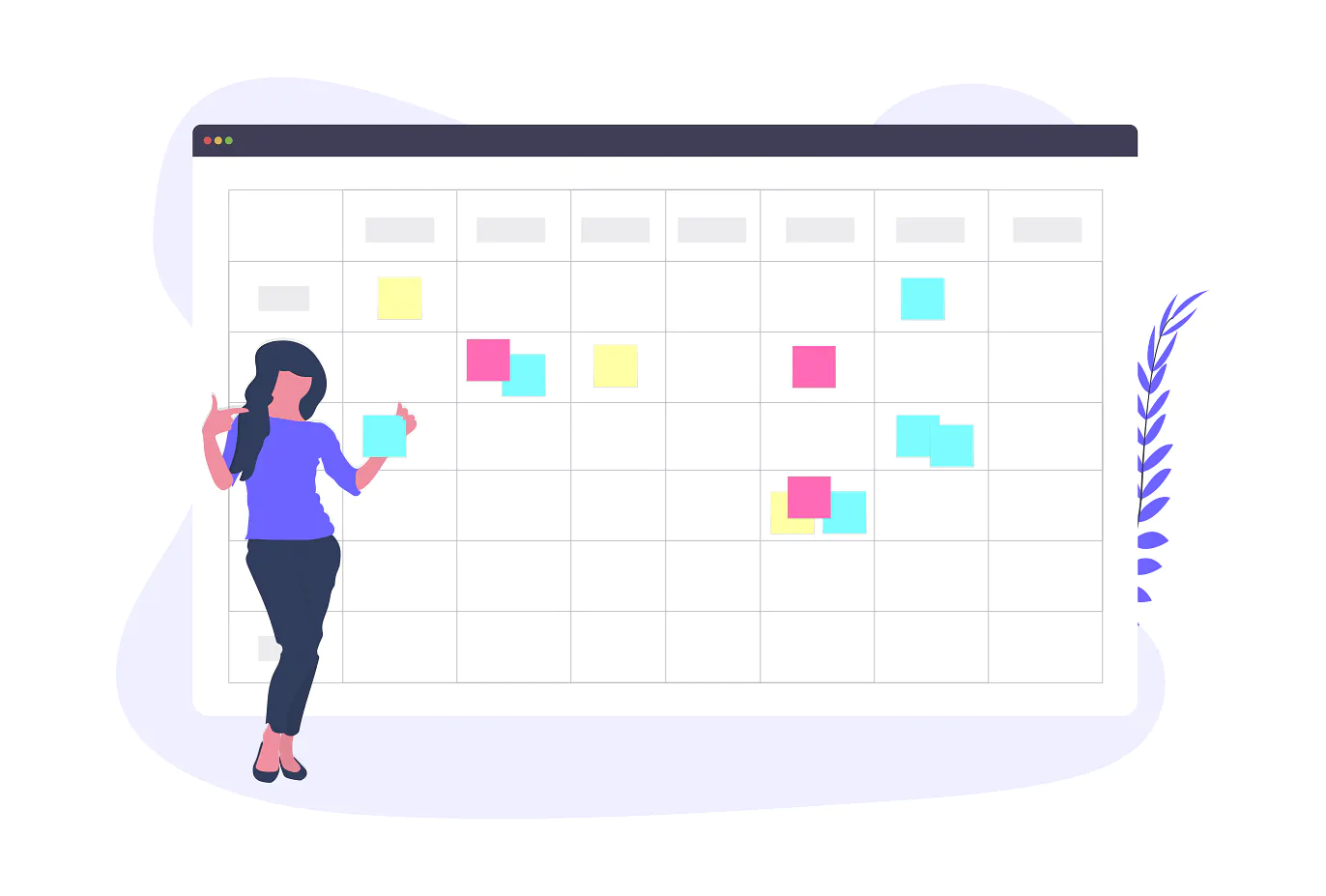 Time Management
When doing remote work, it can be difficult to differentiate between work-life and personal life. Sometimes, even just reminding yourself to take appropriate lunch breaks can make all the difference. Block chunks of time off on your calendar for lunch breaks and to tackle specific projects. This helps keep yourself accountable and make sure you're accomplishing everything on your to-do list. In addition, prioritization of high-priority and low-priority tasks will help you be extremely successful. Identify the items on your to-do list that need to be tackled right away and which can wait. This better helps you manage your time as well as delivering items on deadline, which all leads to a more successful project.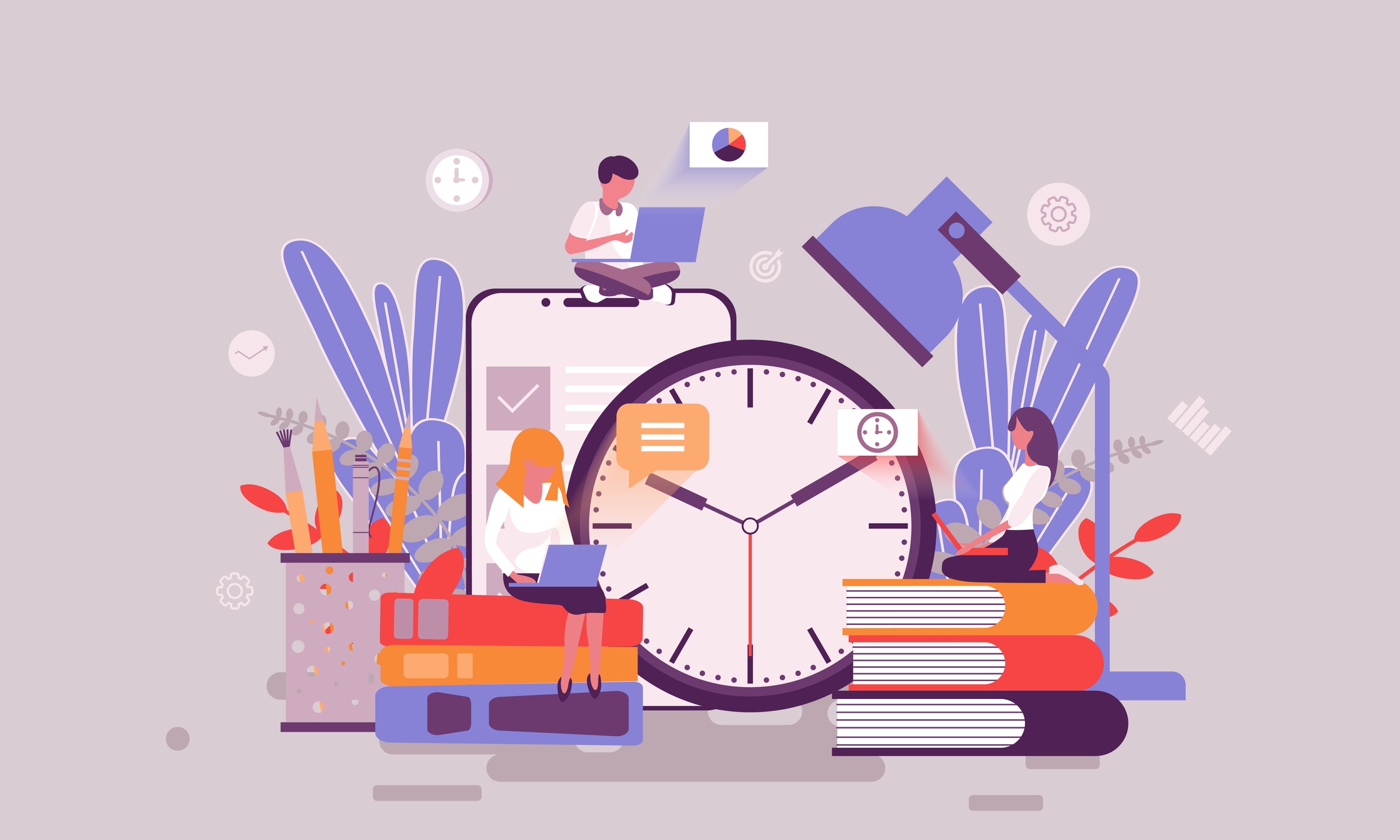 Adaptability
Adaptability is one of the most critical skills for remote client and project management work. You must be willing to test out new tools, new applications and whatever can help you perform your job successfully. In a new environment, new tools are inevitable. Your client might even have their own favorite tools they want you to try out. Always willing to be adaptable and try out new things!
At Bluetext, we're extremely dedicated to our work and our clients, remote or not. We have a variety of clients based outside of Washington, D.C., such as Wallix, based in France; AppGate, based in Texas; Citrix, based in New York City. We have the talent, skills, and resources to take your business to the next level, no matter where you are.