Given the speed at which news is consumed today, timing is everything. Latching onto a rapidly developing news cycle is a great way to gain visibility for your brand, establish thought leadership on a topic and build relationships with reporters. Rapid response, or newsjacking, opportunities are when brands capitalize on breaking news to provide relevant commentary on the story while drawing attention to their own content.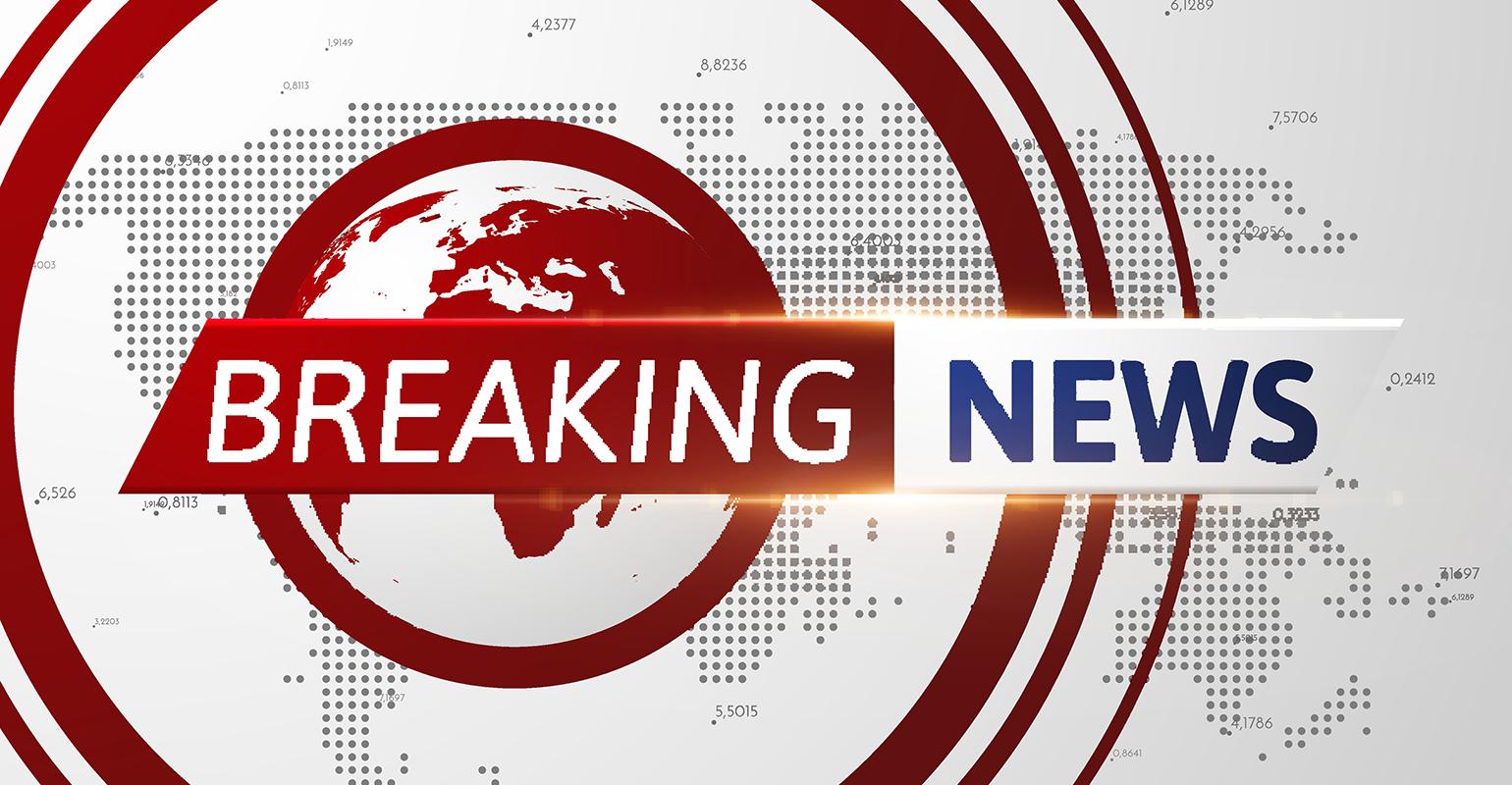 As brand storytellers, we're scanning the news daily for what's happening in the industry, what brands are standing out, how our clients are showing up and more. Thus, implementing a rapid response strategy during your daily news scans is easy, time-efficient and can be very fruitful. However, there are a few things to be wary of, including sensitivities around the news, reaction time and offering valuable insights. 
Read the Room
Not every breaking news story needs commentary. Consider the sensitivities around the developing story, read the room and evaluate if a comms strategy is necessary around this cycle. If yes, then designate who your spokesperson will be and develop your commentary. 
Amid tragedy at a global scale, like social unrest, natural disasters or pandemic, it is best advised to redirect external communications to focus on internal messaging and making sure employees feel supported. Exploiting tragedy and proactively telling a reporter how a company's software product might have altered a tragic situation can be perceived as insensitive and will put your brand in a negative light. 
A prime newsjacking market is cybersecurity. There are countless hacks that offer  opportunities for cybersecurity firms to comment on topics like how the hack occurred, how that kind of hack or bad actor will evolve throughout the year and beyond, background on the hack or bad actor, what cybersecurity protocols can be implemented to prevent the hack from occurring again and more. But the noisier the market (and there are thousands of cybersecurity vendors with something to say), the more you will have to carve out a defined lane and message that reporters will find of value. 
Timing Is Crucial
News comes and goes fast. Rapid response opportunities work best when you're the hare, not the tortoise. In your daily scans, once you see a trending piece or developing piece and think that news cycle will pick up, get ahead — reach out to your spokesperson, pick their brain about how the story will develop, compile their thoughts into a pitch and ship it off to relevant reporters. From there, wait for the story to develop and see if the reporter has any other questions.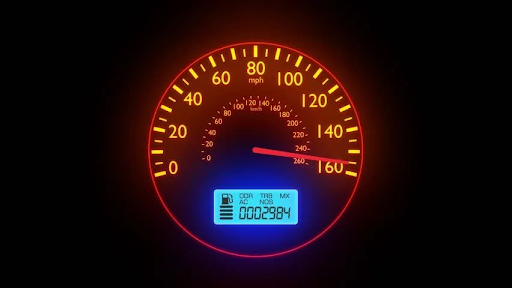 Yes, and ?
While timing is crucial in rapid response opportunities, it isn't everything. Messaging is just as important. It does help to be the first to comment, but other brands won't be far behind, and if your messaging does not add value to the conversation, it will not be included. On top of that, given the opportunity is industry-wide, keep the commentary broadly applicable but nuanced enough to stand out. This is not the time to gush about your company and the latest products. 
There is a time and place for everything. While we as communicators want to jump on as many opportunities as they come, we need to be cautious about the ever-changing news landscape, the sensitivities of the world and the reputational risk that comes with it. 
To learn more about how Bluetext can improve your newsjacking processes and timing, contact us today.