At Bluetext, we help many companies and organizations tell their brand stories through a family of imagery that delivers the message, attitude, and tonality for which marketing leaders are hungering.   Our clients want a platform for their brand that they can own, because as many markets become commodotized, this kind of differentiation allows them to stand out and represent their brand's value.
Here are some recent samples:
Leveraging CSC's brand mark, Bluetext was able to create these representative solution areas.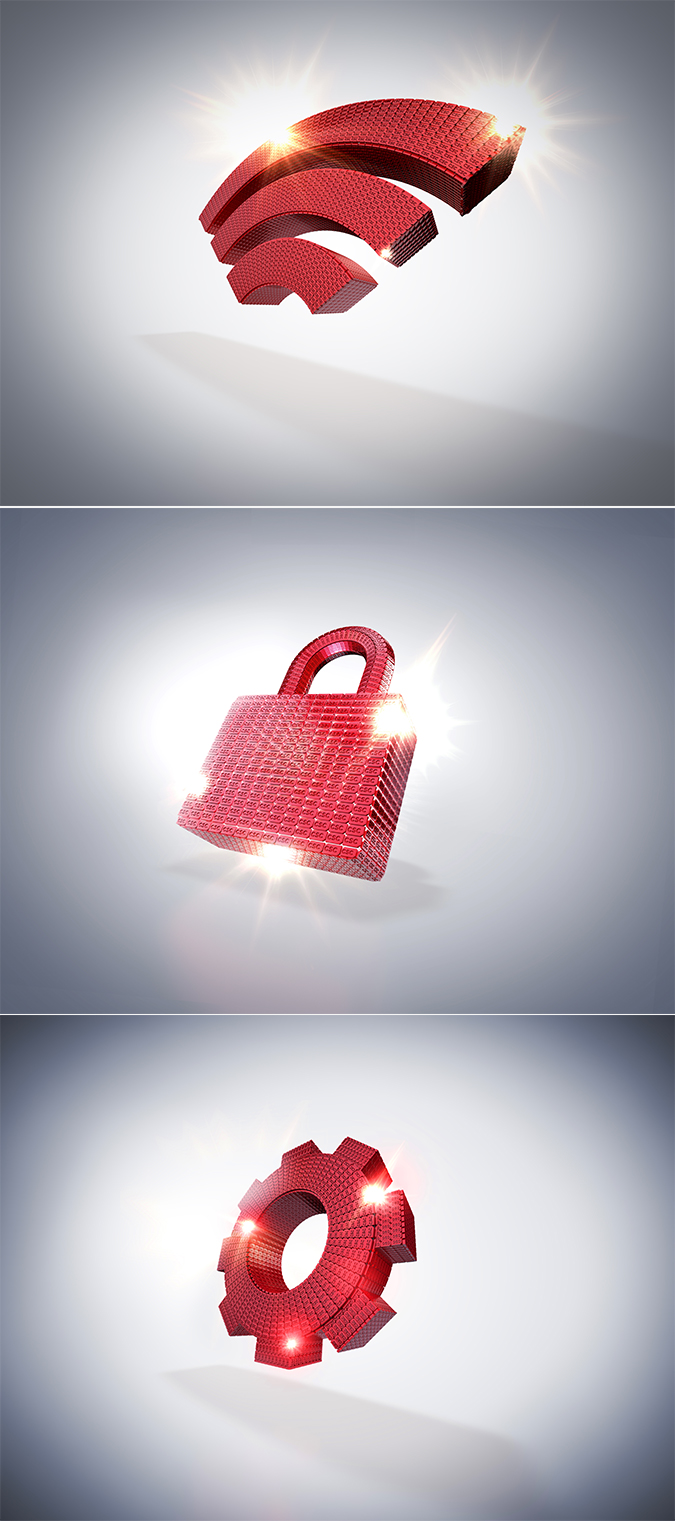 Gamescape produces eye-popping marketing retention programs leveraging gamification, social media, and a fire hose of sports data to deliver a completely brandable fun new experience for local and national bar and restaurant establishments across the country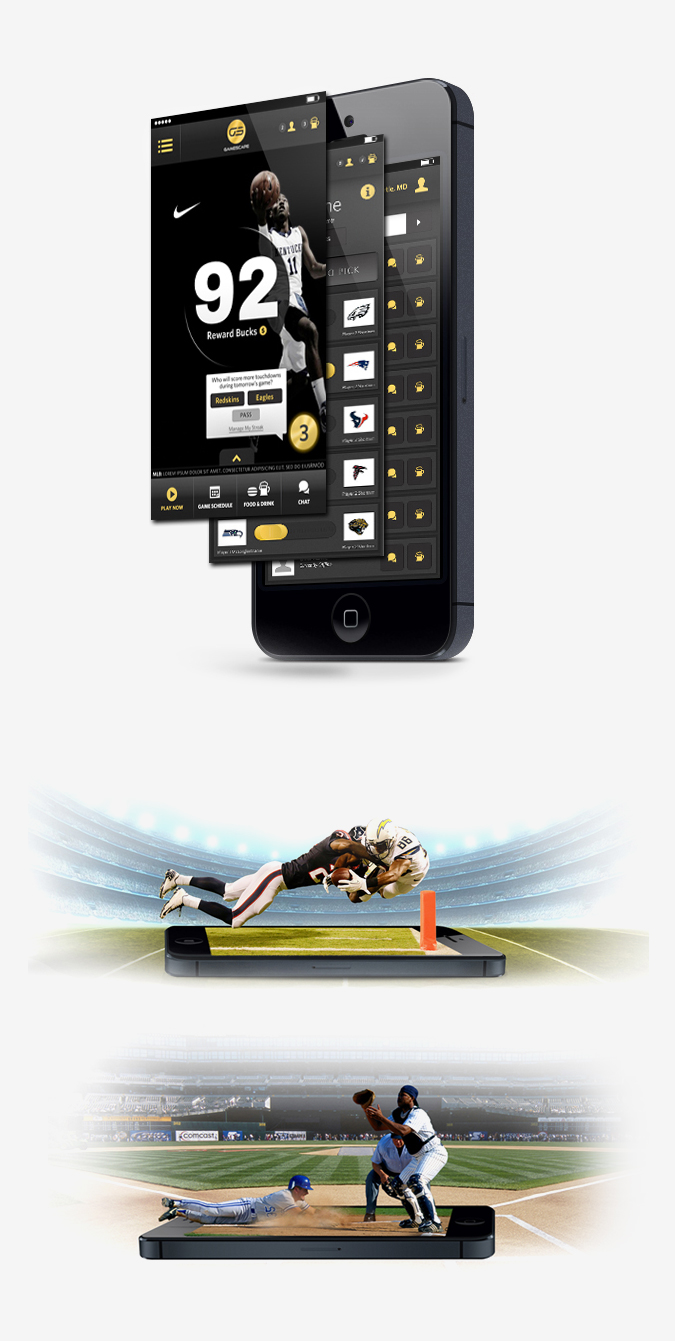 Iron Bow retained Bluetext to bring its solution areas to life in a fresh new and inviting way. Iron Bow wanted to be portrayed as approachable.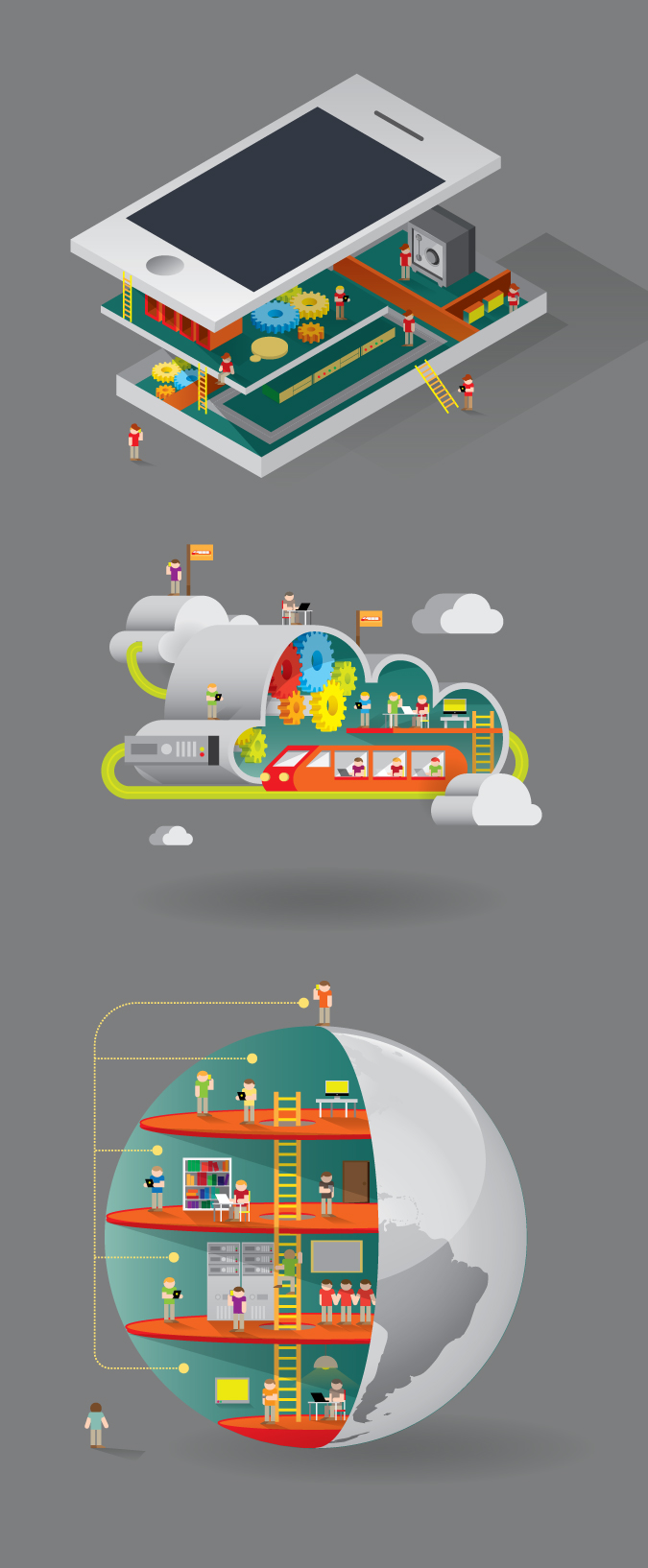 Bluetext designed a series of illustrations consistent with a new brand attitude architecture. The four dimension illustration series was used throughout hundreds of assets for Sourcefire with both a white and black base design system, following research that the black and white option would be advantageous for Sourcefire marketing.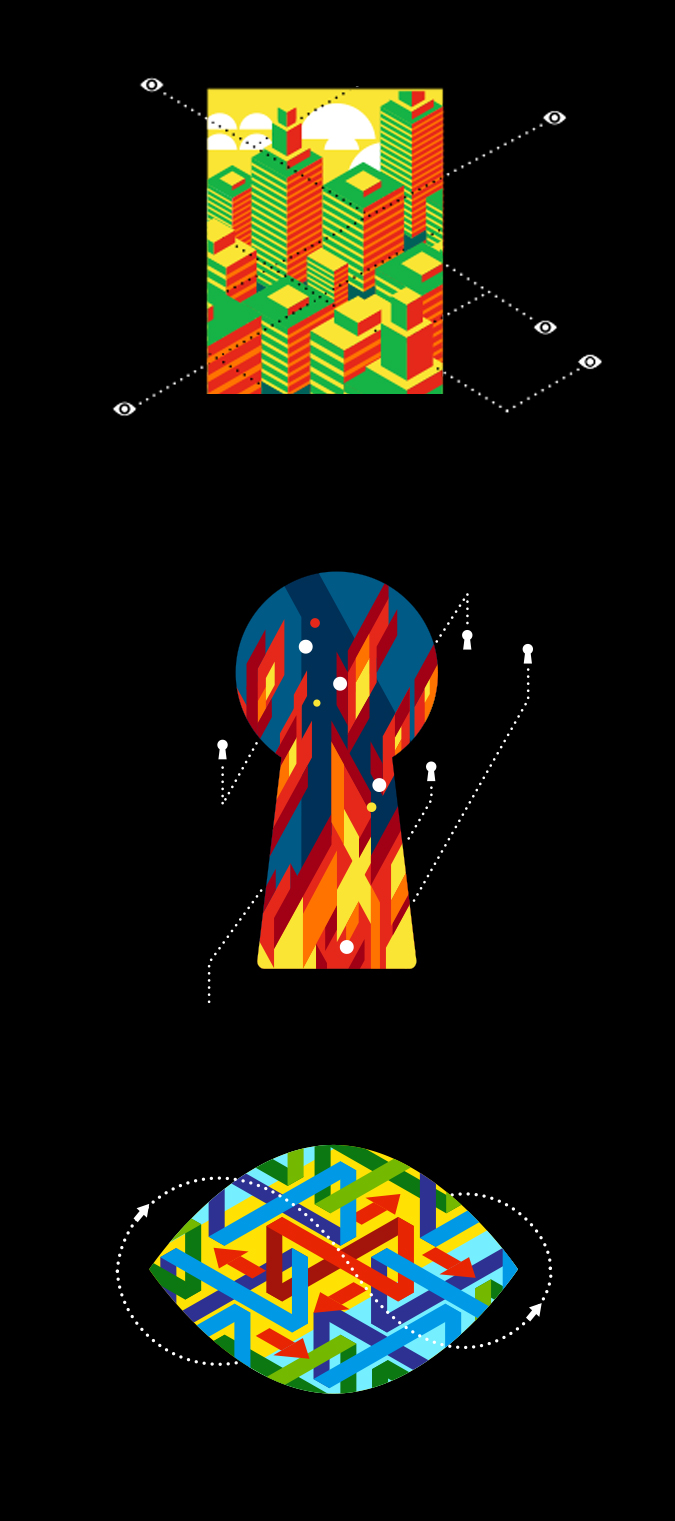 VMWare retained Bluetext to bring its value proposition to life in a fresh new and inviting way.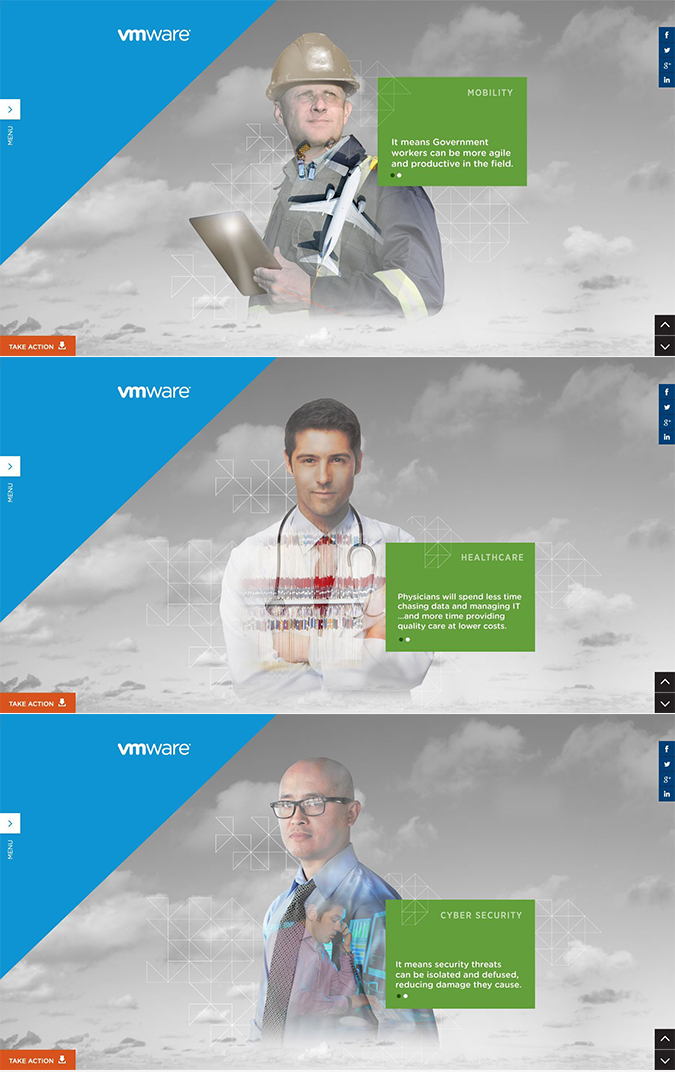 Bowman needed to convey their multi discipline multi vertical end to end solutions in a visually compelling way