The past couple of years has ushered in a number of changes for the marketing strategies of major defense and global technology brands serving the federal government. As a trusted marketing and PR agency to B2G clients, Bluetext has seen a massive shift towards digital marketing initiatives in a short amount of time. Once upon a time, government defense and technology marketing was concentrated in stacks of Federal IT and Defense magazines. These were reams of tangible, tactile publications that B2G paid big bucks to advertise in. However, the recent shift toward digital advertising has been embraced across industries– government agencies included.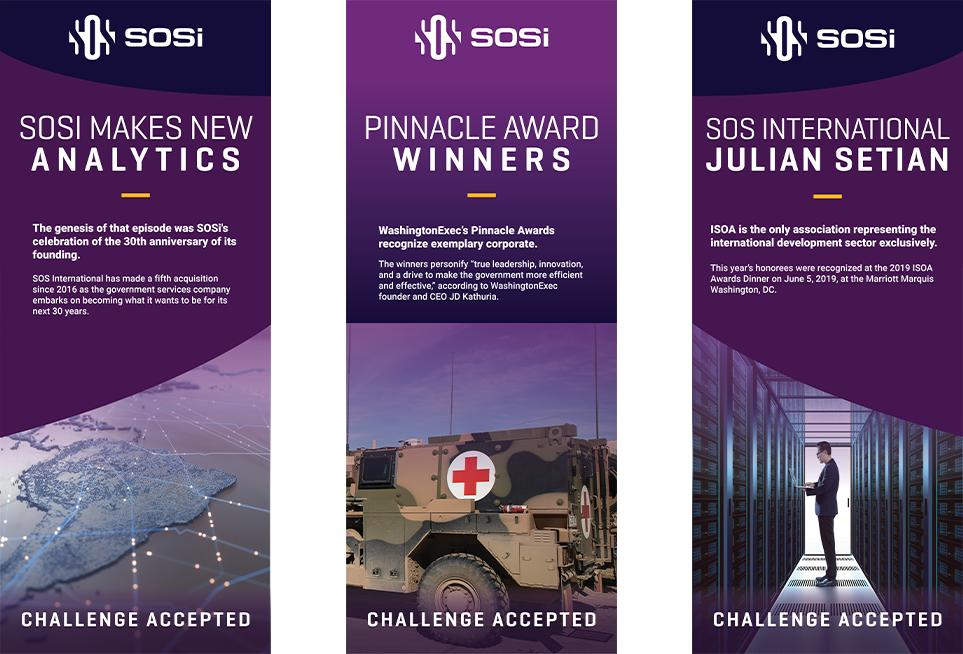 The precipitous decline in print publications, combined with the impact of COVID-19 and budget cuts on the federal agency buyer's ability to travel to attend industry conferences, trade shows and seminars has flipped traditional marketing models on their head. The resulting void of strong physical content and branding has led to an increased thirst for more readily accessible "premium" content—white papers, e-books, survey reports and other in-depth materials that can be indispensable for government decision-makers. Digital content marketing has been embraced as a cost-effective and more accessible means of reaching target government buyers.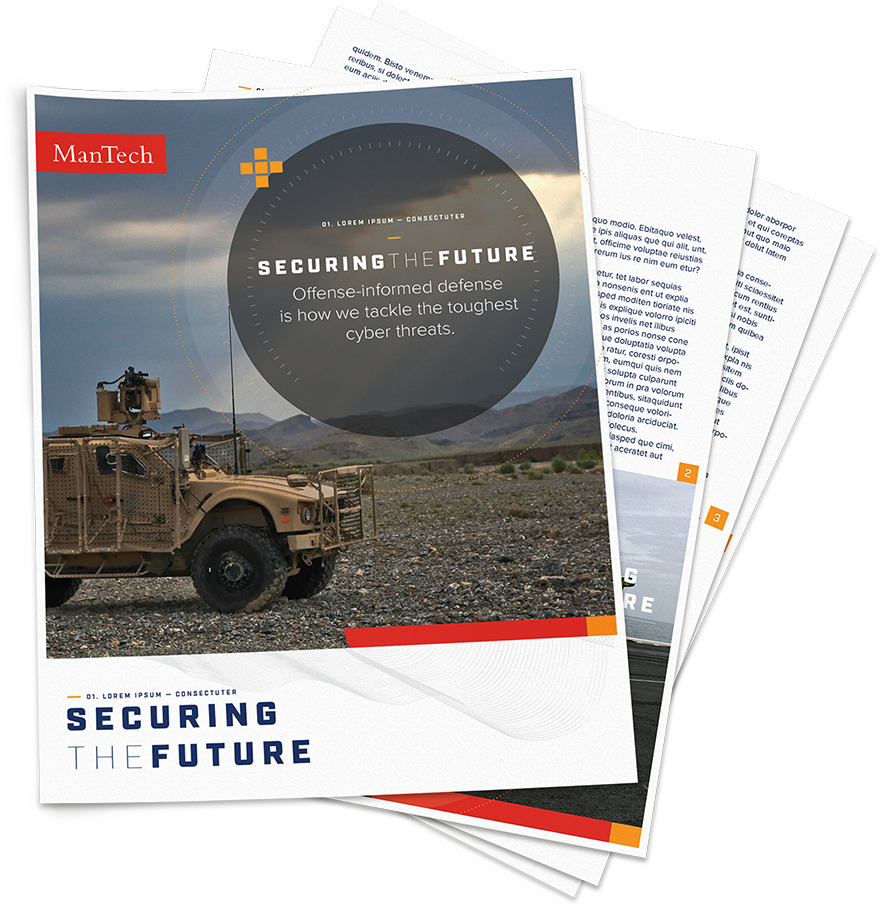 Previously, B2G companies could load up on traditional marketing to push government contracting vehicles—their IDIQs, GWACs and GSA Schedules – especially at the end of the federal buying season. There was once a time and a place for that – but no more. Marketing is now forever changed thanks to Al Gore – or whoever invented the internet. Digital marketing initiatives have created opportunities to distribute content marketing at any time and any place. 
This opens a door of opportunities for many small government contracting agencies, as the playing field has been leveled by online content. As a result, companies have evolved their digital marketing strategies to consider government buyers as real buyers just like you and I, involved to varying degrees in researching, influencing and taking themselves 75 percent through a buying process to ultimately select a solution that your company – and your 10 largest competitors – all provide.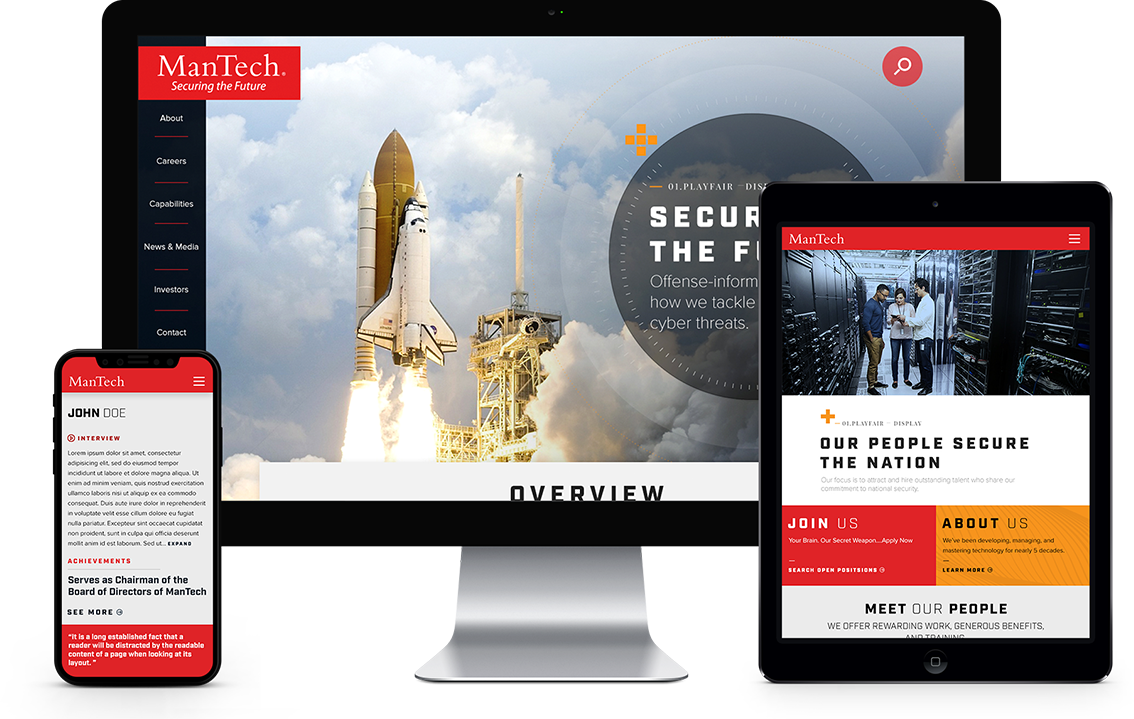 This is why it is critical to target your marketing with premium content to specific and very real buyer personas. You need to put yourselves in their shoes to differentiate your brand and fill that void with contextually relevant content before your competitors do. No matter who that buyer is, they are all facing the same quandaries:
I have a problem, but I don't know what the solution is.

I know what some solutions are, but I don't know which one is best for me.

I know which solution I want, but I don't know who to buy it from.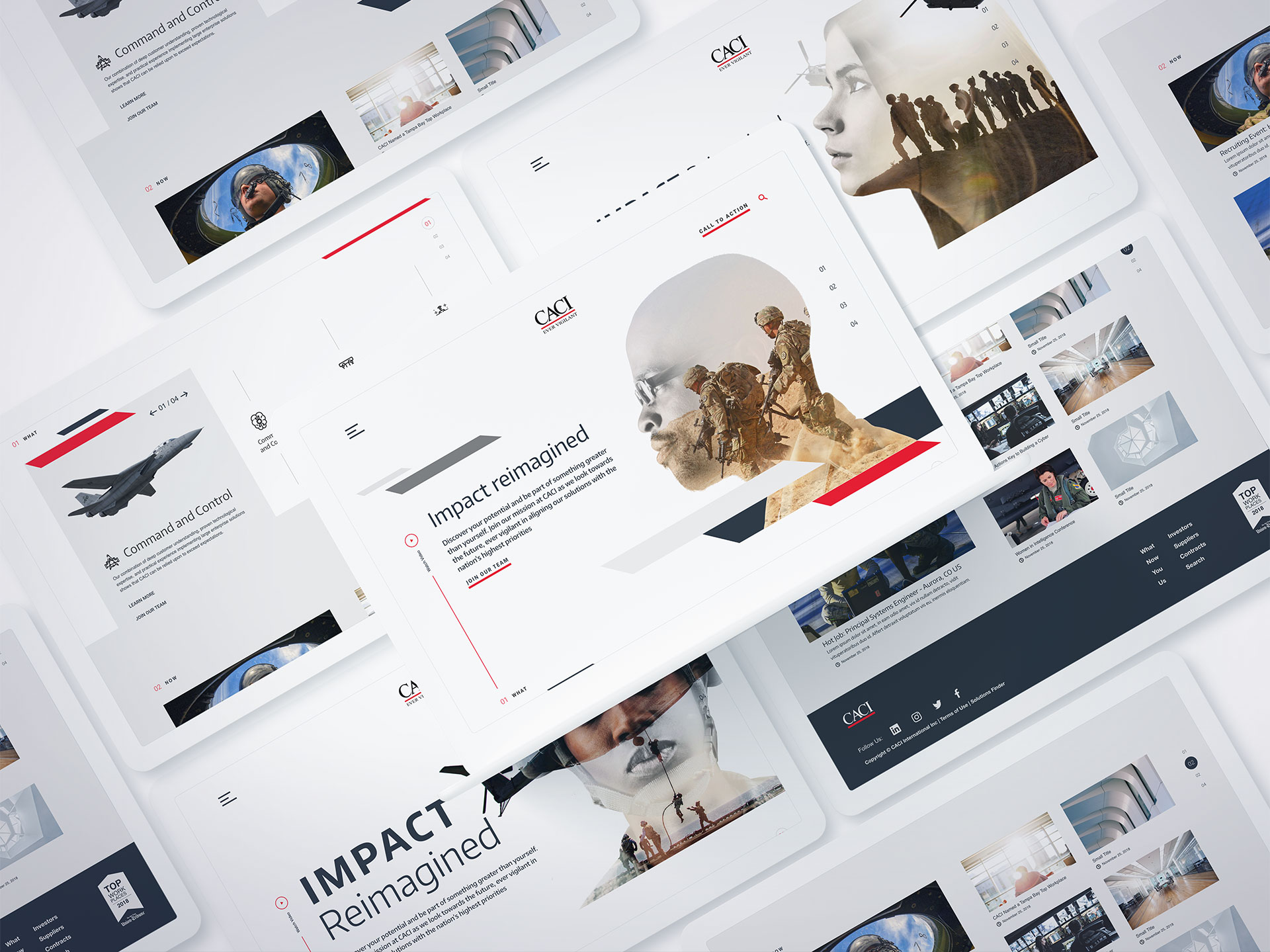 The best way to answer all of these questions is with content. While the solution seems simple, many companies do not yet have mature content marketing strategies and lack the in-house resources needed to generate enough thoughtful, relevant content to drive engagement that results in traction for their brands in this market. The other challenge is harnessing the thought leadership of their subject matter experts. The people inside their company who have the expertise on issues most relevant to your target audience often do not have the time or have not been engaged to contribute content on a regular basis. As a result, marketers are struggling not only to develop the editorial calendar but more importantly the content itself.
Digital marketing agencies acknowledge that the secret to successful content marketing is two-fold. Firstly, it requires thoughtful and relevant content to your target personas, but also memorable brand application. Put yourself in the shoes of a government buyer evaluating you and your 10 closest competitors for a new contract. Your company may have the most powerful piece of thought leadership out there, but if it's not branded or visually appealing it will likely get lost in the number of companies and content being considered. The last thing you want is to invest time and energy in an in-depth whitepaper, but have the reader not even remember which company it came from. Well-branded collateral allows you to layout content strategically, emphasize the key points and create brand association with the powerful words on the page.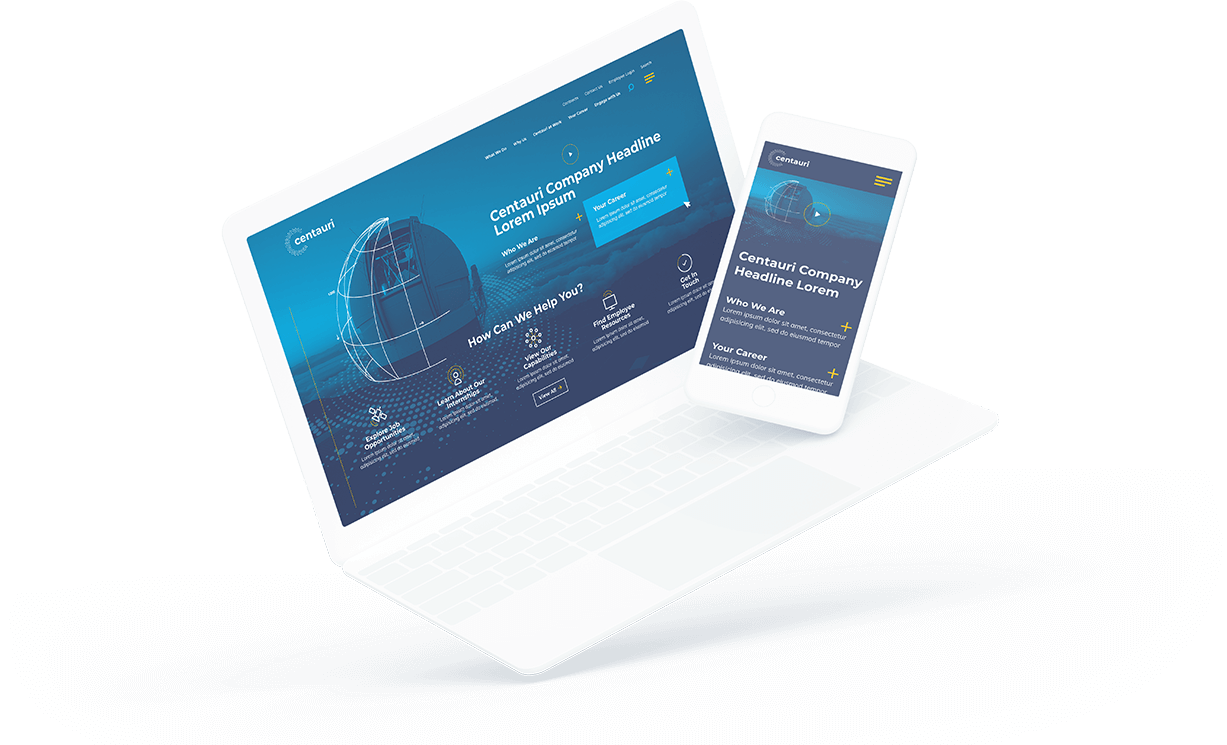 It's no secret that a lot of successful marketers are turning to agencies to overcome this very challenge. When they do, they realize very quickly that a digital marketing agency can capture more eyeballs – and drive much more significant and targeted brand engagement—by empowering them to become masters of their own content for far less than what they used to spend on traditional ads in all of those long-gone publications. They all once had their time and place – and so will your brand if you continue to allow your competitors to outmarket you and find a cozy place for their content in the minds of your buyer.
Contact us to discover the ways Bluetext can optimize your digital content marketing strategy.