How can you bring in lucrative contracts for your business? B2B social media marketing can be an underutilized, yet incredibly useful channel, given that 62% of CEOs are present on at least one social platform. B2B social media marketing is the use of social channels to market products and services to business clients. All social channels can be used for B2B marketing, but the strategy for each will differ. It's essential to know the strengths and demographics of various social platforms to effectively reach the targeted decision-makers. Let's look at some of the top social media channels used for B2B marketing.
3 Social Media Channels Great for B2B Marketing

LinkedIn 

LinkedIn is far more than a recruitment platform; it is a great tool to attract talent, but also can go to great lengths to promote your business. More than 30 million companies use LinkedIn, with the most common age group on the site being middle-aged working professionals (36- to 55-year-olds). Serving as the most popular platform for corporate CEOs, LinkedIn can get your business in front of CXOs and other decision-makers to initiate those B2-B relationships. LinkedIn organic and paid media options are viable opportunities positively showcase your company's achievements and drive traffic to your website. Your organization can demonstrate thought leadership as an industry leader through blog and news posts on trending topics. Not only can you update followers on company progress, but you can also present the employees who make up your organization when there is strategic value in doing so. This conveys company culture, which is a great indication of whether you might be the right potential business partner. LinkedIn also provides plenty of data to better optimize your social campaign and ensure you're reaching the right decision-makers.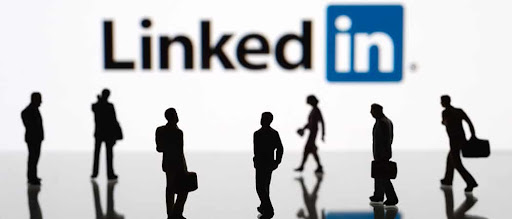 Twitter
Twitter also can be an effective platform for connecting with customers and developing influence. Through short messages, Twitter can be used to portray your brand's voice. With Twitter, your business can quickly get out a message to an audience and engage with users in real-time. Twitter has 166 million monetizable daily active users, which are logged accounts that are able to show ads. Unlike LinkedIn, Twitter is predominantly used by millennials, meaning it is great for targeting entrepreneurs and younger professionals who are involved in start-ups.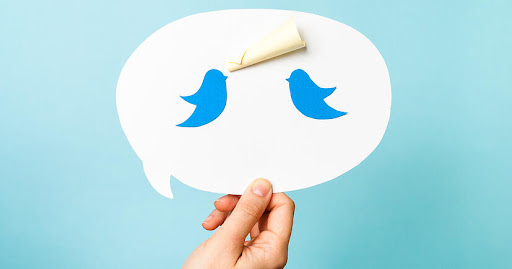 YouTube 
With 1.7 billion unique monthly visitors, YouTube is one of the best social media platforms for driving traffic back to your company's website. Video, as a medium, is a great way to tell your brand's story and mission. With YouTube, your business can create educational content to display your business's unique value proposition. People searching for advice and how-to-videos will land on your page, increasing brand awareness and subject matter expertise. Ensure your video is optimized for google search results by placing relevant keywords in the title.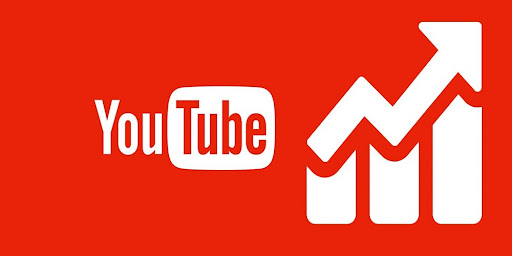 Even for organizations intimately familiar with social channels, there is a science to building B2B social media marketing programs with the optimal mix of channels, content, and timing. Contact Bluetext to help your organization drive B2B marketing results on LinkedIn, Twitter, YouTube, and other social media channels.