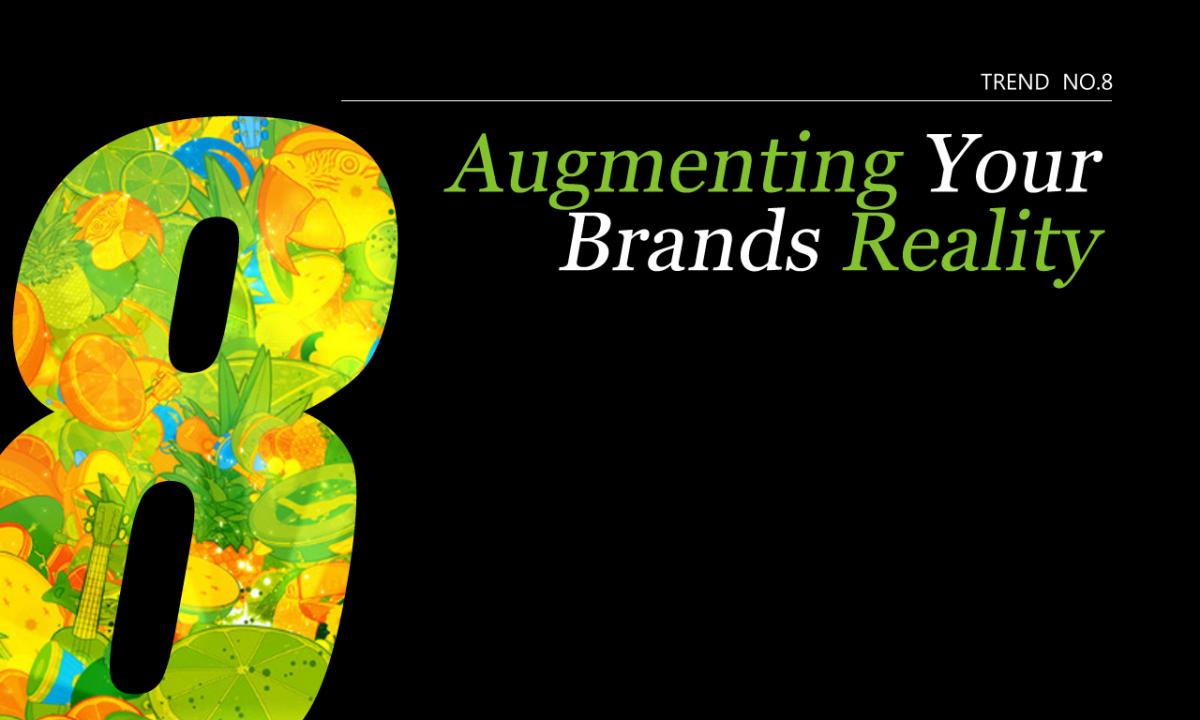 Combining visuals and a multisensory experience are an important part of advertising and marketing in our hyper connected world, so it is not surprising that so many companies have jumped on the augmented reality bandwagon, offering tools that visualize their products in a brilliant and memorable way. While some may say that A/R was simply a fad last year, 2011 will show that the fad is a "reality" for the long term. With web cams integrated into every Internet connected device, A/R is more and more compelling for marketers. From cereal boxes to packaging tools to advertising enhancements A/R is showing up everywhere.  B2B, B2C, and B2G marketers are all using the technology.  Below are some compelling uses of the technology. 
B2C Example – Topps Baseball Cards
Collectors who hold a special Topps 3D Live baseball card in front of a webcam will see a three-dimensional avatar of the player on the computer screen. Rotate the card and the figure rotates in full perspective.
B2B (or B2C Example) – United States Postal Service
The Virtual Box Simulator is a super clever use of the emerging technology that lets users compare the size of a desired shipable item they need sent to the size of boxes available from the postal service by seeing how well their item fits inside a box with transparency. Although not particularly high octane excitement, it does illustrate the practical use of A/R which is yet to be fully explored.  
p
It's exciting to see such a great technology for delivering great brand experiences for marketing and functional utility. In 2010 while working with Intel my company delivered an integrated campaign using Augmented Reality. Check it out below and the great complementary rap from our Arlington Rap friend GoRemy
;