As business grows, driving innovation can be challenging. Bluetext recently developed this mascot character to inspire one of our clients to drive innovation and promote an innovative spirit across its global client projects.
Bluetext named her Ana-Vation – a female spin on the key phrase Innovation.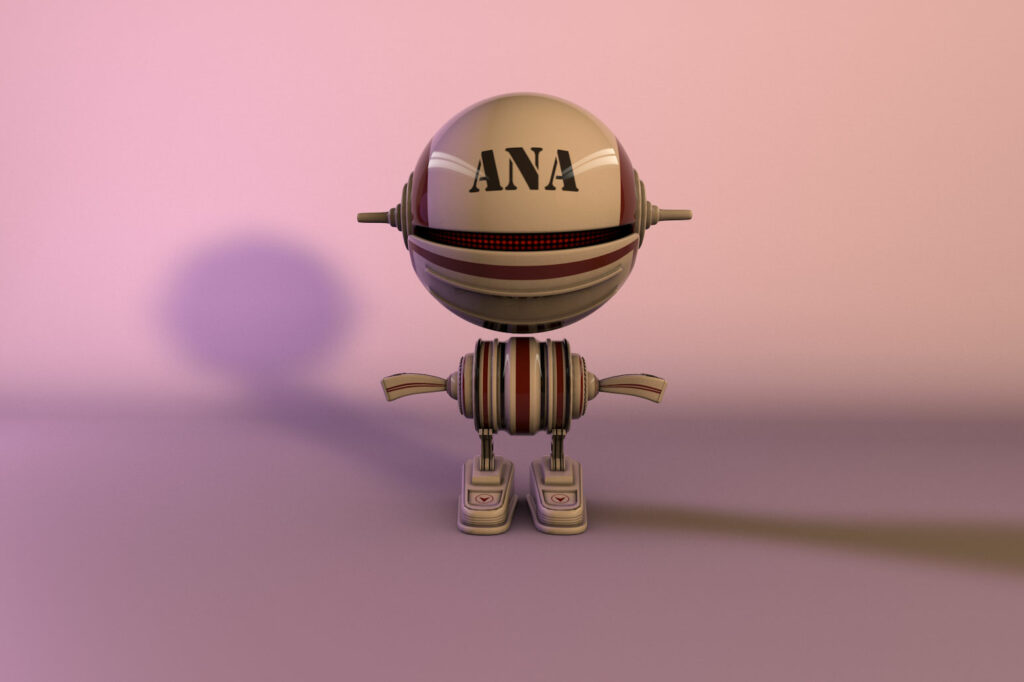 Bluetext loves these kind of creative challenges. We see companies like consulting firms and government contractors that need to find ways of driving innovation as employee de-centralization and work on client sites can be a cultural challenge.
Here are some ideas to drive innovation in your marketing, branding, and overall cultural efforts:
Be easygoing.
Hire for culture.
Bring on people who love the work they do.
Build a diverse workforce.
Manage innovation in a transparent methodical fashion.
Schedule time for brainstorming.
Tolerate and expect mistakes.
Looking to drive innovation in your brand, your digital, you're marketing, or any other communications challenges.  Let us know.  Say hi!