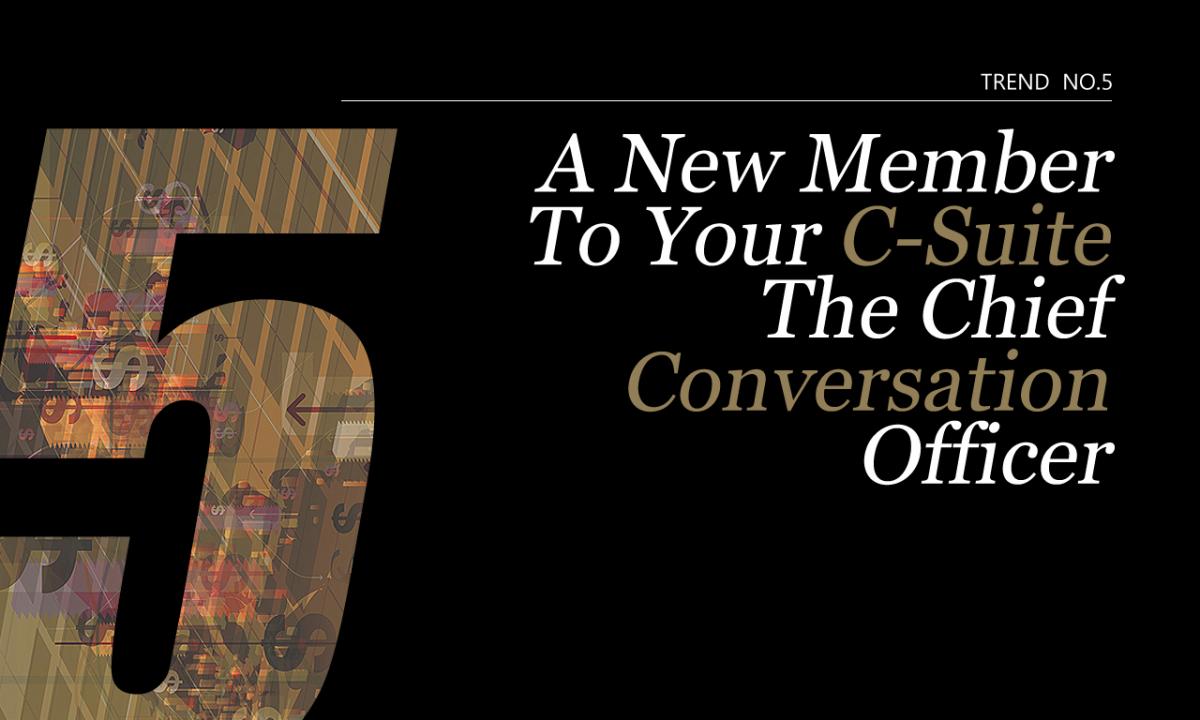 "Markets are conversations – talk is cheap, silence is fatal"
The quote above should be taken very seriously by every marketer. While niche consumer brands took this course over the last few years, 2011 is the year that all brands need to aggressively embrace this position in the marketing talent mix.
While it can be an outsourced position at first through agency augmentation (this is what I see often), over time agencies should function as client mentors and best practice trainers to help build a social media conversation capability in house.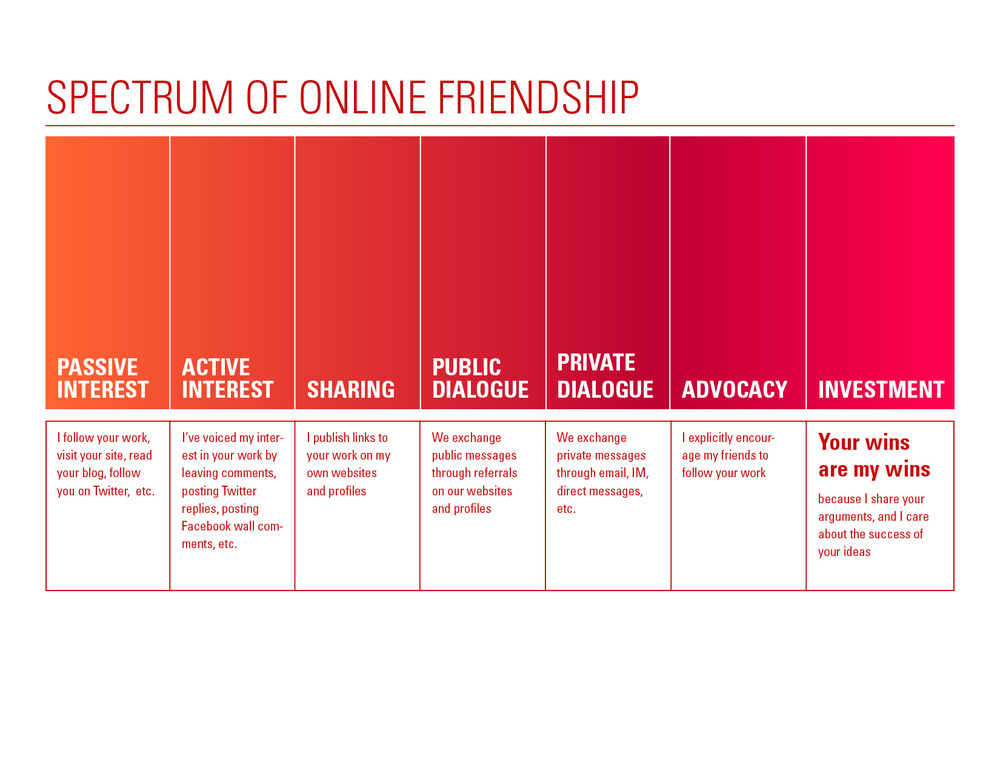 This position should be deployed to be a content curater, creating and engaging in conversations that are critical to shaping the overall brand sentiment. In a broad sense the position should include:
Content – This is your in house blogger, content advocate, white paper generator, and any other digital publishing superstar, developing everything from Podcasts to webinars. Most importantly this person must stay up to date on the latest and greatest social media properties to ensure your brand has an optimized presence on all social destinations your particular brand personas visit and interact with.
Context – Aggregating and filtering content and conversations from every digital and traditional channel is critical for delivering compellling content to your customers and prospects.
Connection – All brands play in a market ecosystem that includes partners, customers, competitors and analysts. Content development can have many mutual benefits that drive conversation and brand visibility. Your Chief Conversation Officer should be in charge of developing ways to create these partnership opportunities and empower the conversations you encourage to become a strong referral source for direct business, link generator for search optimization, and follower acquirer for your social media strategy.
Community – The conversations you drive must eventually come together as a community. The ultimate success is creating dialog between all consituents that you start, guide, facilitate, and shape. Being the conversation platform and curator will drive much higher brand recall, and enable you to achieve all the key performance indicators that your social media strategy outlined upfront.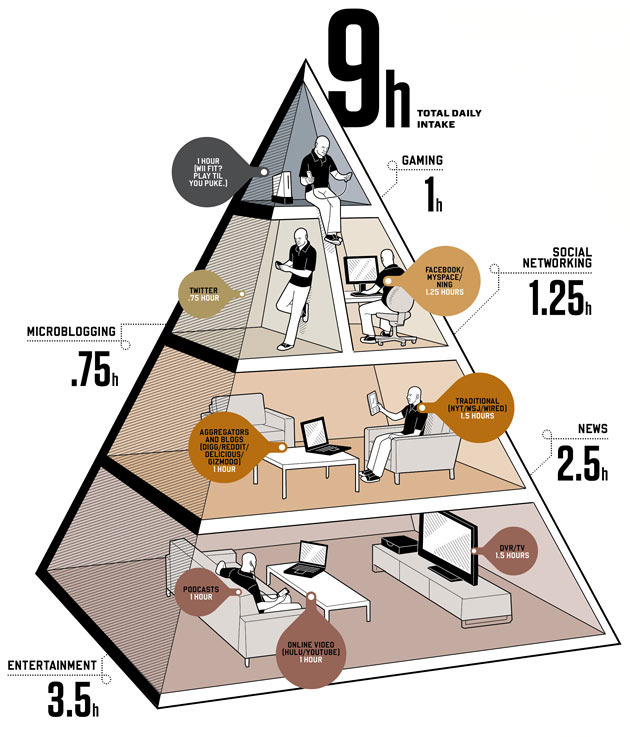 The primary tool for this new c-suite role is indeed social media, but don't forget traditional forms of conversation as well. Twitter, LinkedIn, YouTube, Facebook, blogging and other forms of digital media must supplement phone calls, thought leadership, salon dinners and the most effective still – the handwritten letter – to produce the ultimate, full-bodied, authentic, value-based conversation.
Perhaps you can't yet convince the powers that be that this role is needed in a full-time capacity. I would recommend you work with your agencies and consultants to create a staff augmentation approach, show value over time, build an ROI case, and before too long your CEO, CTO, CIO, CFO, and COO will have a new friend down the hall to "chat with."