Our Challenge
When Citrix wanted to go after its competitor VMware head-on, Bluetext designed a gamification experience that pitted the two contenders against each other. Promotional posters and teaser videos started a rumble in the 'I.T. Jungle' and delivered a user experience designed to pack a punch against the competition.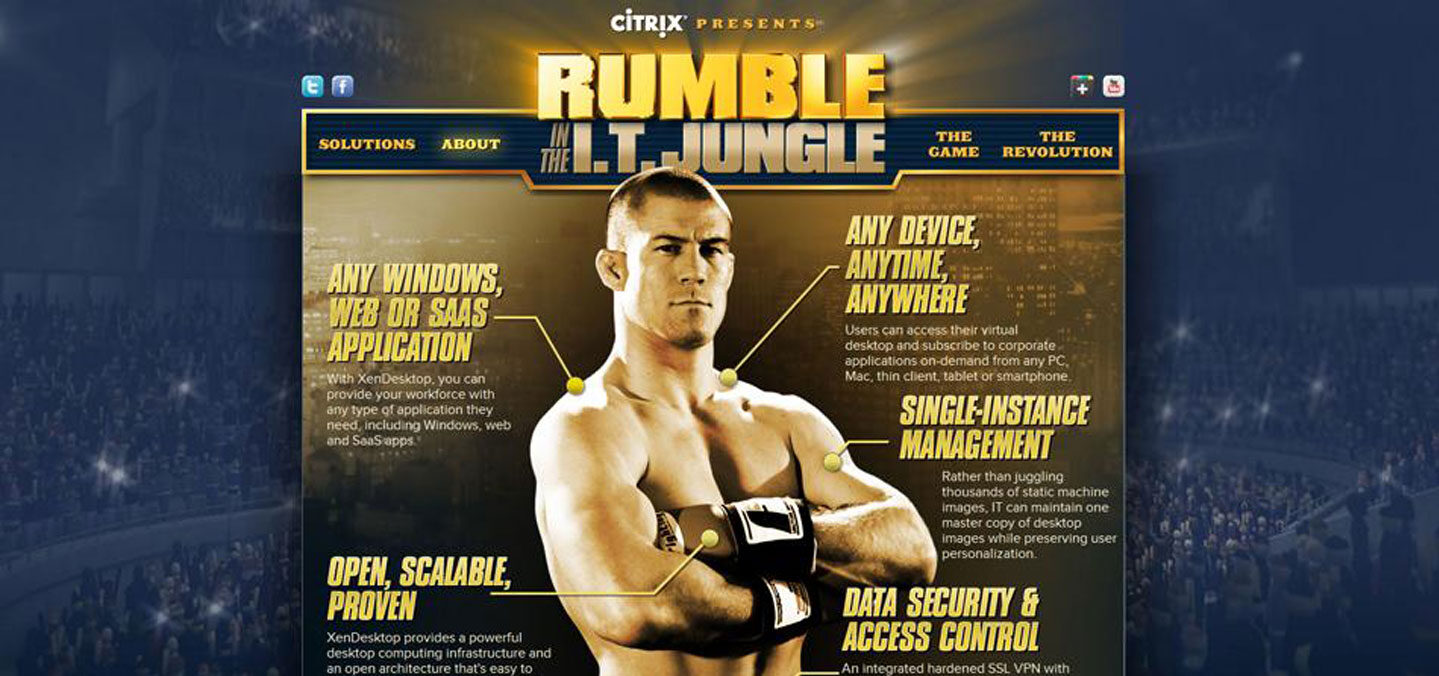 Citrix Takes on its Competition
The teaser video features the training regime of a real world champion fighter, and leads to an interactive rock-em, sock-em fighters game with the Citrix kid taking on Victor Machismo– and winning of course.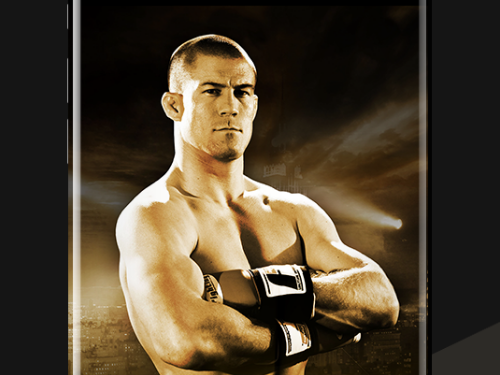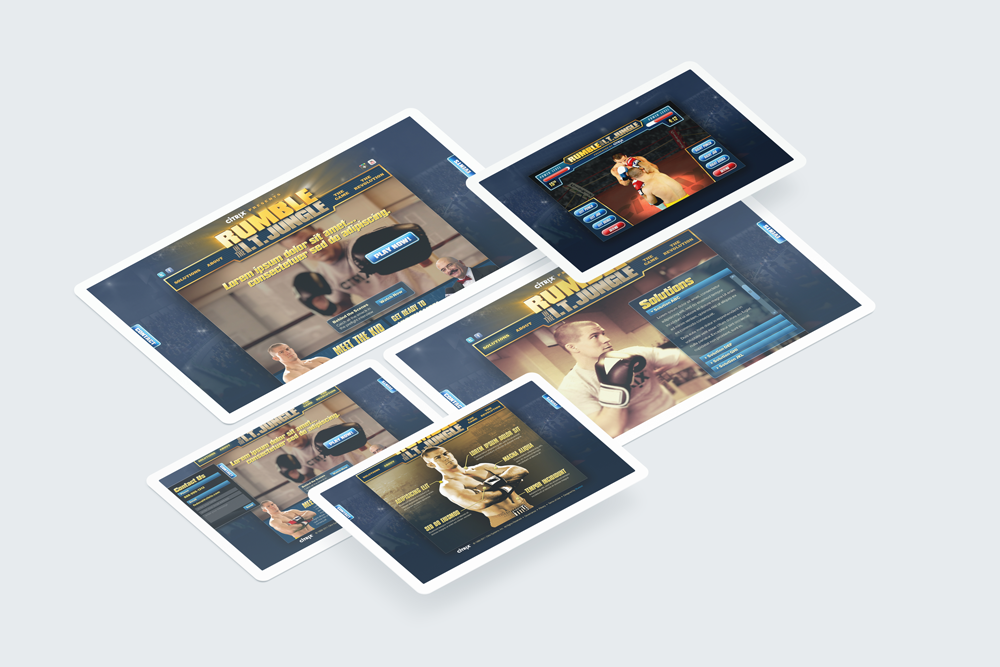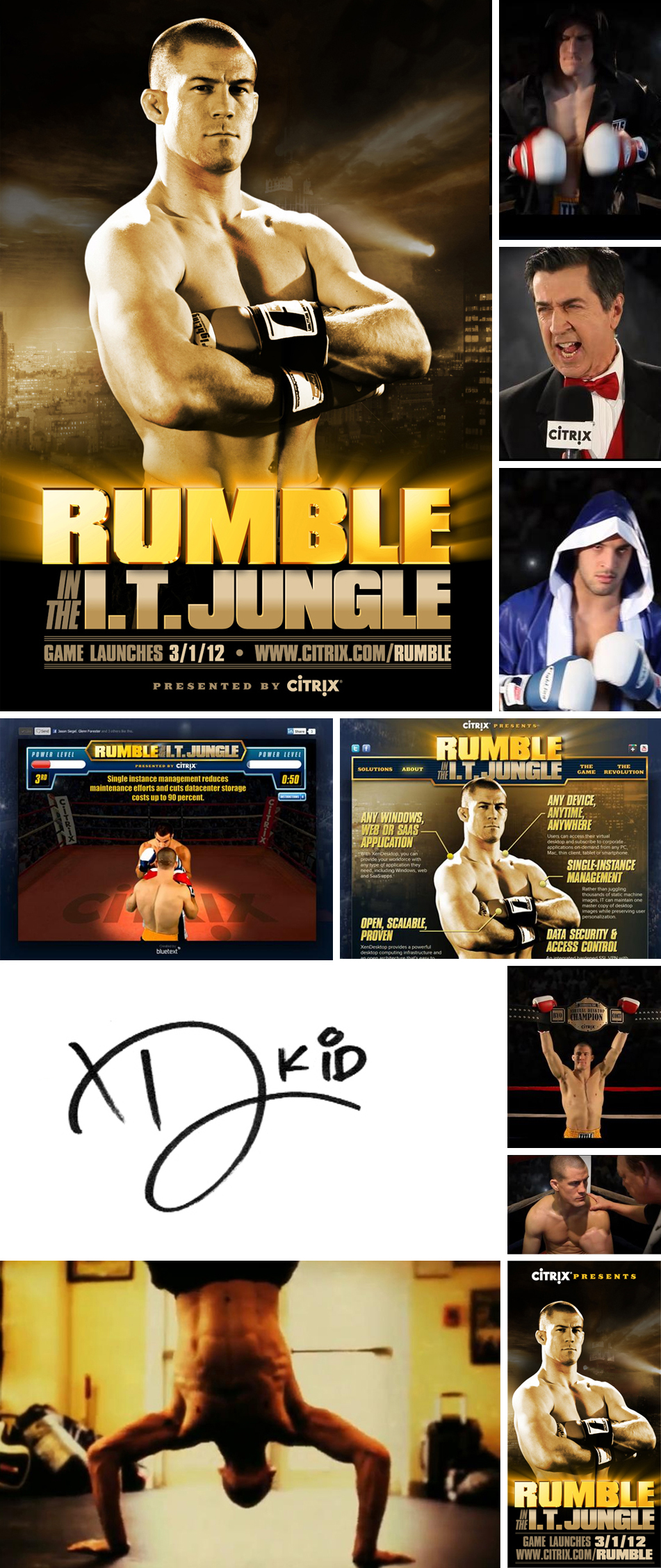 Citrix Virtual Event
Bluetext & Citrix's partnership did not end with the "Rumble in the I.T. Jungle" campaign. Citrix turned to Bluetext to help bring one of their networking events into a completely virtual space. Bluetext delivered a seamless virtual experience that provided users the same quality of content and connectivity as an in-person event.