But can it save the music industry? Doubtful…
For the first time in its 44-year history, Rolling Stone Magazine is giving its readers the final decision about what band to put on a forthcoming cover.
Sixteen unsigned rock bands will compete for an Atlantic Records recording contract and to be featured on the cover of Rolling Stone magazine in collaboration with Atlantic Records and AOLMusic.com. Apparently, Rolling Stone has selected 16 of what it calls "undiscovered acts" to compete for the hearts and minds of its online audience…an obvious bid to stay more relevant in an industry that's collapsing under its own weight.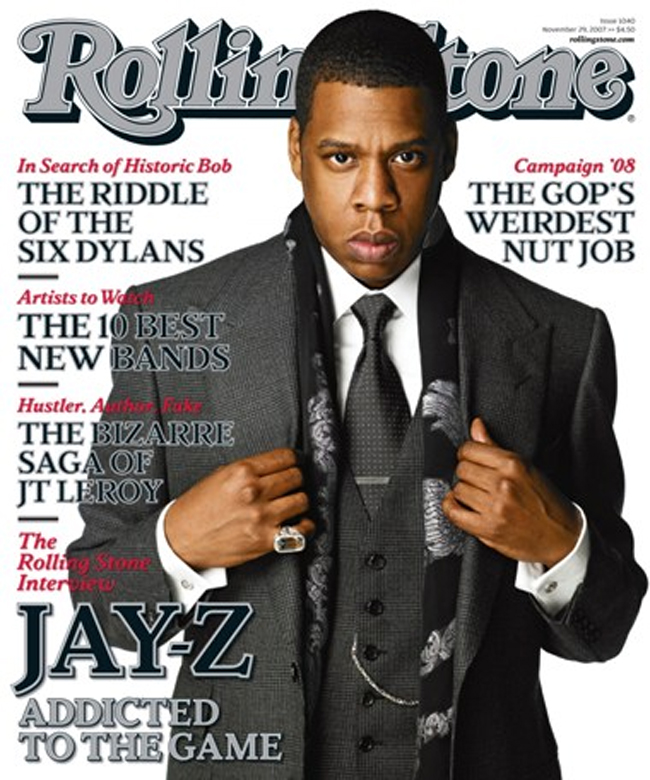 http://www.rollingstone.com/choosethecover/blog/about-20110207
When Trevor Horn penned the lyrics to "Video Killed the Radio Star" which would be the first video ever to air on MTV more than 20 years ago at the same time as FM radio was becoming mainstream in cars, he could not possibly have imagined that the "new technology" he refers to would have had the profound effect it has today. The impact is not just in music, but in virtually every way we communicate, forcing traditional media to embrace the very technology that is killing it in return for a much slower and more painful death.
And as publishers like Rolling Stone are scrambling to figure out how they can compete against new and emerging platforms, more dynamic advertising has also emerged to help engage consumers in a way that traditional media simply cannot. After all, digital media IS media and it's time for marketers to stop talking about 'going digital' and actually just start living it. In the interim, best to look for an agency that already has.