What's the biggest obstacle to securing national media coverage? Companies often struggle to develop a message, pitch, and story that will resonate with Tier 1 journalists. If done right, exposing your brand to a large audience – assuming it is the right audience –  can result in stronger brand recognition as well as new business deals. There are a few things to keep in mind as you strive to place a national media opportunity. 
Lean into News Attention
The ability to adapt your message and pitch to current stories in the current news cycle unlocks a wider range of opportunities to get in front of a reporter who will cover a certain topic. The pandemic is an extreme, yet instructive example of how companies seeking media coverage had to recognize that COVID-19 was going to dominate the national conversation. This was a challenge, but also an opportunity if your company has legitimate insights and contributions for businesses and consumers.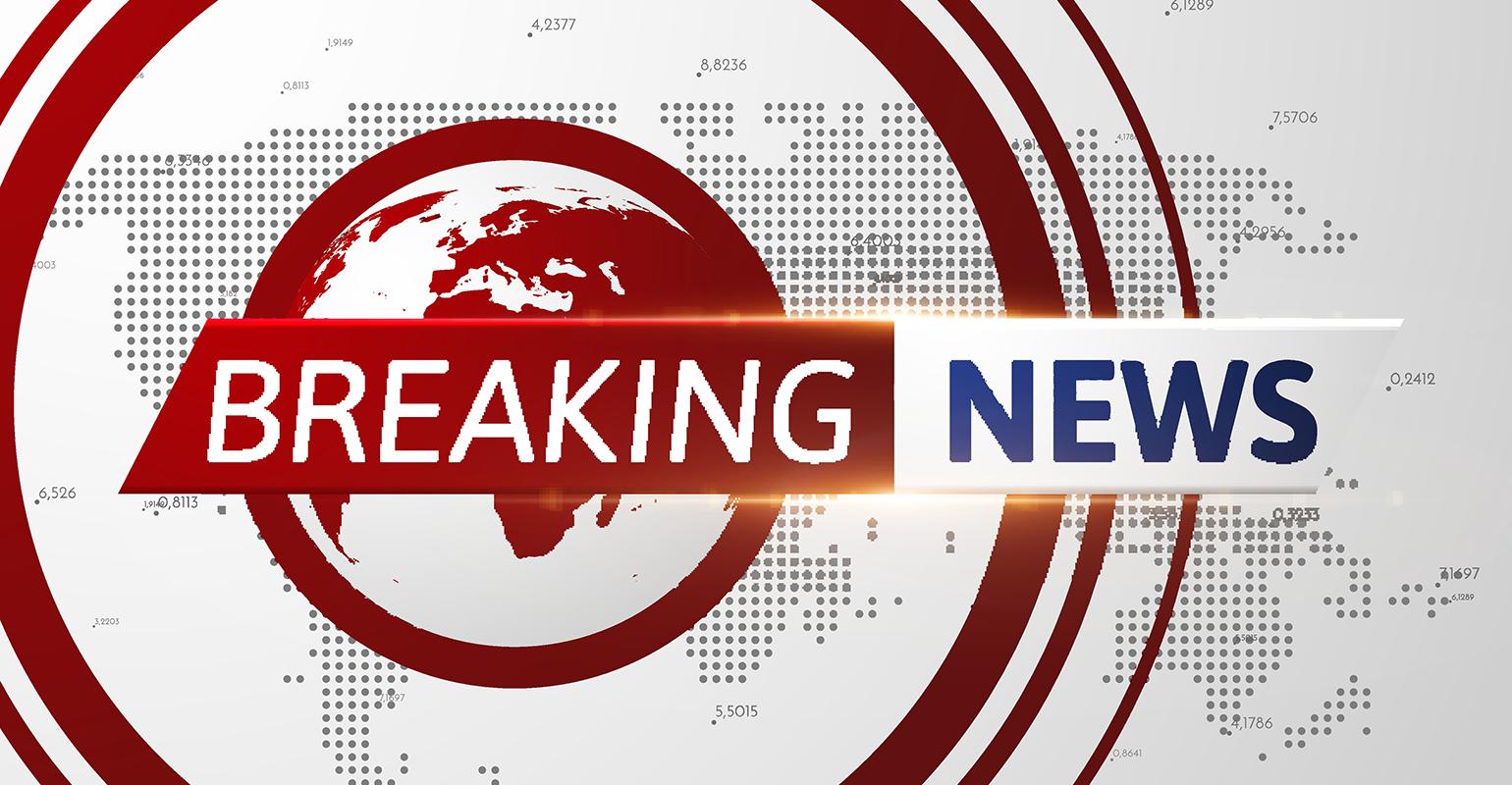 Craft a Timely Pitch 
After determining a topic appropriate to engage with, attention is turned to crafting the message of a pitch. A timely hook and a captivating subject line are two pieces that should be used to grab the attention of a reporter. The body of the pitch should include relevant data and information that would be useful to an article and the conclusion should outline what is being offered to the reporter, such as an interview with a subject matter expert or CXO. 
Locate Specific Beat Reporters
Another key aspect of upleveling messaging to gain national media attention is finding specific beat reporters. Aggregating a list of national media reporters from a large range of outlets is essential to find a reporter who will cover a story. Pitching to a wide variety of outlets allows for a higher chance of securing national media coverage. Once the outlets to pitch have been determined, searching for reporters who have very specific beats relating to what you want to be covered is crucial for getting a reporter's attention.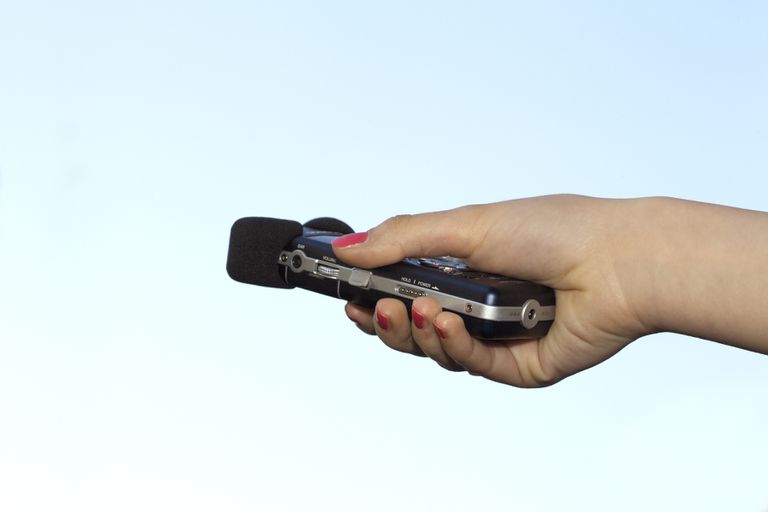 Be Persistent
Follow-up with reporters that have been pitched in the days after the pitch went out. Sending follow-up pitches to reporters the day after can bump the original email to the top of the reporter's inbox and remind them of the information shared the previous day. Reporters often will not respond to a pitch if uninterested, but a follow-up email ensures the pitch wasn't lost in the reporter's inbox. Strike the right balance; be proactive but don't beat a dead horse.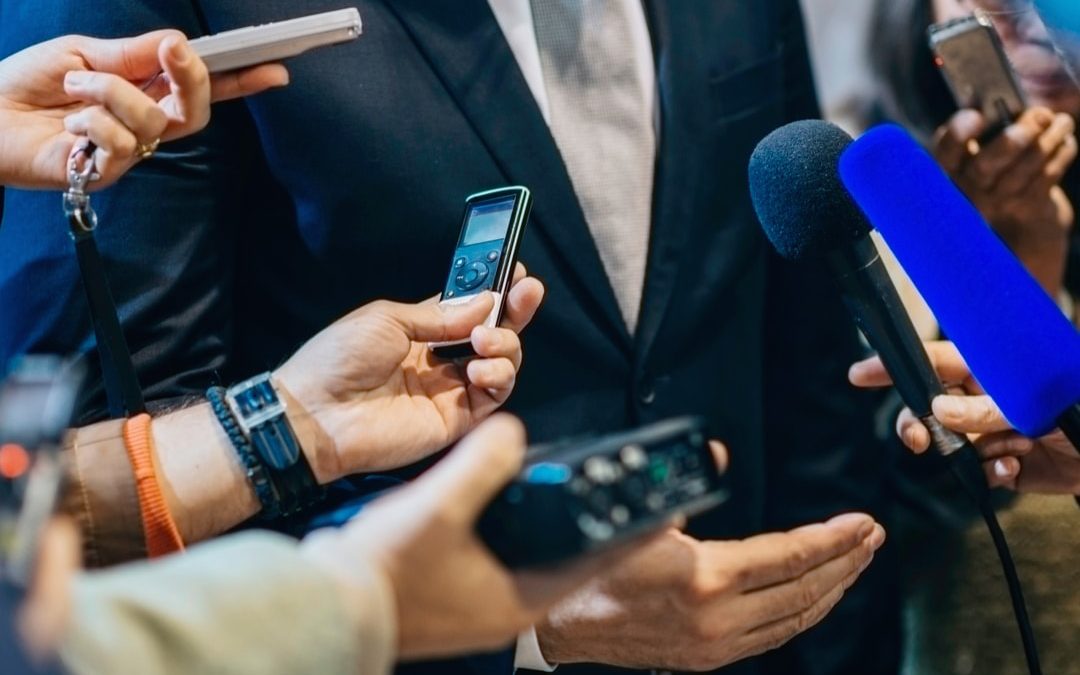 National media coverage is important for both brand recognition and business lead generation. Due to recognition of the impact Tier 1 coverage can have, it is always hard to secure coverage in national outlets. Tactics such as leaning into news attention, creating a timely pitch, locating beat reporters, and being persistent will help in securing businesses' worthwhile press coverage.
To learn more about how Bluetext can help you uplevel your message, contact us today.