With a constantly increasing amount of online content being published each day, it is important to stand out in the search engines results. Social media does not directly contribute to your SEO ranking, however, it does have the potential to drive quality web traffic to your site. When links to blog posts, videos, podcasts, and more are shared, Google and other search engines use it to rank your website. The right strategy will allow you to increase overall brand awareness, improve traffic, amplify your audience, and overall benefit your SEO. Want to know how? Read further to learn more about four practical social media tips that will explain how these marketing channels will help you improve your site's ranking.
1. Generate New Ideas
Whether it is for blog posts or Instagram captions, social media can help you generate new ideas. One way a social media post can generate content ideas is through user feedback. Oftentimes, followers post questions or topics they would like to hear more about in the comments section. Questions within your comment section can also provide great feedback regarding your content that may not be readily available on your social page or website. Using this process, you can use feedback from your followers to generate a list of ideas that will boost your site traffic.

2. Post Content Frequently
Search engines want to know if your company's website is relevant for its users. Therefore, it is important to regularly post SEO-saturated content to ensure your business looks helpful to users and trustworthy. The more content you post on your website, the more social posts you can create to promote and boost that content. You can accomplish this by creating a social media schedule for each month to monitor the frequency of your posts as well as important analytics like traffic, engagement, etc.
3. Know Your Audience
One of the many benefits of social media is getting to know your audience segments. Social media insights and tools like Google Analytics can tell you where your audience interacts with your content most. This is helpful for improving your SEO ranking because it makes finding the right keywords to use throughout your website a much easier process, boosting your company brand recognition and improving your search engine optimization and page rank.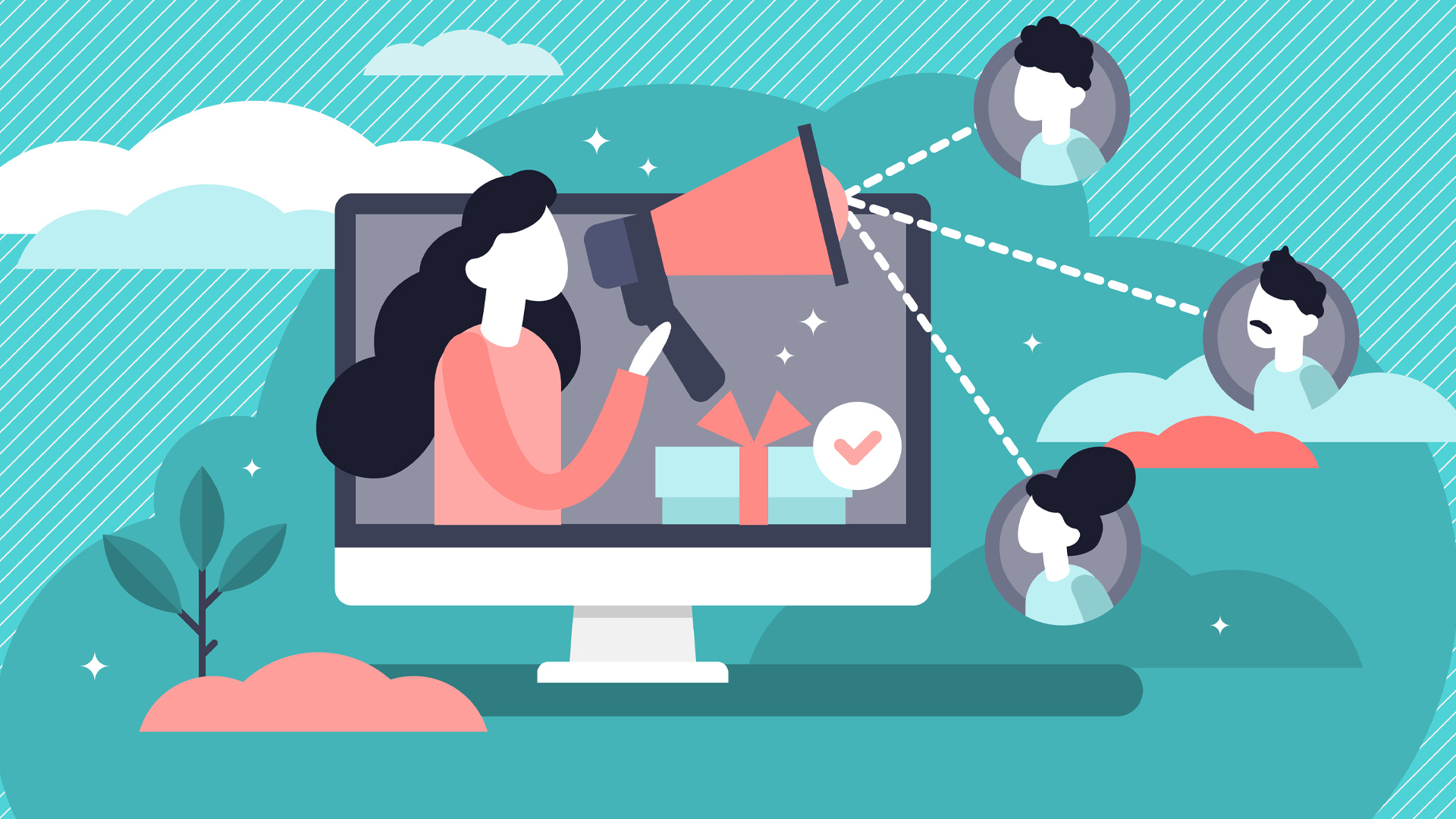 4. Use Keywords
It can't be stated enough: using the right keywords is crucial. Start by making a list of crucial keywords for each page on your website and commit to using those keywords throughout the copy of those pages. It is important to keep in mind what your audience might be searching for to arrive at this post. Tools such as Semrush Keyword Research and Similar Web can be helpful resources for picking the right keywords.
The benefits of improving your SEO results are you can increase brand exposure, improve traffic, and amplify your audience. Therefore, it is an important part of your social media strategy. Contact Bluetext to learn more and about how we can boost your SEO results.