After crafting the perfect campaign, ad creative, and hook-worthy copy, there is nothing more frustrating than a user coming to your website only to leave after a few seconds.
In order to prevent those high bounce rates and low clickthrough rates, you need to set up engaging and informative landing pages that lead visitors to the actions you want them to take on your website. It's not an easy task, but thankfully digital marketing agencies, such as Bluetext, have experience and tips to share. Let's look at five ways you can master the art of the landing page.
1. Emphasize Calls to Action
As this Elementor article states, "Unlike most webpages, landing pages often actively discourage exploration in an attempt to push visitors toward the CTA." The whole goal of your landing page will be to push your users to a certain action or link, so make sure you place CTAs throughout your landing page to encourage clicks as the user scrolls. Also, be certain the CTAs are the most prominent component of your landing page, by color, placement, or other characteristics, they need to stick out to grab visitors' attention and entice click-throughs. Also consider adding sticky CTA menus that follow the user down the page, enticing them to click-through at any time during their experience with your site. Some top placements of sticky CTAs lock onto the right-hand side or directly under the main menu navigation.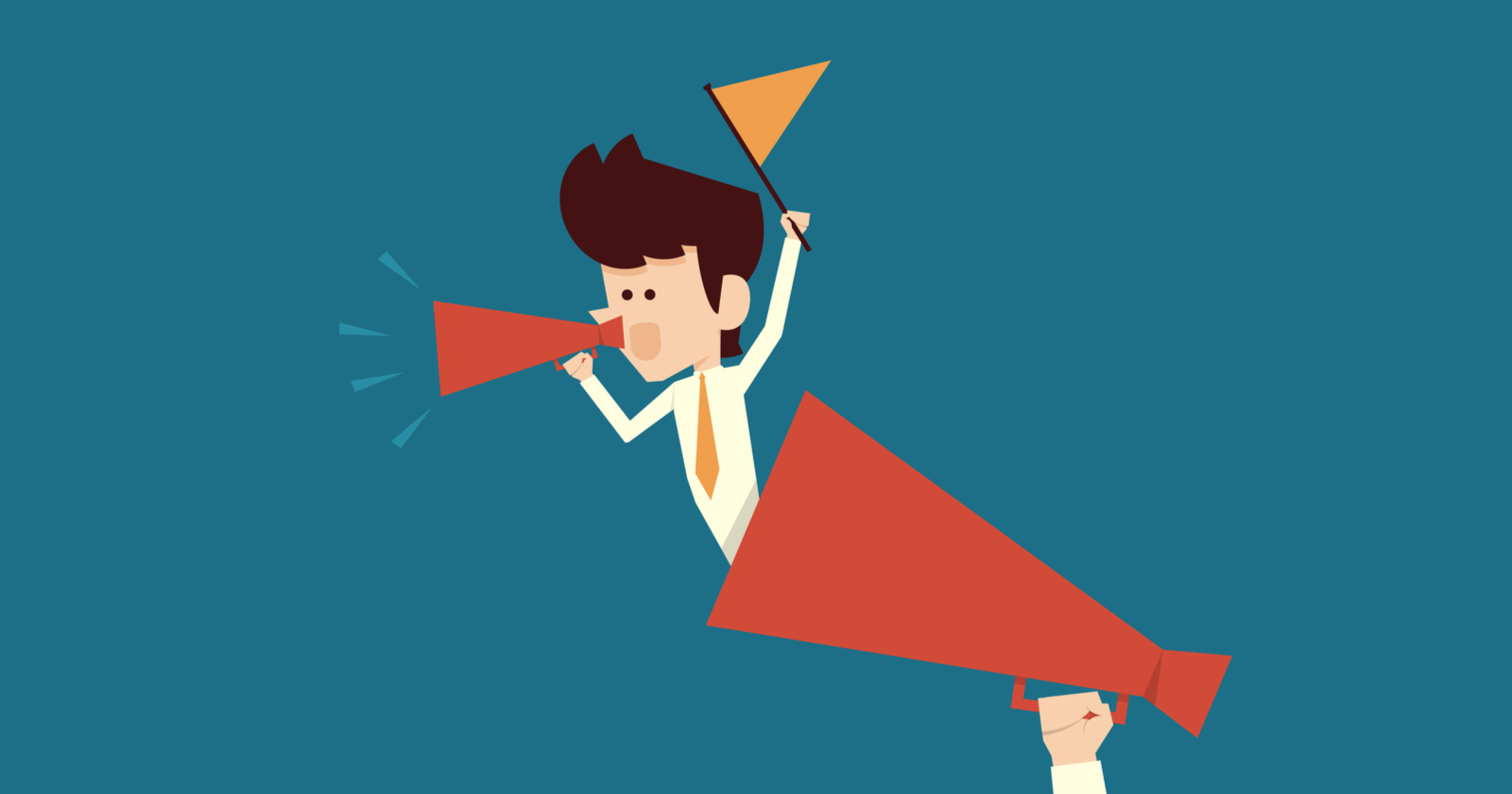 2. Think Through Your First Viewport
When a user first appears on your landing page, they are looking for an immediate answer to their question. Every one of us has looked at a website for all of one second before exiting because we could not immediately find the information we wanted or perhaps there was too much text to read through.
Make sure that you use that first viewport wisely to start appealing to user needs. Have informative, relevant headlines, eye-catching images or video, and helpful secondary text. All of these pieces will go a long way in convincing your users to continue to scroll, and eventually click that CTA button.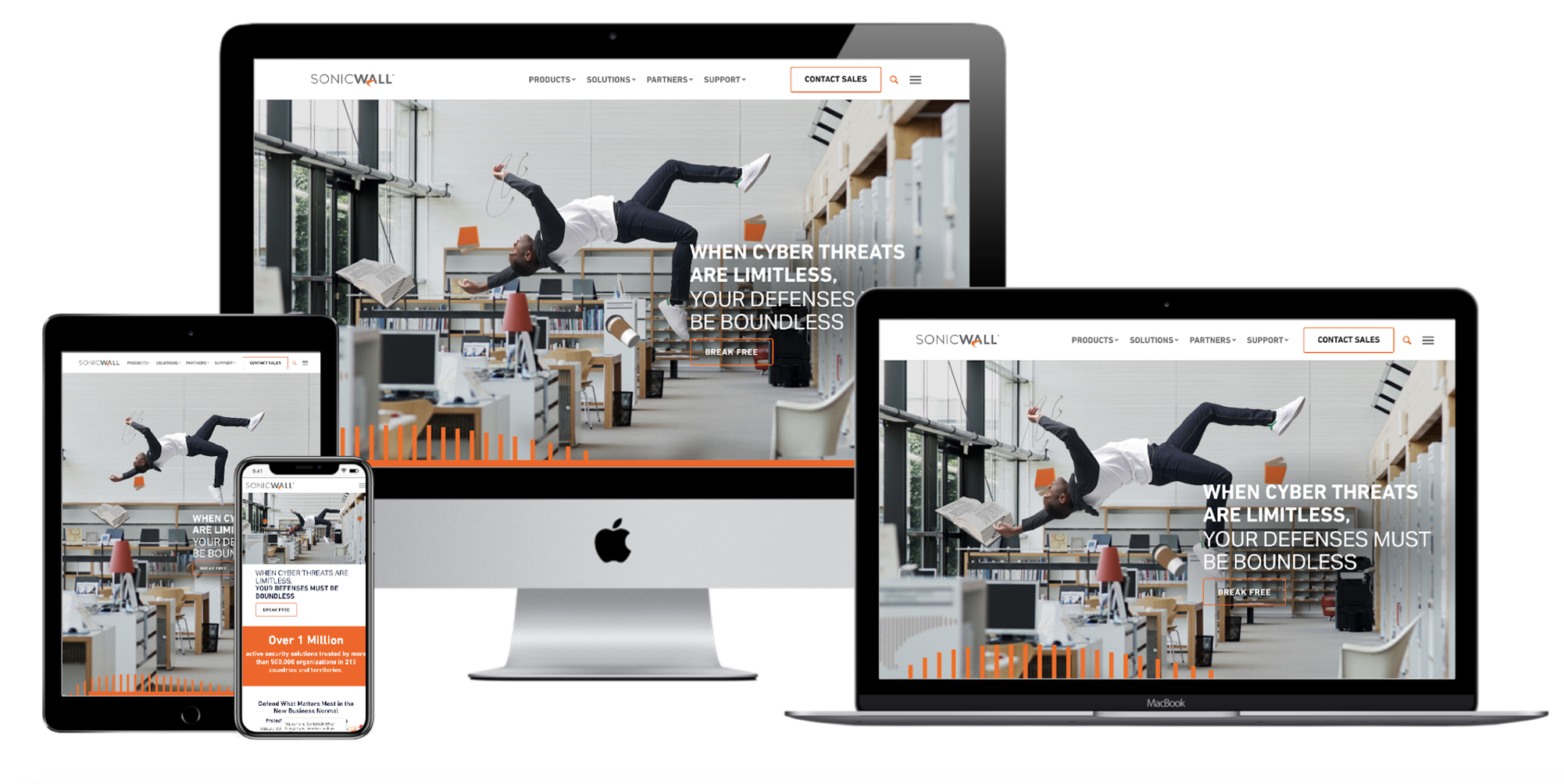 3. Write Intriguing Copy
If you can grab your visitor with their first look at your landing page, you've already overcome a significant challenge of landing pages. However, now you need to sustain that attention. It's a tricky maneuver, balancing providing immediate information while also ensuring they absorb additional details. Give everything away at once and the user never interacts further with your website, but tease it out too long and you risk users bouncing off the page. Digital marketers recommend to not overwhelm the user with small, dense text but instead offer answers to their questions. Additionally, psychological elements can be used to reach your visitors and convince them to use your CTAs. By the time someone finishes reading your landing page, they should have a clear idea of why your product or service will give them the best solution to their problem.
4. Optimize for Search Engines
You may have the most magnificent landing page in the world, but that does nothing if people can't find it. Using keyword phrases and writing rich meta descriptions is an important part of SEO for a successful landing page. By getting to the top 20 results of Google (or in the first two pages of results), the chances of someone actually seeing and clicking on your landing page rise substantially.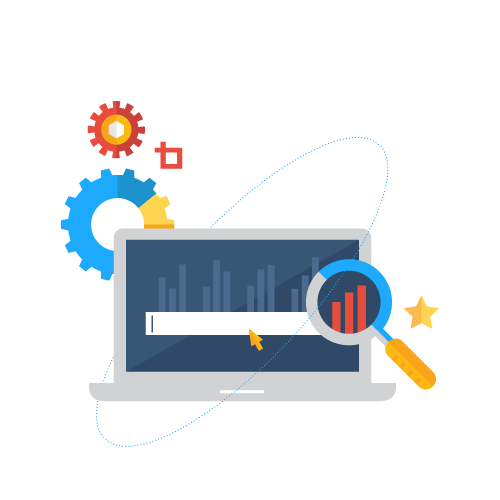 5. Design with Your Users in Mind
As with any page, design can make or break your user experience. As you write copy, consider what information is most important to the user and needs to be emphasized in valuable H1's and H2's, think about which details could be shown in more interactive formats, and choose media that adds to instead of distracts from your main purpose. You also need to ensure that your landing pages are fully accessible for all your potential users.
A great example of a compelling, successful landing page comes from our campaign with Varonis. Bluetext worked with Varonis to create ads that drove viewers to landing pages and CTAs. By targeting the right audiences and leveraging intriguing copy, Bluetext helped Varonis grow its click-through rates above the industry benchmarks.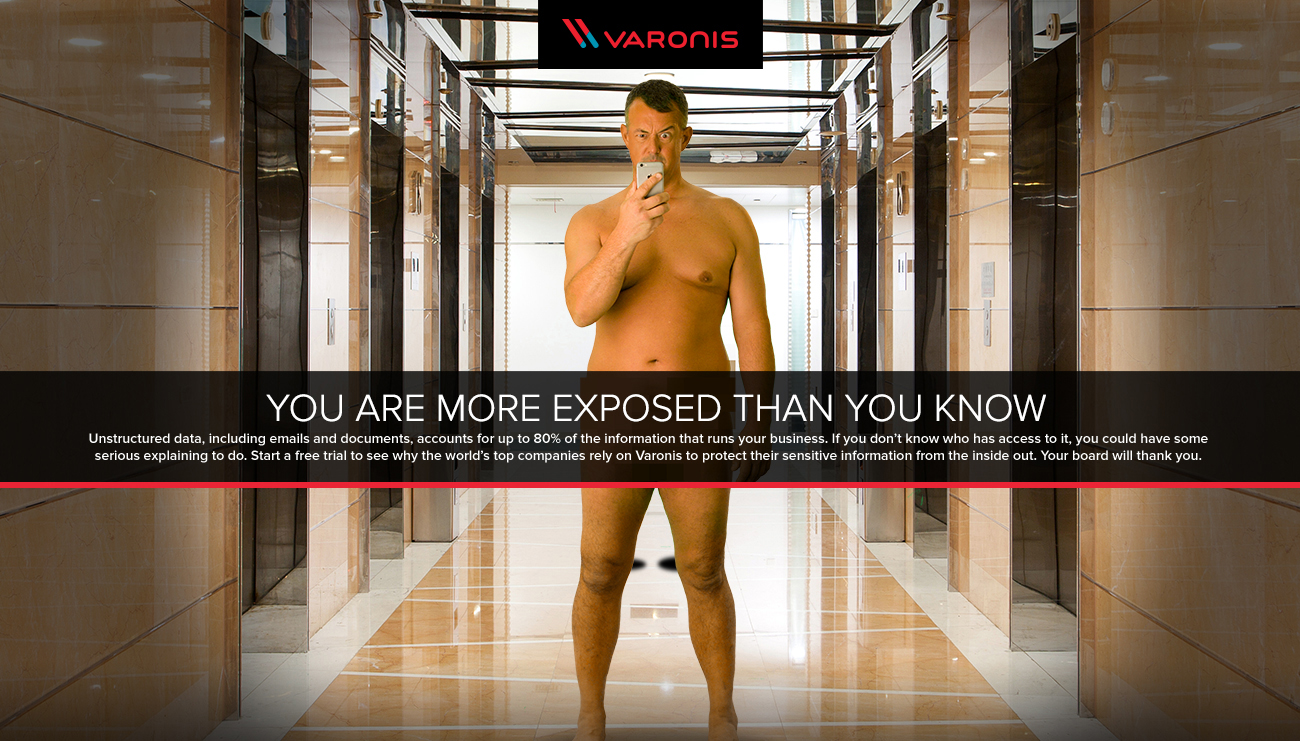 Want to learn more about creating successful landing pages or are interested in working with Bluetext to create a successful, data-driven landing page strategy? Contact us today.