Ok all you Thornton Mellon fanatics, the stats are in and the truth must be told. Some interesting data points I hope you all reflect on as you gear up for going back to school.
DATA POINT NUMBER ONE – DEDICATED TO OUR FAVORITE TEACHER SAM KINISON
The mobile revolution is complete. Smartphones account for more than half of searches in 10 countries—including the U.S. and Japan—according to Google, which didn't release exact percentages or a full list of countries.
Why this is important?
Is every aspect of your digital infrastructure optimized for mobile?
You shouldn't just stack your desktop elements. You should think through the human factors of mobile design and what your users truly want in the palm of their hand on first visit. Mobile first should be in the DNA of your marketing organization.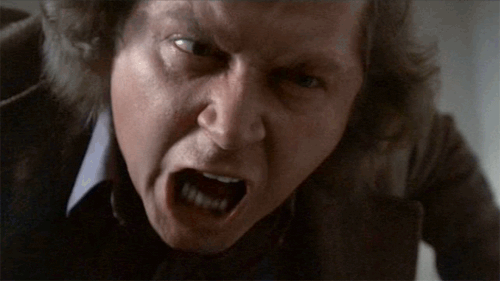 DATA POINT NUMBER TWO: THE TRIPLE LINDY OF DATA POINTS
60% of B2B marketers use web traffic to measure success instead of using sales lead quality or social media sharing.
Why this is important?
Success comes down to the key performance indicator and the analytics that you can generate. It's much easier to track performance and measure return on investment with reliable website traffic data. Great data gives you a clear picture of an online campaign's viability, but traffic isn't your only solution. This stat also shows the immaturity of marketing measurement in the majority of organizations and the need for more in-depth data and analysis. If you can ramp up your content marketing analytics in 2015, you'll be leaps ahead of your competitors.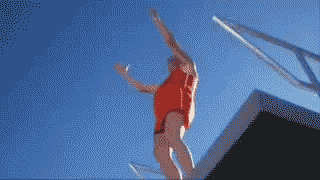 DATA POINT NUMBER THREE: EMAIL GETS NO RESPECT
63% of consumers prefer to be contacted by email
A new study by Adobe claims that marketers are failing to engage 'email addicts.'
While 63% say they prefer to be contacted by email, only 20% favor direct mail, 6% social media, 5% the brand's mobile app, 4% text message and 2% phone.
Why this is important?
Surprisingly, this shows that email campaigns are favored way above even the second most-preferred form of contact from brands, suggesting that email marketing should still be high on every digital marketer's agenda.