Last week the goliath of technology conferences held in the U.S., CES, announced that its January 2022 event will require vaccination proof for in-person attendees. The motivation for the Consumer Technology Association, the show's organizer, to resume a face-to-face component is strong: exhibitors recognize that generating enthusiasm for new consumer products and technologies through virtually is not nearly as powerful as live demonstrations. 
Few in the tech marcomms space have endured a more challenging professional pivot over the past 18 months than those responsible for conference and event strategy and execution – whether it is determining what kind of investments should be made in industry events as well as how to manage their own annual user conferences and smaller events so critical to cultivating customer, prospect and partner relationships. 
Pre-pandemic, there was of course no need to make decisions on whether to hold in-person, virtual, or hybrid events — often several months in advance of the event date itself. And through the first 15 months of the pandemic, COVID-19 in effect made the decision for marcomms and event decision-makers as everything shifted to virtual. This was no easy feat but at least the decision was.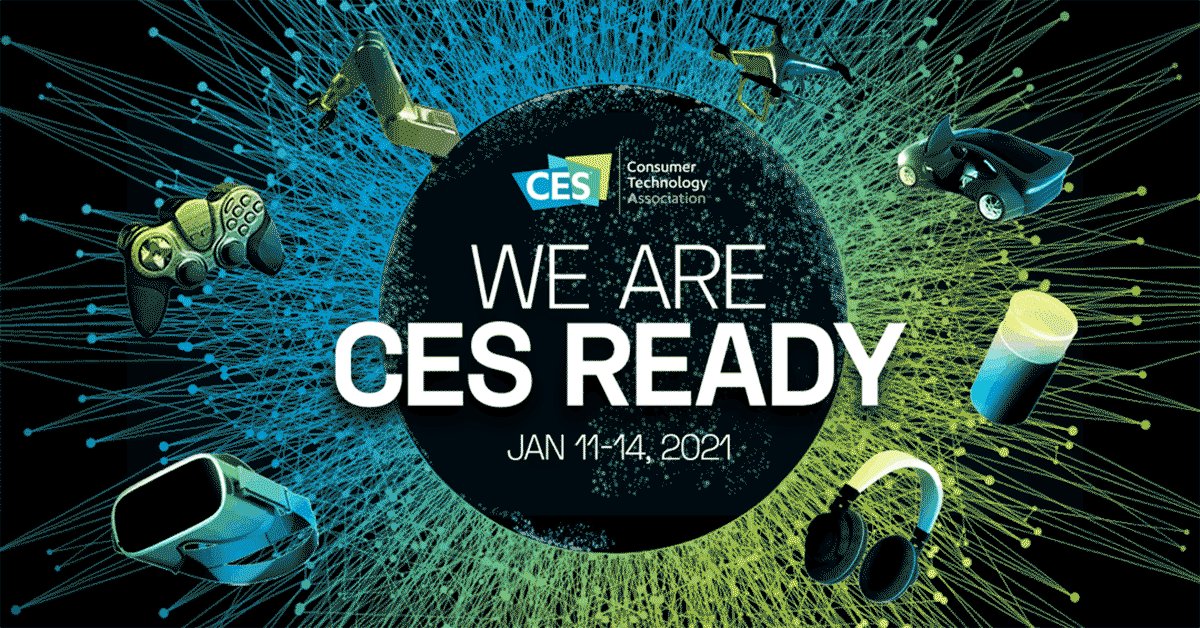 The emergence of the Delta variant, right as tech companies were resuming planning for in-person events, exponentially complicates the decision-making process for the 2021-2022 tech conference strategy. While CES is planning in-person for vaccinated attendees, plans for other events run the gamut. As this Marketwatch article notes, tech companies with large user and developer events are re-assessing given Delta. Salesforce.com's CRM Dreamforce is still planning for an "in-person experience" for the Fall event, but so many others have already reverted back to virtual or hybrid experiences with a limited in-person component. 
As you evaluate your 2021-2022 tech conference and event strategy in light of the Delta variant and other unpredictable developments we should all expect in the months ahead, keep the following strategies in mind:
Look at the event track record
Tech conference organizers that have already executed a virtual event last year during the pandemic offer a track record that can be analyzed when it comes to attendance, engagement, and results. The Marketwatch article raised the valuable point that what virtual events lack in intimacy they make up for in some cases with larger attendance, citing feedback from Juniper Networks that attendance for its virtual Global Summit held in April was more than 2x in-person attendance for recent and similar events. It is of course easier and more cost-effective to hop into a live panel discussion on your laptop at home than it is to fly halfway across the country to attend in-person. 
But for every Juniper, there is a Mobile World Congress, which forecast a significant in-person attendance drop for its hybrid 2021 Barcelona event, where the 50,000 in-person attendees expected to attend was half the number compared to its "normal" pre-pandemic numbers. 
The more information you have from organizations that have already executed events during the pandemic, the less guesstimating you have to do when it comes to the right investment level for attending, speaking, sponsoring, exhibiting, or skipping altogether. 
Track records matter because, with conference and event investments, you can't just assume that all of the money will be recouped if the in-person event is canceled. There can be a difference between an organizer canceling of its own volition, and an organizer canceling because it is subject to city or state directives that are issued prior to the event. The more confidence you can have in the event organizer, the lower the risk of a negative financial and business outcome.
Size matters
If the pandemic has communicated anything to marcomms professionals it is that bigger isn't necessarily better. Most attendees are going to baby step back to live events, so going from working from home to a crowded pavilion with 100,000 of your closest friends may be a bridge too far. 
Dialing it down from potential 'super-spreader' to 'super-intimate' events that still allow for facetime but in a more controlled environment with modest numbers of people can support corporate and sales objectives. If you are a tech company evaluating what in-person events to attend, don't discount these smaller events and if you are an event organizer, converting a large annual event into, for example, quarterly smaller regional events can pay off.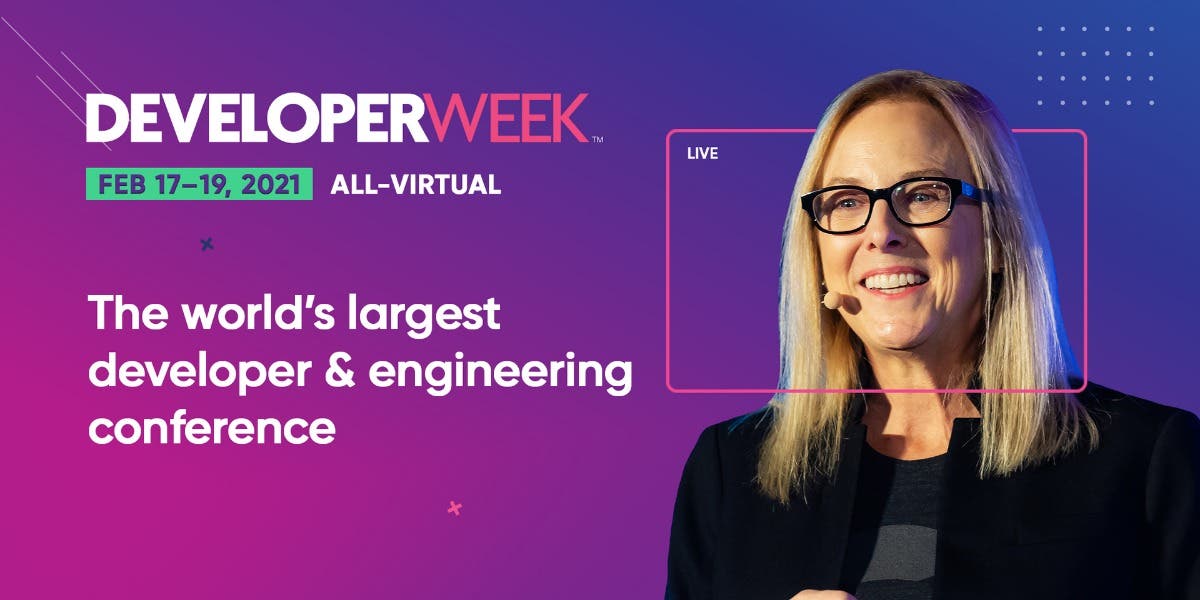 The key for user events is data. You can't just guess how attendees might act when presented with options between in-person, hybrid, or virtual, or what size of in-person event they might be comfortable with. Survey, survey, and then survey again. External third-party data has value, but you know your customers best and keeping your finger on the pulse of their event and travel preferences is critical. 
In its latest PULSE Survey, Northstar Meetings Group found that two-thirds of the 826 respondents will hold their next in-person event in Q3 or Q4 of this year – with half of them requiring attendees to wear masks indoors and 28 percent requiring proof of Covid-19 vaccination. But the survey also reinforces the need for conference organizers and meeting planners to be nimble and resilient in the face of constantly evolving federal, state, and local policies.
Re-imagine your traditional event approach
Pre-pandemic tech conferences and events were far from perfect, which helps explain why many have seen value in the shift – as temporary as it might be – to virtual and hybrid events. Marcomm and conference decision-makers should use the challenging environment as an opportunity to re-imagine traditional approaches.
Virtual and hybrid events unlock new content and access opportunities, new ways to engage with and receive feedback from attendees in real-time to drive experiences not possible with in-person events where individuals are scattered and engagement is harder to measure. While larger tech conferences made great strides in trying to make their events "smaller" when it came to networking rather than releasing thousands of people into venues to try and find each other, the results were imperfect. 
Each event model comes with its own challenge. User conference organizers know that while virtual events may be easier for customers to join, they are also easier for them to blow off because it doesn't require the same level of travel, financial, and planning commitment. Hybrid events create challenges for tech brands unsure of which path provides the better value for lead generation, networking, sponsorships, speaking, and exhibiting. And for all of these models, trying to figure out whether it still makes sense to shell out $20,000 for a sponsored virtual speaking slot in lieu of being on the big stage is no easy task. 
When it comes to working with B2B tech PR, B2C tech PR, and B2G tech PR firms, Bluetext has been helping clients navigate tech conference strategy for industry events as well as client user conferences. If you are looking for the right partner to maximize your tech conference investments in the months ahead, contact Bluetext to learn how we can help.