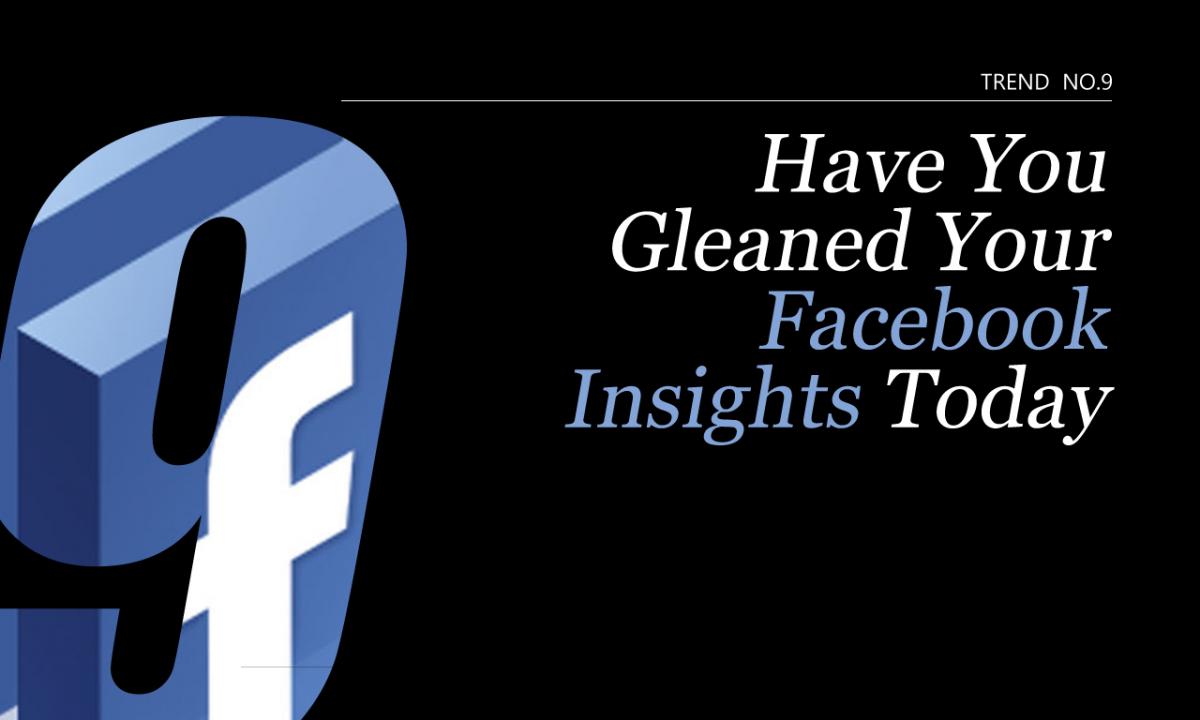 Facebook analytical insights introduced last year give brand marketers, agencies and communicators the ability to understand how their fan pages are performing. This performance should be aligned with the key performance indicators set forth in your master digital media strategy. Facebook shifted metrics to focus more on content sharing and fan behavior rather than the raw popularity of a page in its latest analytical updates.  In 2011 here are some focus areas for your Facebook campaigns.
Where are the 'Likes' coming from
Facebook provides analytics that show how fans arrive at pages, whether through search engines, social engagement, or organically through other visibility generated in an integrated campaign.  Understanding how your fans find you instantly gives you insight into how to reach them or expand your community for future outreach efforts.
Fan Page Demographics and User Behaviors
Demographic information about your fans includes gender, age, location (country and city) and language preferred. All data is anonymous, but this basic demographic information can help brands tailor and adjust their content to appeal to their true audience, and eliminate guesswork.  Third party platforms from companies like BuddyMedia enable global brand marketers to focus their resources for a multilingual social engagement strategy to provide experiences in the necessary languages per the data extracted from Facebook.
Tab Popularity
A great improvement from previous analytics, with the expansion of tab customization on pages has enabled the analytics to tell brand marketers which tabs are most popular and provided more granular data on tab usage. These analytics shape future content strategies and tactics throughout a brands entire digital media strategy.
Quality Matters and Facebook Has The Data To Prove It
Facebook now gives each post a rating or index to allow for comparison and easy measurement. This function allows you to truly understand what content really makes fans tick to shape your future content strategies.

Are you gleaning insights robustly through Facebook?  What are you finding out?