Gamescape, the brainchild of two die-hard fantasy sports enthusiasts and marketing entrepreneurs, came to Bluetext with a clear mission: create a gamification experience leveraging daily fantasy sports that drives customer loyalty as a brandable solution for bars, restaurants and other venues nationwide.
Bluetext took this concept and, with the Gamescape team, and did every aspect of their branding, marketing, and platform design and development.
The first step was to develop a killer brand for Gamescape . Inspired by the gold coin patrons earn when making the correct fantasy sports selection while enjoying themselves at the venue.  Here is a preview of our internal logo progression.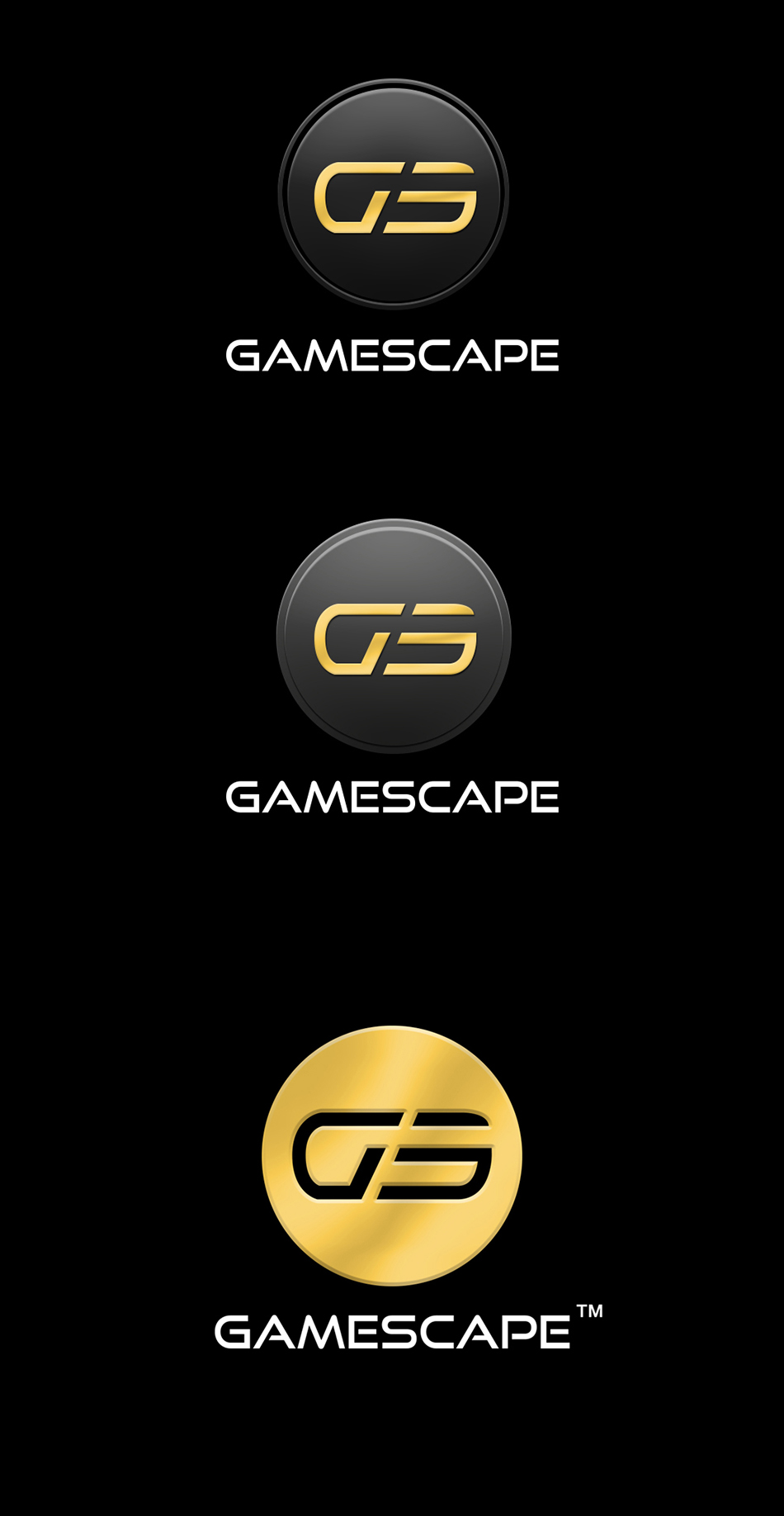 Bluetext started the interaction design process by performing a technical assessment of requirements gathering. We needed to create a sophisticated application that included a robust sports fantasy system , a messaging system for patrons to interact together, and profile creation with location-based geo-fencing. On top of all of that the new platform had to be visually striking, extremely intuitive and easy-to-use.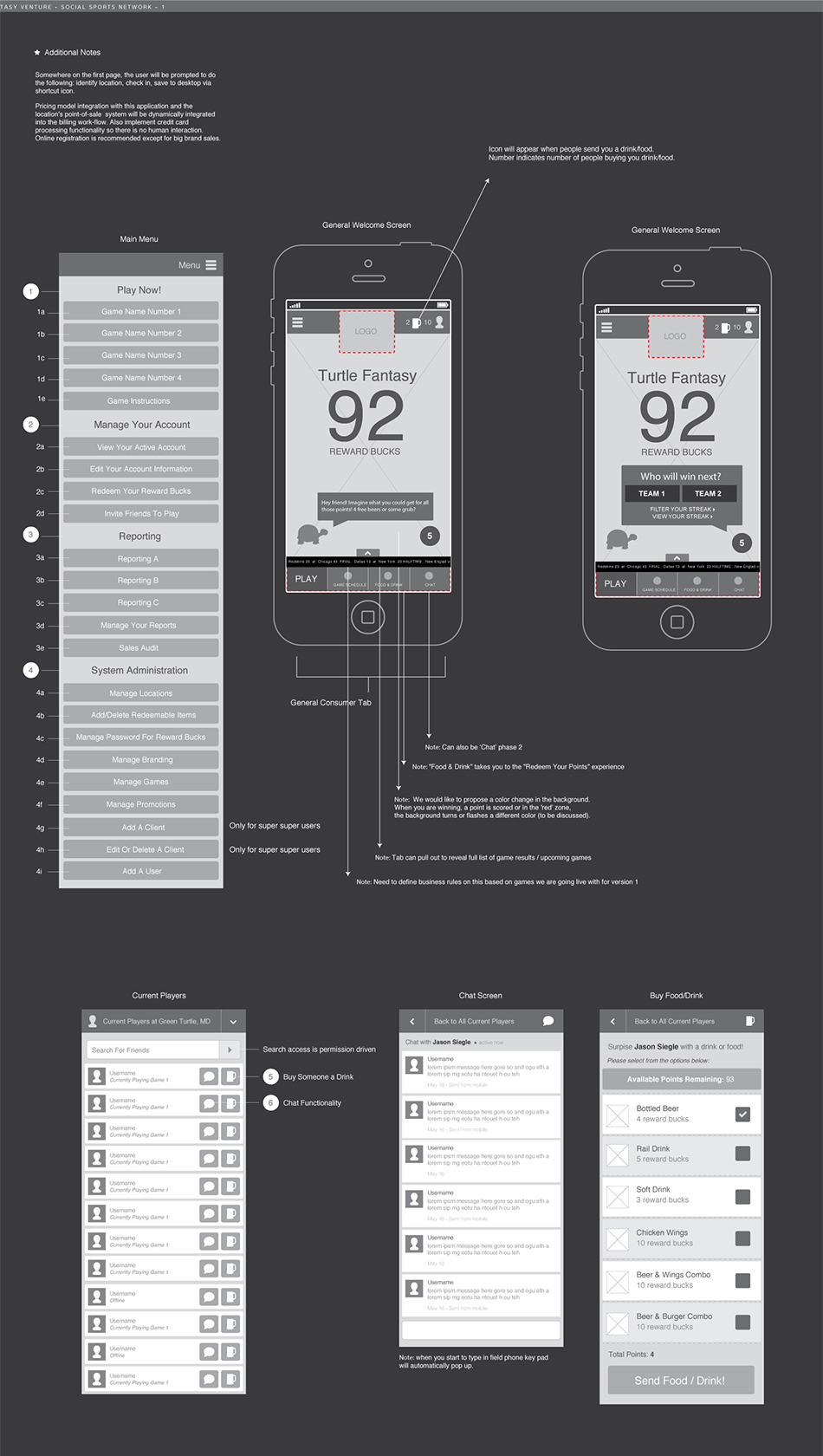 From loyalty-building rewards points to new ways to communicate with your customers, GAMESCAPE offers an impressive suite of features focused on increasing the opportunities to interact and connect with your guests while offering them new entertainment options. GAMESCAPE's geofencing technology requires players to be in your establishment in order to join a game.