Getting Ahead of the Game
From updating the in-application branding to streamlining the guest experience, this undertaking allows the BEST.DAY.EVER. team to leverage client information and target the guest experience step-by-step as users navigate the platform. For client hosts, it's a new way to capture and nurture business leads in an organic environment. For guests, it's an enhanced experience every time you enter the game.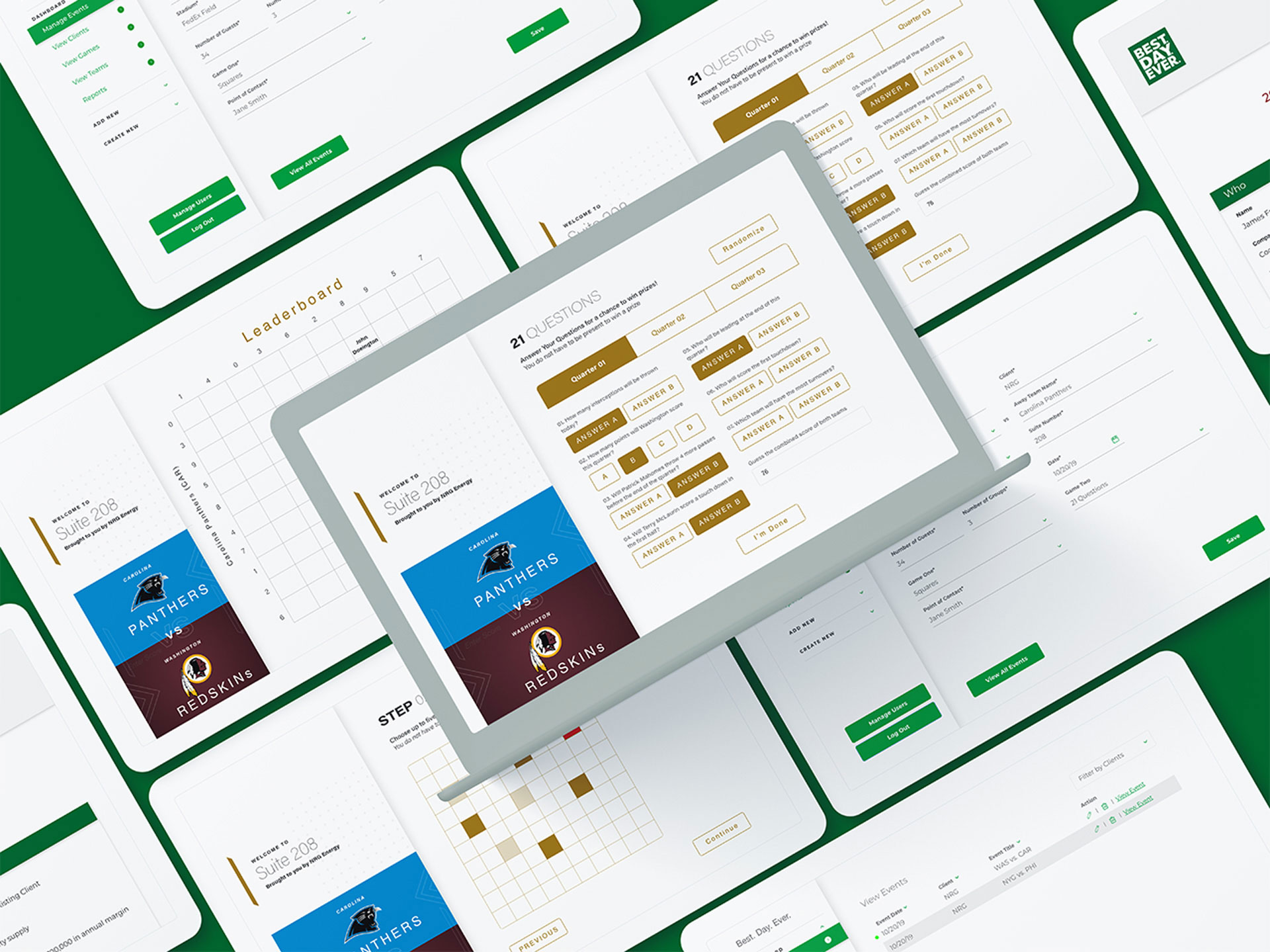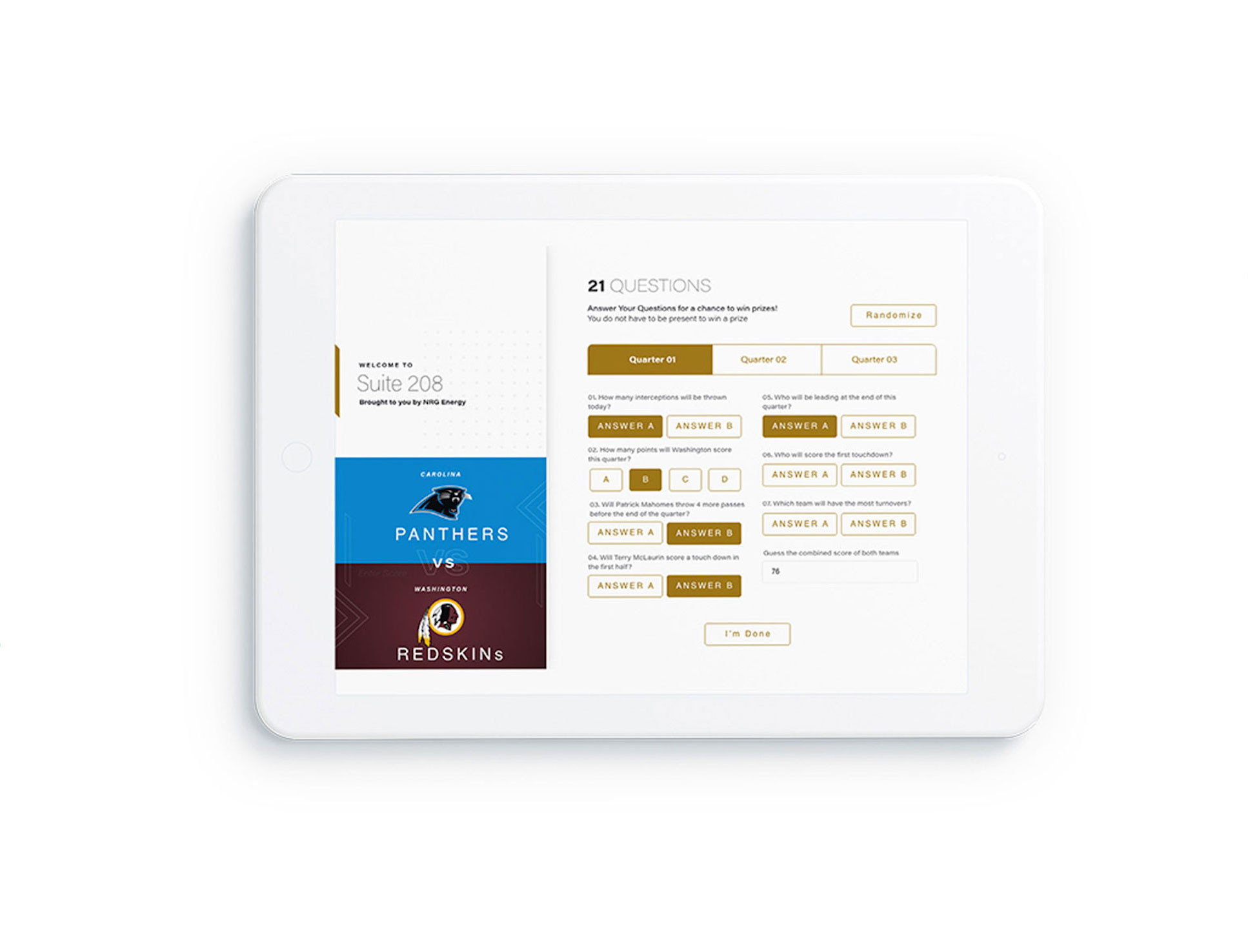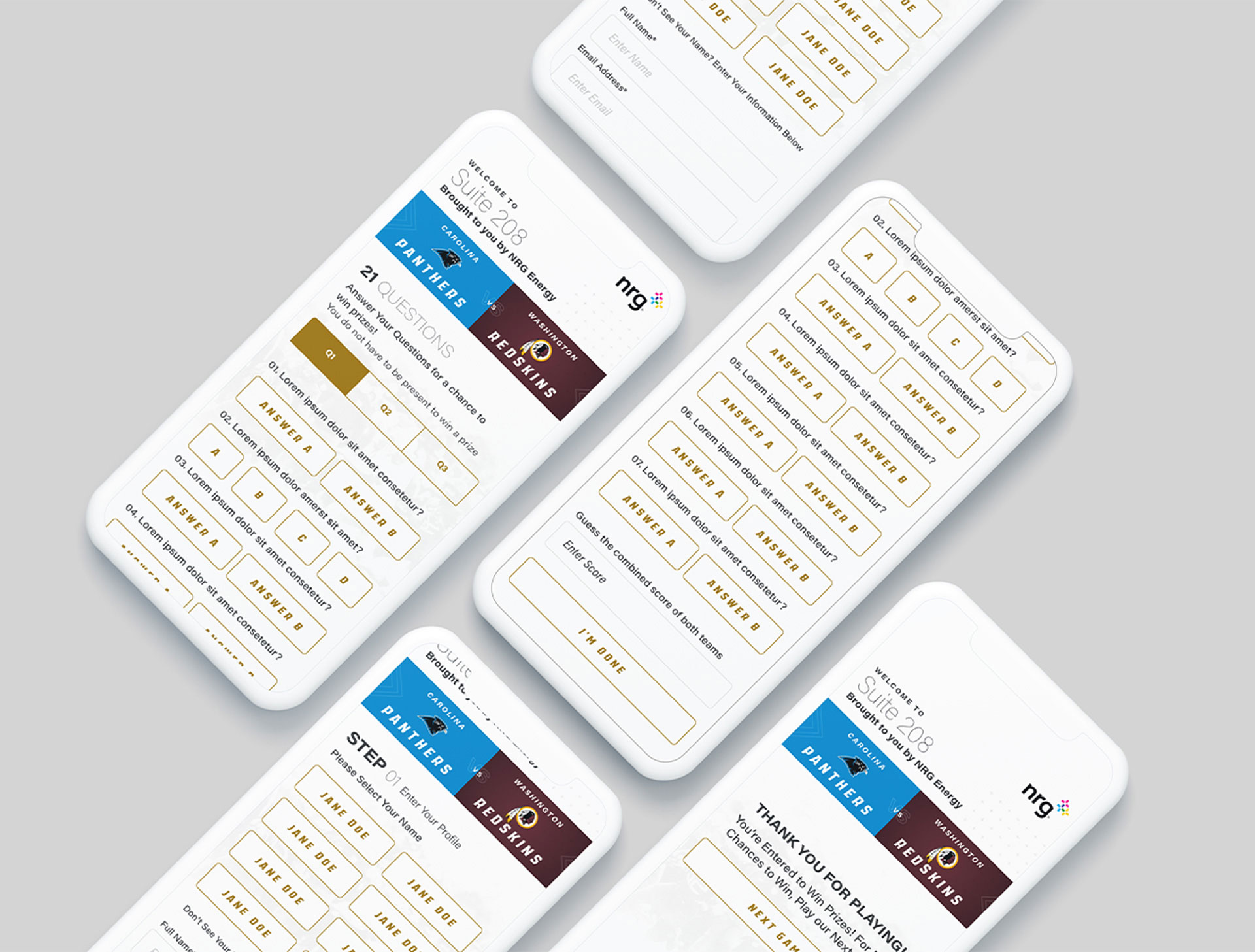 Sports Hospitality Done Different
When visiting a hosted box or suite event, guests play games and win prizes, creating their BEST.DAY.EVER. in the stadium, courtside, or at the rink. Key elements that were designed and developed by the Bluetext team are new leaderboard views, promotional areas for client logos, and a simplified experience for the Suite Host. Incorporating these features into the platform provides new ways to optimize performance throughout the user experience in the platform. For administrators, the game captures guest information through a robust CRM integration.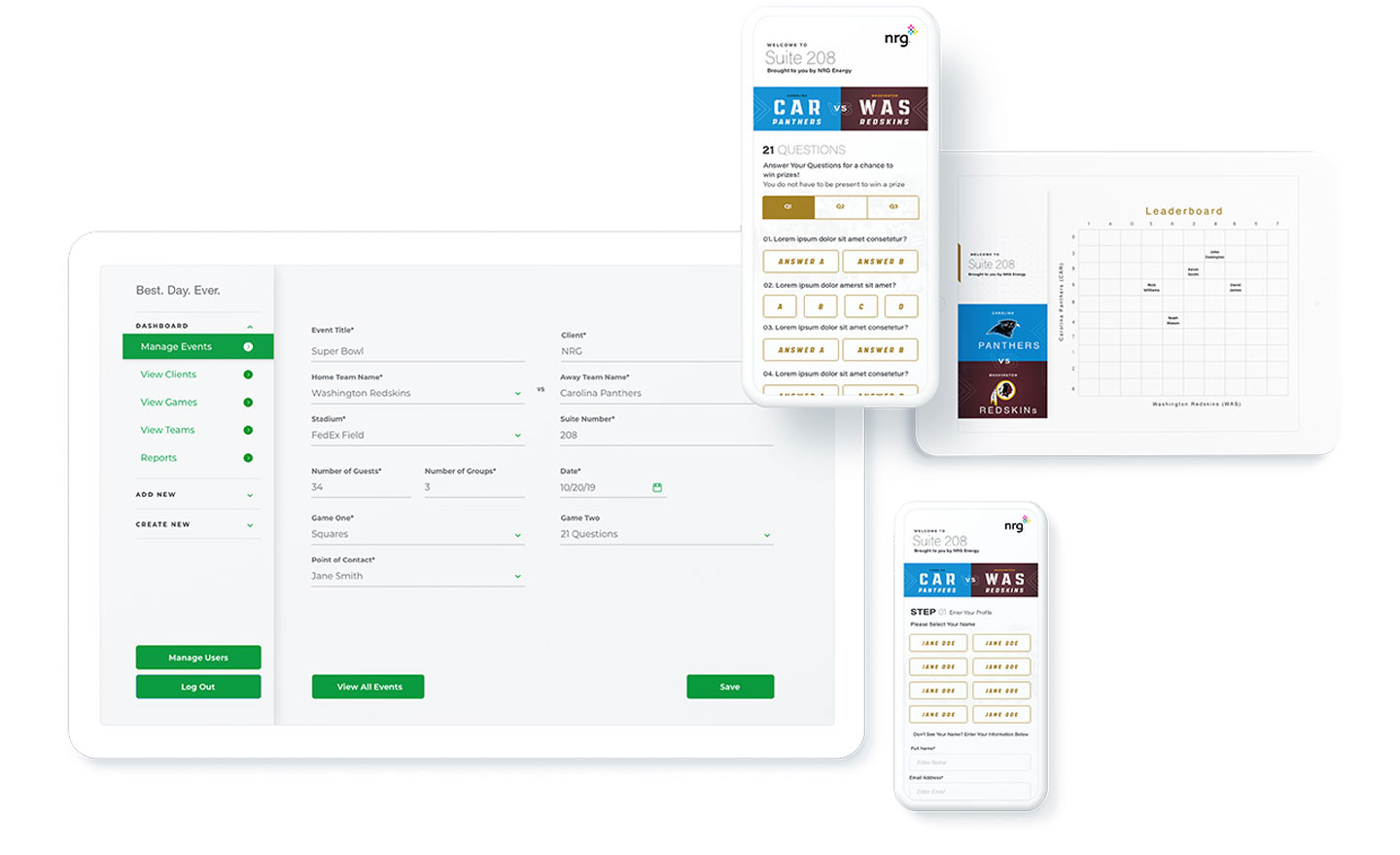 "Bluetext was an outstanding partner for this project. From the outset, the Bluetext team understood exactly what we were looking for and were an absolute joy to work with. They listened to our ideas and offered up creative solutions to ensure optimal user experience and design. If you can think it, Bluetext can build it. "