A content management system (CMS) is a software application that allows users to build and manage a website without having to code it from the ground up. The kind of content management system a site uses depends on the company's content goals and the nature of the content itself. Since content management systems must meet so many different goals and needs, both internally and externally, the number of dedicated CMS platforms continues to grow, with many new and highly targeted systems aimed at meeting very specific needs. 
So how do you know which CMS is best suited for your company's needs? To start, let's have a quick introduction to two of the most common open-source CMS players: Drupal and WordPress.
WordPress
WordPress is the world's most popular content management system. Initially launched as a blogging platform in 2003, WordPress now powers 39% of all websites. Examples of WordPress sites designed and developed by Bluetext include Ritz-Carlton Leadership Center, Clarabridge,  and Perspecta.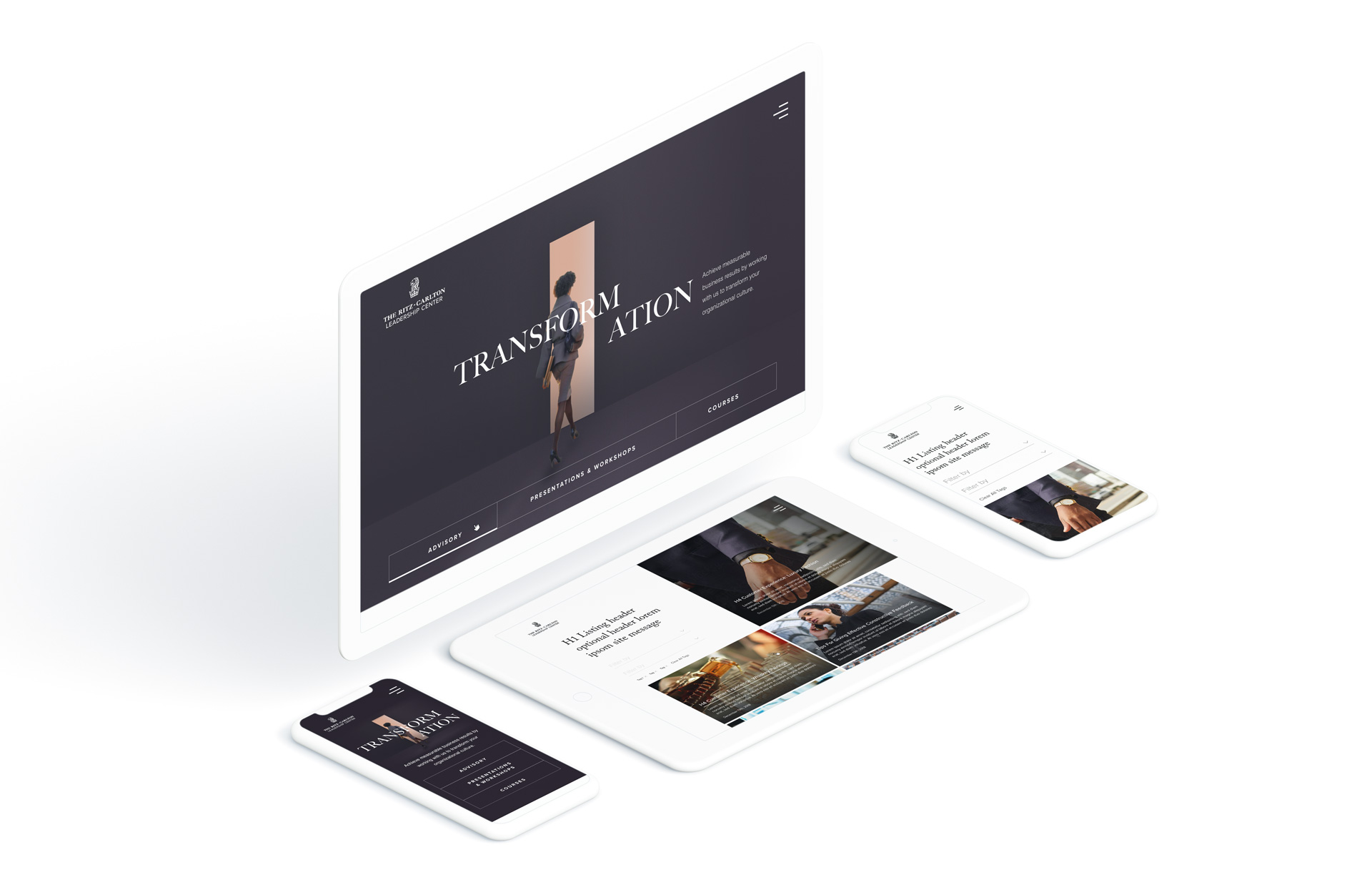 Drupal
Drupal was launched in 2000 and claims 2.5% of the market share. Some examples of Drupal sites designed and developed by Bluetext include CACI, HughesNet, and George Mason's Schar School of Policy and Government.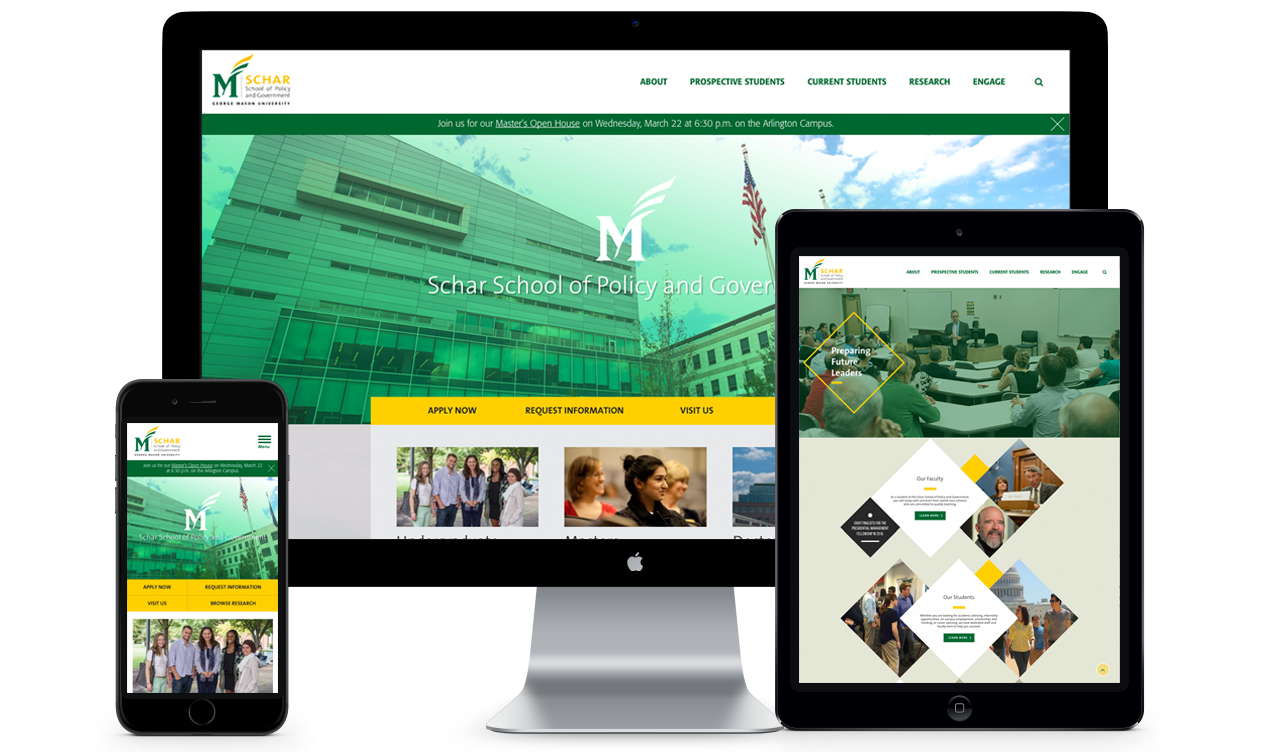 While a website design and development agency will help you determine which platform best suits your needs, you can start by understanding each content management system's commonly known advantages.
Benefits of WordPress
Ease of use:

WordPress is significantly more user-friendly, especially for non-developers or users who do not come from a technical background. 

Extension integrations:

WordPress' plugin communities mean it is easy to extend your CMS's functionality without the need for custom development.

Cost:

Because WordPress is a set of open-source code files that can be installed on just about any hosting platform, it does not require a purchase or subscription like many other CMS's.

Support: Due to its prevalence and large market share, WordPress users and platform creators are constantly keeping the platform updated and secure, providing a multitude of resources for both new and experienced users to get round-the-clock support.

Benefits of Drupal
Customizability:

While WordPress does provide some flexibility with custom post types, most users consider Drupal's custom content types the most flexible.

Data management:

Drupal's taxonomy system is more elaborate and flexible than the WordPress system, which is a major plus when handling extensive amounts of content. 

Permissions flexibility:

While WordPress offers five basic user types, Drupal has a built-in access control system where you can create new roles with individual permissions, which is especially useful in large organizations where many users need access to the CMS.

Security: Drupal is mostly well-known for its safety. With their unique centralized model, all add-ons have additional coverage of Drupal's internal security programs. While this can complicate the creation of modules and skins, it also makes it much more difficult to smuggle in malicious code.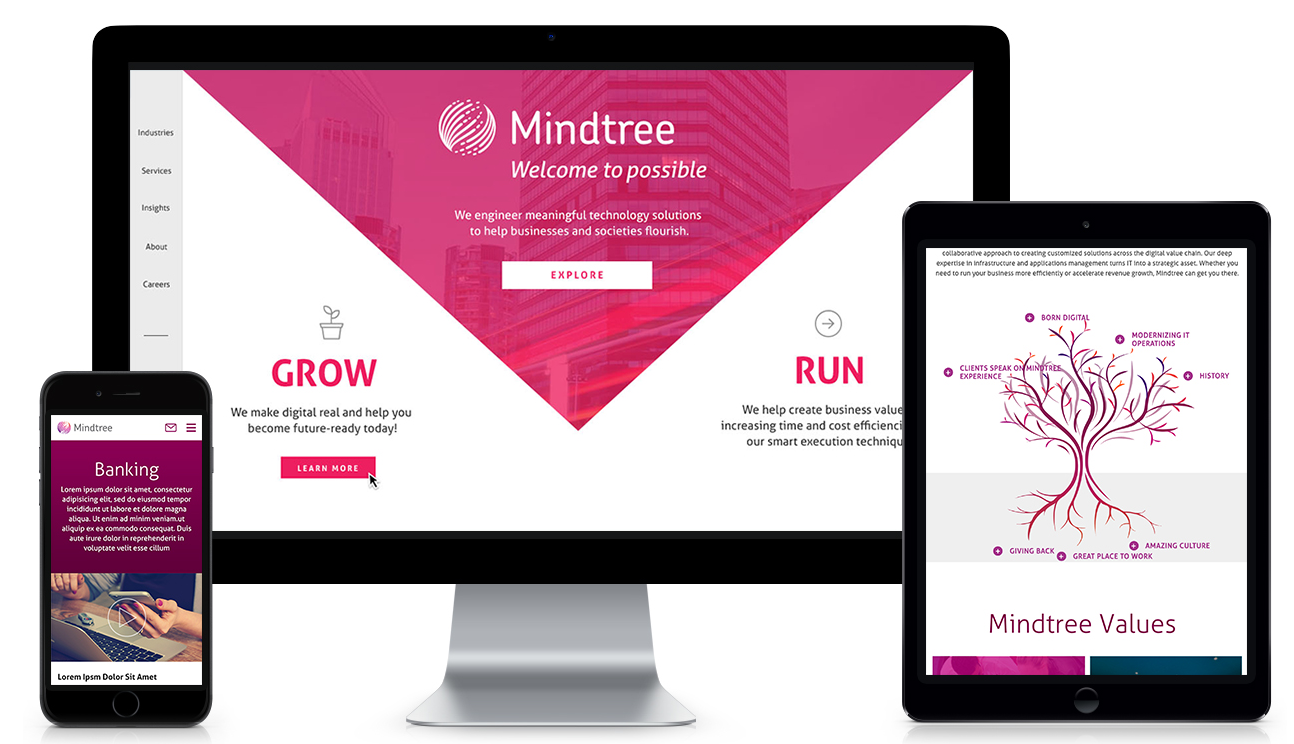 While both Drupal and WordPress have their own unique features and advantages, both are great platforms to support your website needs. Contact us to find out which CMS best fits your needs!