2019 has been a big year for Bluetext full of limitless growth and many successful launches. As one of the top digital marketing agencies in the Washington, D.C. area, we are growing faster than ever in both size and knowledge. 
As we look back on 2019, we can reflect on some of our major accomplishments. Partnering with impressive and innovative clientele gives our team the opportunity to push our creative boundaries and exceed client expectations. 
This past year, ResMan, a property management platform with a robust range of solutions, sought out Bluetext as a top marketing firm for their digital needs. With the introduction of a new suite of offerings and a more holistic platform, ResMan needed to repackage their solutions and relaunch their digital presence. ResMan brought in Bluetext to reinvigorate the ResMan brand with an updated website and CVI, while modernizing and streamlining their existing brand.
Bluetext took inspiration from Resman's customer-centric philosophy and delivered on a request for external messaging and marketing efforts to reflect their goals as a company. Bluetext stepped up to the challenge and seized this project as an opportunity to enhance expertise as a top user experience agency. Resman's request was met by a fully redesigned—and responsive—website, focusing on an enhanced UX that guides users with an intuitive⁠ website flow.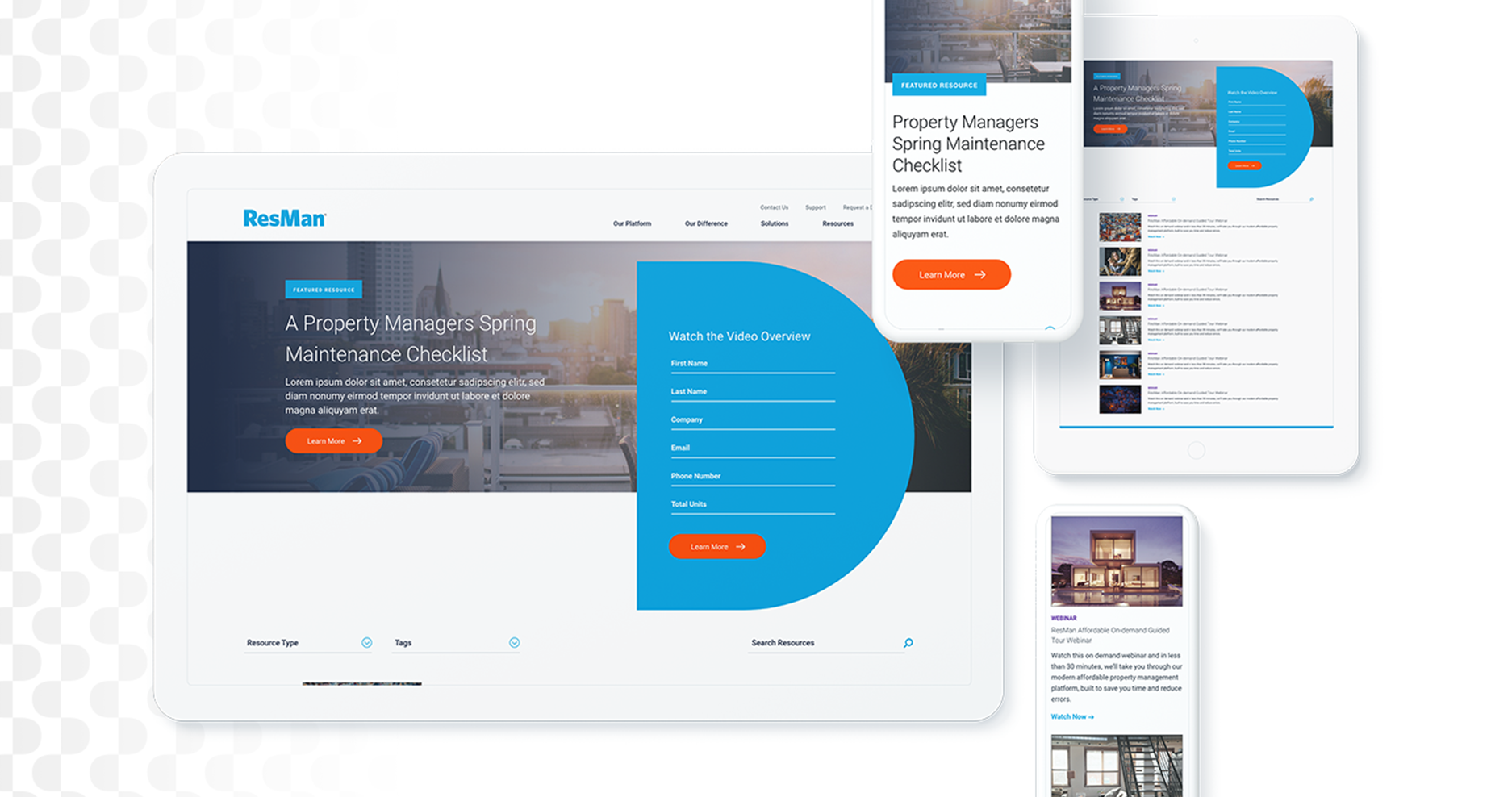 Similarly, Bluetext assisted in creating the new Mindtree.com, which offers an intuitive, fully responsive user experiences and personalization to serve relevant content to each user. As a leading global digital transformation and technology services provider, MindTree needed a brand and website that reflected their capabilities and future-focused customers.  The website utilized Drupal 8 CMS platform to provide the utmost flexibility and scalability needed by such a large enterprise while allowing a design that reflects a vibrant brand and its employees. This improved user experience translated to measurable results, as the bounce rate decreased by 20% and website traffic rose 60% post-launch.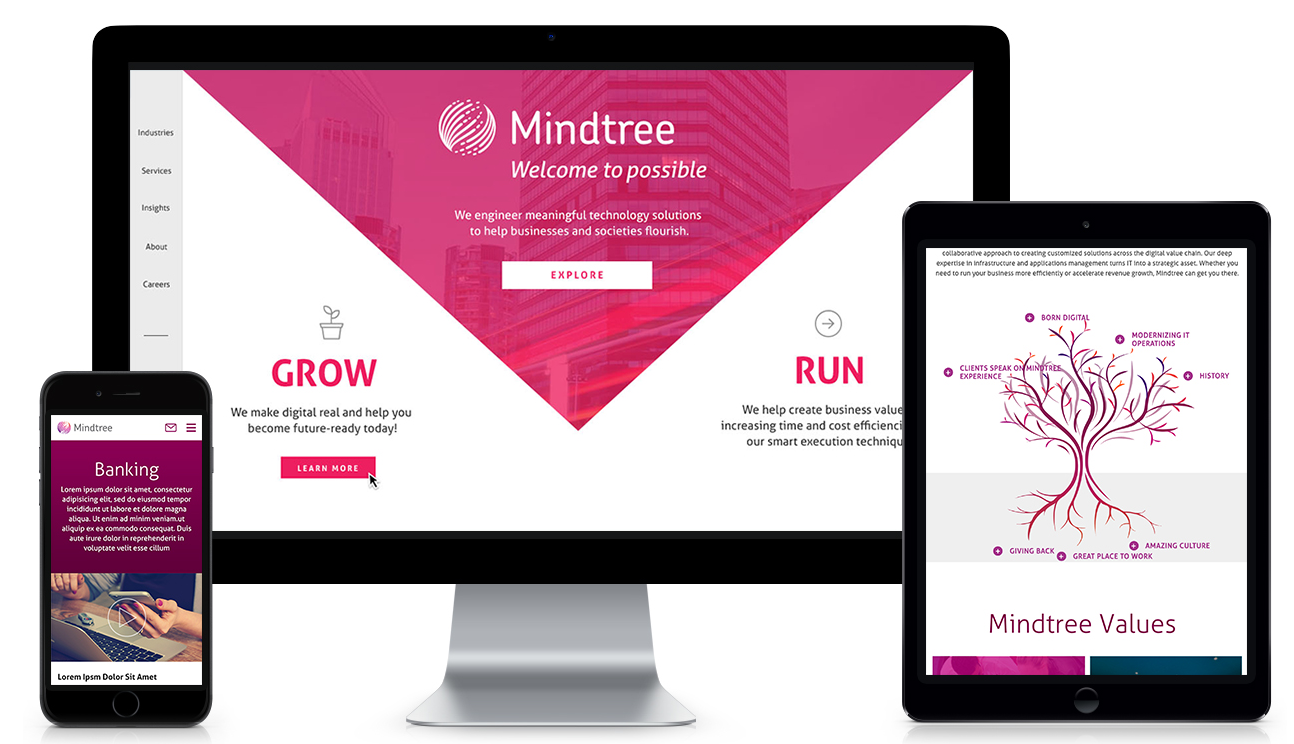 What does MindTree have to say about the experience? "Bluetext has been a tremendous digital agency partner to the Global Marketing Team at Mindtree. From digital brand strategy, to innovative user experience design, to enterprise Drupal content management implementation expertise… they were impressive every step of the way. Great collaborators with our in-house folks – I would strongly recommend the amazing team at Bluetext!"

Bluetext takes pride in offering exceptional client service and taking the time to learn a client's distinct brand values and user needs. Bluetext has succeeded in bringing our client's values to life through digital marketing and campaign deliverables. A portfolio of industry-leading clients has taught us to treat every new project as a two-sided relationship to grow and enhance both parties' business value. Our efforts to work backward, prioritizing the end-user experience and ultimate brand goals have translated into the measurable success that we look forward to continuing into 2020.