There are many aspects to consider in web design, and one important feature to ponder is the user journey.  There are many means to target an anonymous user, identify who they are and their needs, and direct them to the relevant content on the site.  Here are a few reasons why you should allow users to select their own user journey on your new website.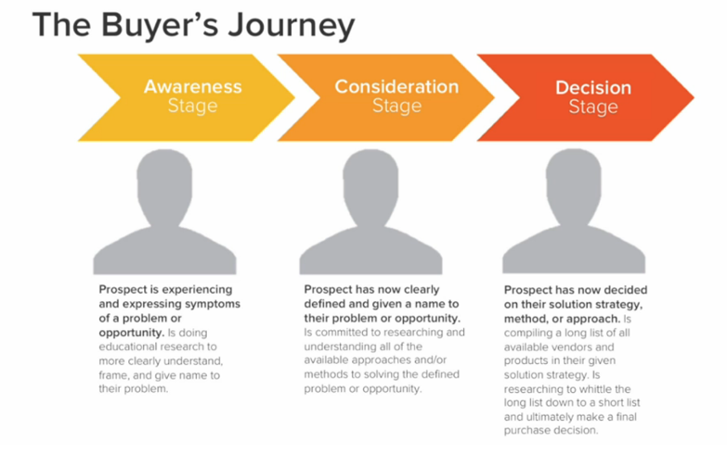 Direct Traffic.  By identifying the user early in their interaction with your website, the more effectively you can direct users to content they would be interested in.  From a UX perspective, the user's experience on the site is swift and efficient.  From a business perspective, anonymous users are quickly identified and funneled to custom tailored content.  A notable example of directing a user's journey is Bluetext's recent launch of CQ Roll Call's newly branded website: https://info.cq.com/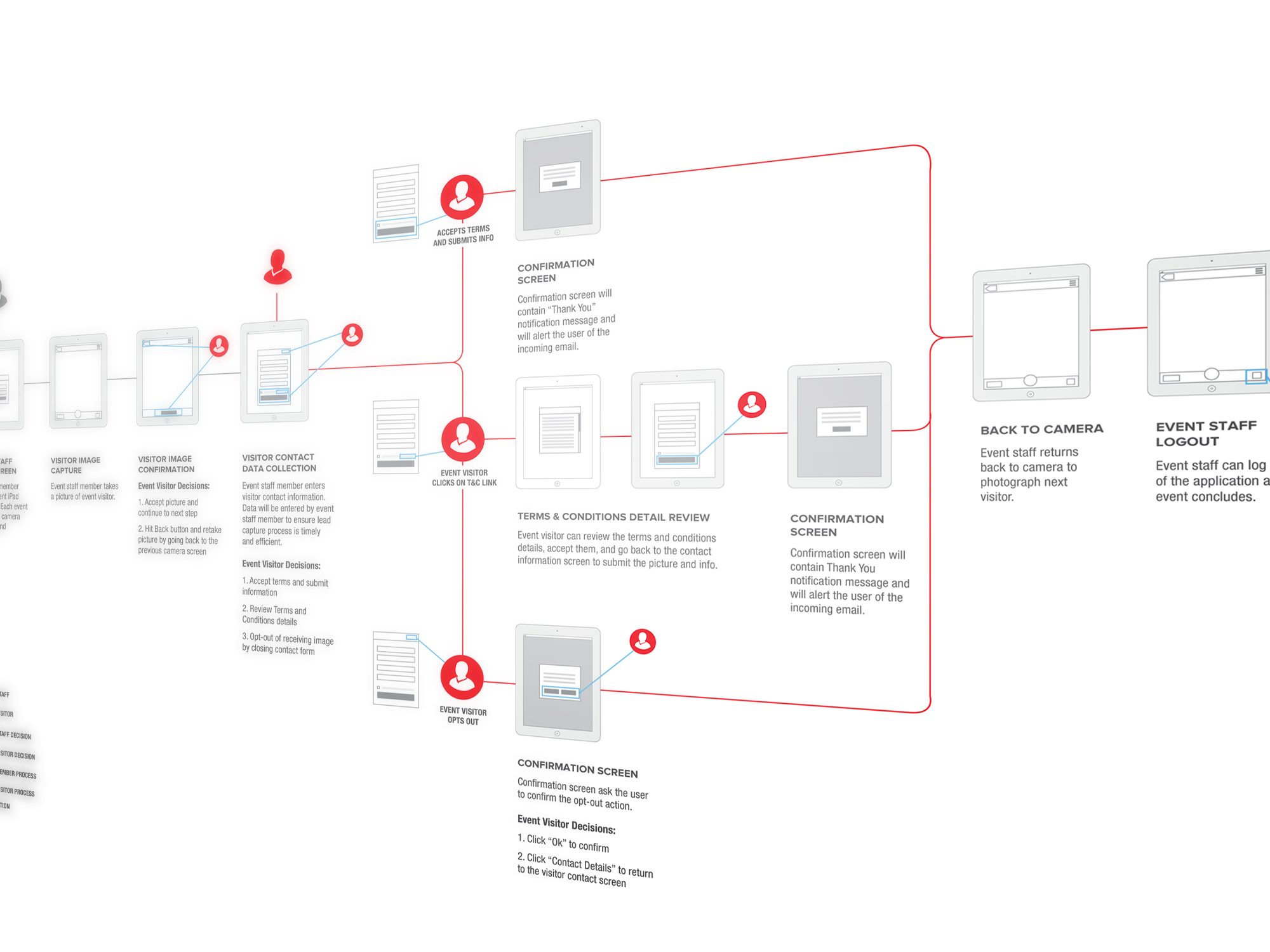 User Personas.  By choosing to define user personas on its website, a company is able to identify functionality needs on other areas of the site at a high level.  Personas define every aspect of each consumer group, and by mapping out a user's journey a company is able to understand the key tasks each persona would expect to perform on its website.
User workflow.  When a company is able to understand the flow of how different users would interact with its website, it is able to use this information to ultimately inform its website interface and provide its users with the best possible experience.  Web design agencies are experts in this area to implement the optimal interface specific for a company's users.
Identifying a persona and their user journey through a website increases efficiency on both sides.  Users want to view what is relevant to them and companies want to be able to tailor content to target consumer groups.  Defining a company's personas ultimately informs the user experience design for an overall superior experience.