Re-Imagined Website User Experience in Drupal 8
Leveraging insights from the discovery phase, Bluetext mapped out the approach for user experience, which included the design of more than a dozen fully responsive templates. In addition to the user experience, Bluetext built out an immersive and interactive 3-D Virtual Experience to drive further engagement and demand for XO's vast portfolio of networking solutions.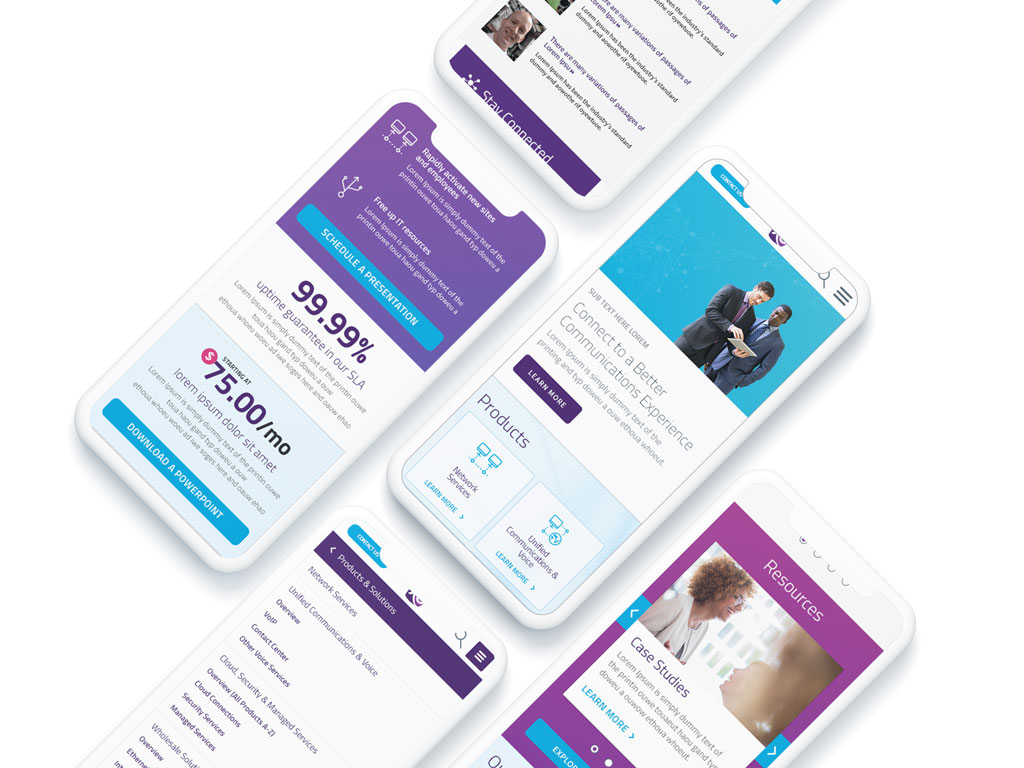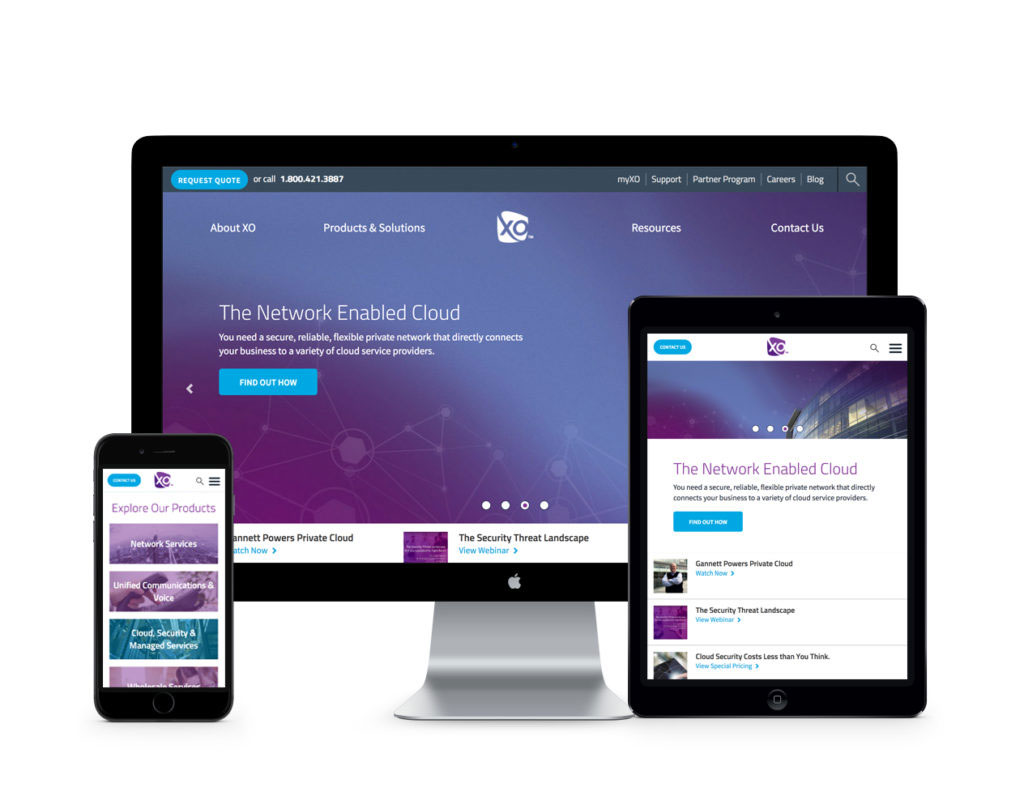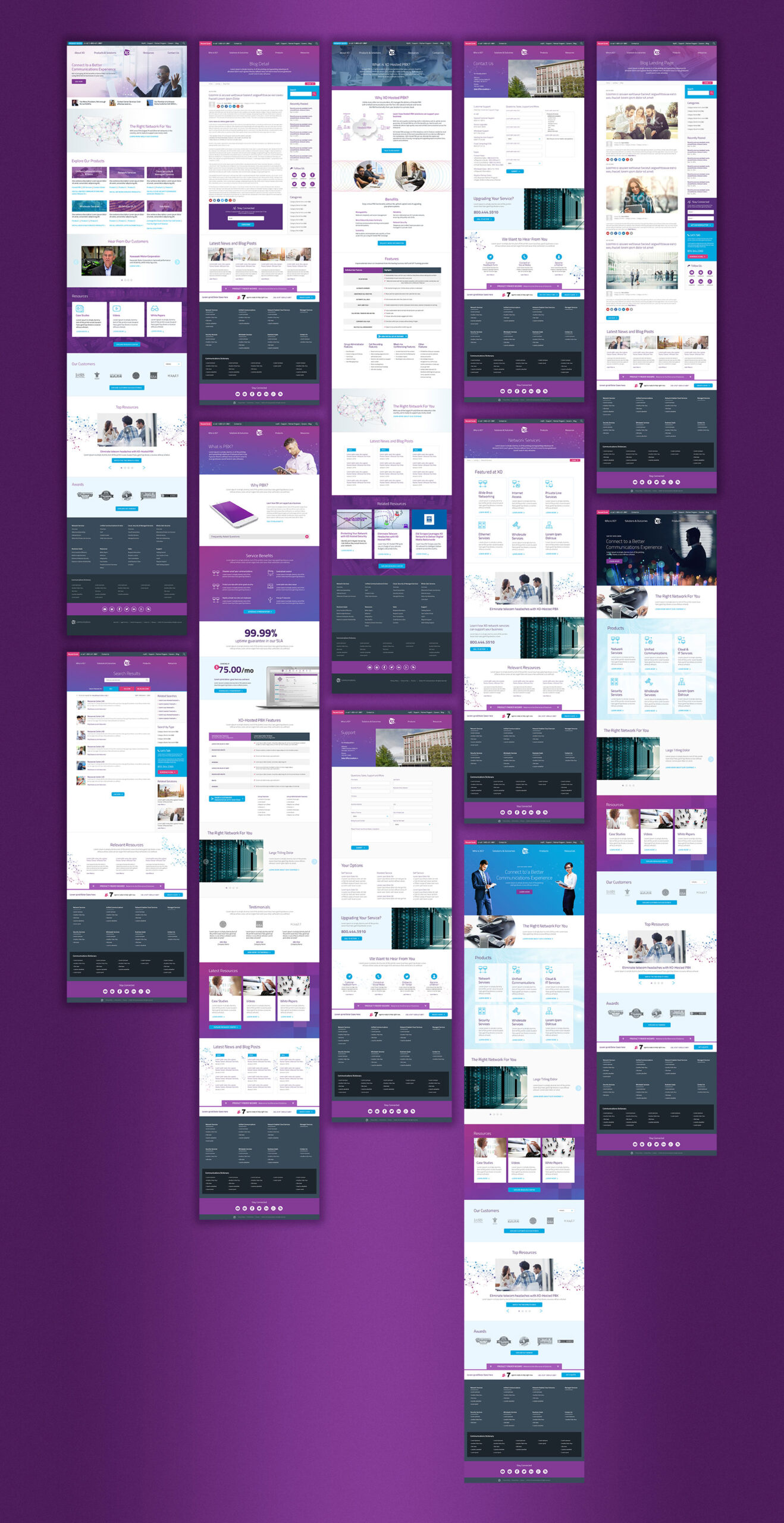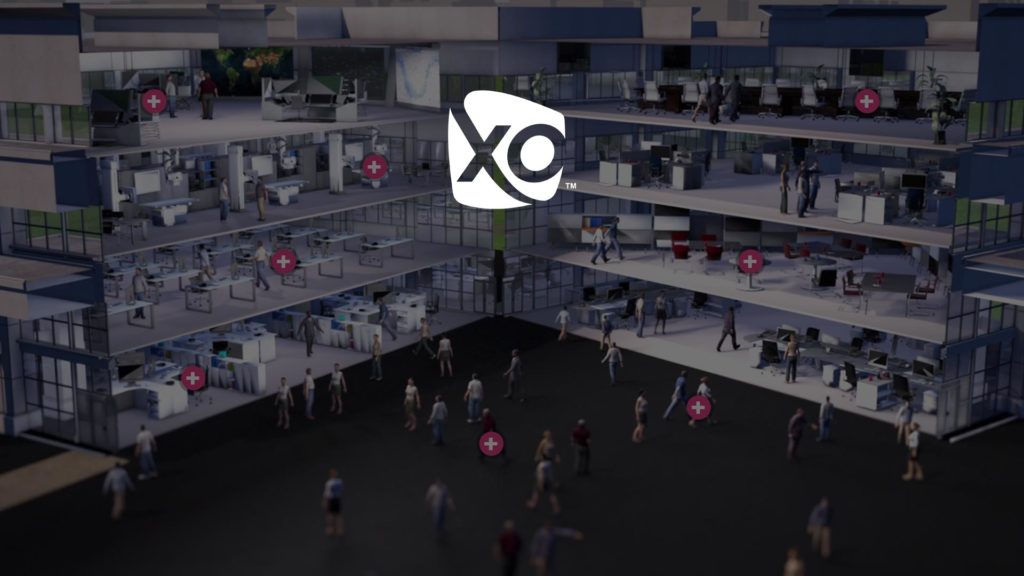 Ilustrative Infographics
XO's Concentric division needed to illustrate the differences between its Cloud solutions and the competition. Bluetext delivered an infographic that depicts Concentric's ease of use versus the burdens of other Cloud solutions, in the form of a road that leads to a choice–an ultra-modern workspace where the Cloud is an integral part of its technology, or a tired and clunky building where employees are saddled with old technology that makes them work that much harder.