Our Challenge
Since its founding, Trusona has set out to solve the challenge of identity with passwordless identity authentication, a new approach to digital identity focused on who's on the other end, not what's being typed. Trusona turned to Bluetext to reimagine the brand presentation, reposition their identity and authentication solutions with fresh corporate messaging, and launch a redesigned website.
Everyone is familiar with the pains of the username/password login experience. Trusona's passwordless multi-factor authentication solutions incorporate identity and brilliant user experience design to create a more secure and easier-to-use authentication process that will eventually remove the password altogether. No passwords, less vulnerability, happier users.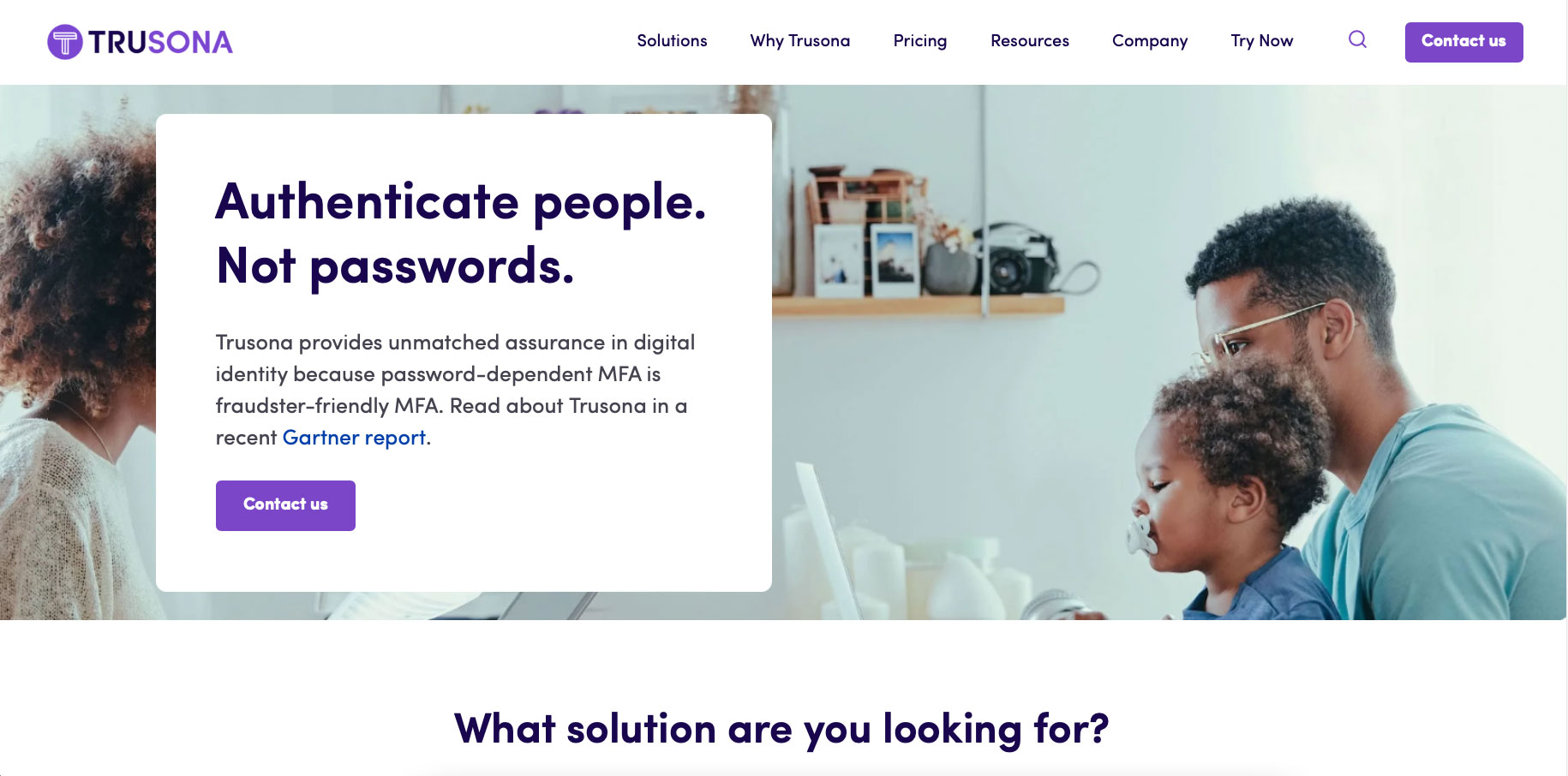 Venture-Backed Authentication Provider Enlists Bluetext for Comprehensive Rebrand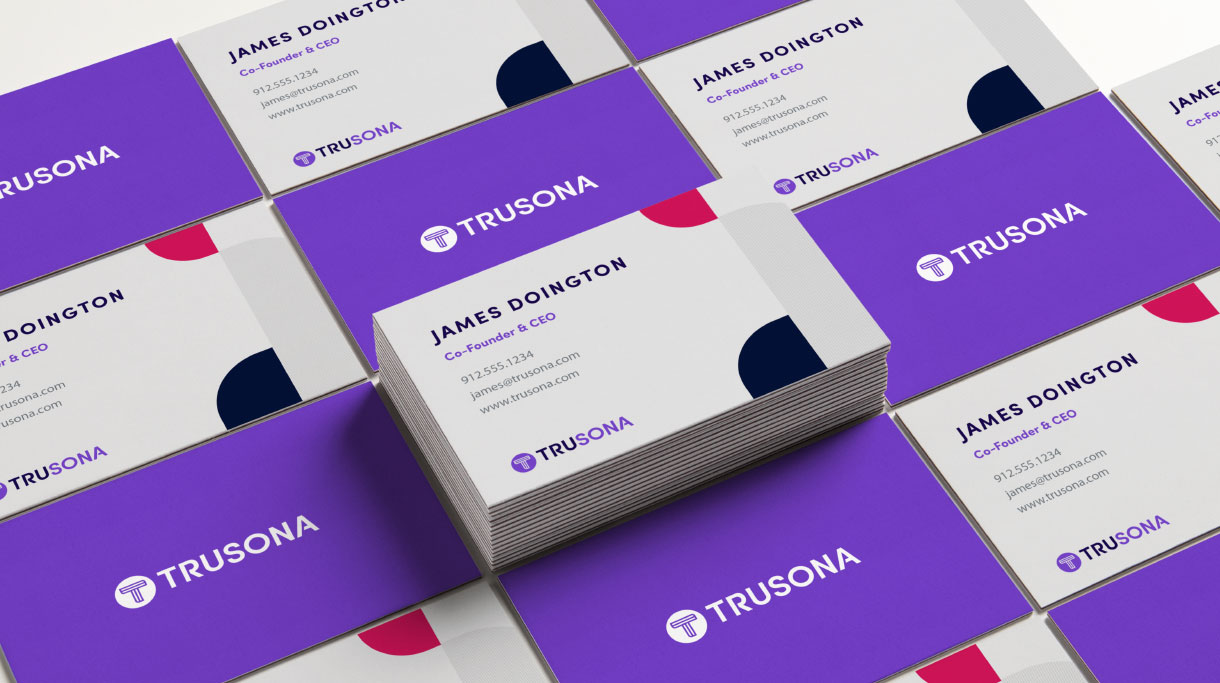 Channeling a New Brand Identity Through a New Website
Pantheon is a WebOps platform for websites that deliver extraordinary results. Pantheon empowers teams to develop, test, and release website changes faster and more reliably. With tools to automate, collaborate cross-functionally, and optimize sites, Pantheon revolutionizes the way digital teams work.
Together with Bluetext, Pantheon puts teams in control with speed, agility, and the confidence that comes from having unlimited scalability and uptime, enterprise security, world-class support, and the fastest performance in the industry. Pantheon gives teams the ability to focus on what matters most – delivering truly amazing digital experiences that create value for your organization.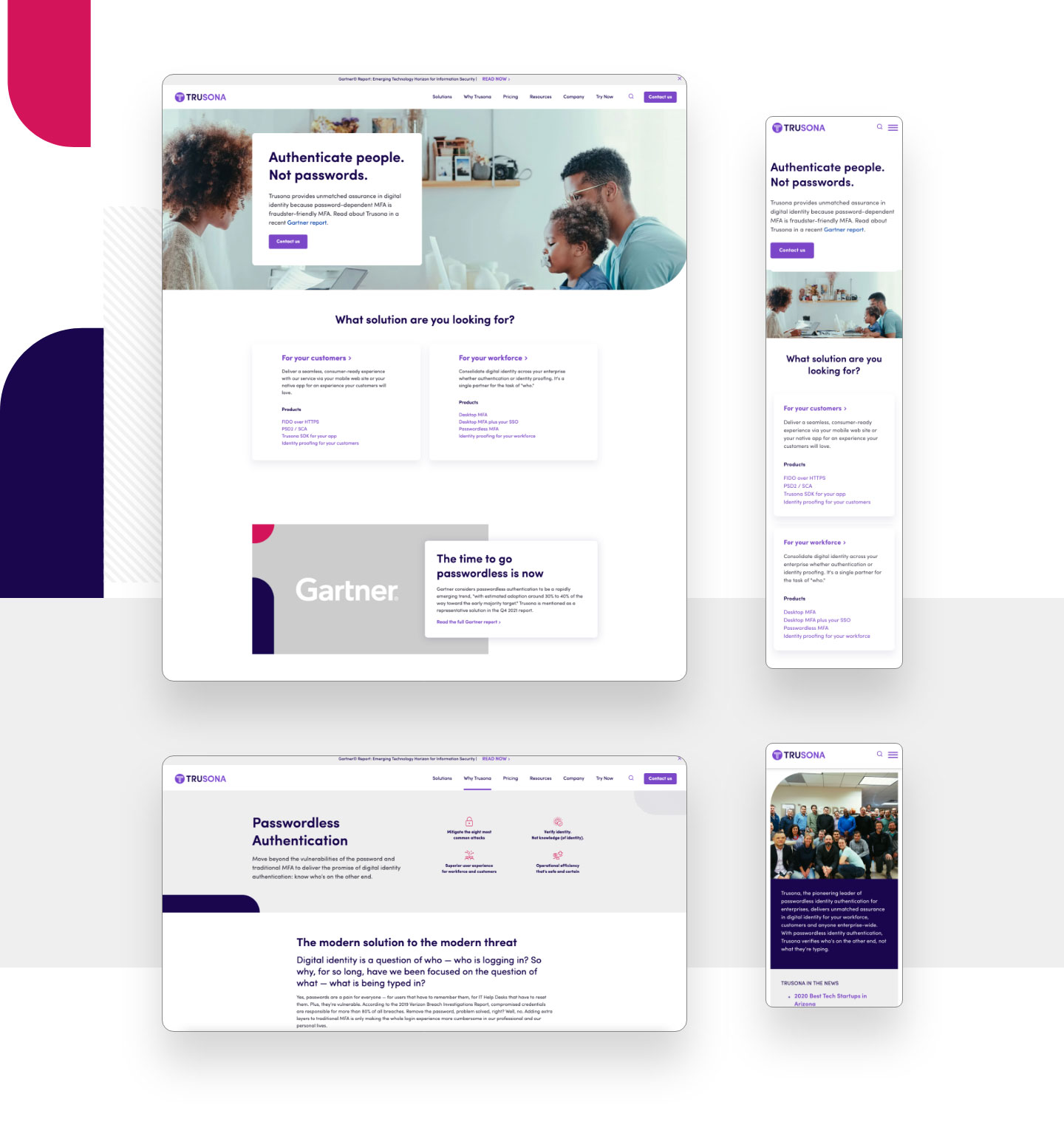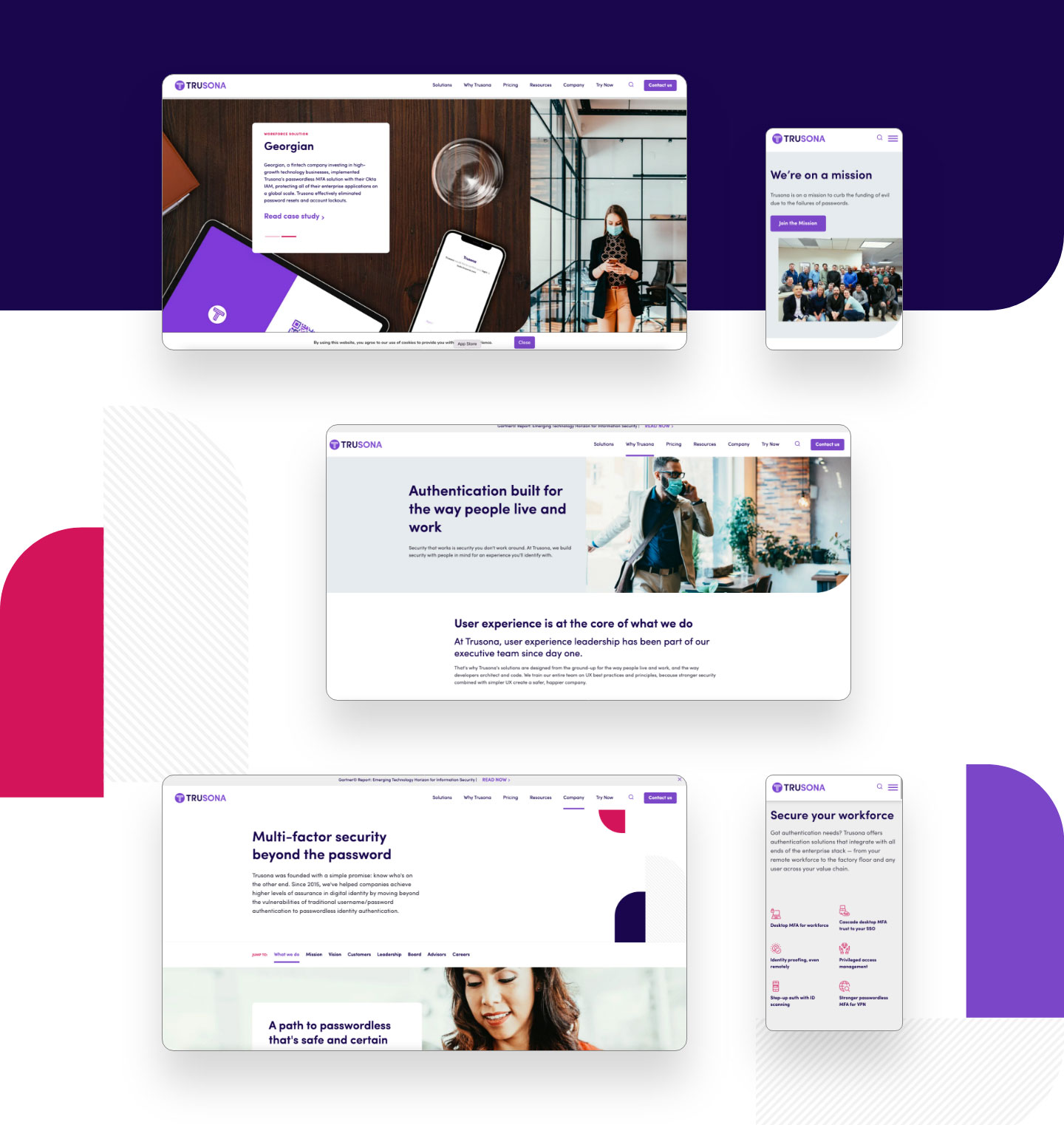 "Trusona is at the forefront of the passwordless authentication software industry, and it was a great experience for our team to stretch their creative muscles and provide the company with a brand and messaging platform with which to go to market."