Our Challenge
From protecting America's soldiers, sailors, marines, and airmen to providing critical cancer treatments, to ensuring our customers can communicate consistently, securely or from across the solar system, Stellant Systems helps customers meet a wide variety of mission needs. The then NewCo team came to Bluetext via Arlington Capital Partners, with the mission of devising a new brand name, visual identity, and more direct messaging for their recently acquired products.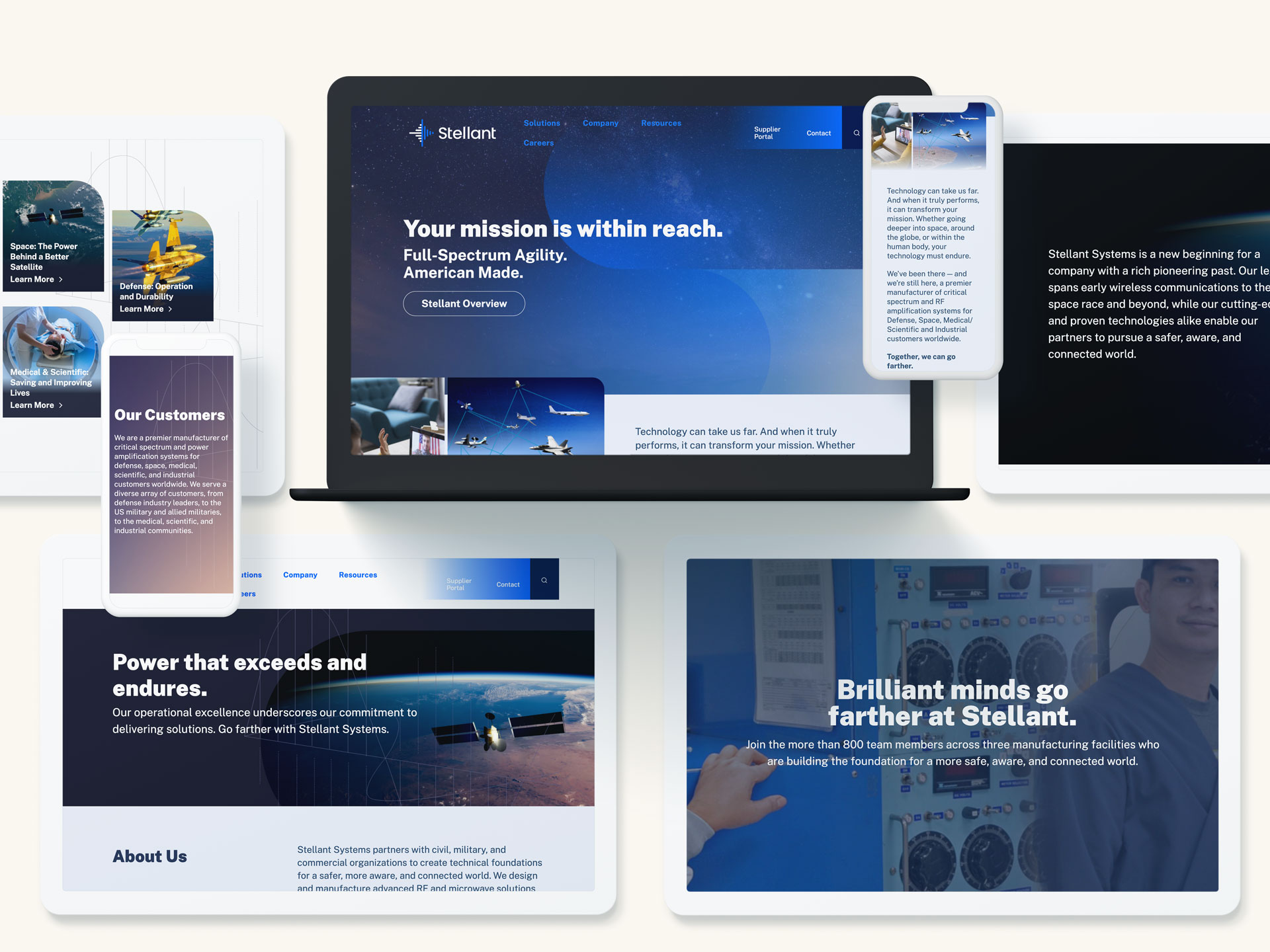 A Star Was Born
Through our work, Stellant Systems was born. The unique outer space theme they selected for their brand identity and website design allows Stellant to stand out in the competitive market as well as clearly tie its visual identity to its mission.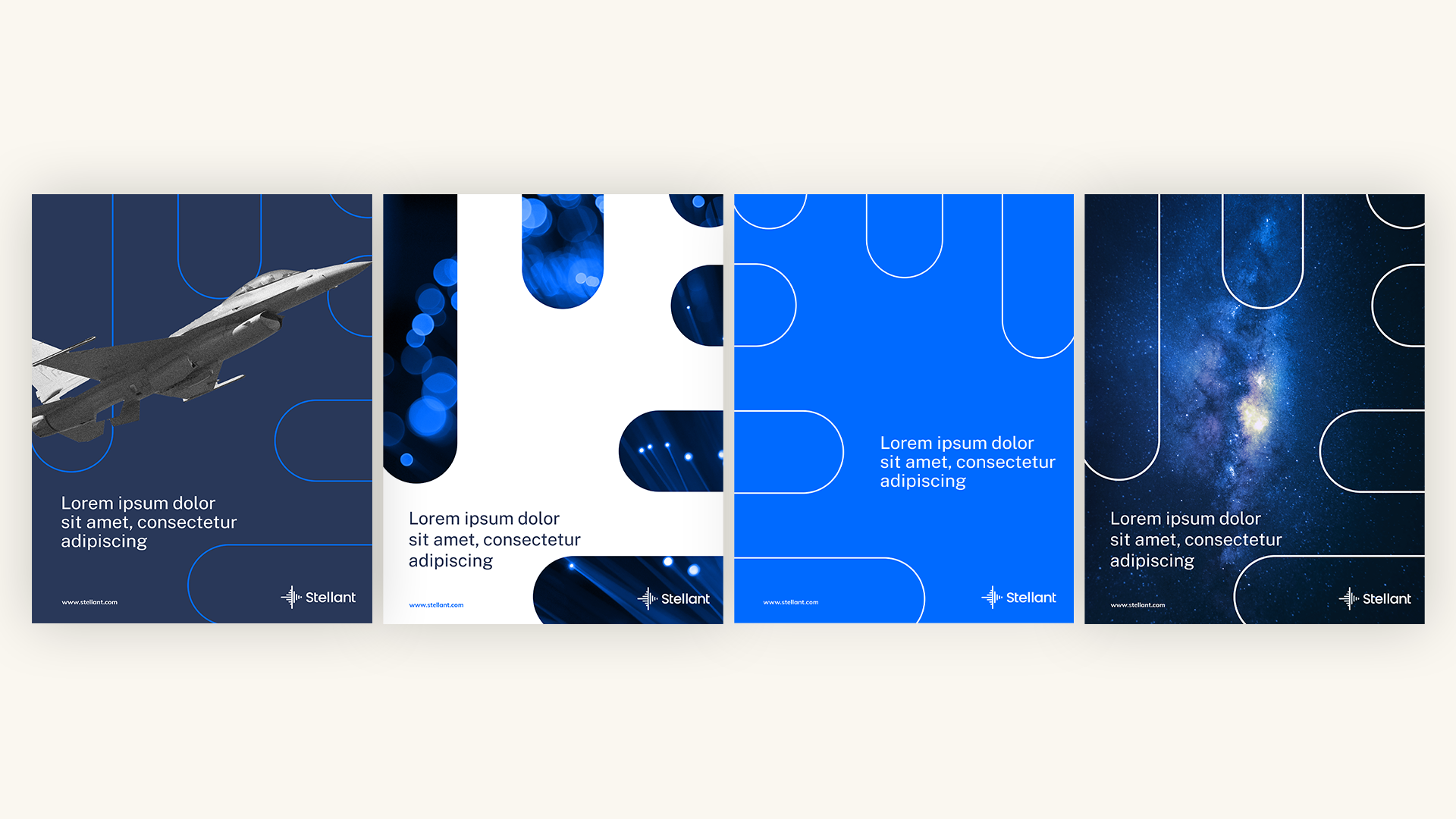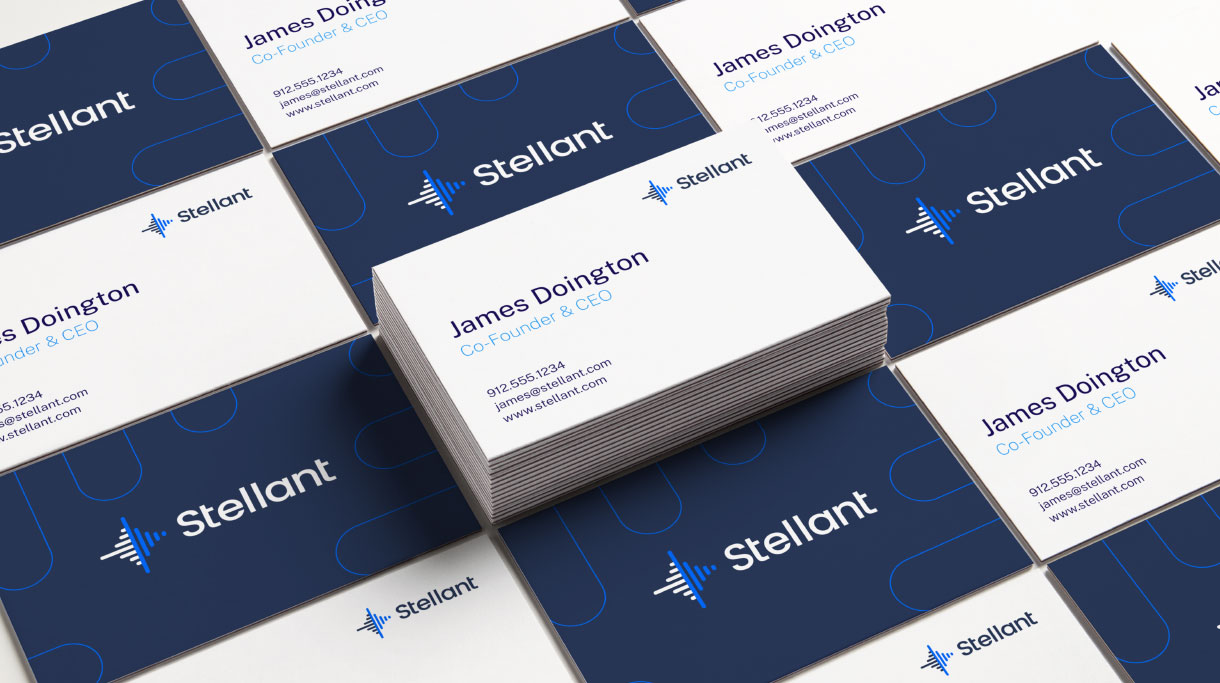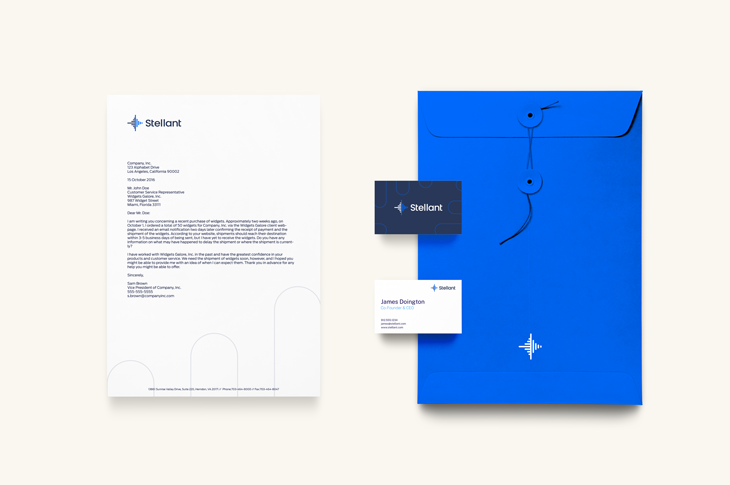 Launching Digital Success
Bluetext developed a fully responsive set of website templates designed to meet the unique digital needs of each aspect of the website. A thoughtful and intuitive user experience was launched to bring Stellant's digital presence to new heights.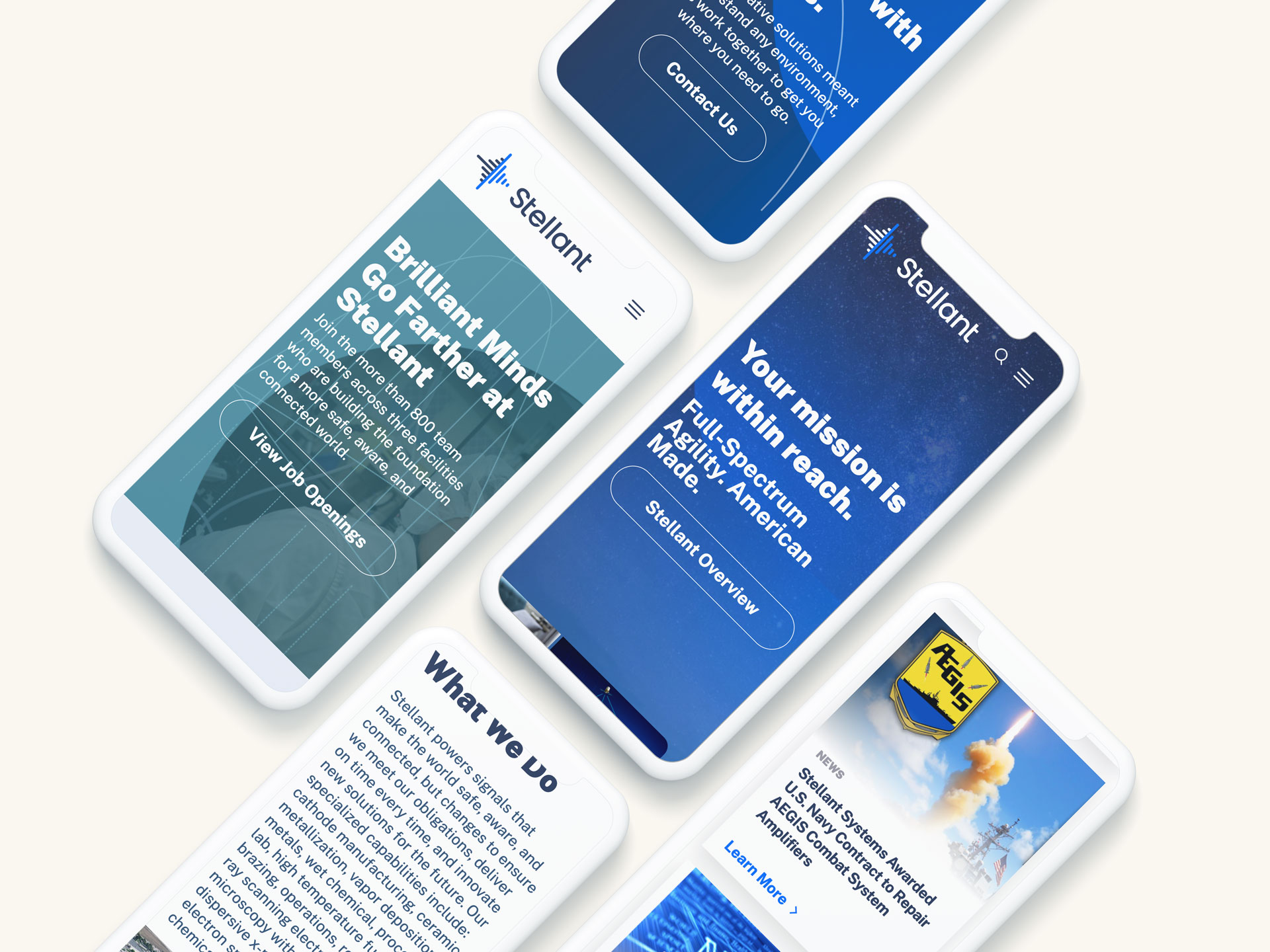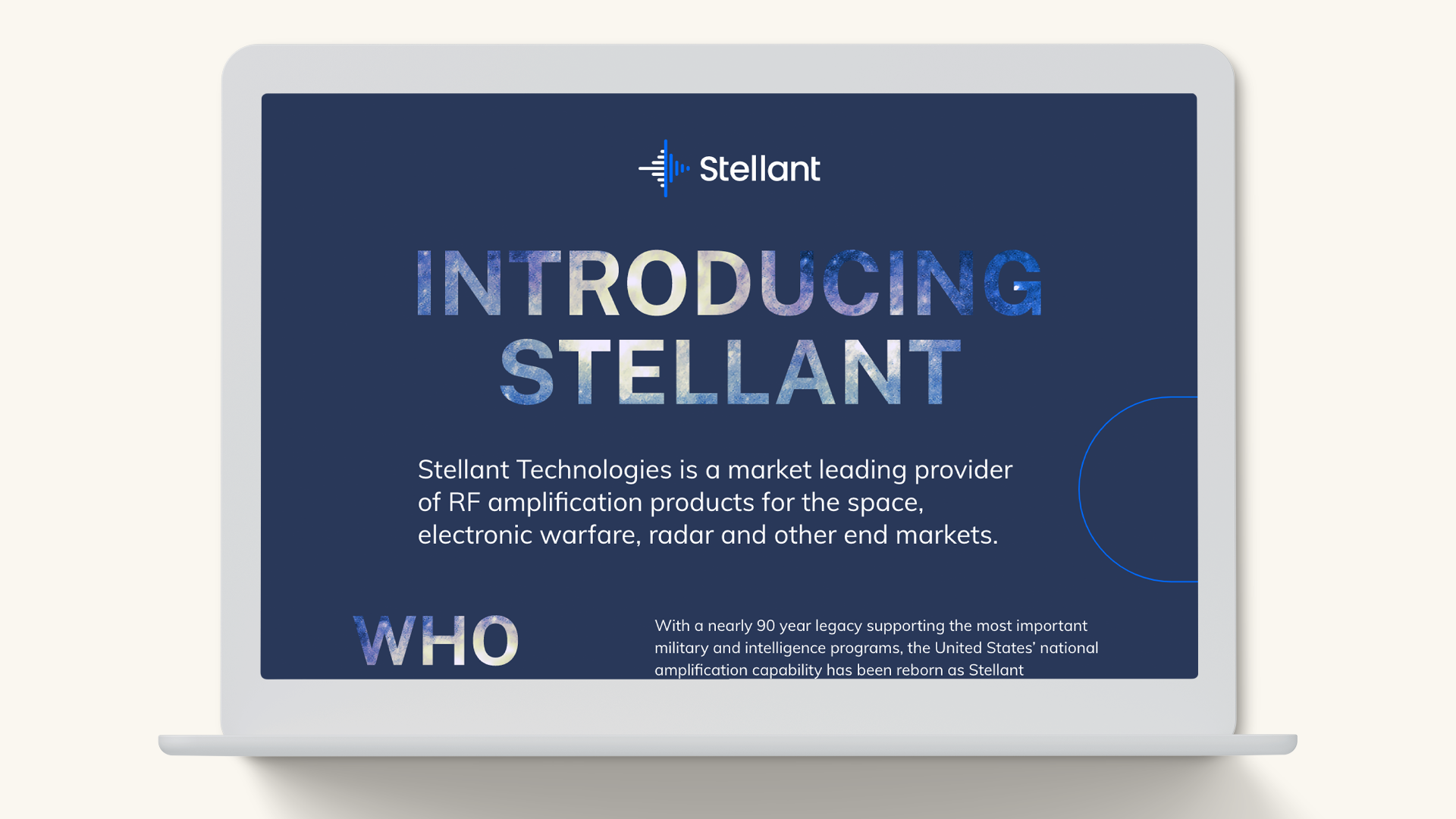 B2G Private Equity Acquisition Engages Bluetext for Comprehensive Branding Engagement
"Bluetext has been fortunate enough to work with Arlington Capital Partners via a variety of their portfolio companies. Our work with the Stellant team was a tremendous success and we can't wait to see what's next for them. Let's just say, the future is bright."