SRI International is an independent, nonprofit research institute with a rich history of supporting government and industry. Bluetext PR helped earn the following media coverage for AI research.
Next Generation AI Assistants

Beyond Siri, The Next Generation AI Assistants Are Smarter Specialists

In the Future, Virtual Assistants Will Not Only Will Take Orders. They'll Also Have Ideas of Their Own.

Customer Services Bots Are Getting Better at Detecting Your Agitaton

Moving From Virtual Assistants to Virtual Specalists

Siri's Legacy: How Next-gen Bots Will Change the Way Business Gets Done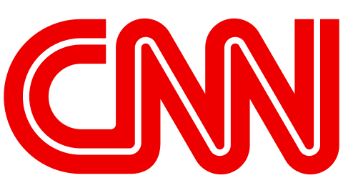 Spotting a Deepfake