Our Challenge
SonicWall delivers Boundless Cybersecurity for the hyper-distributed era in a reality where everyone is remote, mobile, and un-secure. As an innovative, fast mover in the crowded cybersecurity industry with a wide variety of solutions offerings and a strong e-commerce presence, SonicWall needed a reinvigorated website with an improved user experience.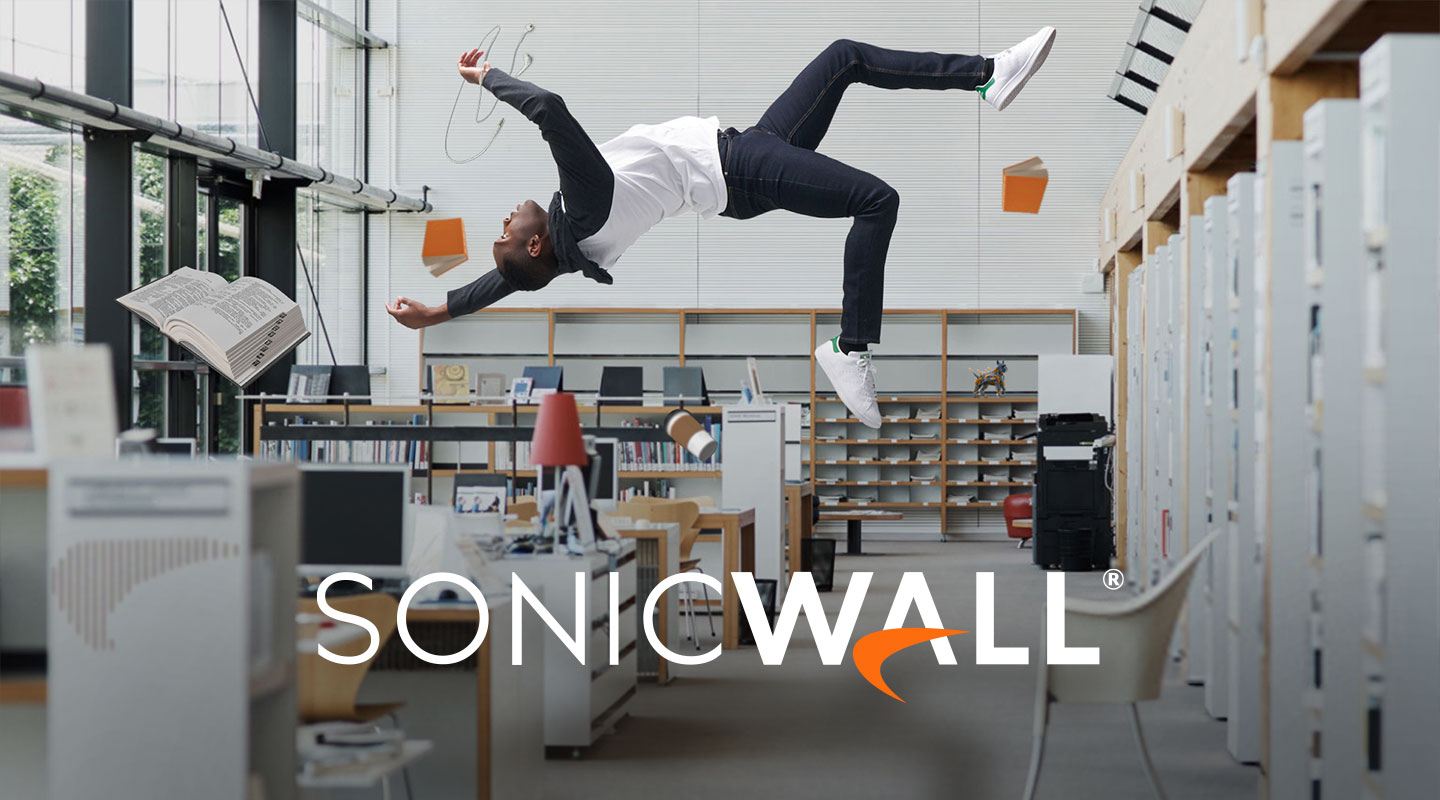 User Experience Overhaul
While well-known for its legacy products, an abundance of product information, overused animation, and imagery caused pages to suffer from slow site speed and poor user experience. SonicWall needed a new website experience to showcase an expanded product portfolio, streamline navigation and prioritize critical CTAs. Bluetext used proven UX expertise to simplify page animations, clean up code, and highlight CTAs for improved site speed and conversions.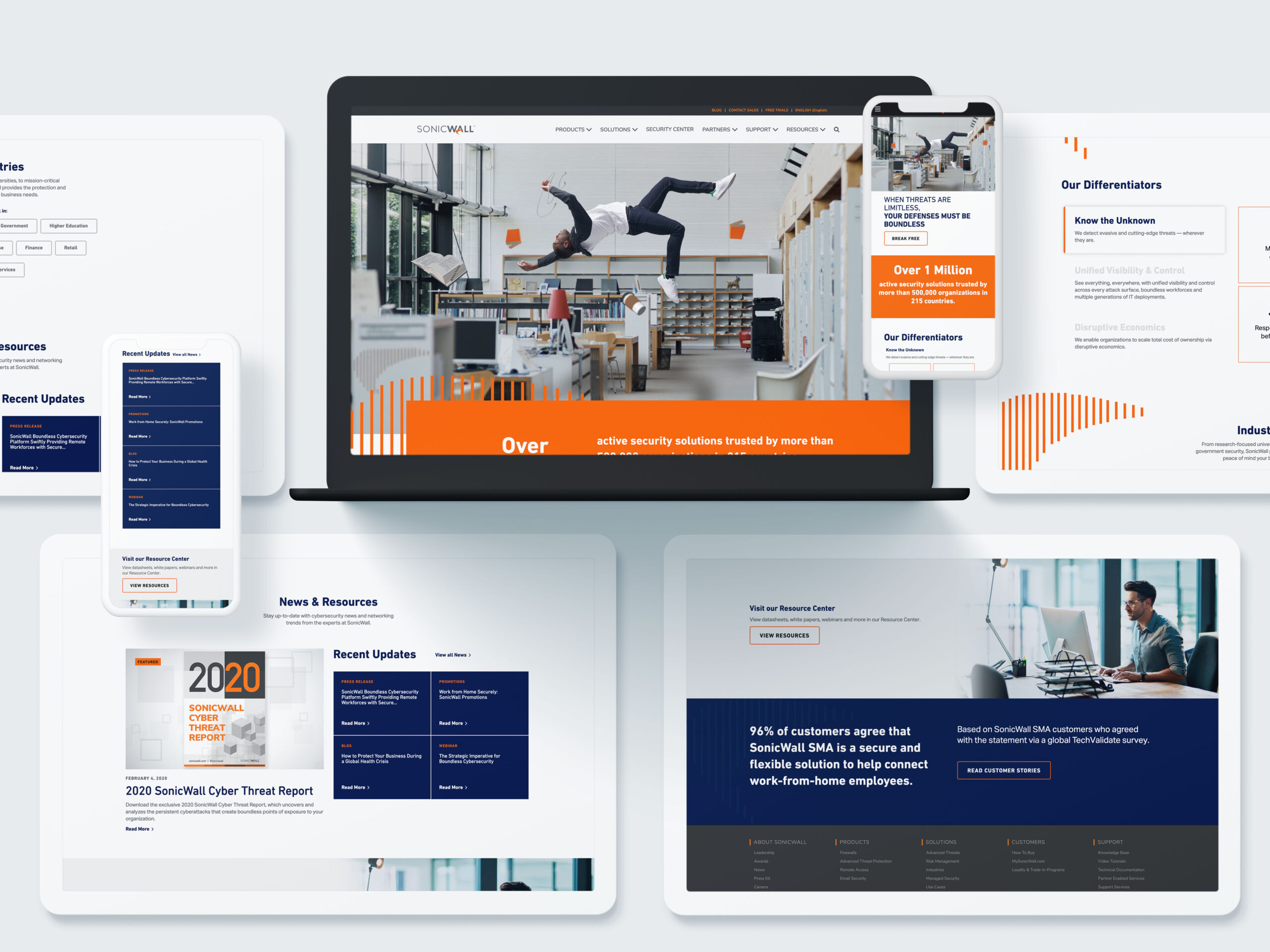 Brand Evolution
Amidst improving the website consistency, SonicWall saw an opportunity to refresh the brand with new energy and consistency. Preserving the integrity of the recognizable SonicWall "swoosh" element, Bluetext delivered a more cohesive and consistent CVI that still honored the original logo. New and improved brand guidelines, key art, and animation effects gave the brand a much-needed evolution, rather than revolution.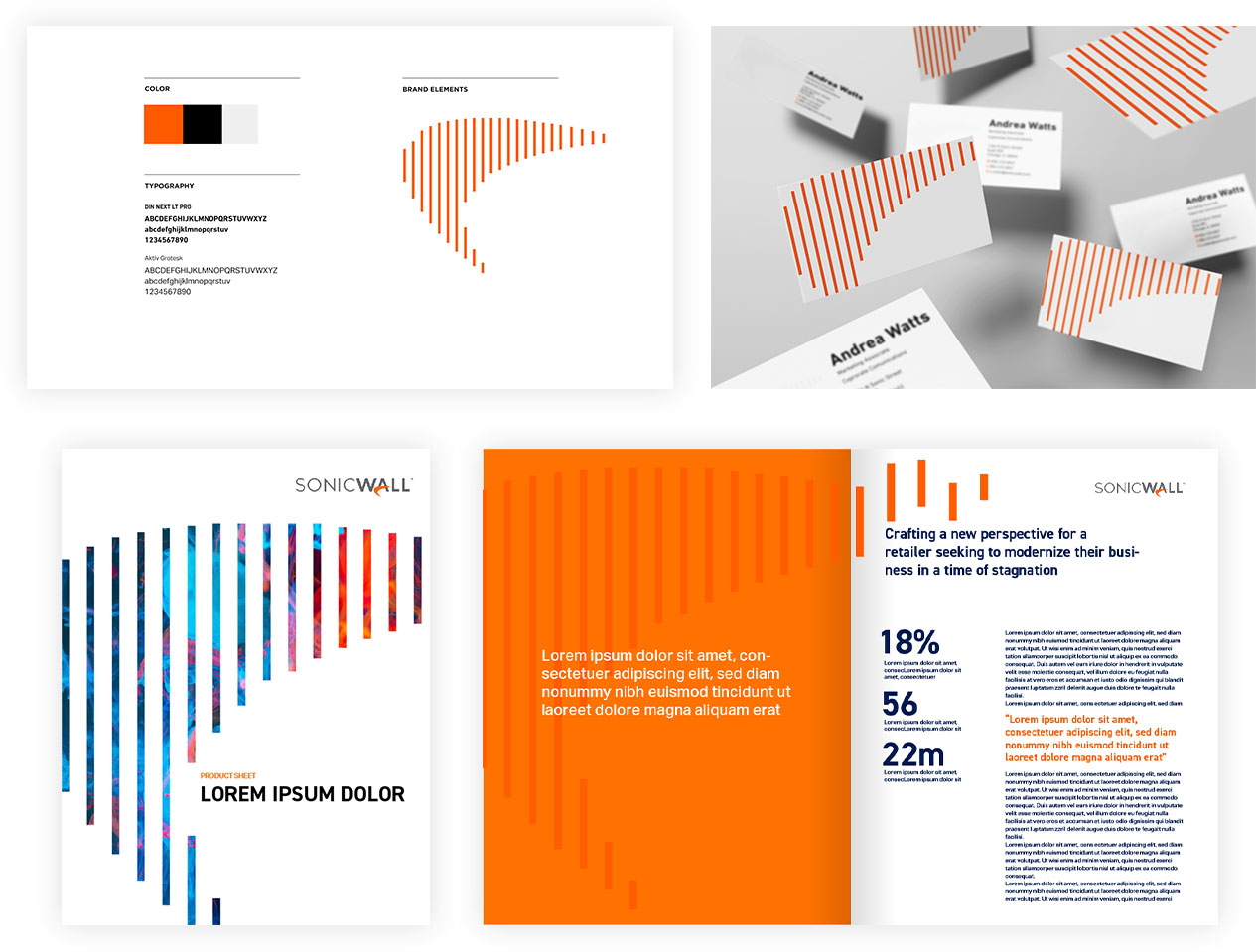 Boundless Campaign
In order to communicate SonicWall's unparalleled value across a variety of businesses, Bluetext prescribed a verticalized approach to target the unique needs of each industry. To truly stand out in a crowded cybersecurity arena, the campaign was centered on fantastical floating imagery, which served the visualize an anti-gravity feeling of breaking free of cyber threats.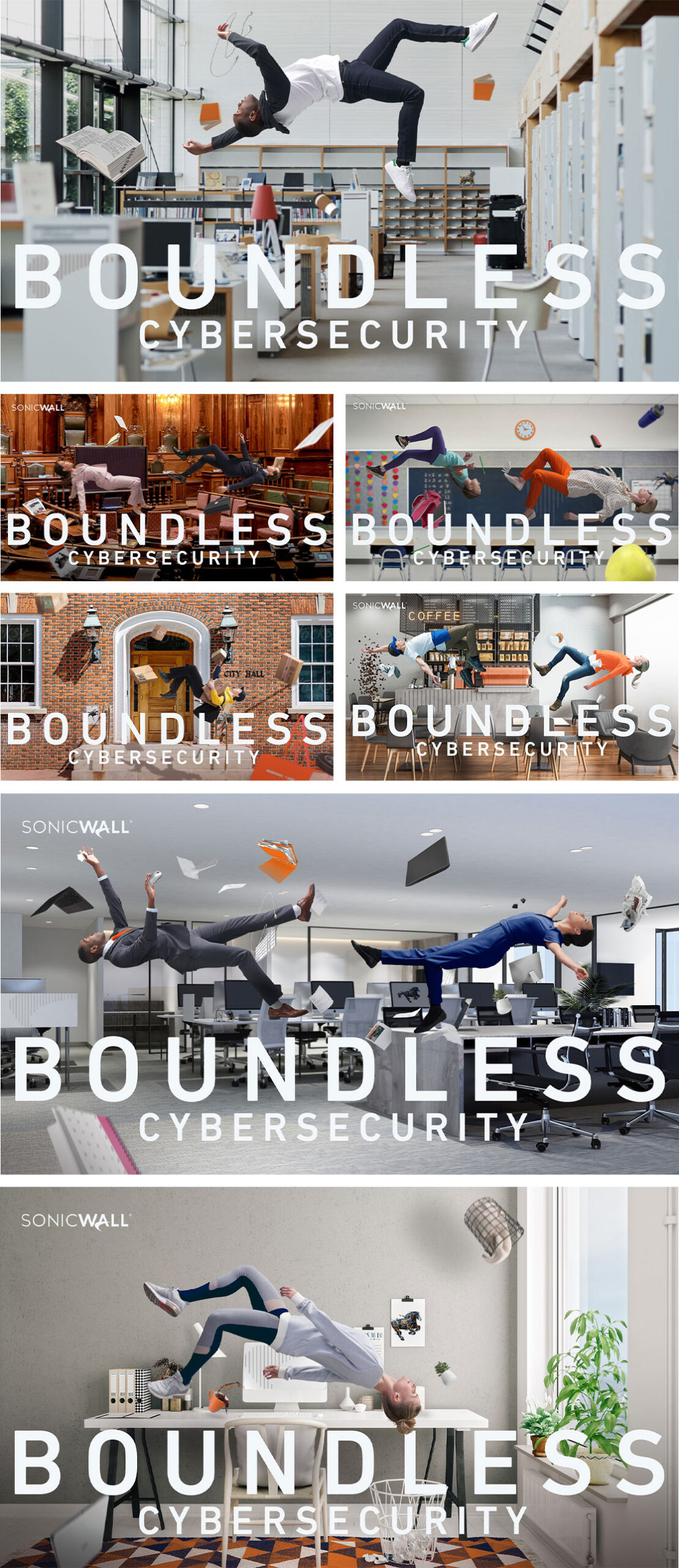 "One of our most adventurous creative efforts to date. At Bluetext, we love to visualize messaging and positioning in a creative way. We decided to bring the concept of 'Boundless Cybersecurity' to life with a custom photo shoot featuring a world-renowned dance studio. Using a trampoline, we asked the professional dancers to pose effortlessly in the air, as if suspended in anti-gravity. Dressed to represent the many industries SonicWall protects, we married this trampoline-infused imagery with a new corporate visual identity system we developed to give SonicWall a very progressive new look and feel while we scale that across an enterprise website redesign. "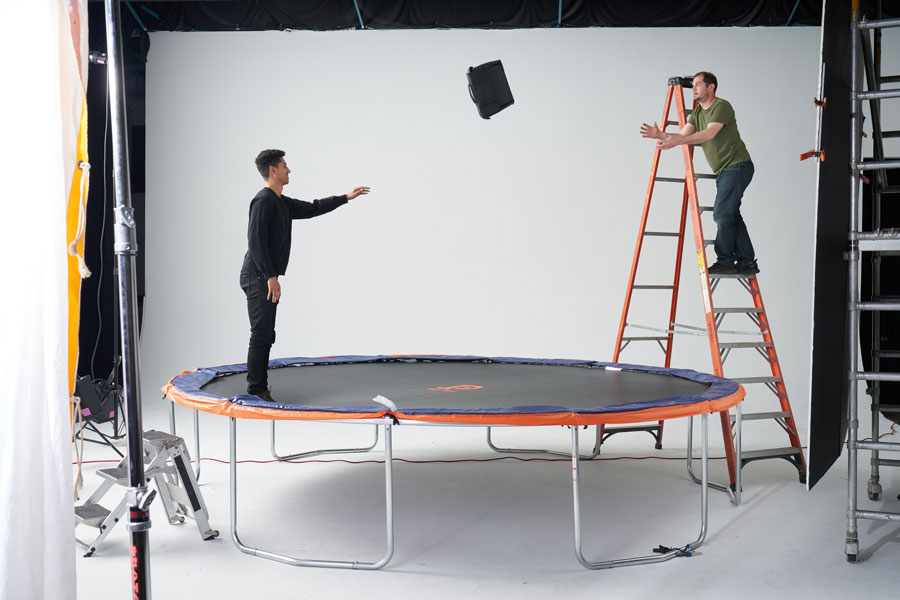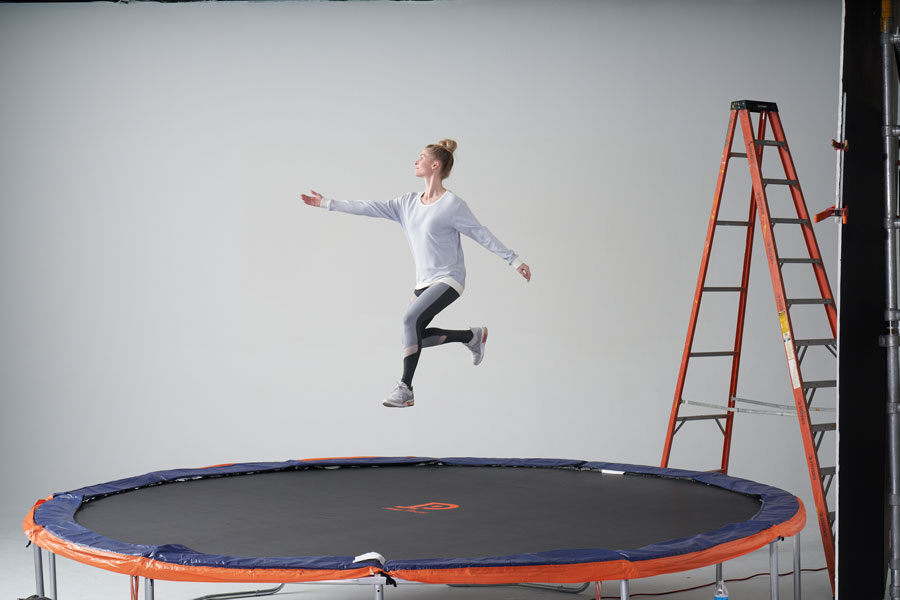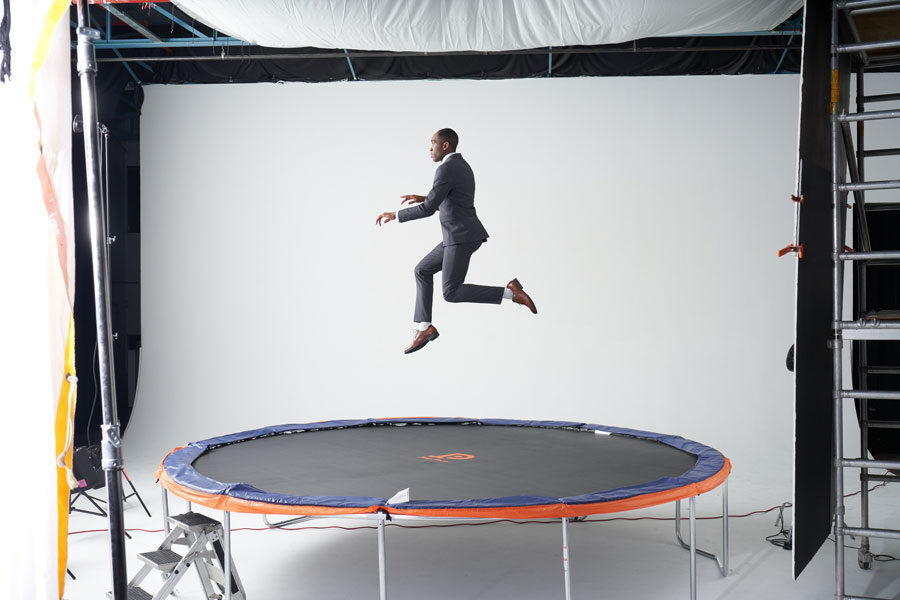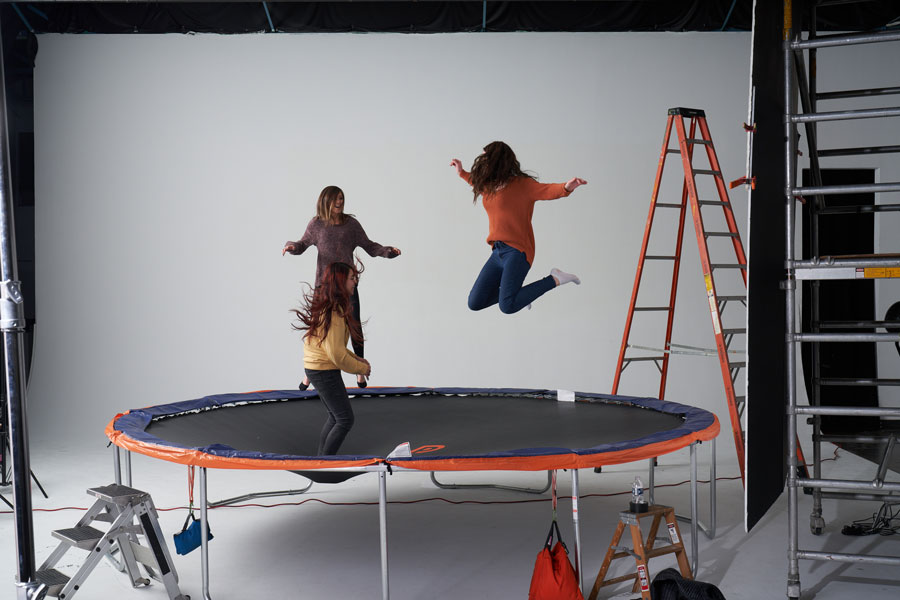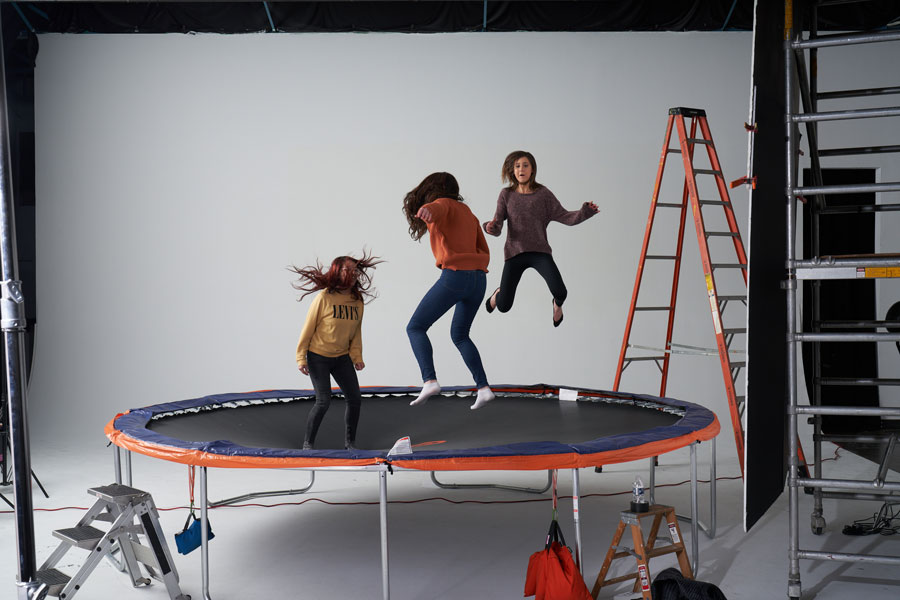 With custom photoshoots, expert post-production editing, and head-turning taglines Bluetext truly elevated the campaign to new heights. New website pages, banner ads, and social graphics were developed to reinforce " When Cyber Threats Are Limitless, Your Defenses Must Be Boundless."