Virtual Platform Built For Success
Bluetext and SonicWall engineered a sensational means to launch true company momentum amidst a trying business environment. Boundless 2020 provided that platform and connection at a time when the cybersecurity industry needed it most. From engaging guest speakers, industry partnerships and live Q&A sales sessions the virtual platform seamlessly housed it all.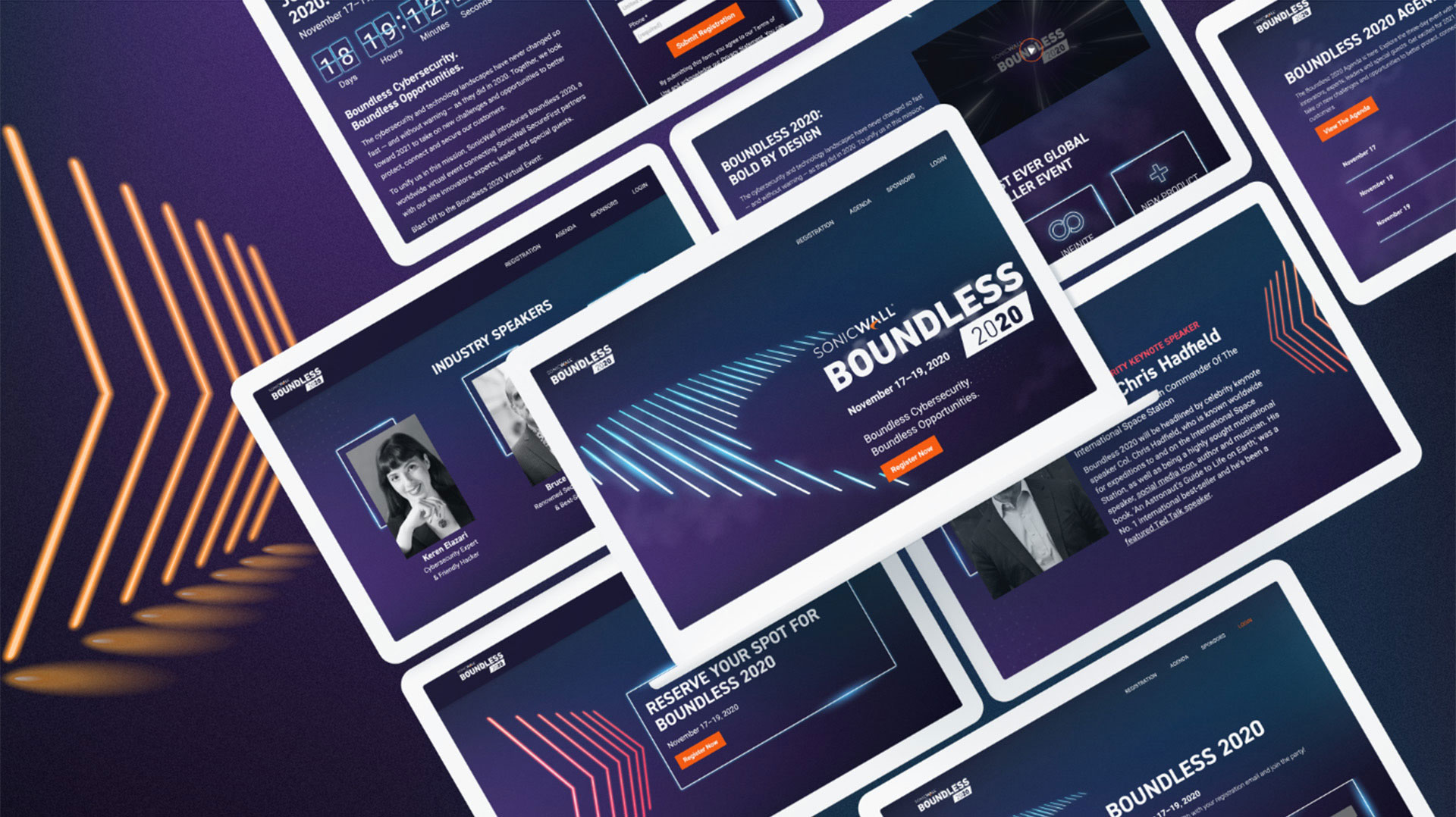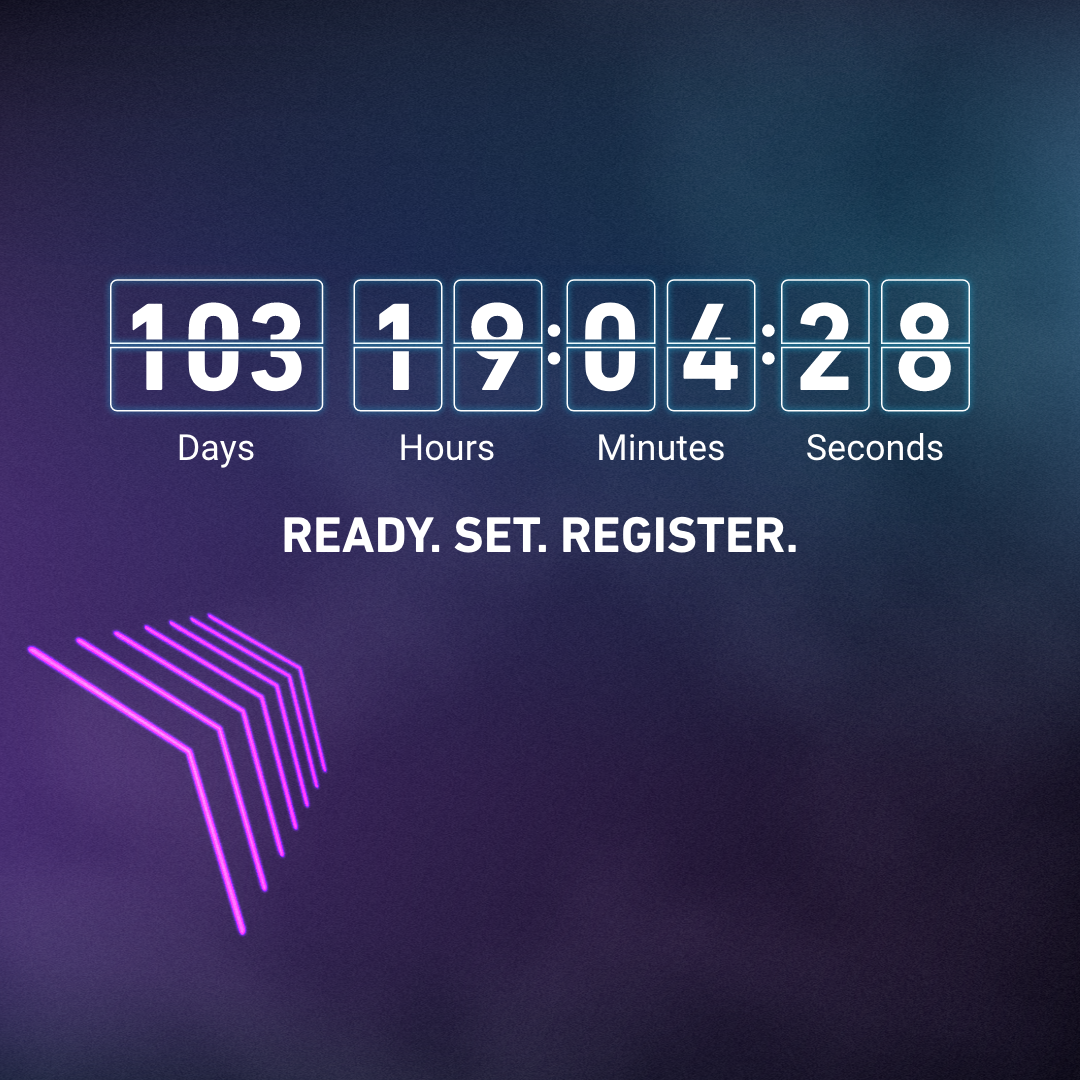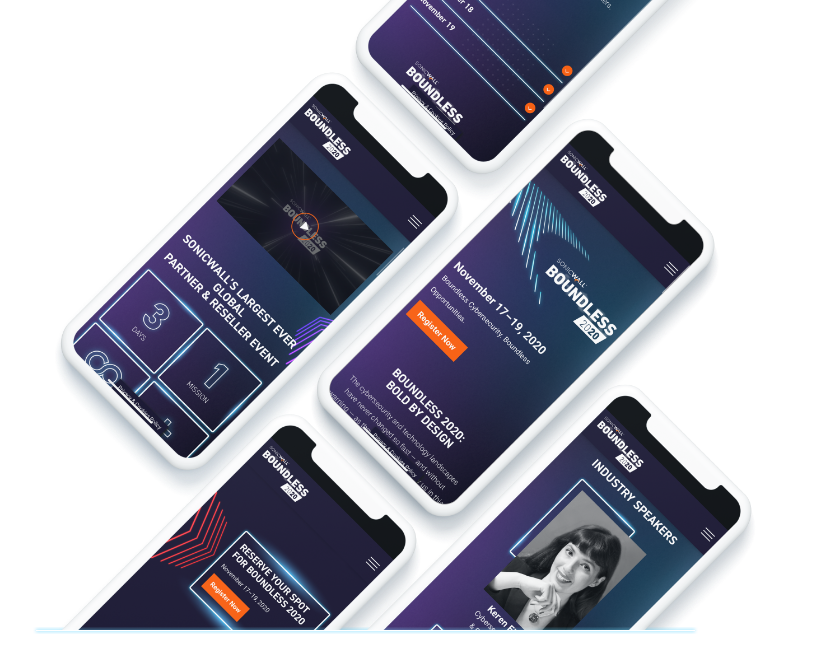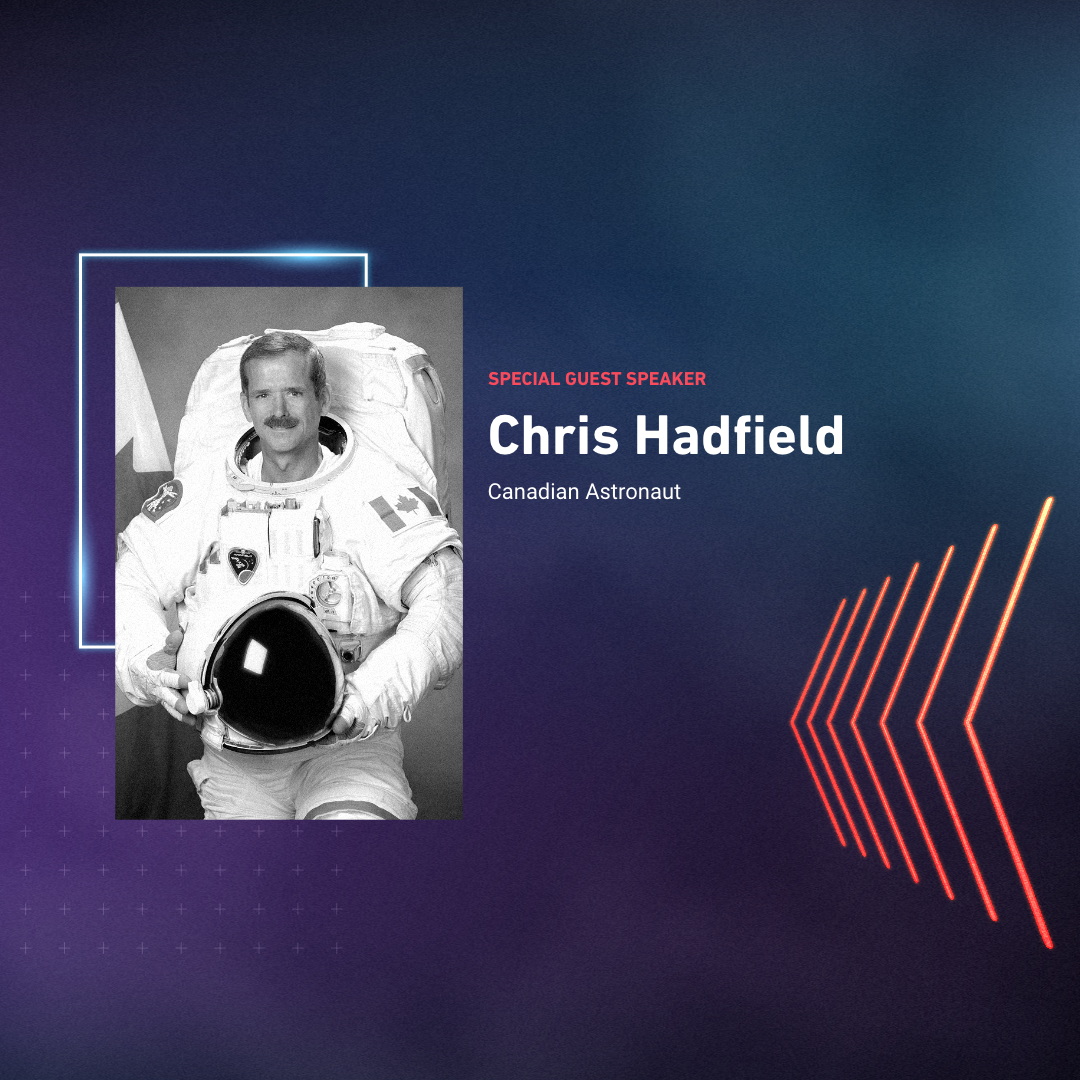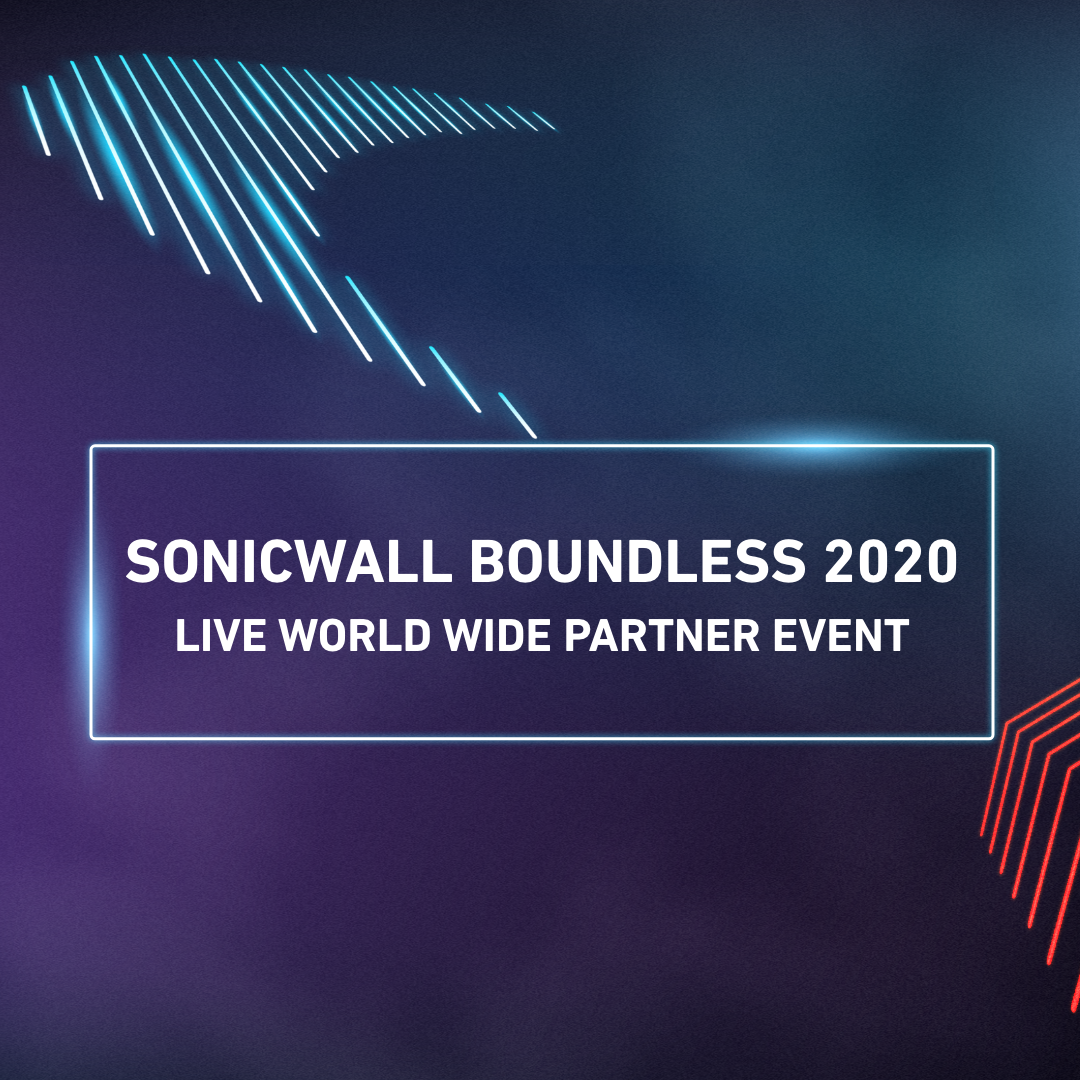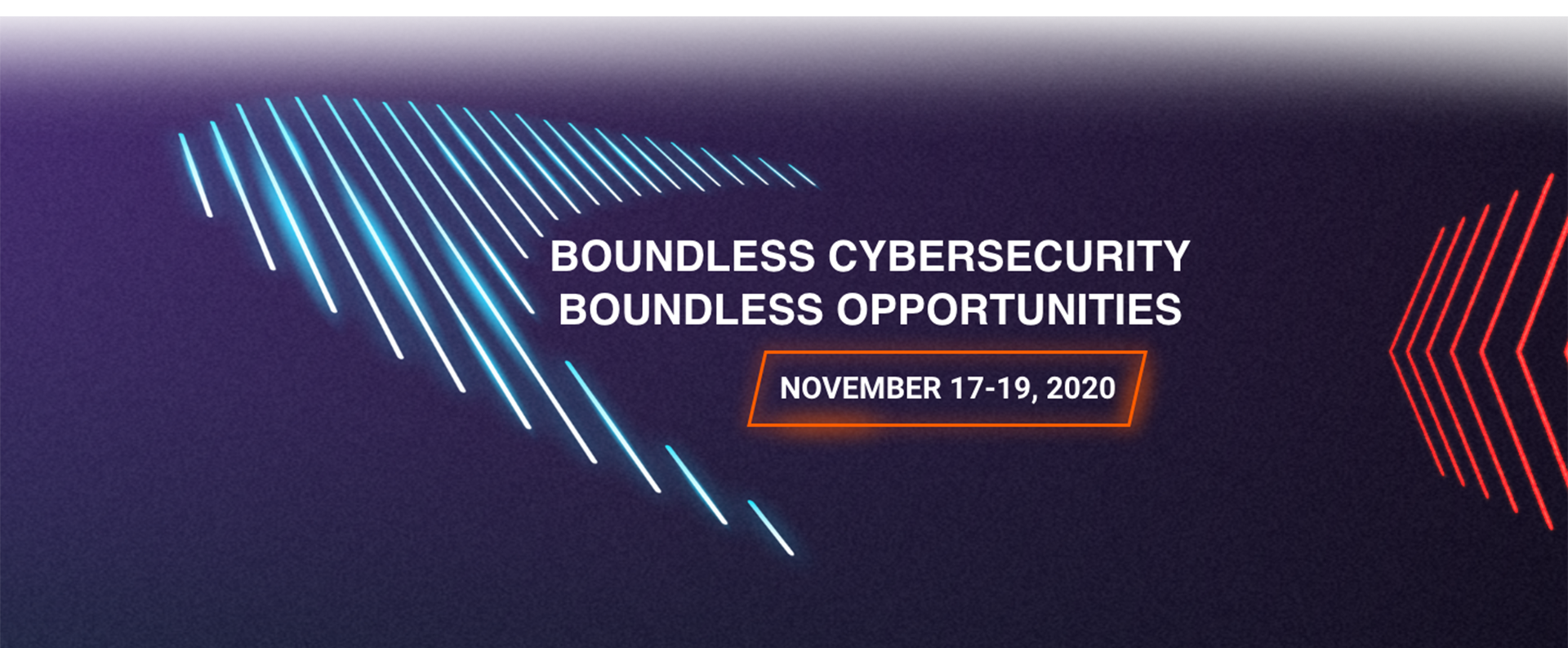 Outstanding Outcomes
In a pivot to virtual, SonicWall held its largest ever global partner and reseller event
SonicWall Boundless 2020 was the biggest virtual event in SonicWall's history, posting a company record of 6,251 global registrants and a 135% increase in attendance over SonicWall's previous high-mark partner event.
Industry Leading Speakers
In addition to working with Col. Chris Hadfield, the first Canadian commander of the International Space Station to host the Boundless-themed event, Bluetext helped SonicWall to bring in big industry speakers like security analyst and friendly hacker Keren Elazari, cybersecurity icon Bruce Schneier; award-winning author and security expert John Sileo; and a compelling CXO roundtable that explored the changing security perimeter.
Spectacular Animation From Start to Finish
"Bluetext was our one-stop shop, end-to-end agency to deliver our global partner virtual event in record time. From creating SonicWall's Boundless 2020 virtual event identity to website design and development to video production, their partnership and expertise helped drive registrations and create one of the most successful partner events SonicWall has ever launched."