Eye-catching Infographics
Bluetext developed a 'Made in America' campaign that included a variety of creative assets, such as a visual infographic to communicate fast facts about PPE manufacturing.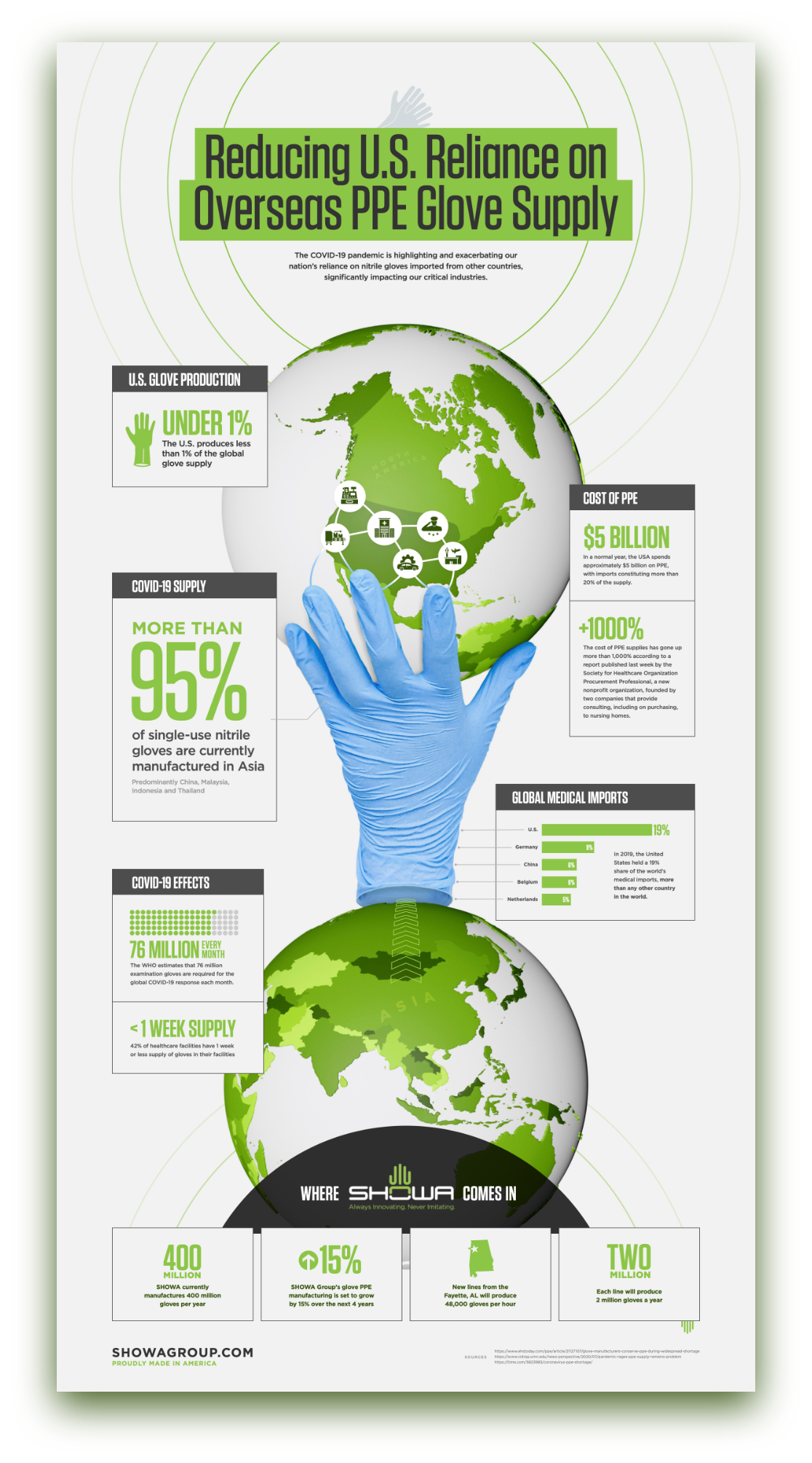 Media Coverage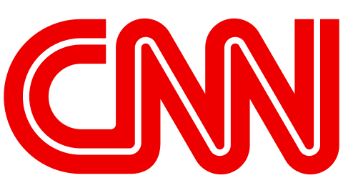 FDA Makes It Easier For U.S. Companies to Make Surgical Masks

Trump Admin is 'Woefully' Behind In Stockpiling Medical Gloves as COVID-19 Surges

U.S. factories pop up to make medical gloves, spurred by pandemic
For the glove of it: Alabama factory picked right time to expand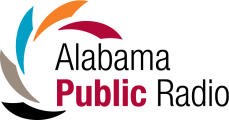 Gloving up to Fight COVID-19

"The US Can Break Its Dependence on Asia's PPE "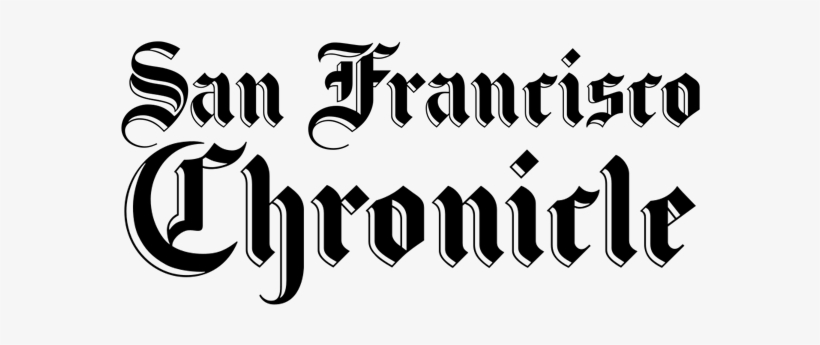 How to tell if you're buying the right Nitrile Gloves
Critical Coverage at a Critical Time
Within weeks, Bluetext secured two national media opportunities for SHOWA – a broadcast interview for the organization's Chief Operating Officer with CNN and an in-depth print feature with NBC News. The client relationship eventually grew to improve SHOWA's recruitment efforts to hire talent to staff the company's newly operational manufacturing lines in Fayette, Alabama. Through a targeted paid search campaign, Bluetext doubled SHOWA's conversion rate, which included specific interactions that occurred on the showacareers.com landing page, such as users clicking Job Categories to learn more and also driving users to the Indeed.com careers site.