Brand Evolution
SCP sought a refreshed brand identity that retained the brand reputation it had built over the last 50 years, but elevated its identity to match today's capabilities. Bluetext created a brand evolution, which kept key aspects of the logo the same but with revitalized elements.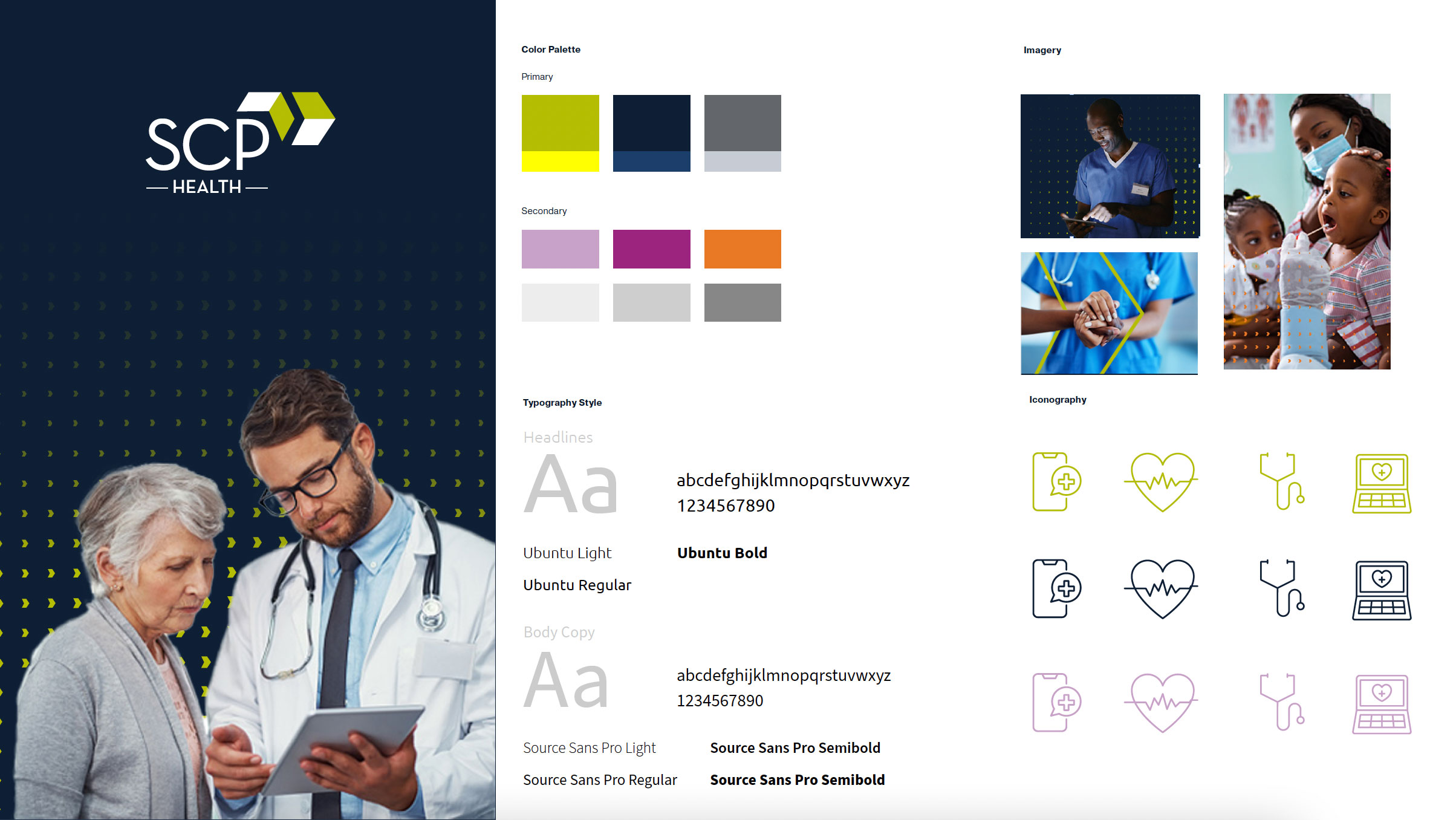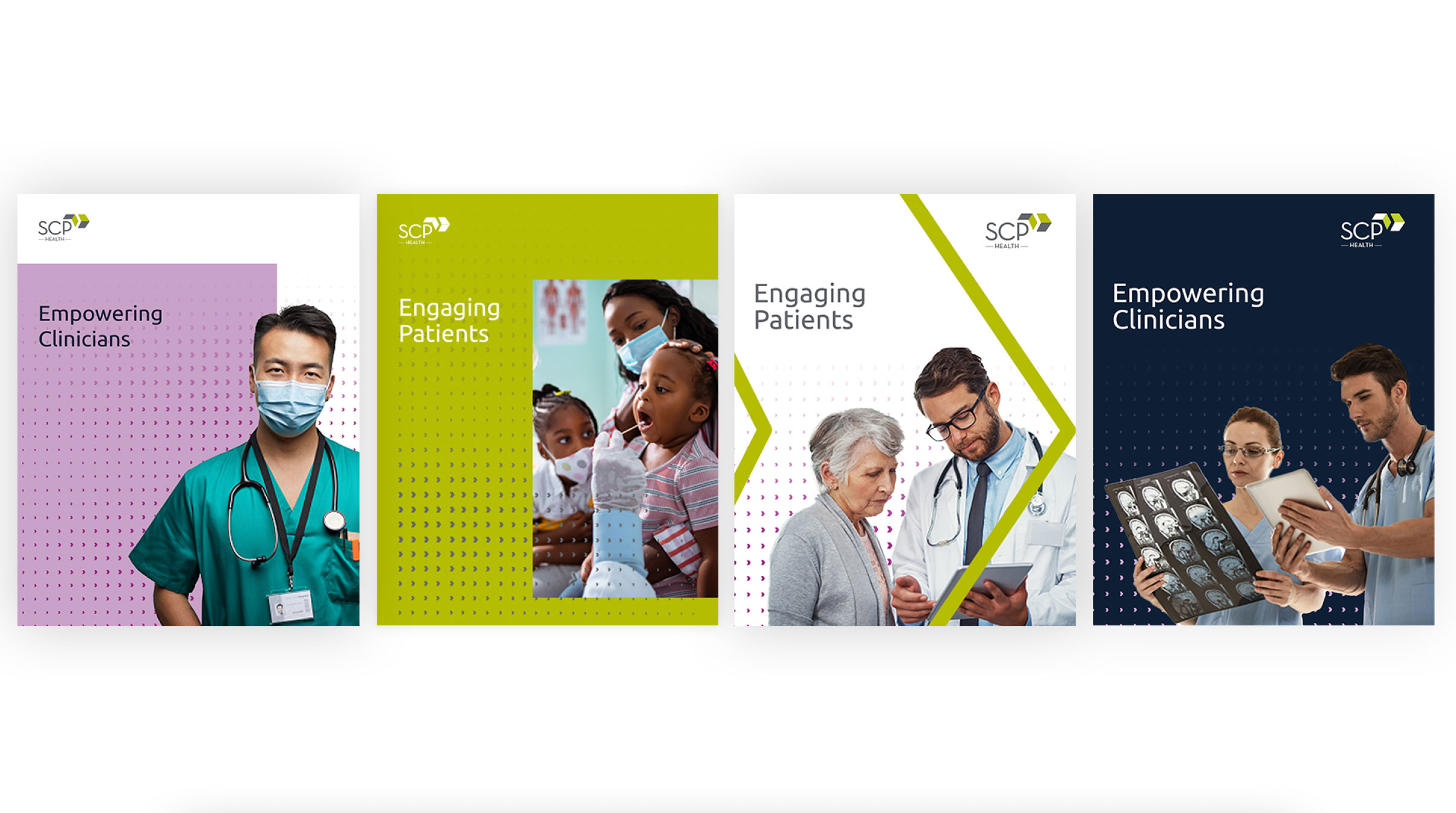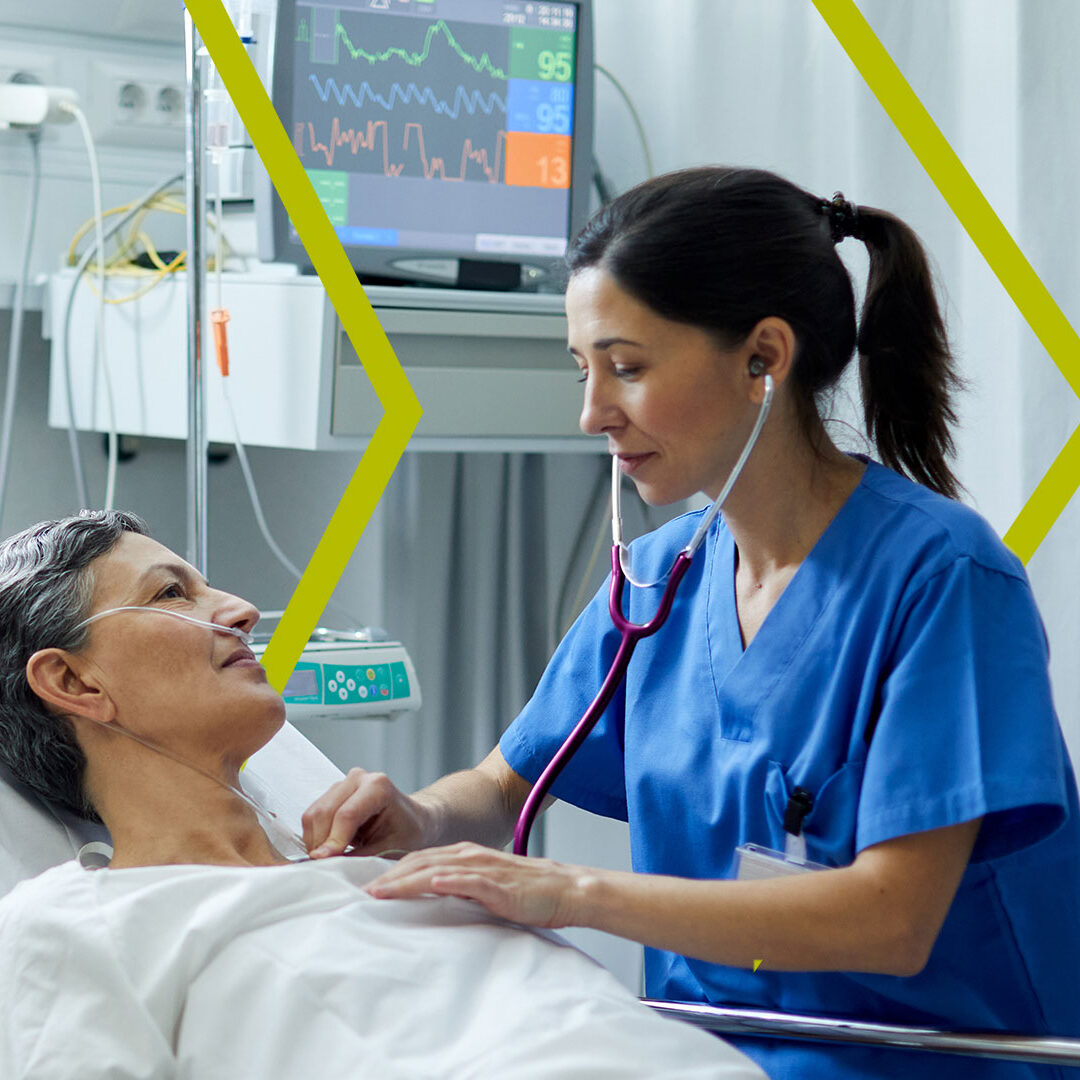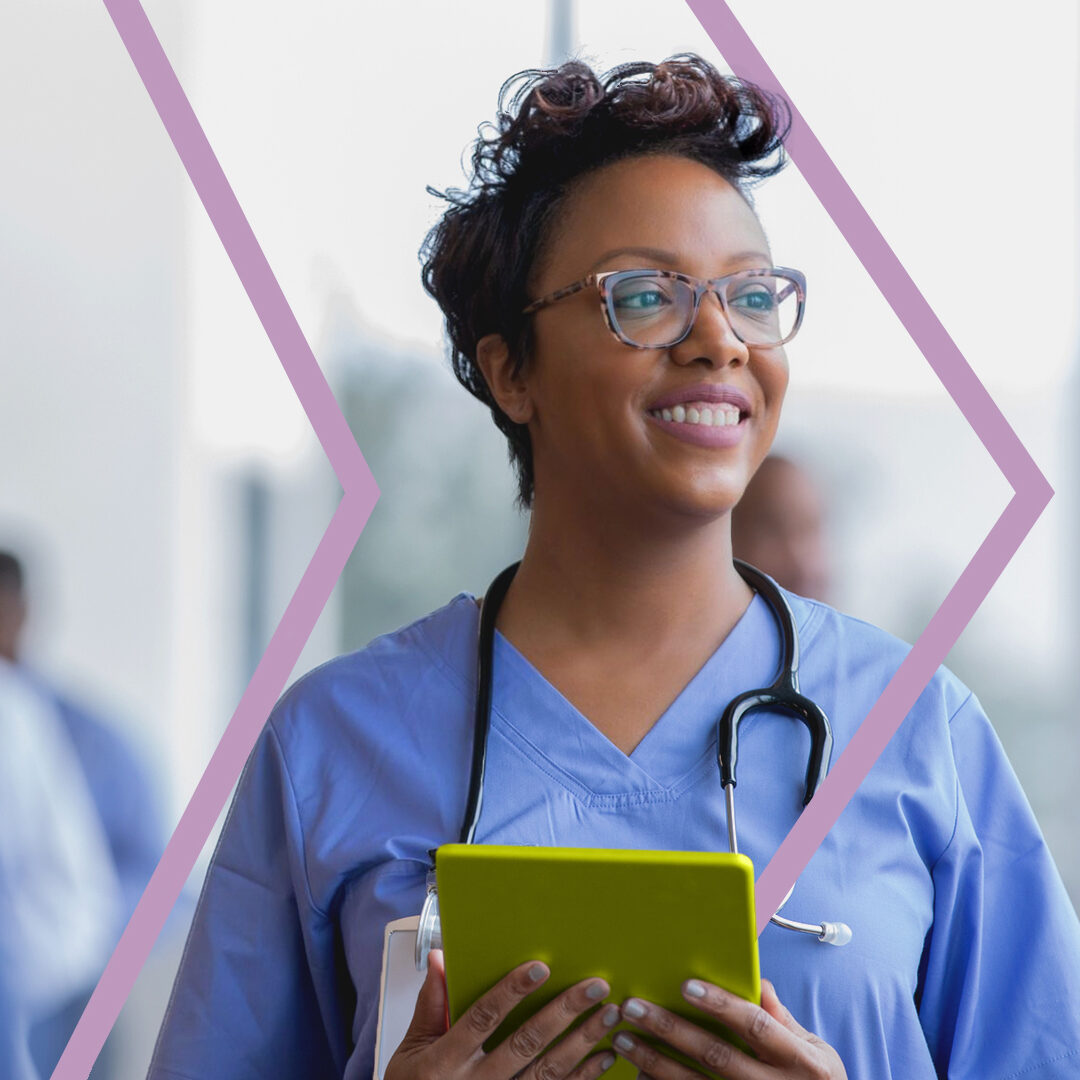 Essence of Healing
To fully capture the updated brand creative and messaging, Bluetext created a brand essence video for SCP to utilize across new website pages, digital campaigns, and more.
Healthcare Services Website Design & Development
Following the great success of their VBC, SCP Health realized their current website and messaging needed a tune-up to match. SCP once again engaged Bluetext for a new website as an opportunity to resolve the UX pain points of the previous site and provide a blank canvas for updated messaging and branding.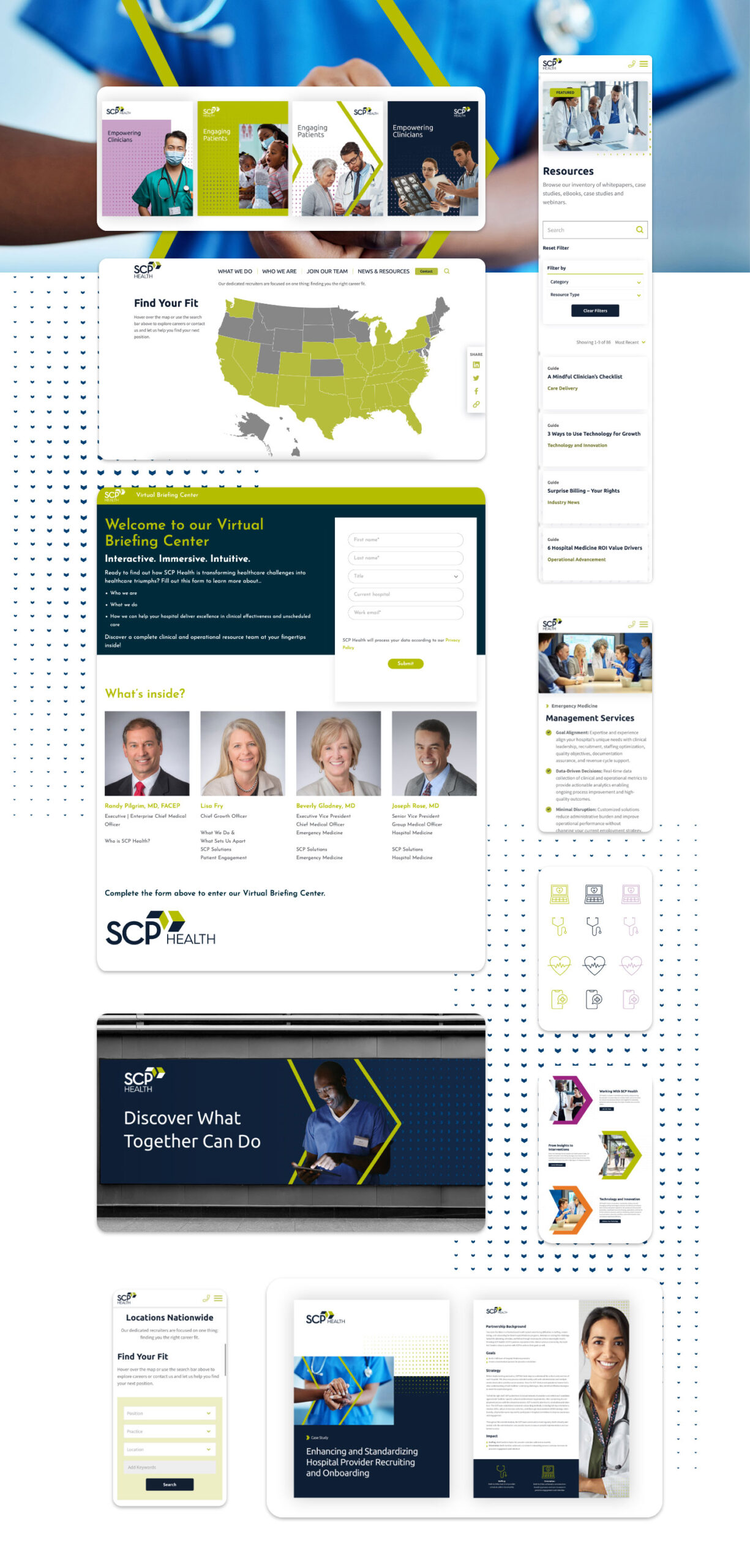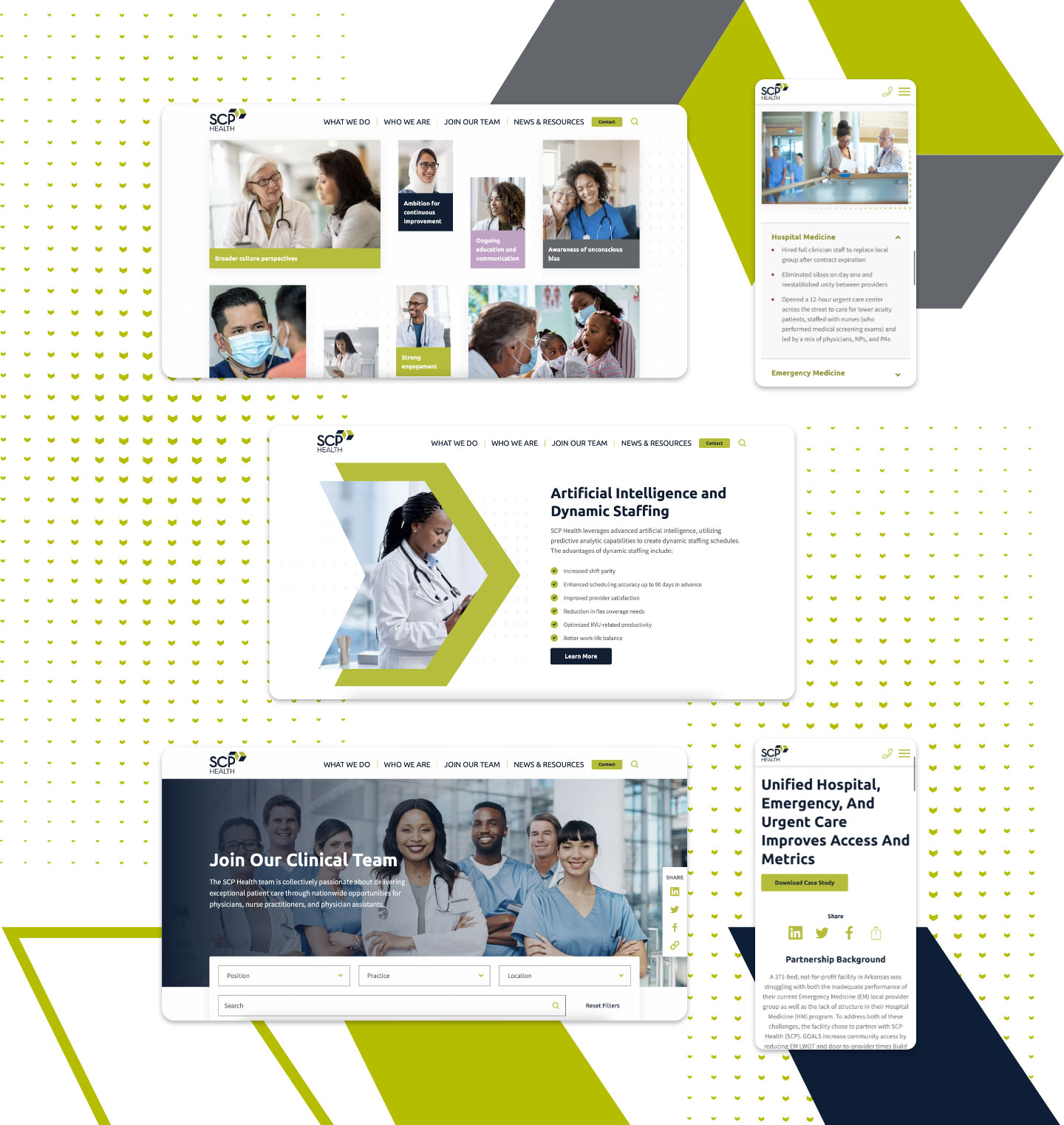 Leading Healthcare Services Firm Launches New Brand Identity, UX, and CMS Platform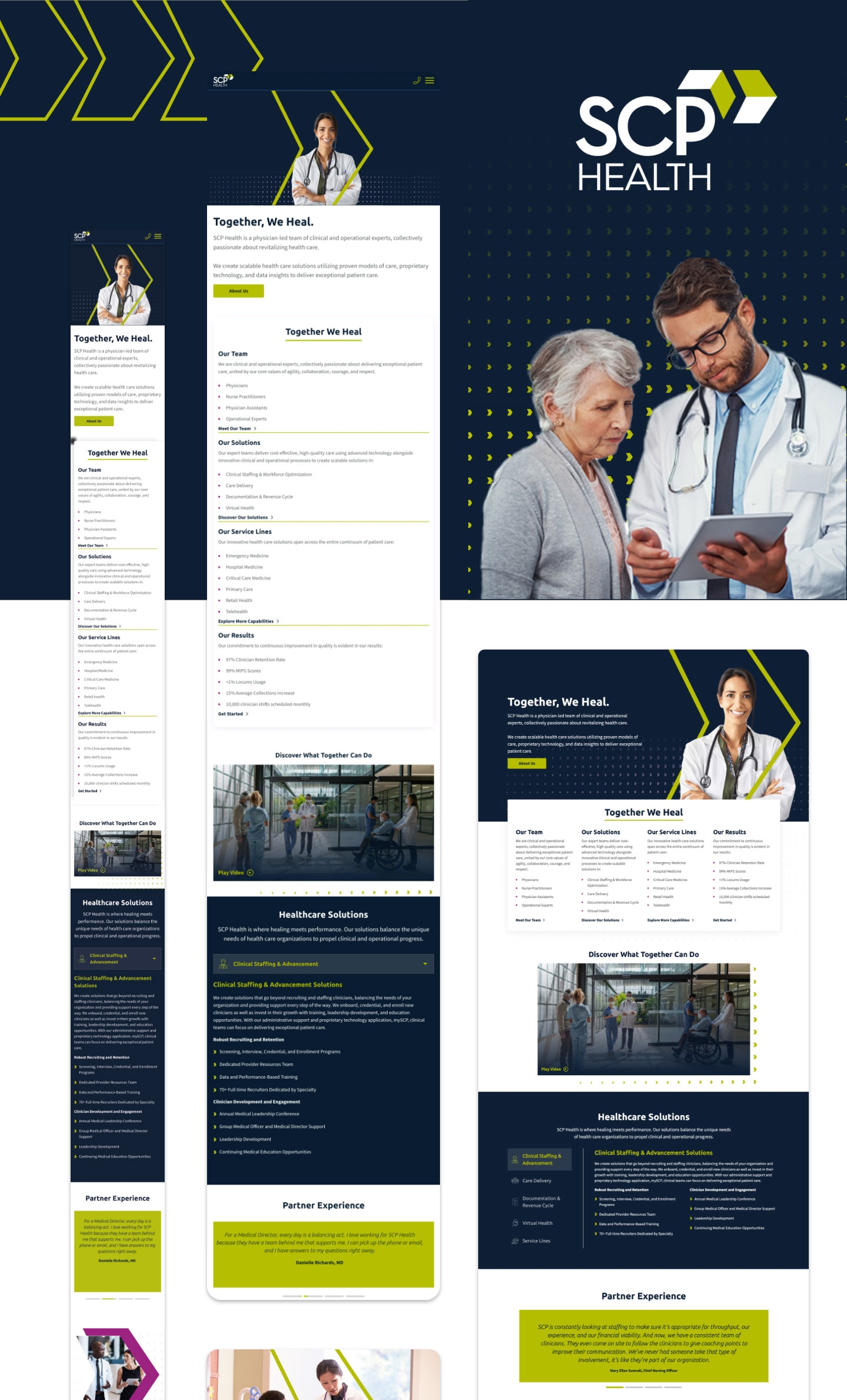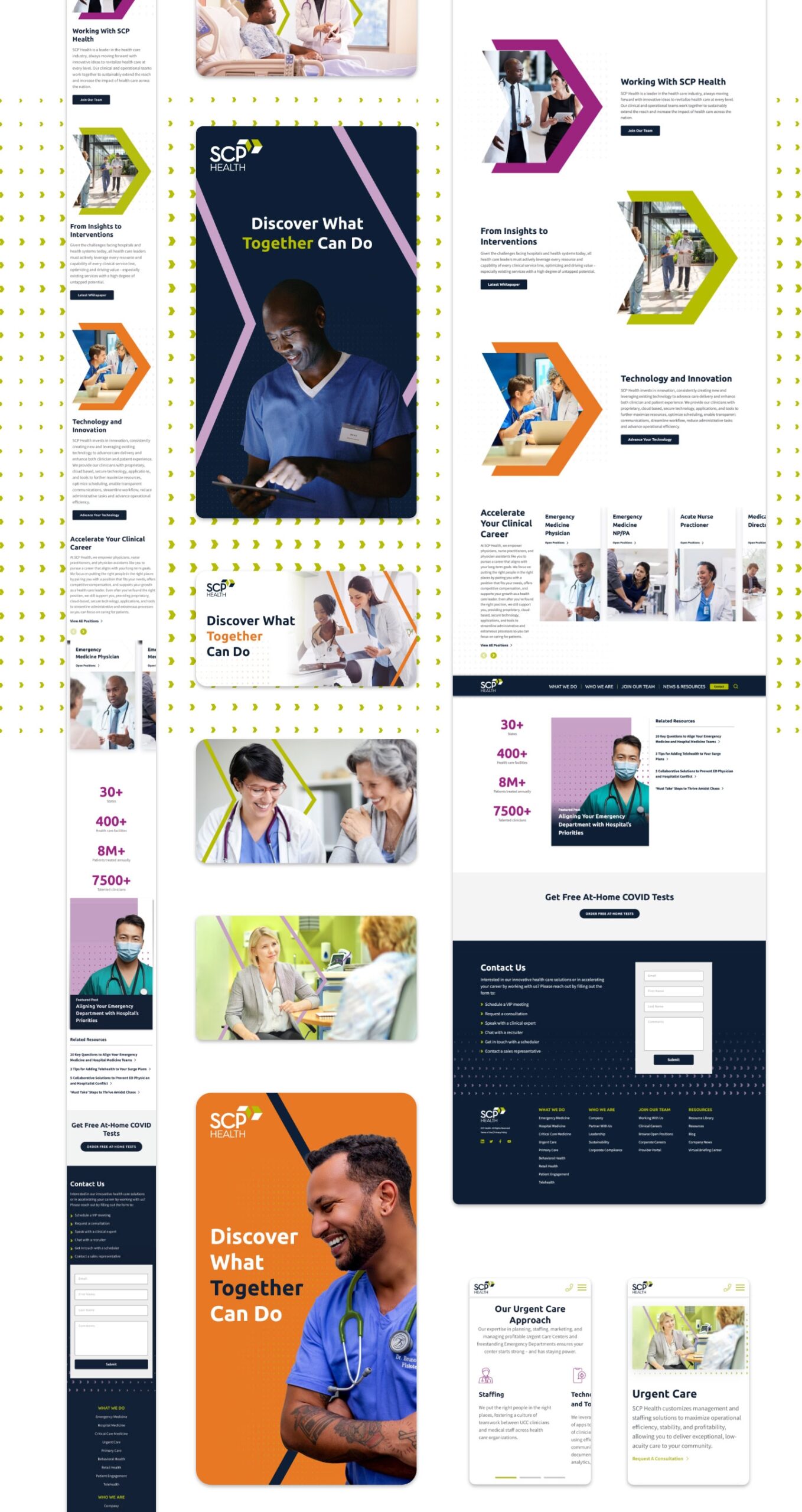 Powered By Pantheon
Pantheon is a WebOps platform for websites that deliver extraordinary results. Pantheon empowers teams to develop, test, and release website changes faster and more reliably. With tools to automate, collaborate cross-functionally, and optimize sites, Pantheon revolutionizes the way digital teams work.
More about Pantheon