ResMan charged Bluetext with repackaging its solutions into a strategic grouping that reflected the market's needs. Bluetext turned this ask into a fully redesigned website, focusing on an enhanced UX that guides ResMan's users through the site with an intuitive website flow.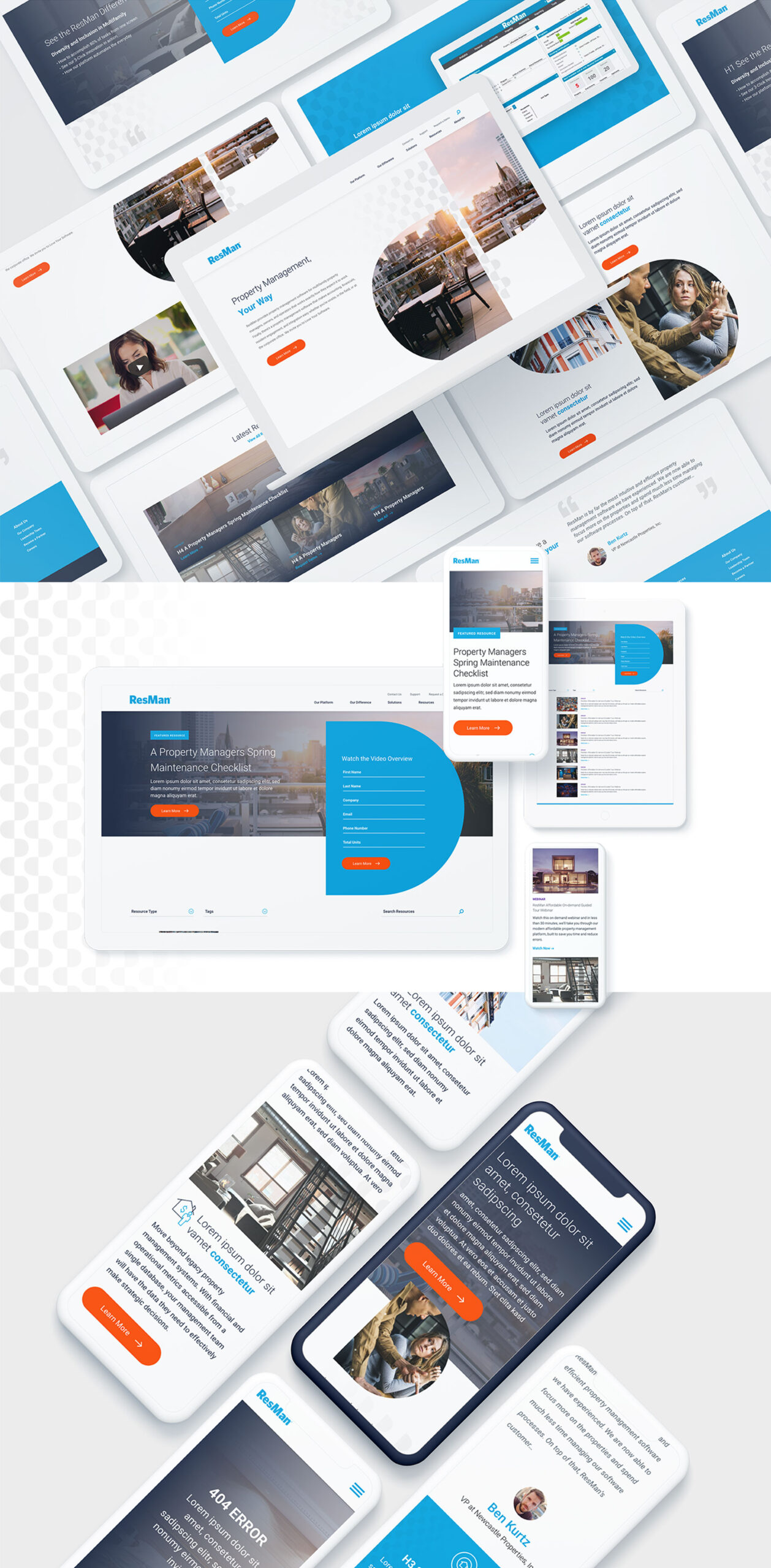 Continued Brand Campaign
A company's brand story does not end with its website. In order to showcase ResMan's updated platform, brand, and CVI, Bluetext developed a series of campaigns that reflected the needs of a mid-market mixed asset audience. The campaigns included product sheets, Commercial Launch videos, campaign landing page templates, and email templates.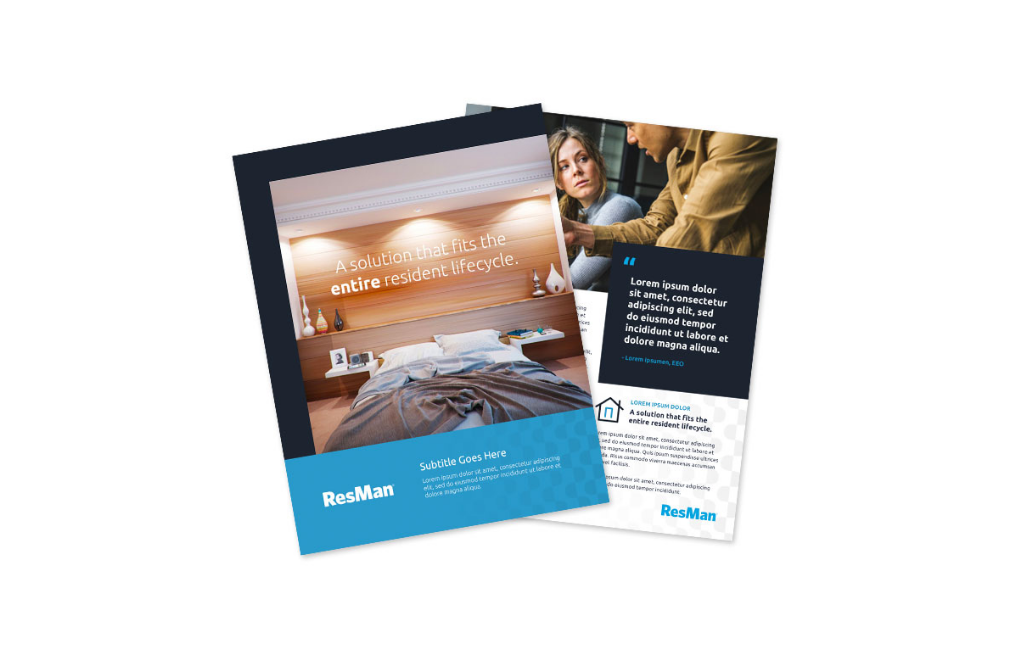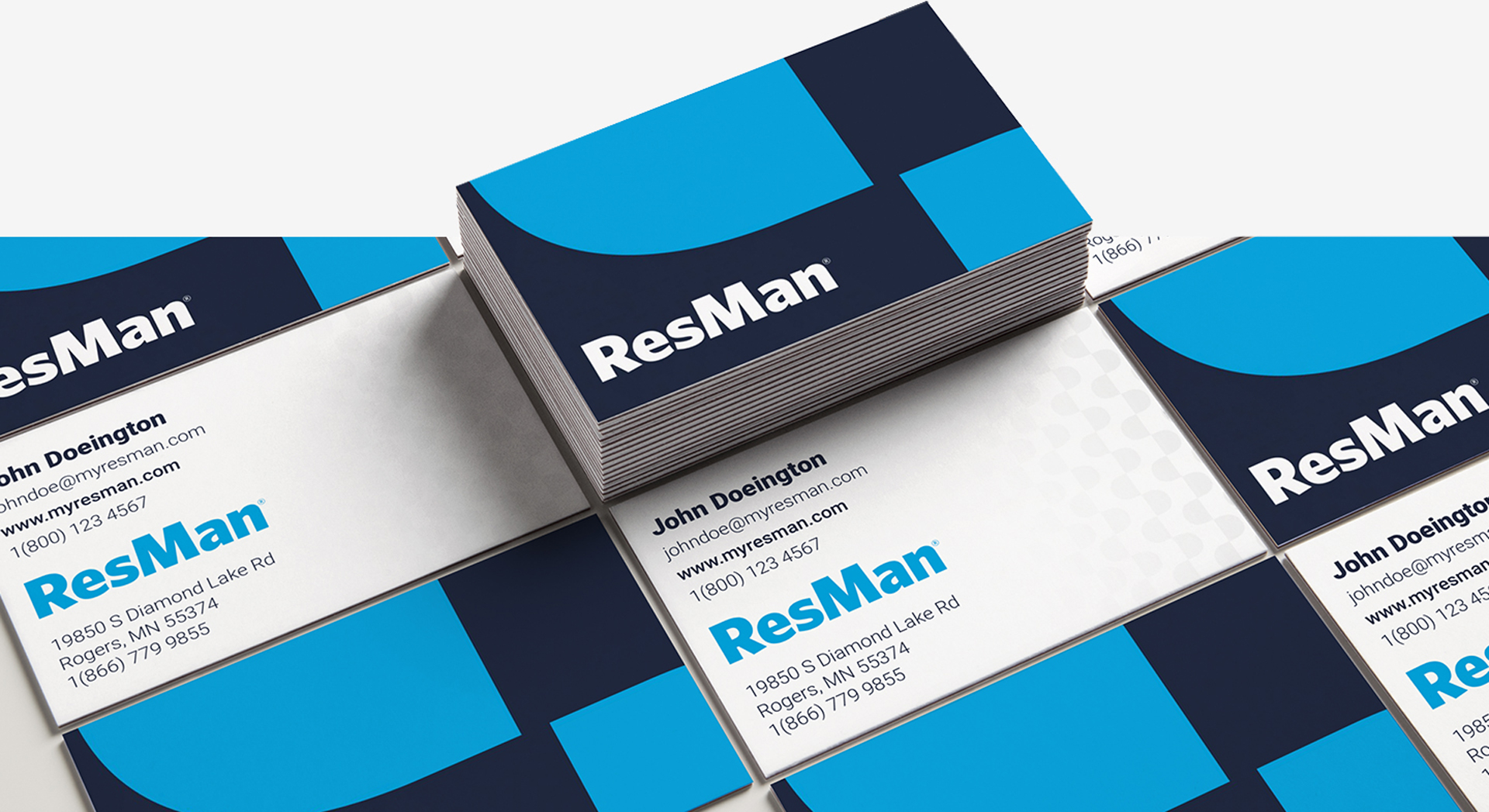 "Having hired Bluetext as a strategic branding and digital partner at multiple companies I have been CEO of, they have never disappointed. Professionalism, passionately creative, and outstanding deliverables that deliver are all I have ever experienced with this great group of talented folks. I highly recommend them to anyone interested in taking their business to the next level."