Our Challenge
ResMan is a property management platform with a robust suite of solutions designed to serve the needs of mixed asset portfolio managers. With the introduction of a new suite of offerings and a more holistic platform, ResMan needed to repackage its solutions and relaunch its platform. ResMan asked Bluetext to join them in reinvigorating the ResMan brand with an updated website and CVI while modernizing and streamlining their existing brand.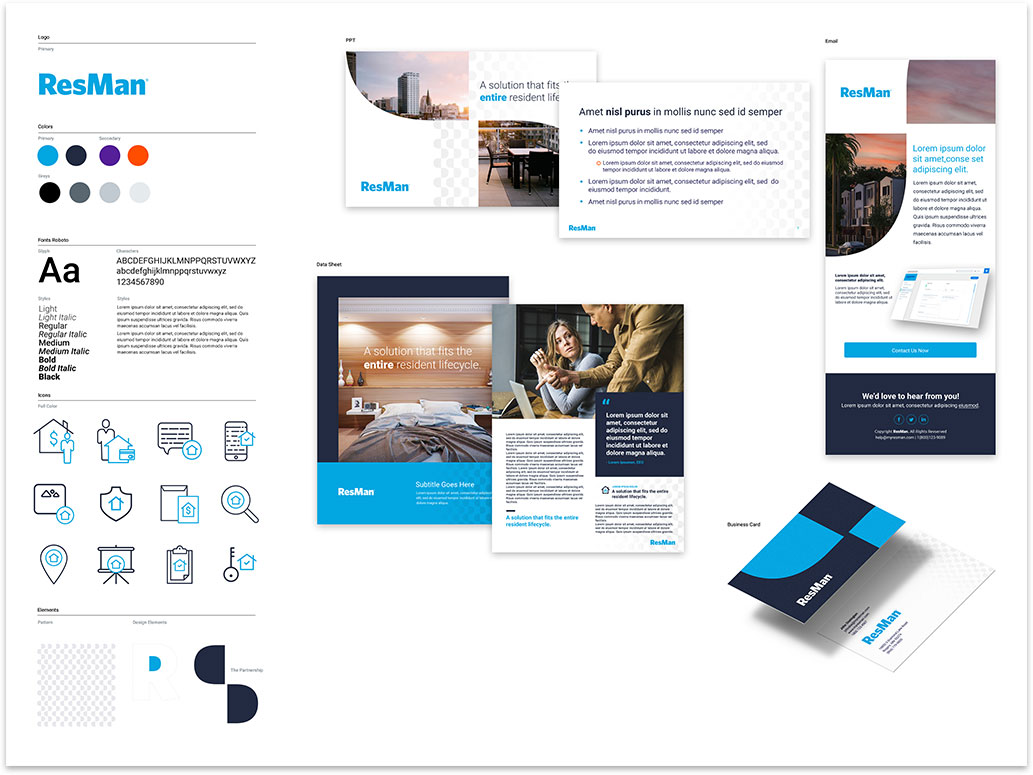 ResMan charged Bluetext with repackaging its solutions into a strategic grouping that reflected the market's needs. Bluetext turned this ask into a fully redesigned website, focusing on an enhanced UX that guides ResMan's users through the site with an intuitive website flow.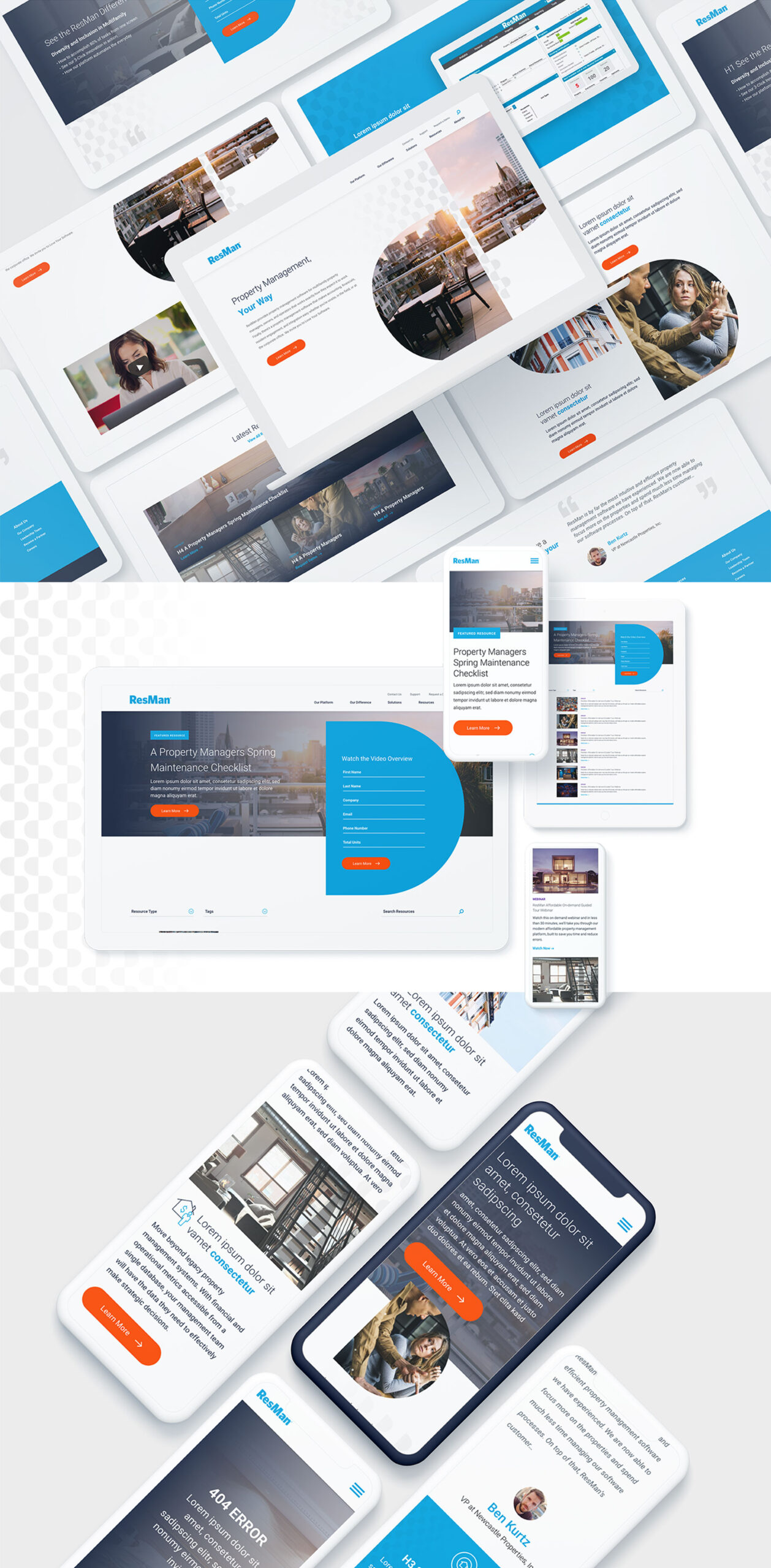 Continued Brand Campaign
A company's brand story does not end with its website. In order to showcase ResMan's updated platform, brand, and CVI, Bluetext developed a series of campaigns that reflected the needs of a mid-market mixed asset audience. The campaigns included product sheets, Commercial Launch videos, campaign landing page templates, and email templates.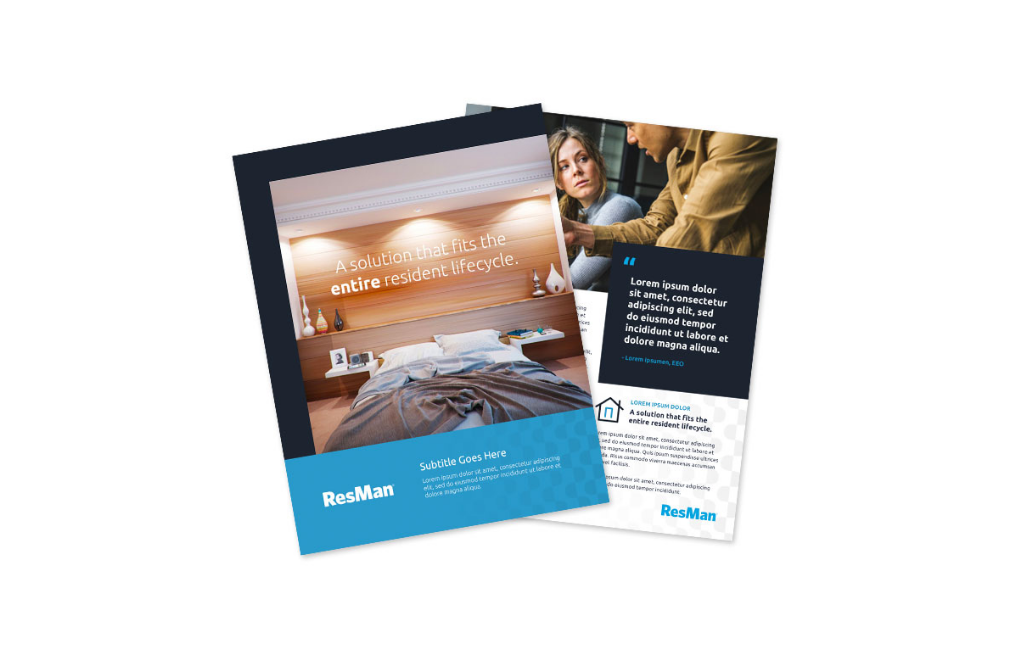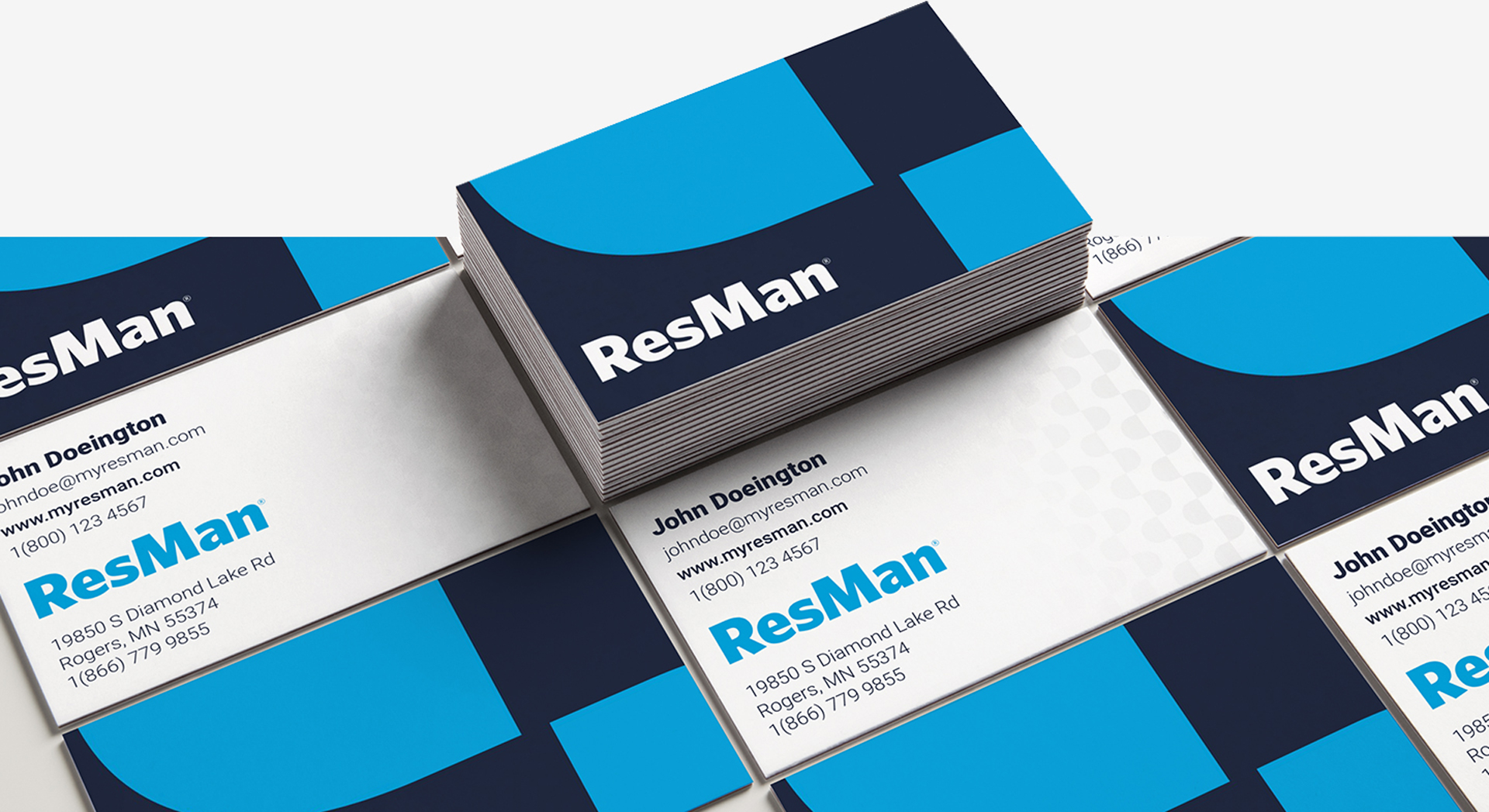 "Having hired Bluetext as a strategic branding and digital partner at multiple companies I have been CEO of, they have never disappointed. Professionalism, passionately creative, and outstanding deliverables that deliver are all I have ever experienced with this great group of talented folks. I highly recommend them to anyone interested in taking their business to the next level."