Our Challenge
Phosphorus Cybersecurity, which provides full-scope security for IoT devices, was looking to modernize its online presence to match the constantly evolving nature of its business. They came to Bluetext to develop their messaging, transform their brand, and take their website to the next level. To create the new Phosphorus brand identity, the Bluetext team engaged the team in a full discovery process resulting in new brand elements, ensuring consistent brand identity across collateral and a strong web presence.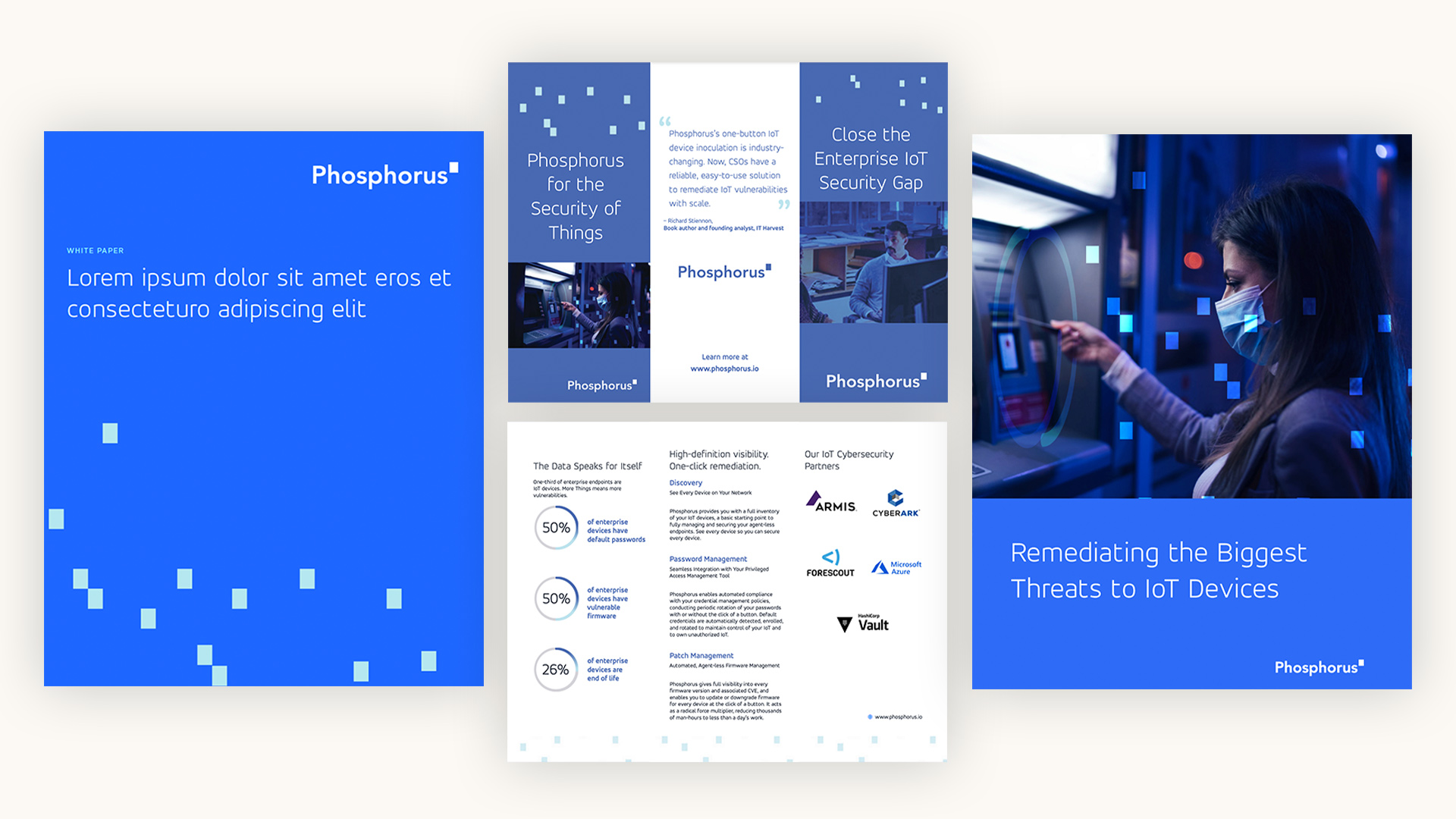 Consistency Across Collateral
A brand's story does not end with its website. Bluetext designed scalable collateral templates that explored different ways of expressing the new Phosphorus brand identity. Each piece succinctly communicates the core messages while incorporating unique brand elements.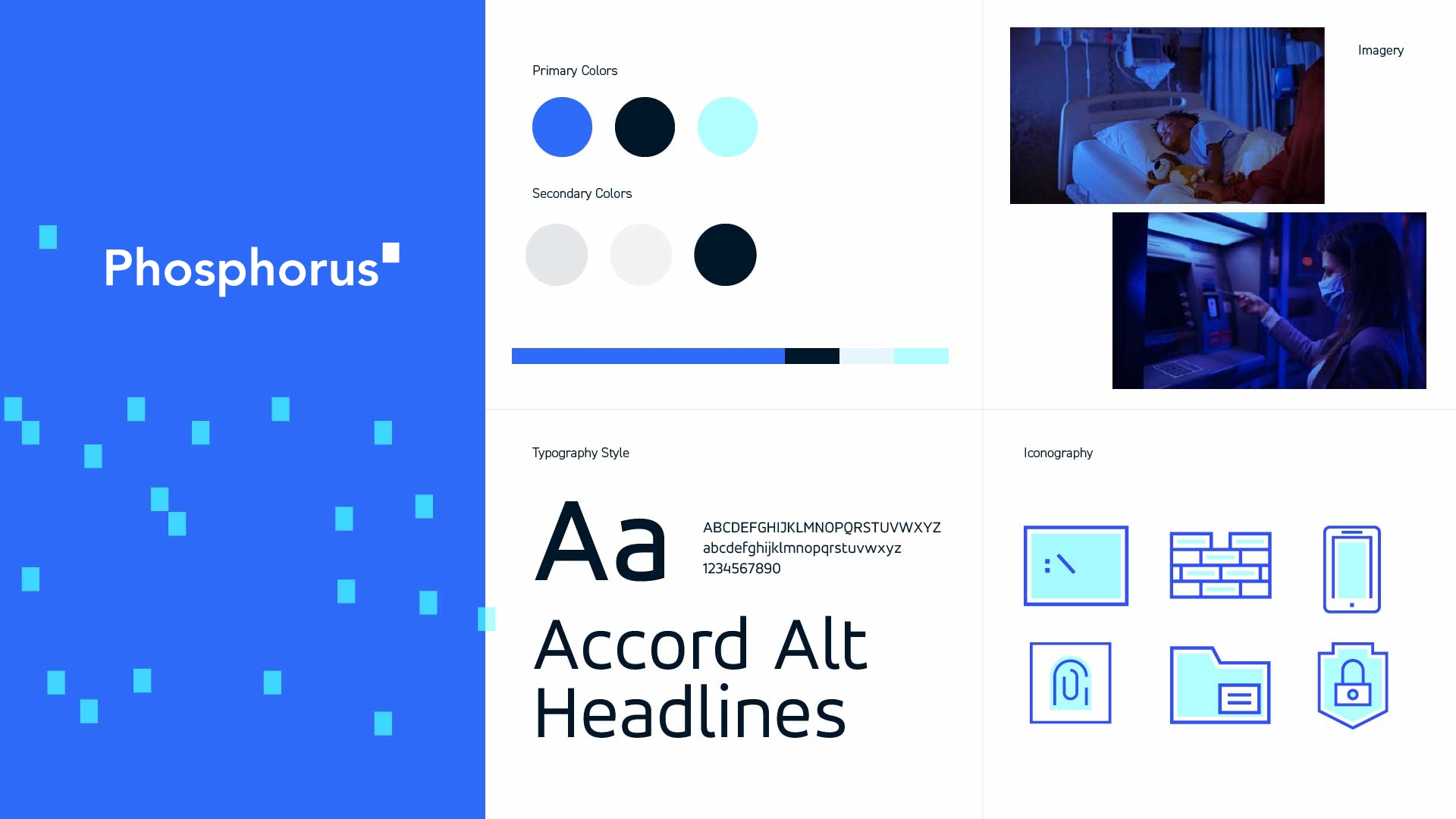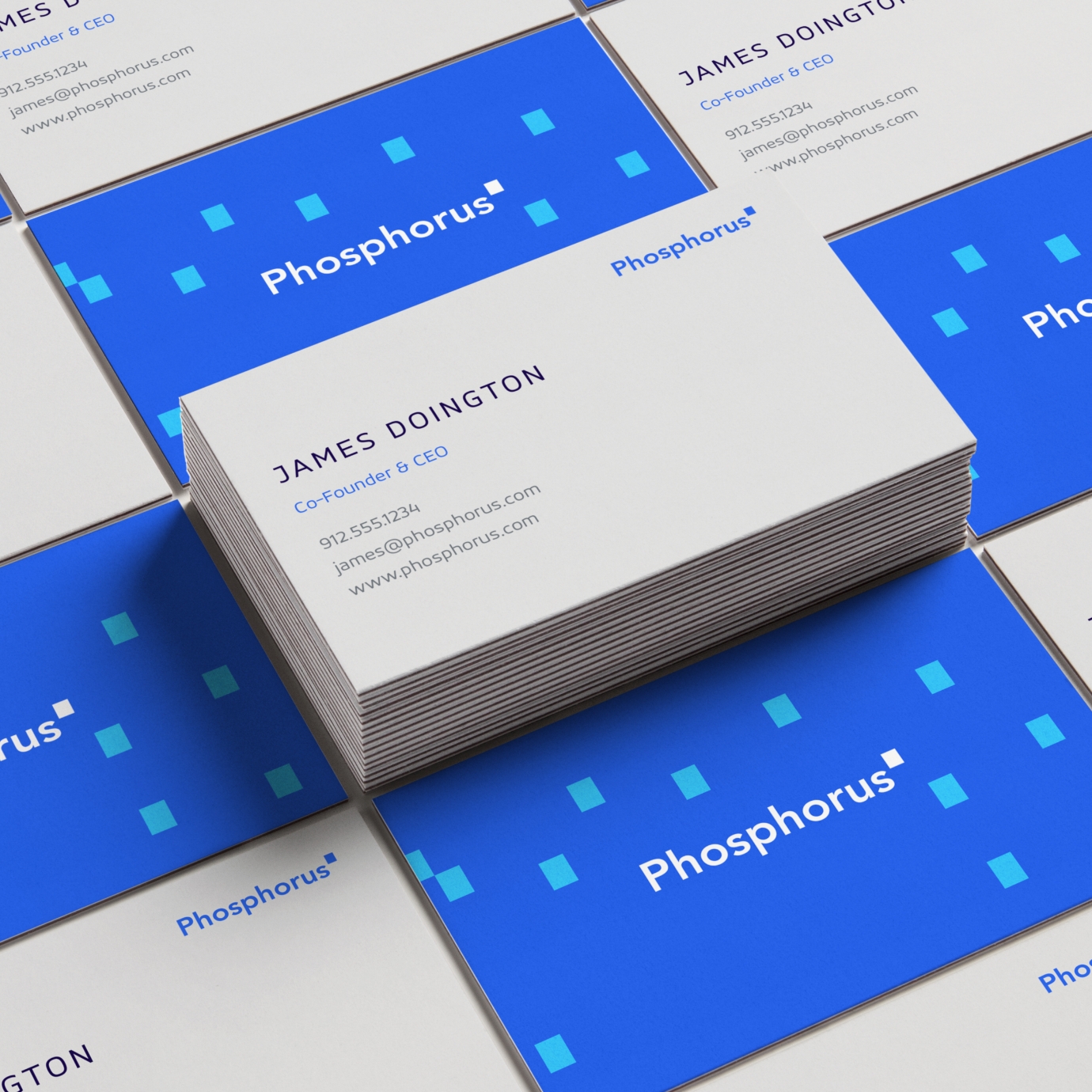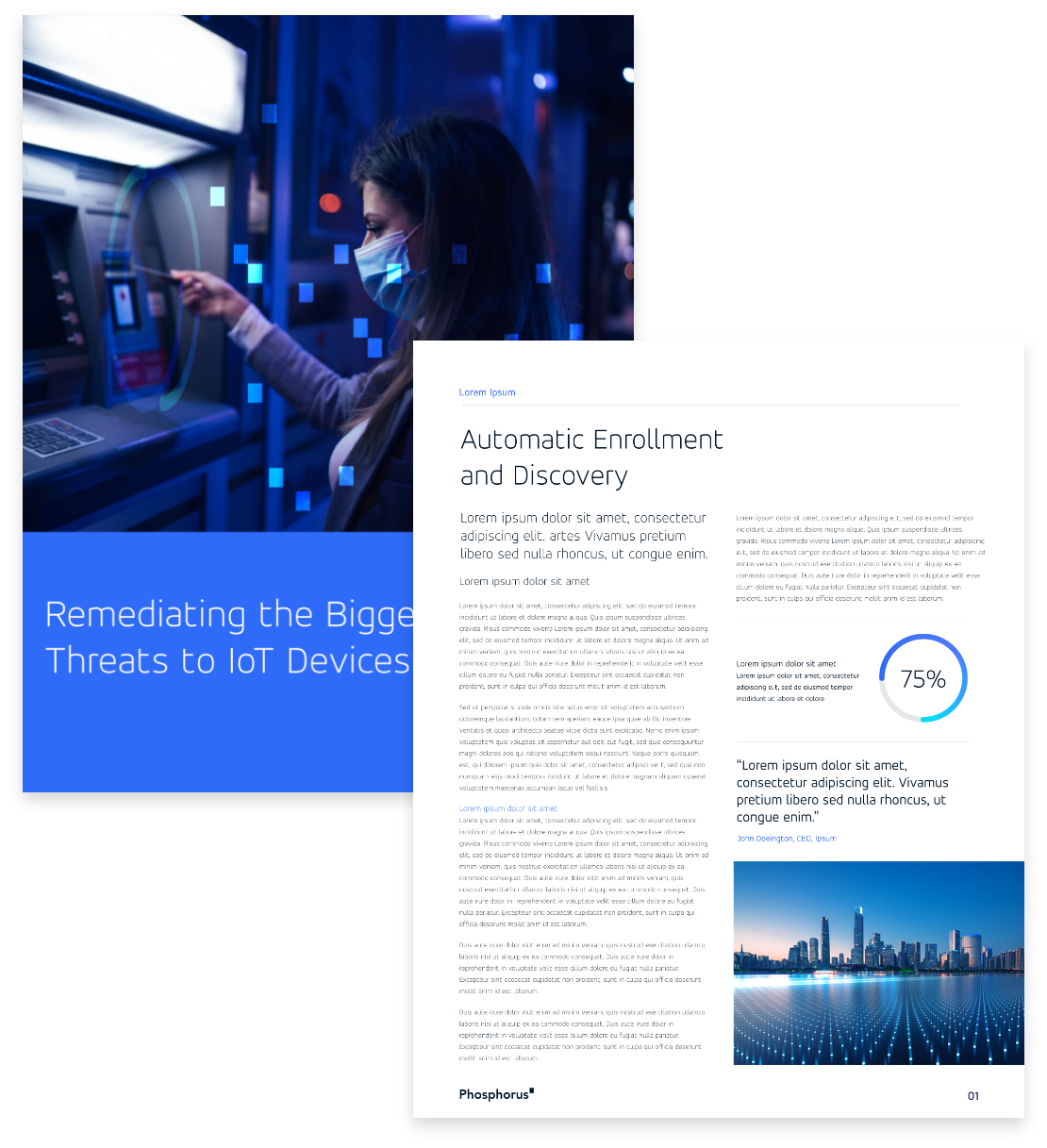 Future Focused Website
With an enhanced UX strategy and mobile-friendly design, the new website incorporates the content functionality needs of today, while ensuring a flexible back-end CMS and front-end user journey which can anticipate the content needs of tomorrow.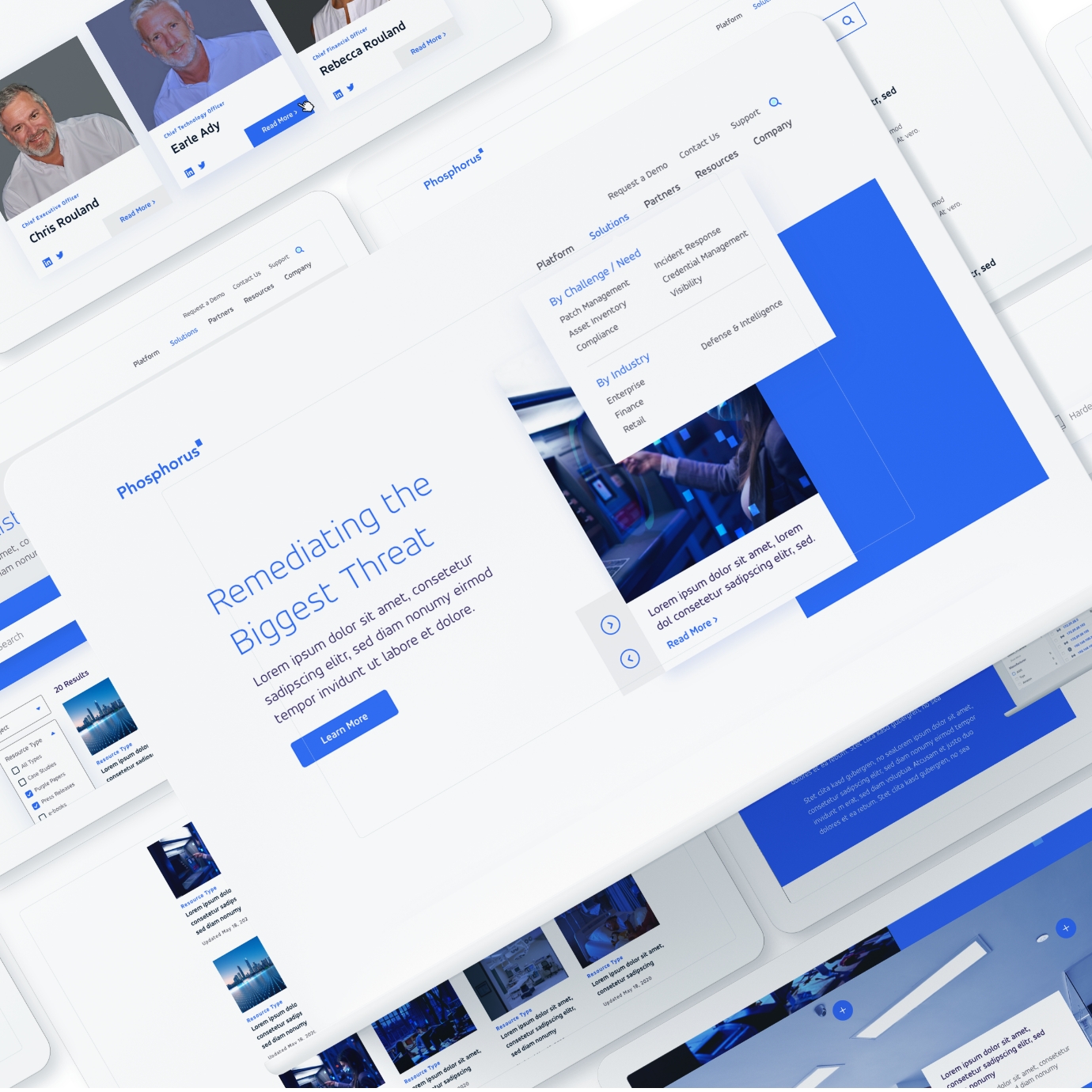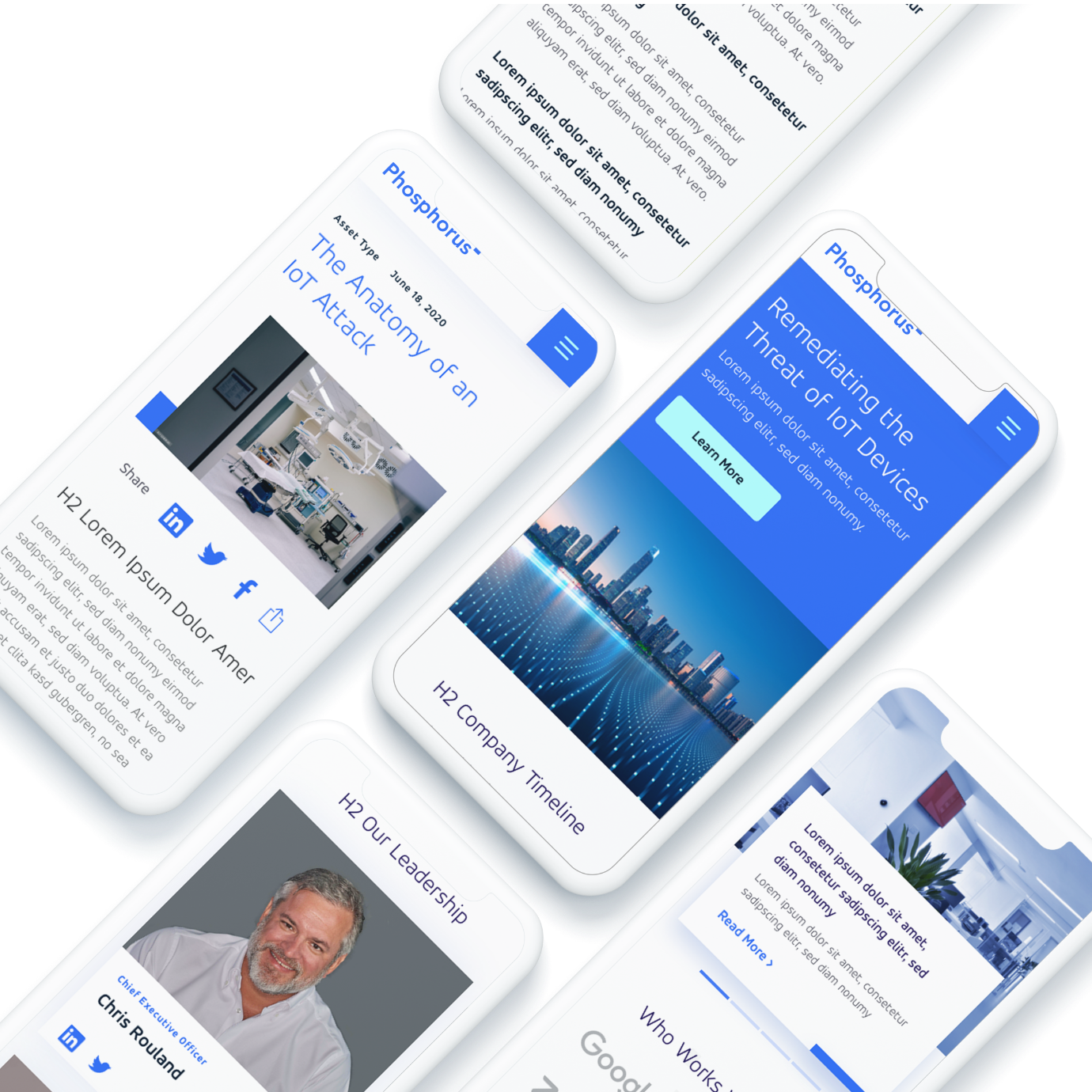 "The website is FAR better than we ever imagined. It is super gratifying to see the fruits of our labor materialize in this fantastic brand and website visualization. Thank you for bringing it all to life. We wanted the 'Mad Men' of marketing and that's what we got."
Positioning Startup for Key Government Contract
Bluetext PR secured the following media coverage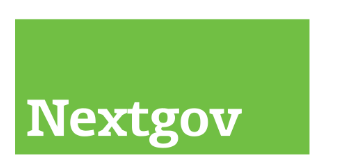 Air Force Awards SBIR Contract for IoT Device Security

Phosphorus to Help Air Force Secure IoT Devices Under AFWERX SBIR Contract; Chris Rouland Quoted

Phosphorus Cybersecurity Awarded united States Air Force Contract to Research Securing IoT in a 5G Environment

5G Research by DARPA Will Lead to Commercial Applications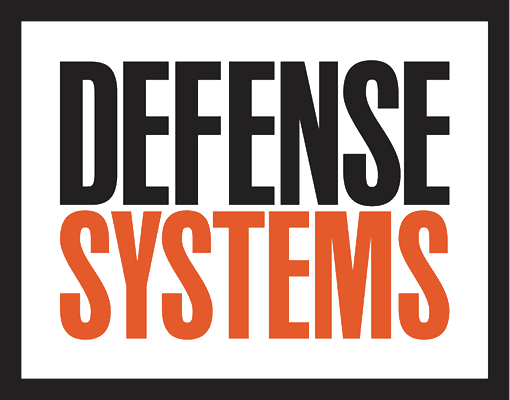 AFWERX Invests in 5G-Enabled IoT Security