Our Challenge
Pacstar is a leading developer and supplier of advanced, interoperable tactical and enterprise communications systems for complex organizations. Bluetext executed a multi-phase communications program, starting when we were engaged to capitalize on a modest contract secured with the U.S. Army to extending brand awareness across DoD to supporting recruitment and retention growth efforts and, finally, raising enterprise value towards a $400 million acquisition by Curtiss-Wright. Throughout the program, Bluetext secured hundreds of pieces of media coverage, including some representative examples of each phase below.
Building a DoD Business
Phase I: Contract as Launch Pad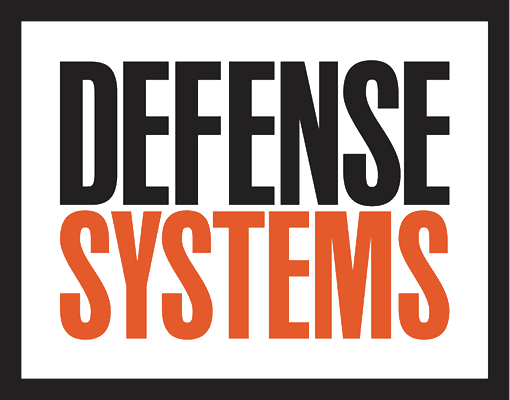 Army integrates new WIN-T software interface

Army to award new contracts to sipport mobile comms units

Army deploys PacStar Software across WIN-T Program

U.S. Army's deployed WIN-T Program software reduces system management complexity
Phase II: Extend Across DoD

PacStar's evolution continues on the tactical edge

DoD makes it easier to access classified info remotely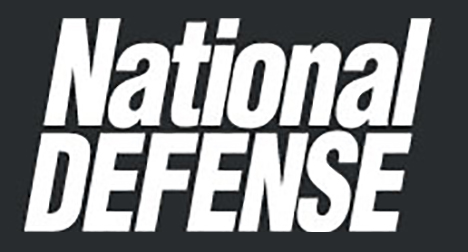 Comms on-the-move: industry improves satellite communications technologies
Phase III: Supporting Growth

Tigard company lands military contracts worht up to $300 million

Tigard telecom inks 'transformational' deals with the U.S. military


How Curtiss-Wright is bringing PacStar into the fold

Curtiss-Wright Defense solution boosts expertise network operations with PacStar acquisition

Curtiss-Wright acquiring PacStar for $400 million
Bluetext also deployed a recruitment-driven PR strategy to help PacStar grow to its highest potential.
Recruitment/Culture Driven PR

Tech CEO named Sam Blackman award winner

EY names PacStar CEO Peggy Miller Entrepreneur of the Year 2019 award finalist in Pacific Northwest Region

Here are 2018's PBJ Women of Influence winners

Tigard company lands mlitary contract worth up to $300 million

Tigard telecom inks 'transformational' deals with the U.S. military

PacStar CEO Peggy Miller wins Gold Stevie Award for Executive of the Year; George Stroemple Quoted